On October 10, Max turned 5 years old.
He ate a special breakfast and went to school.
Sheldon and I went and ate lunch with him. It was fun seeing him and his friends.
Later in the day, I went and took cookies, juice, and treat bags to his class.
After school, Max opened his present from Sheldon and I. It was a big hit and he loves loves putting together Legos.
We let Max pick out an activity to do together and he wanted to go shoot his gun. So, we all loaded up (Mama and Eli usually stay home) and went to the range. He is becoming a really good shot and had fun shooting glass bottles.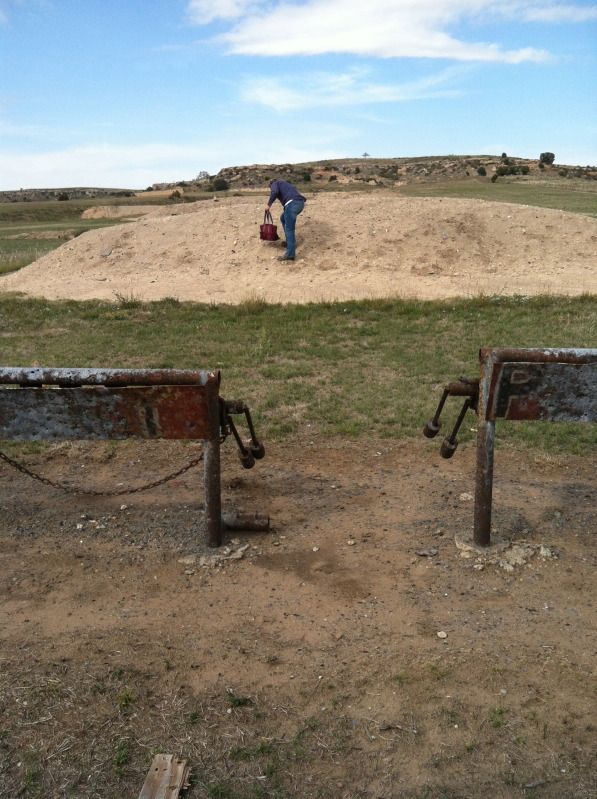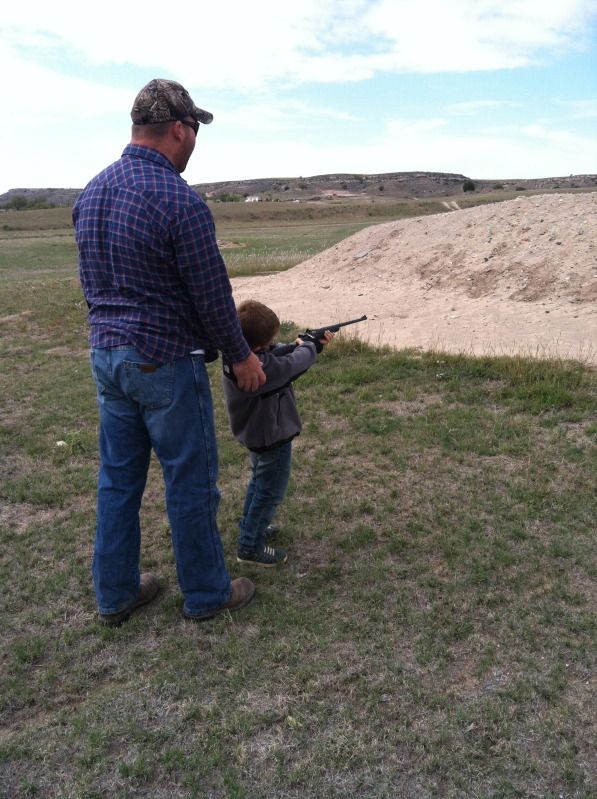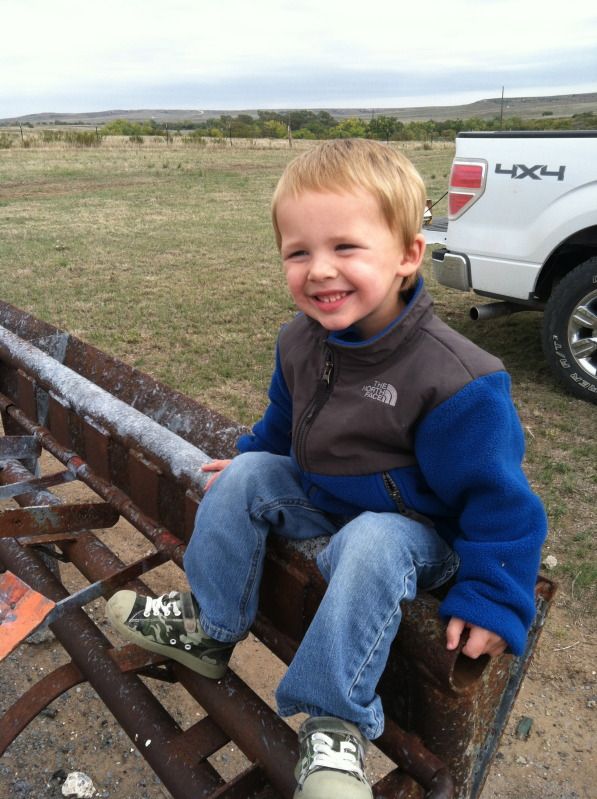 We ate hot dogs for dinner and had cupcakes.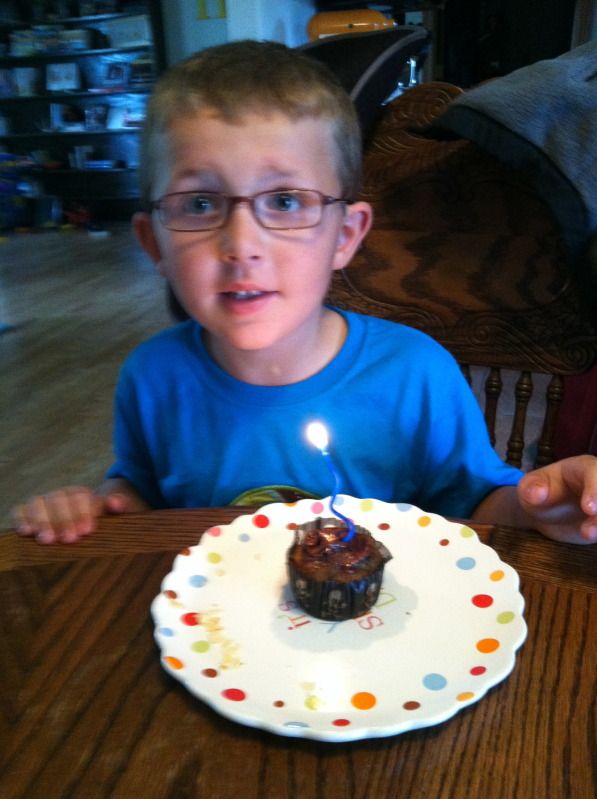 He had a great day and was worn out from all of the partying!