Max had his last day of school today. He is excited to be a 1st grader!! He had a great year!
Sheldon and I looked back at his pictures from August and cannot believe how much he has grown up. He went to school a baby and came out of school a man! :)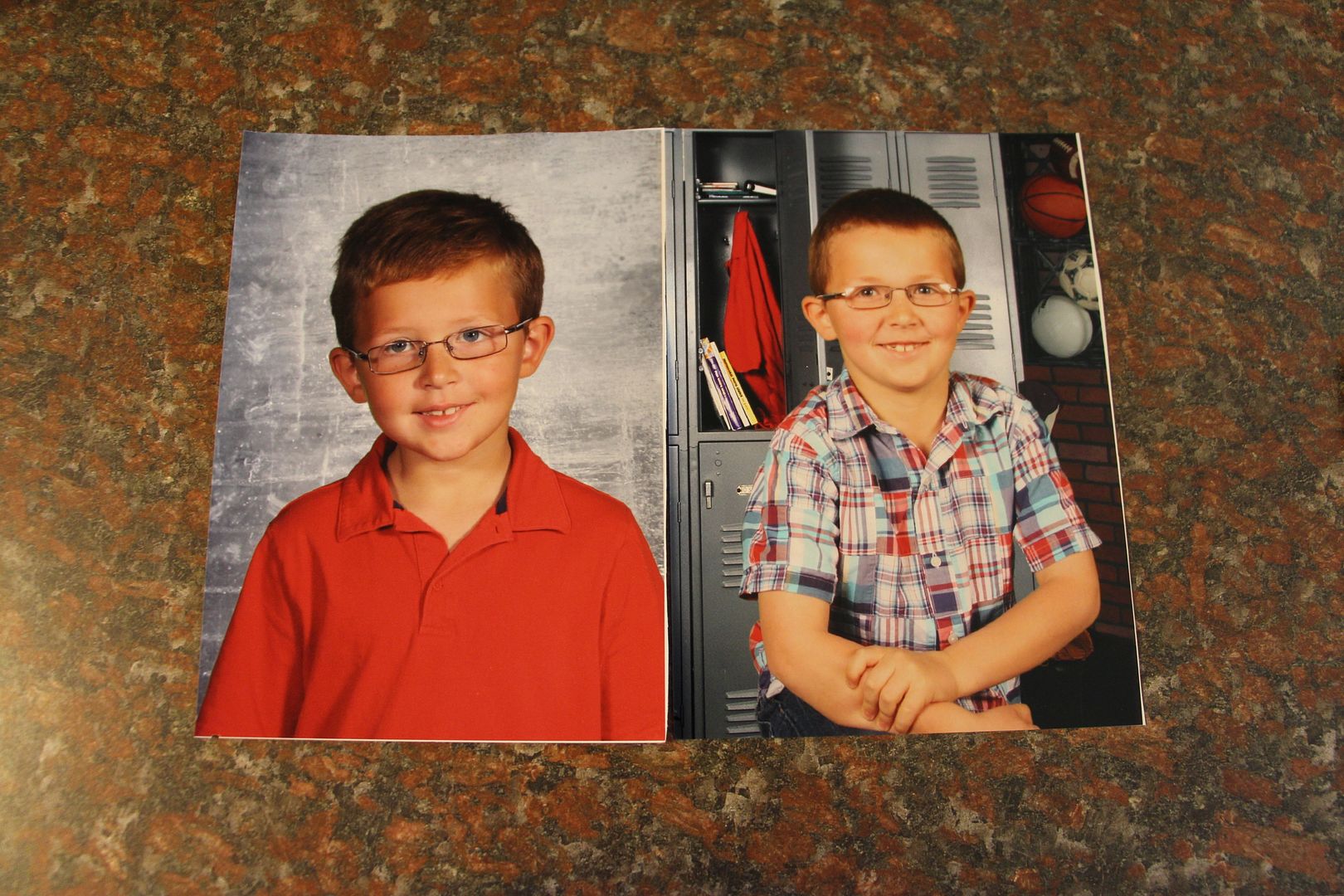 We are excited for a summer full of baseball, swimming, vacations, and having fun!