Eli had to go to the doctor and Daddy was home to go with us!
When Sheldon is home, he is good about taking each of the boys out with him. On this day, Crocker went to his shop and to eat lunch out.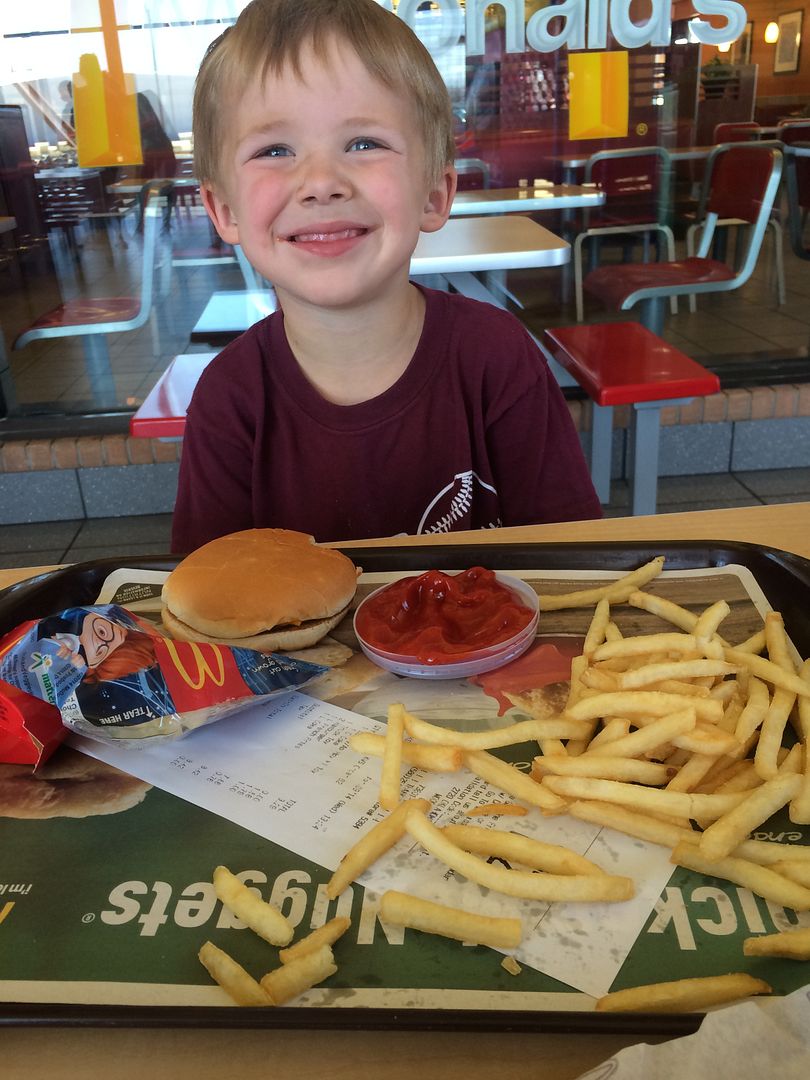 Cute boys!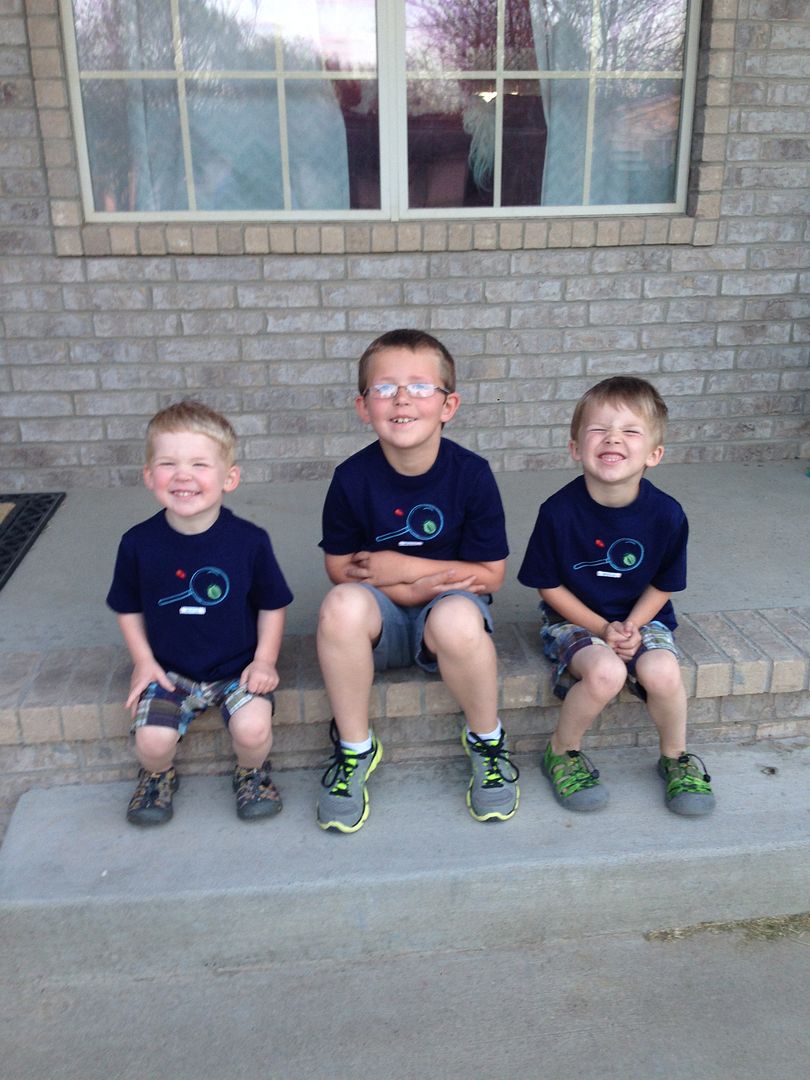 Palm Sunday.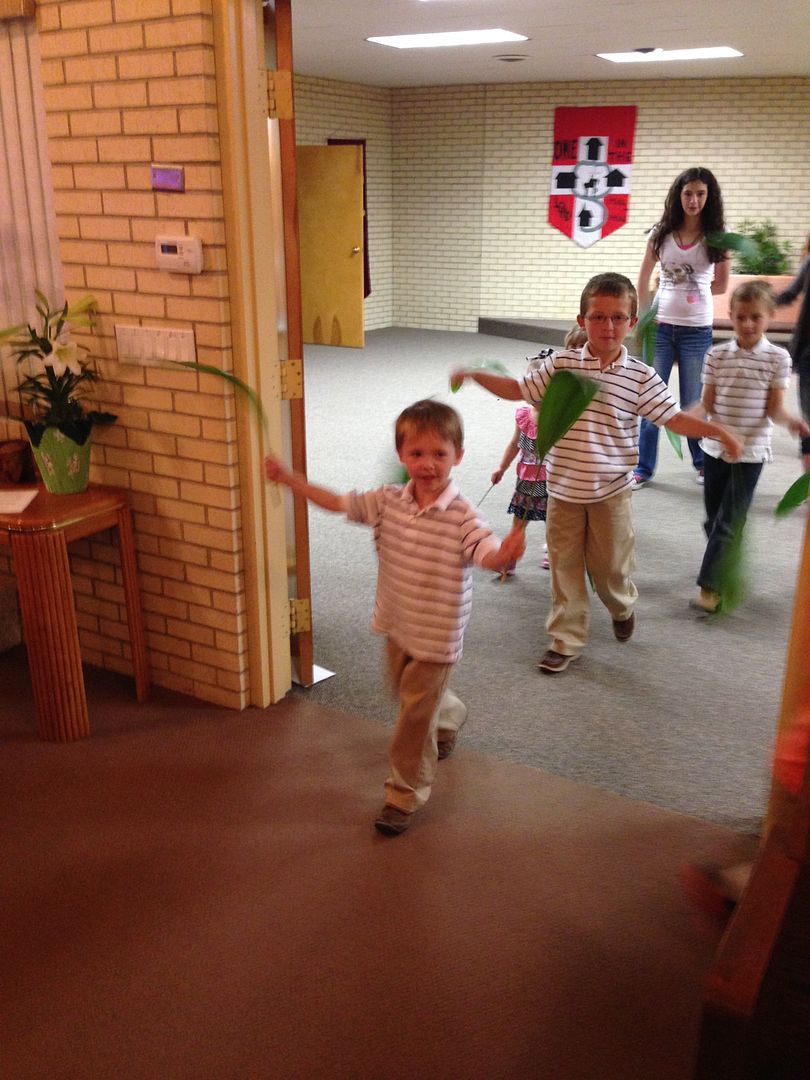 Church egg hunt on Easter.
One of the perks of having a brother who can read.
My baking helpers.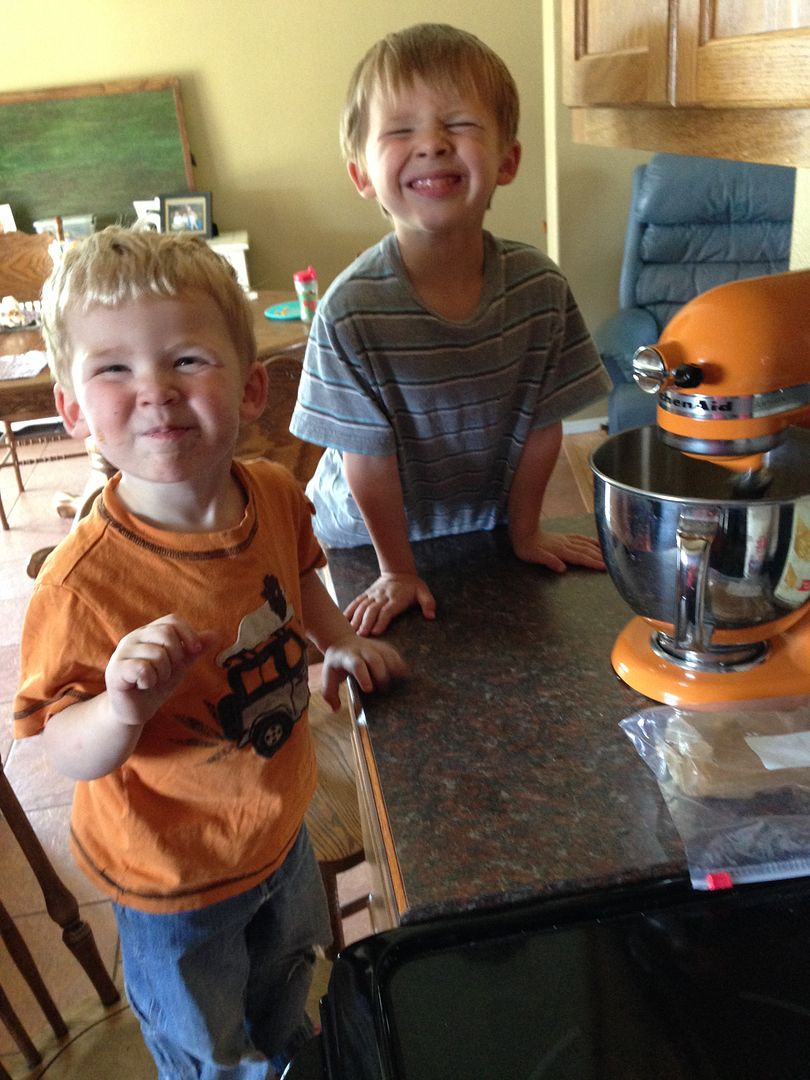 The elementary school had a family dance. Eli quickly found his girlfriend and Max had some sweet moves.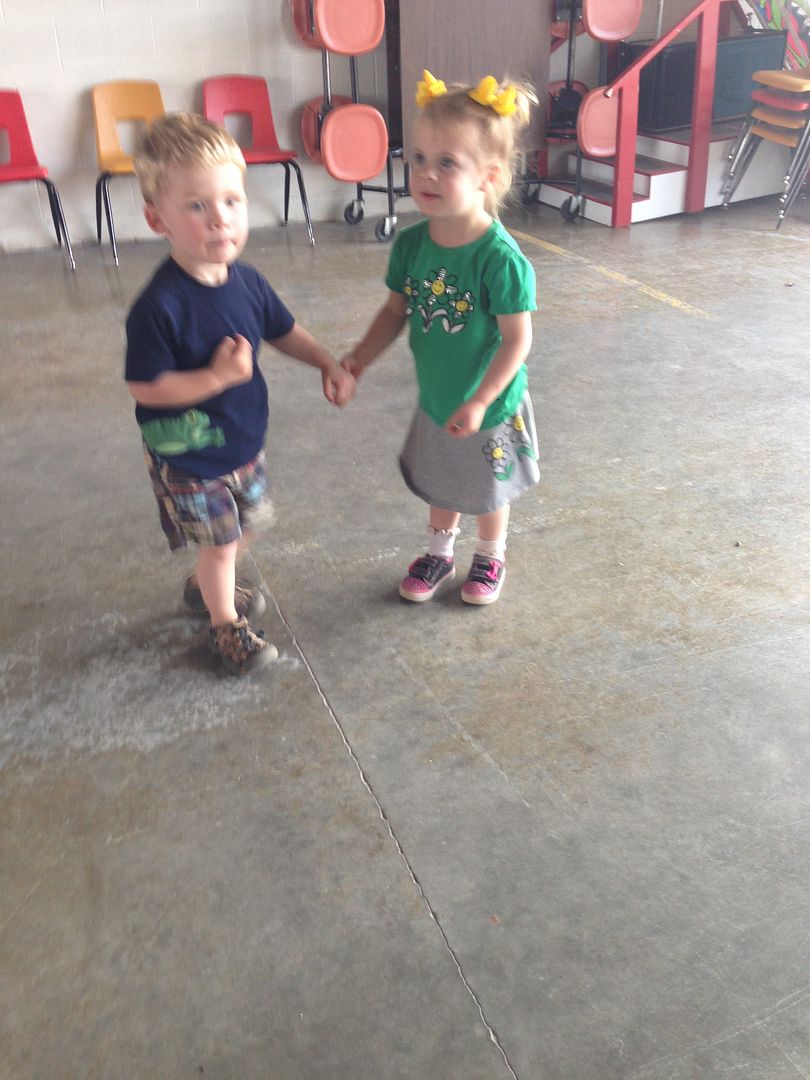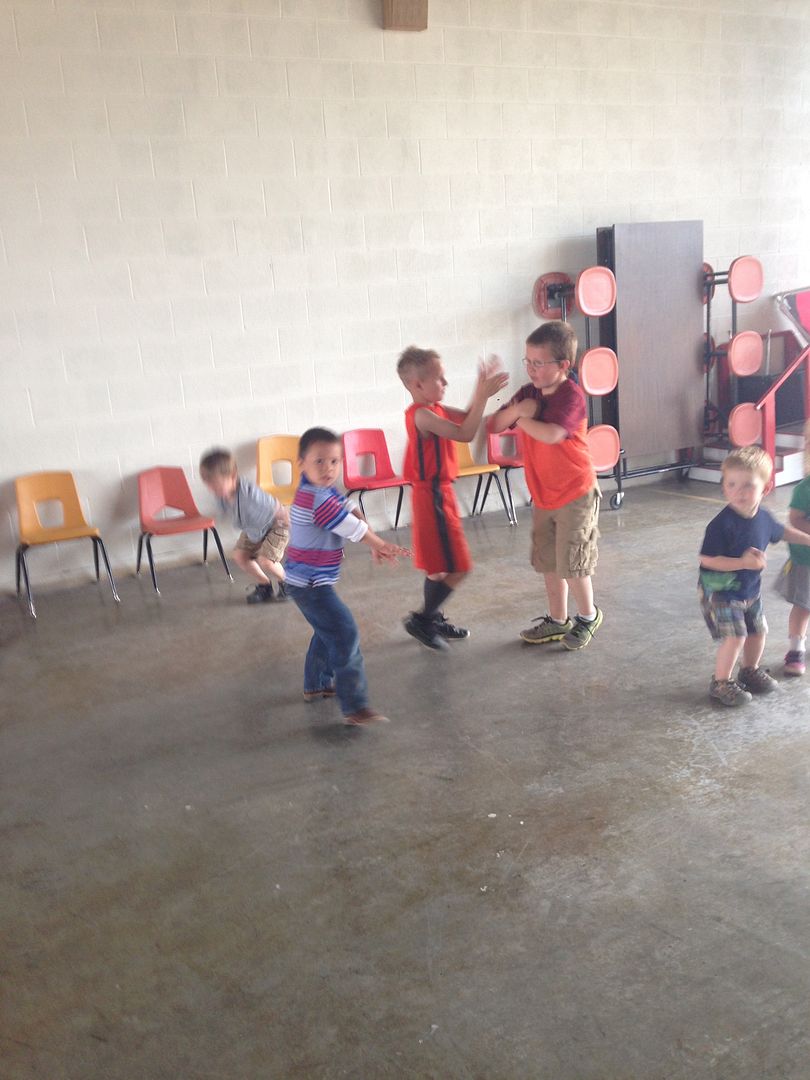 Nothing like setting up your birthday present 4 months after your birthday!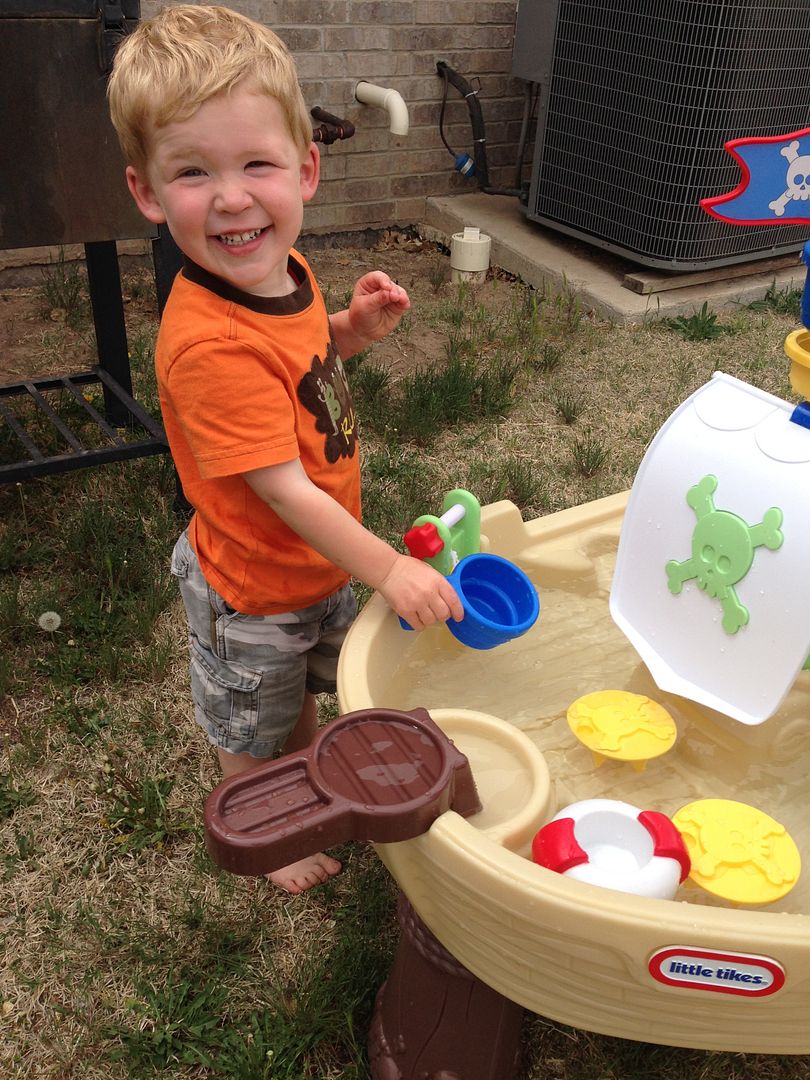 We have finished soccer and have moved on to t-ball. Max and Crocker are on different teams, so we are going to be pretty busy!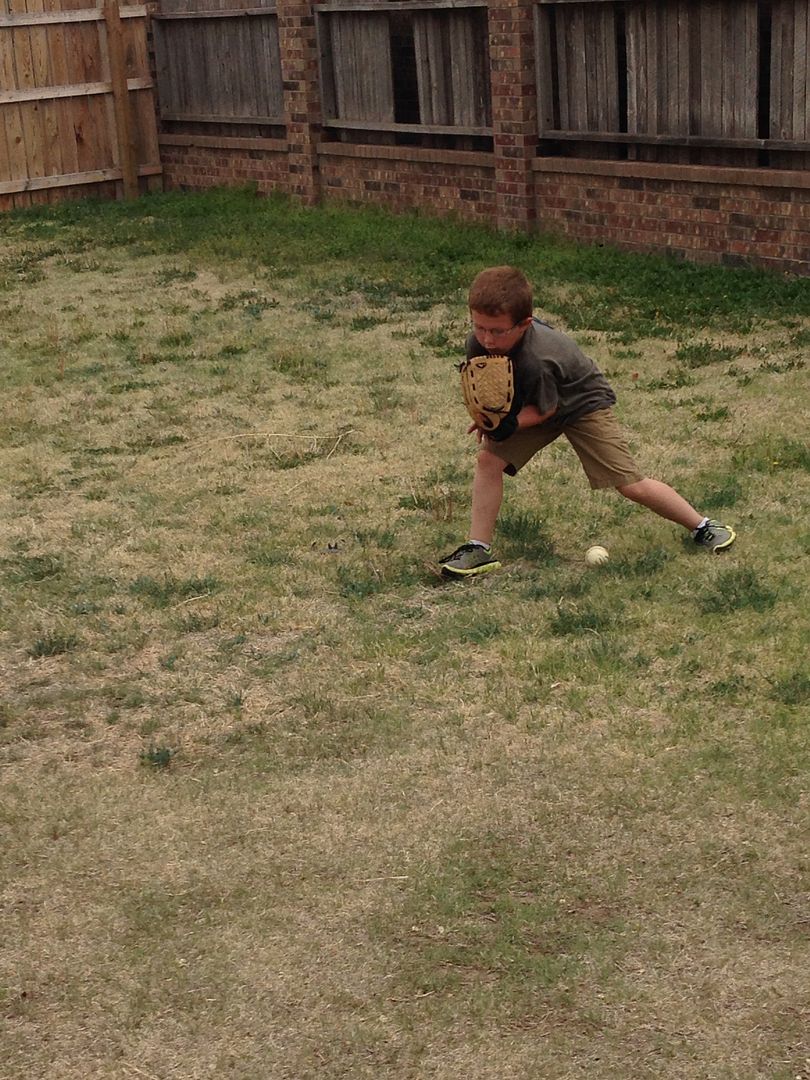 Sheldon celebrated his birthday.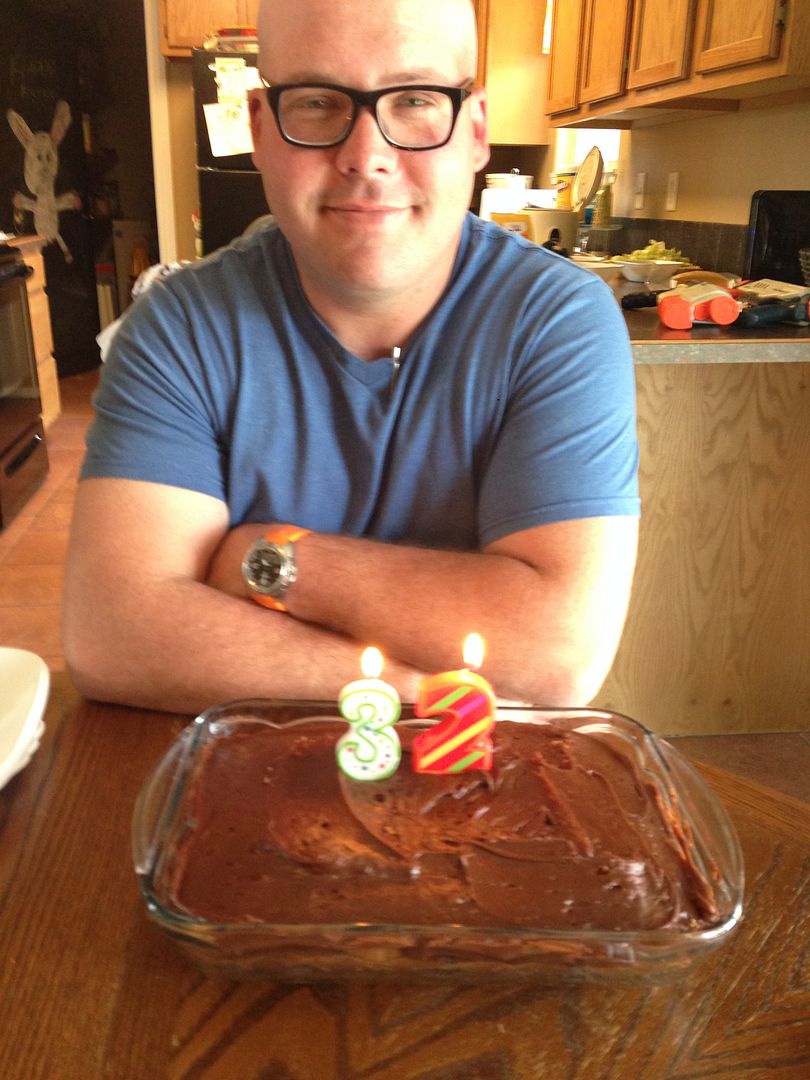 3 cuties in bug shirts.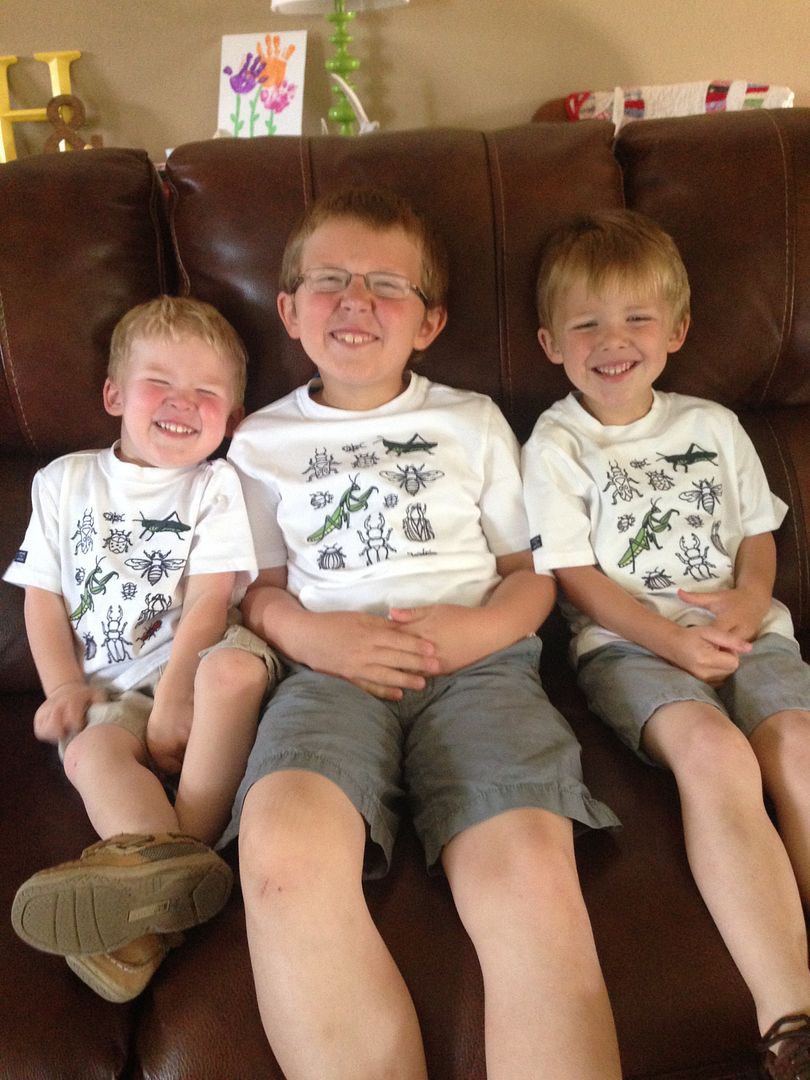 Crocker is learning to read and loves to play Hooked on Phonics!