Not much has been going on at our home. Last week was pretty busy, but we have had a pretty low key week.
I got my fall decorations put up a couple of weeks ago.
Crocker has been a bike riding fool. He is loving his new found freedom.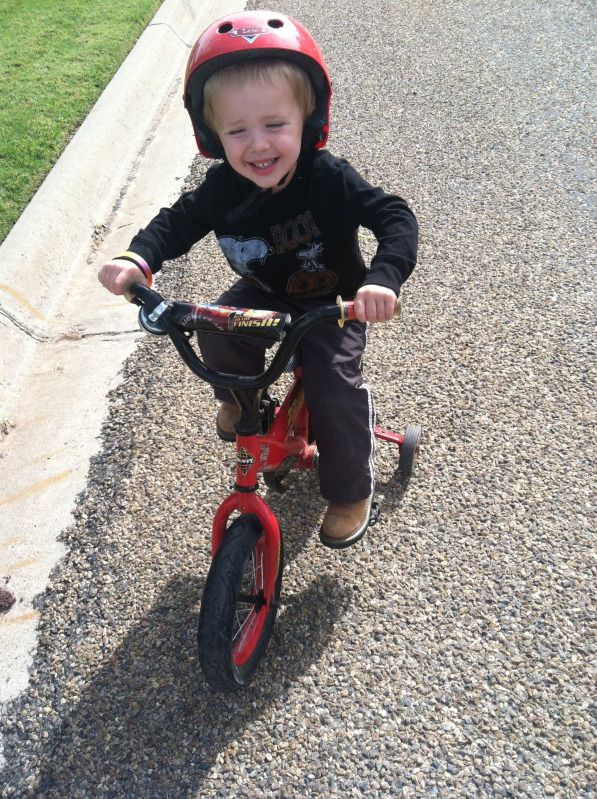 We decided to move the boys into the same room to have a guest room/craft room. Sheldon and Max made another bed.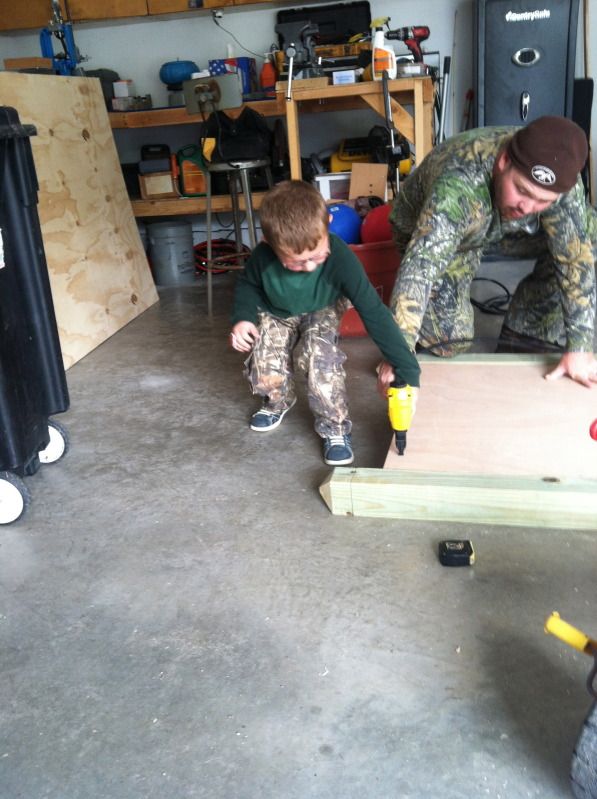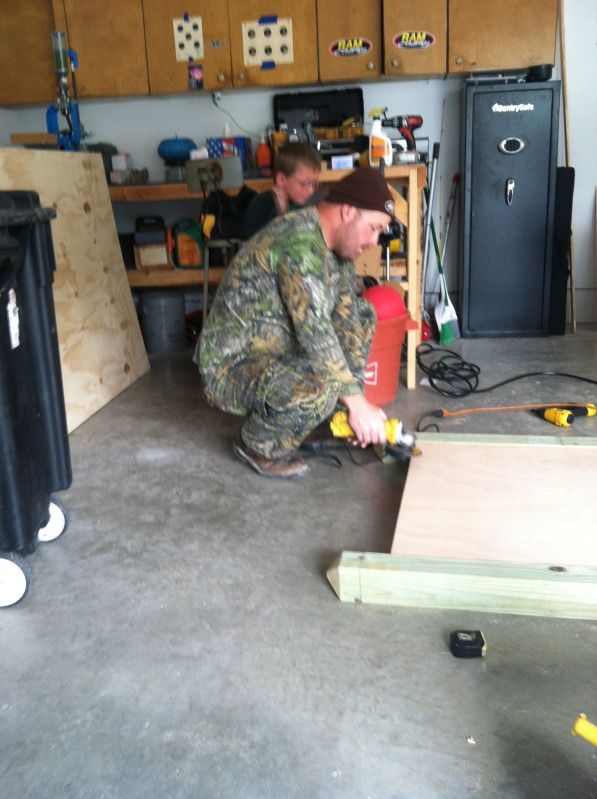 It has been pretty cold here and one night last week we had white beans and ham. It was so good and will be a winter staple!
Eli is pulling up and playing with big boy toys.