We have had a special Valentine's Day. It is Sheldon's last day off so we went to breakfast.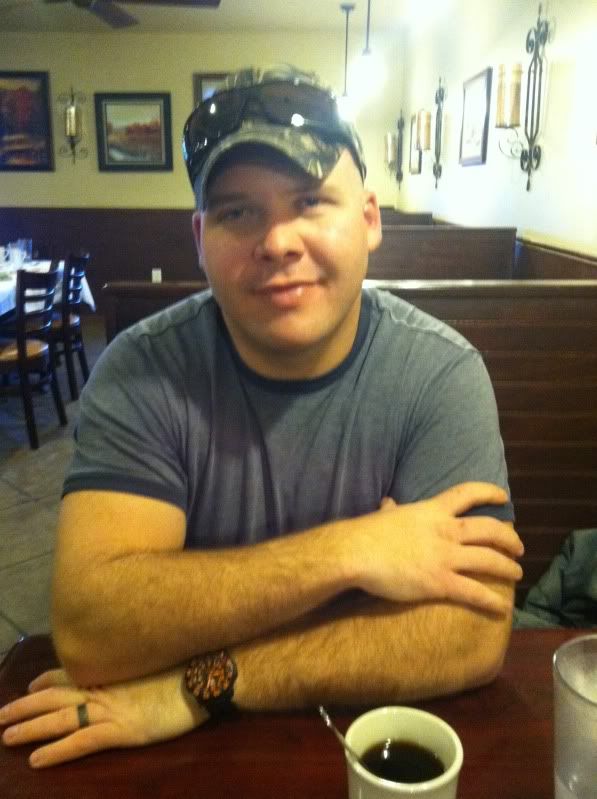 Max and Crocker go to a baby sitter on Tuesday mornings, so we just had 1 little boy with us.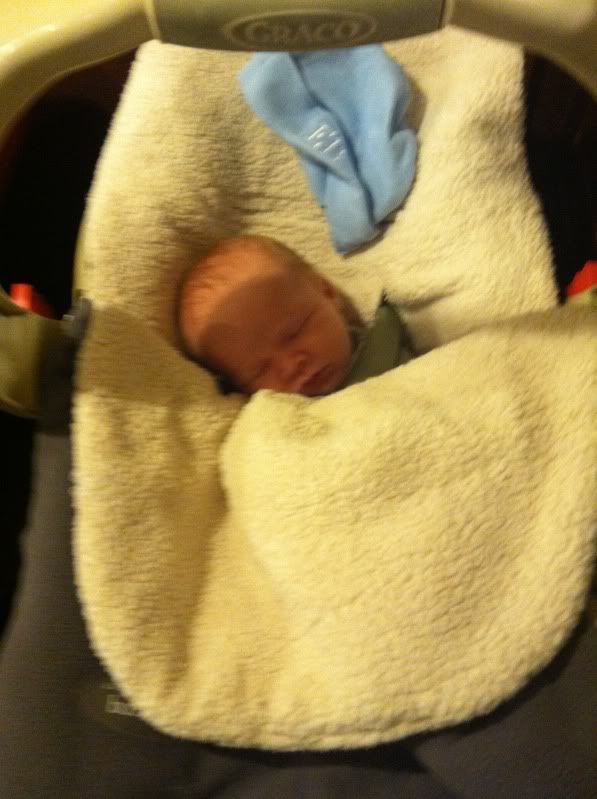 We had a good breakfast and it was fun to get out of the house.
Eli got his Valentine's Day present a few days early and he has really enjoyed playing with it!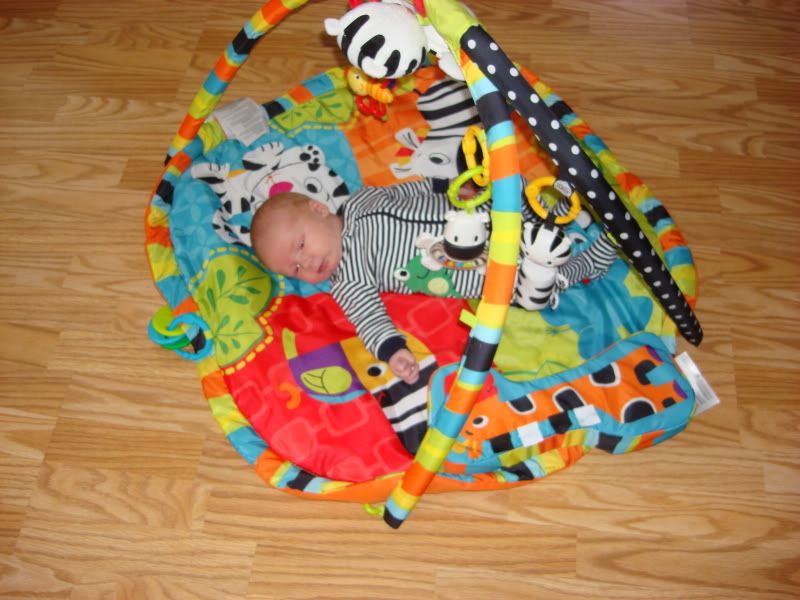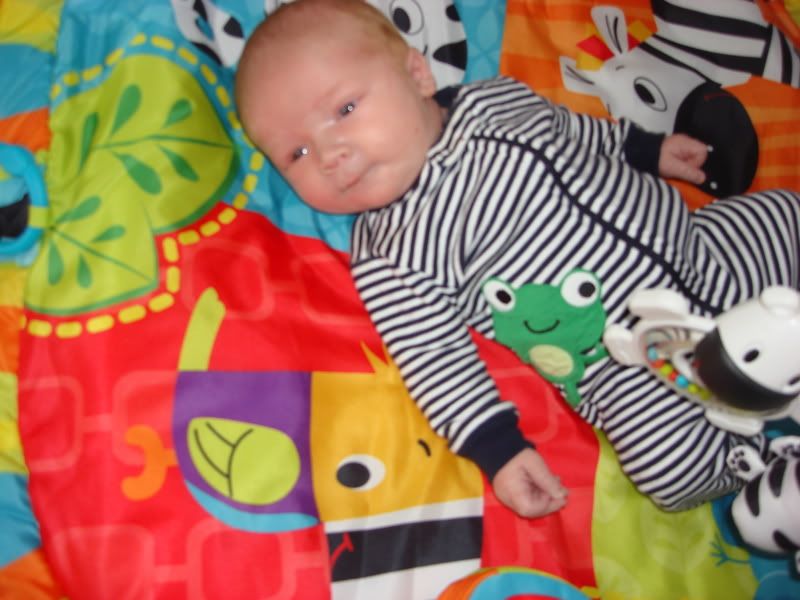 We have been celebrating all weekend. The boys have been receiving packages in the mail with fun surprises.
We had a special lunch for the boys when they got home.
After lunch, they ate candy and opened their present.
Max was just a little excited!!!
Eli was getting hungry and I could not feed him fast enough!
After lunch, I was able to get a picture of our 3 love bugs!
While the boys were taking their nap, I got a special delivery from my sweet husband.
After naps, it was time to cook dinner and play Crocker's new game. Sheldon grilled steak, potatoes, and corn on the cob.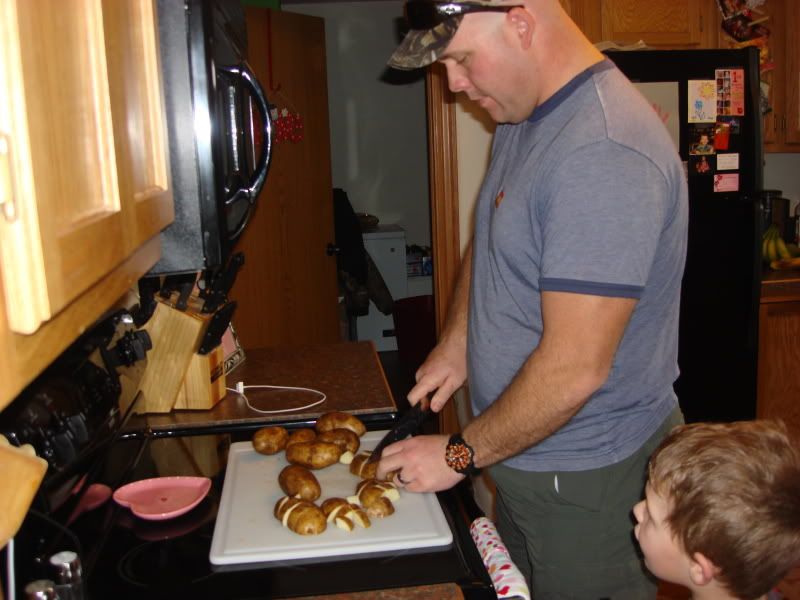 The boys were a little excited about playing the game.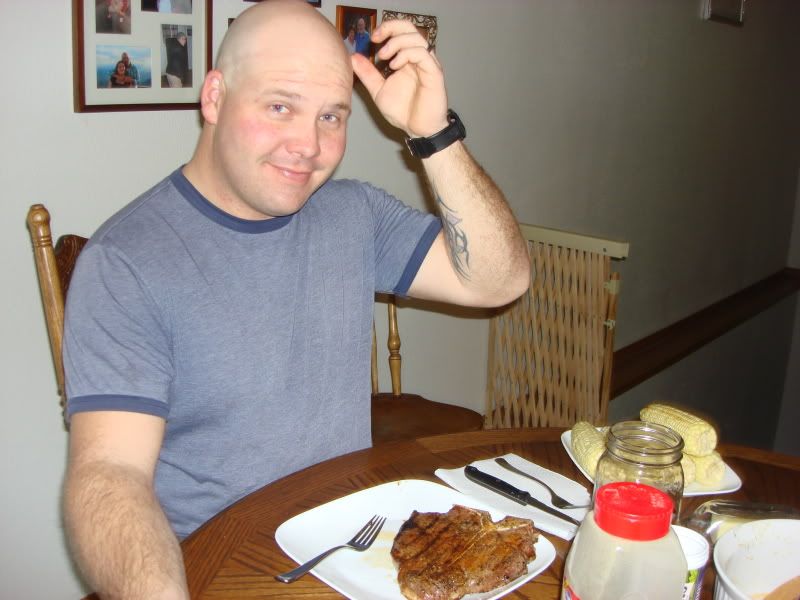 My little love bug after dinner.