We have been spending a lot of time at home. I haven't been able to drive for 2 weeks, so I am extra thankful that Sheldon was able to take time off work.
We have been playing with a lot of toys and games.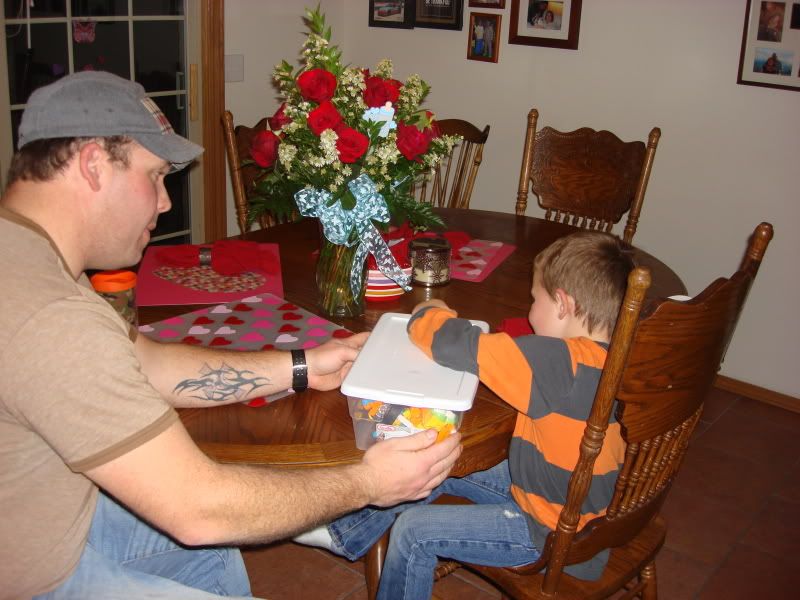 Crocker has been trying to adjust to not being the baby anymore. He is pretty jealous, but is getting better every day.