We have been really blessed with a pretty easy transition for our two older boys with Eli's arrival. It has not been perfect and we have had a few hard and jealous moments.
We have been hanging around the house a lot and enjoying our 3 boys.
This is my new look. I am in my comfy clothes most every day, all day. I know Sheldon is ready to see me in normal clothes! :)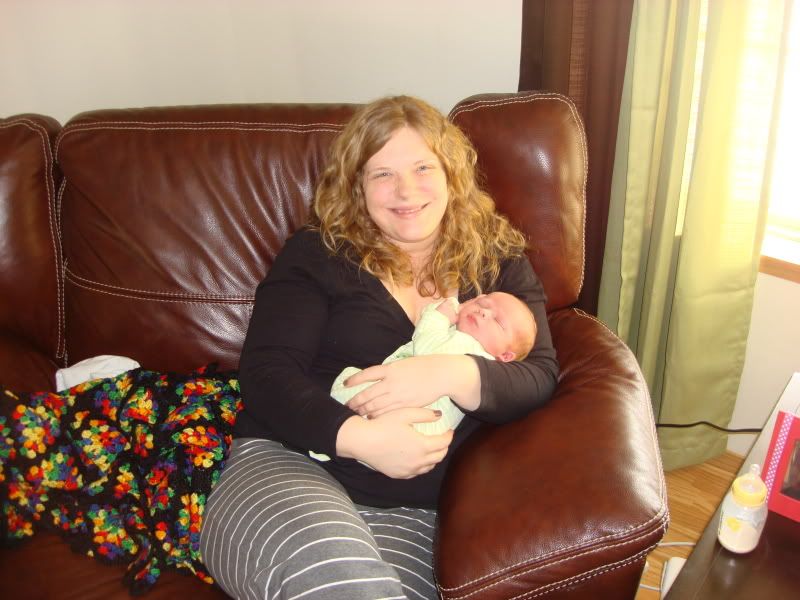 The older boys are in costumes 90% of the time. They do not get dressed either. They go straight from pajamas to costumes.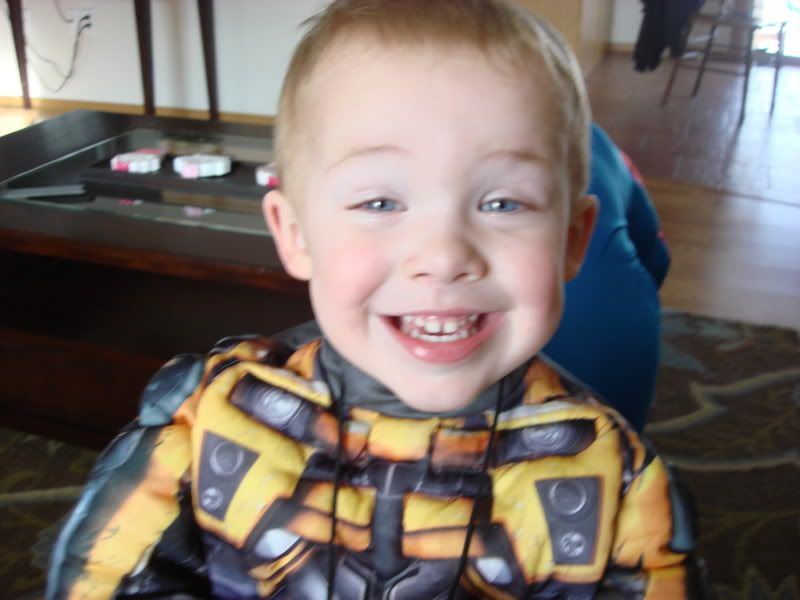 Our newest baby is doing so well. He is sleeping and eating like a champ.
Max really likes to play games on our phones. One of his favorites is Water. Sheldon has really become interested in it too!
Sheldon is such a good dad and our boys are lucky to have him.