Over New Years Weekend, we headed up to Kansas. We were able to visit with a lot of family.
I am so mad, but I hardly took any pictures.
We took our trailer to bring back a red dresser from Gpa and Gma Hoesli. We put it in Eli's room and it looks so good!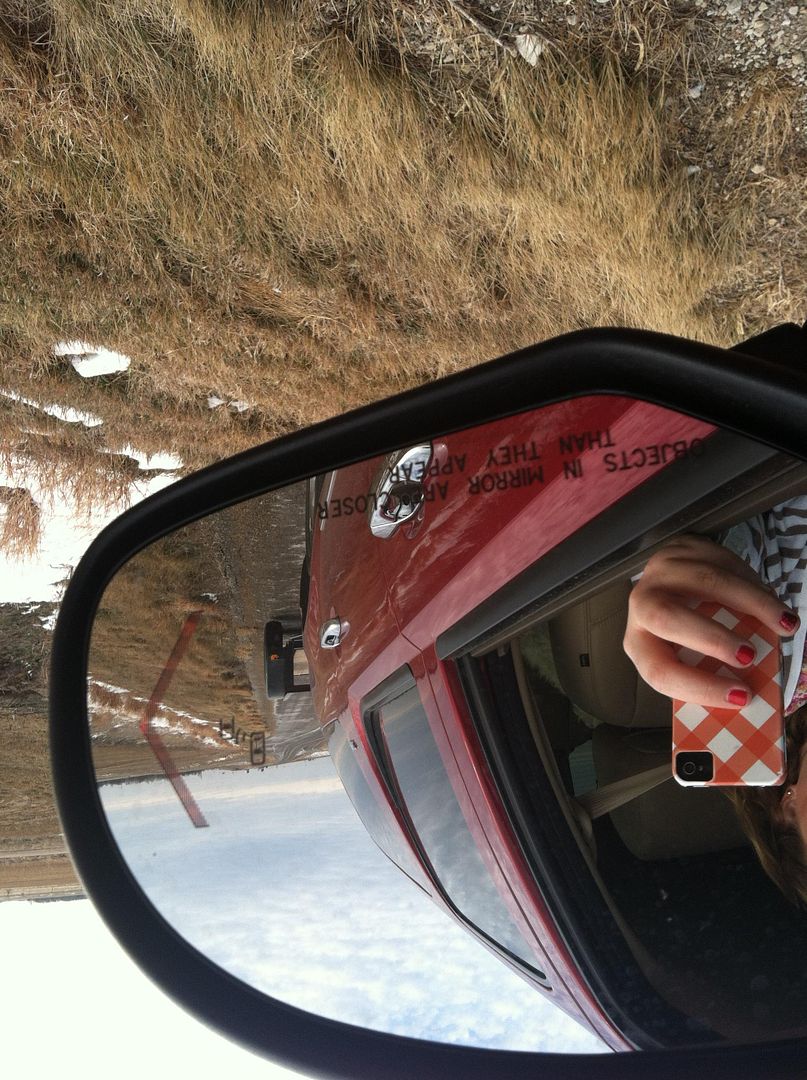 We left super early and when we stopped for lunch, we were almost there. We ate at Freddy's and it was super good.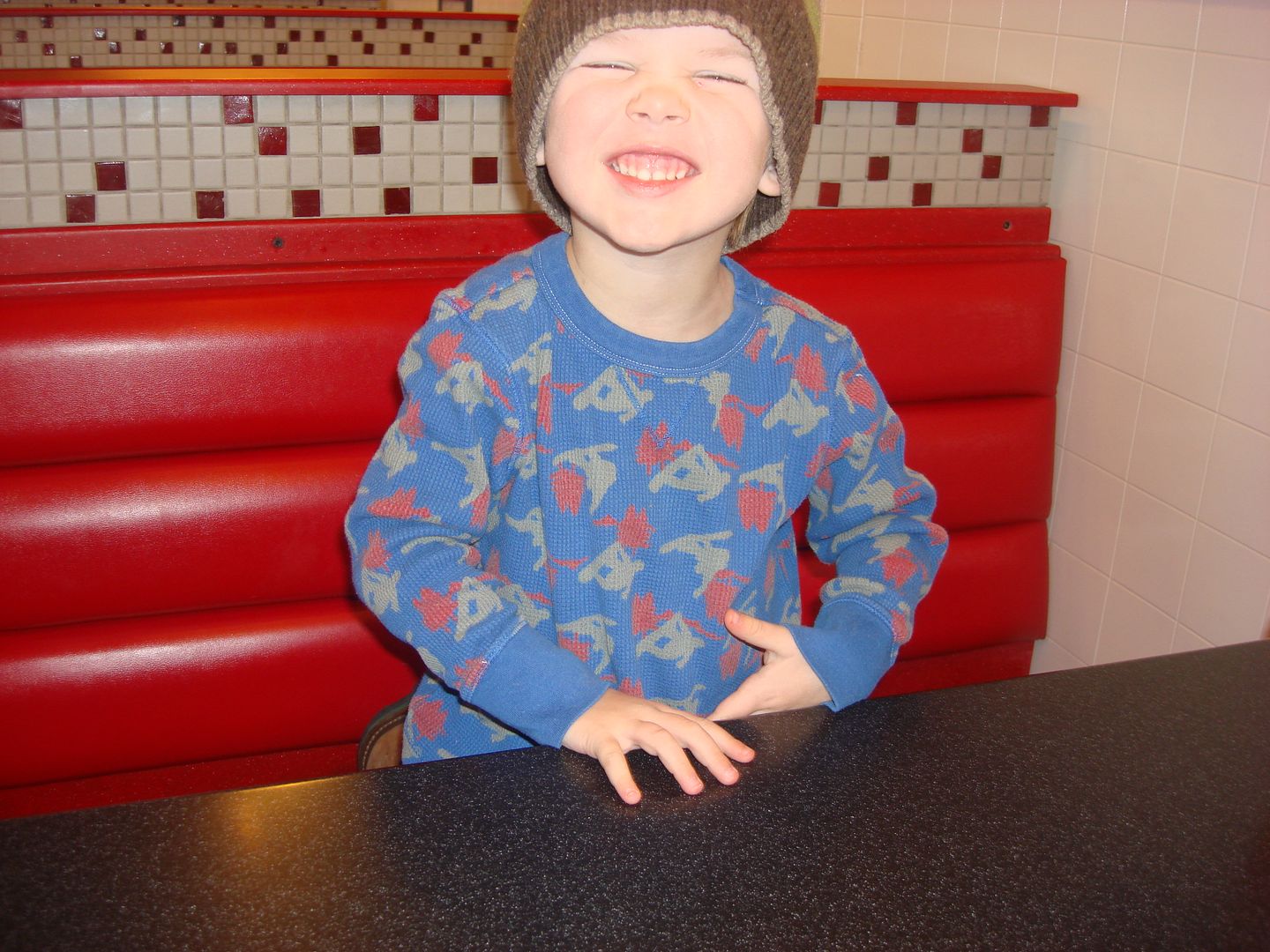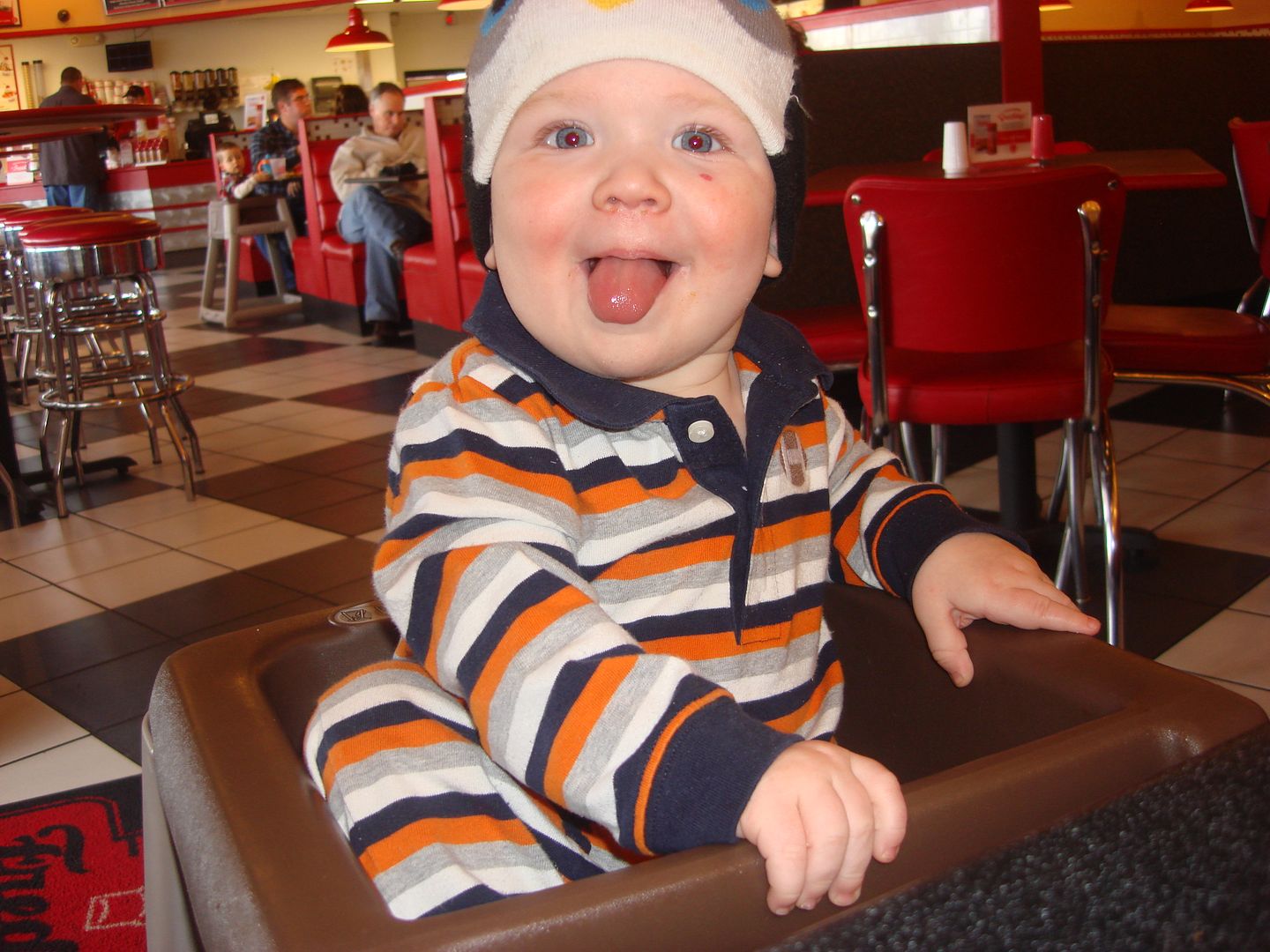 The boys loved playing and soaking up all the attention from all of our family!