We have been keeping ourselves pretty busy and gearing up for Christmas.
Sheldon and I celebrated our 6th wedding anniversary on Dec 17. We had a great day. Both big boys went to school, so we took Eli and went out to breakfast. Sheldon kept up the tradition of 1 rose per year of marriage.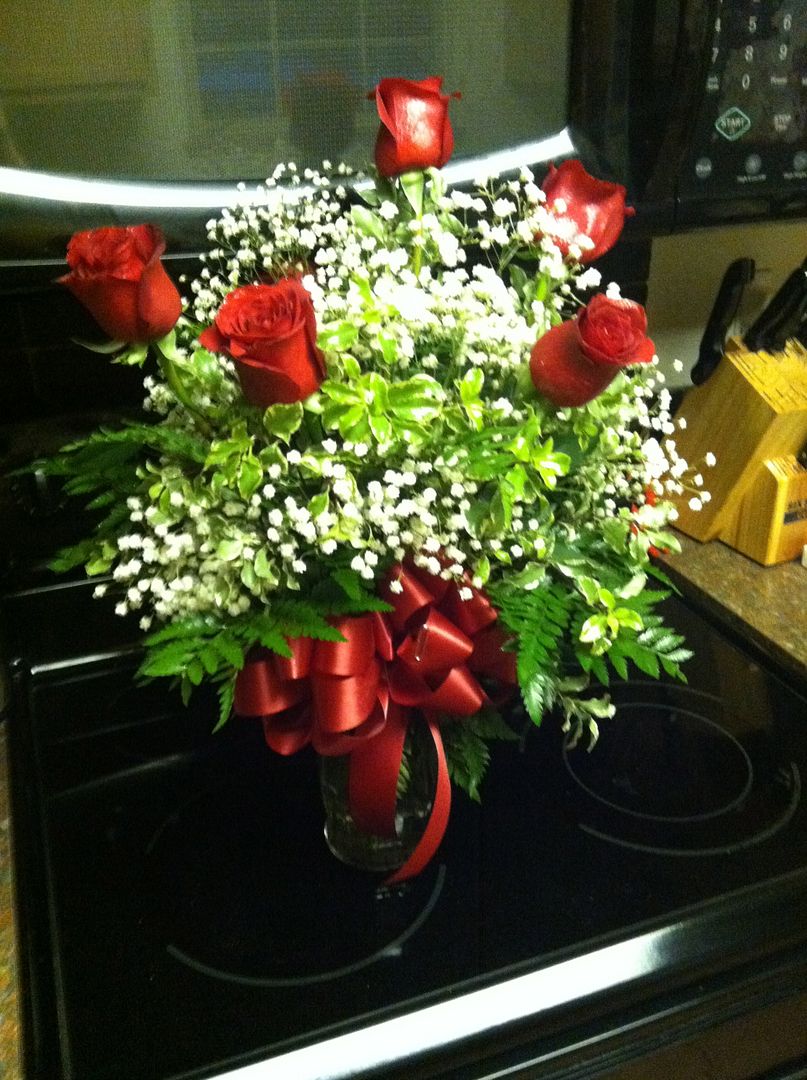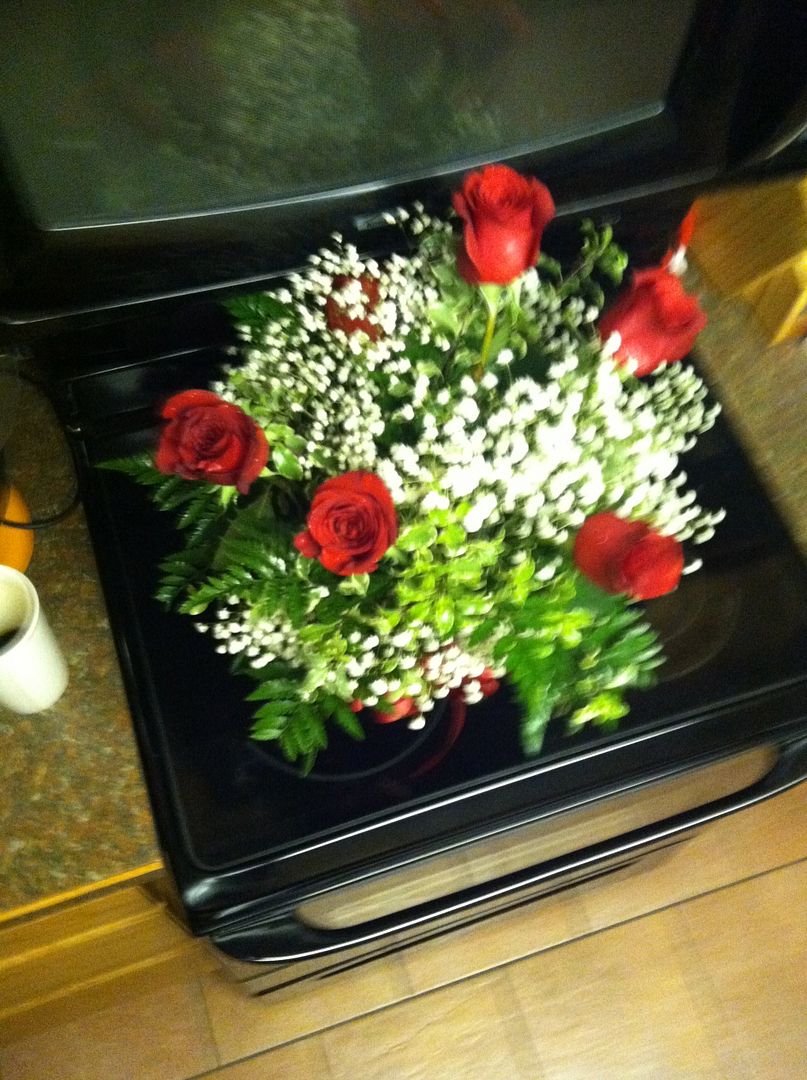 One rose wants to hide.
We had a great day and I am so thankful for him.
Eli has taken 3 steps on his own (Dec. 17), so I have no doubt he will be walking soon. He is cruising around and can crawl super fast.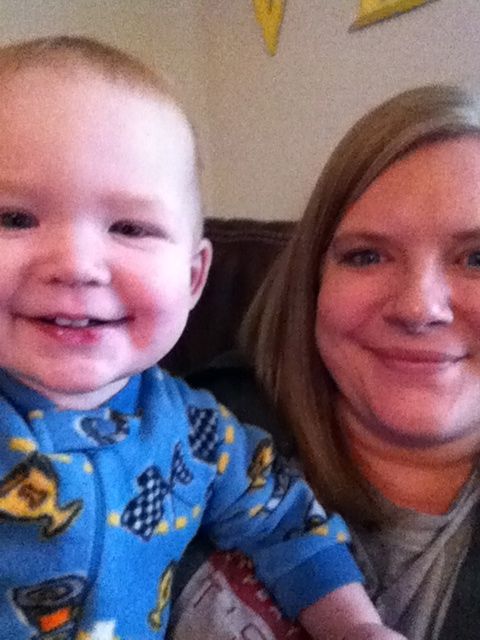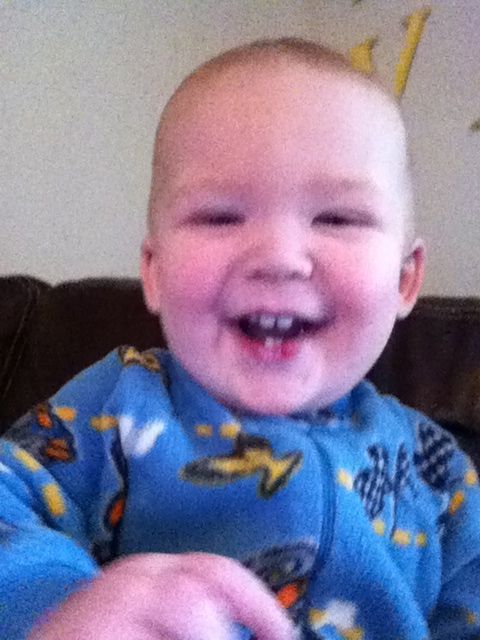 Max and Crocker have been spending their time playing legos and playing games on their leap pad/ipad that I can't even play.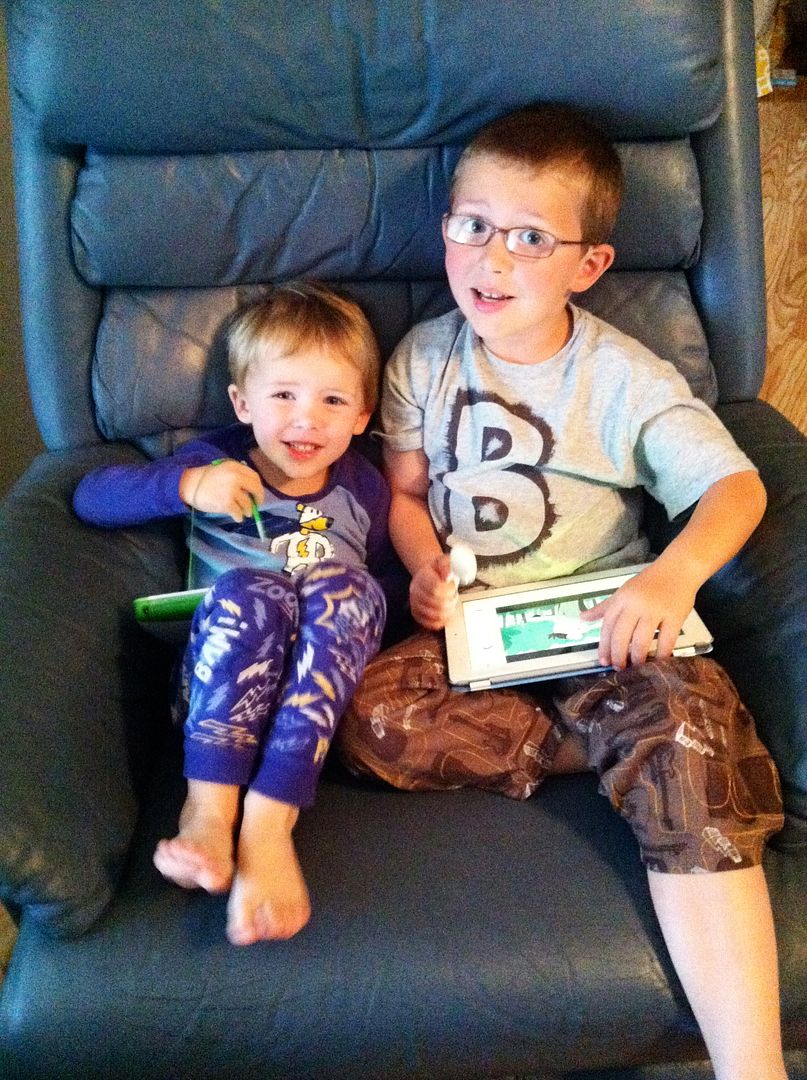 We are enjoying the last week of school and then it's out for 2 weeks. I am looking forward to having all the boys home.
The school shooting in Newtown has really shaken me. I taught 1st grade and I cannot imagine the horror the school went through.
Max is the age of some of the victims and I cannot imagine getting that call. When I dropped him off at school on Monday, the tears just fell.
I feel so bad for the families and hope that they can feel all the prayers from the nation on their behalf.