Crocker and I went on a little day date today. It was spur of the moment, but we had the best time. We went to the grocery store and then out to lunch.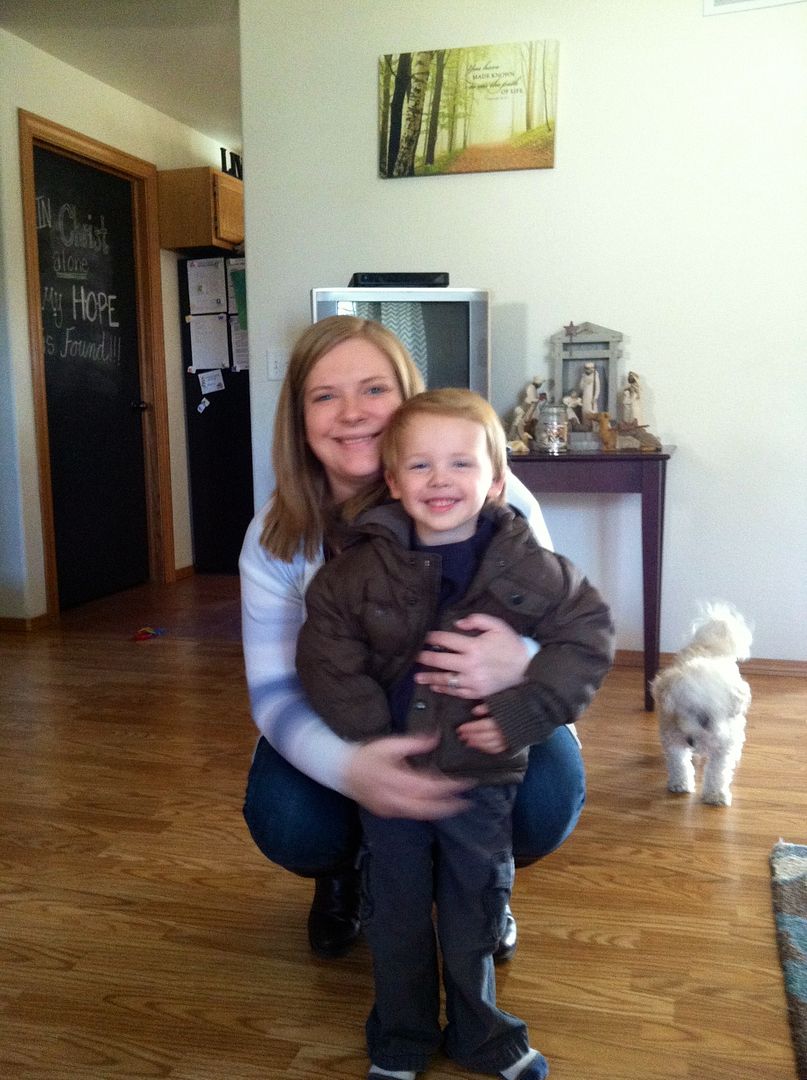 He had the best time in the car singing his 2 favorite songs over and over. We turned the music up loud and he just sang his heart out!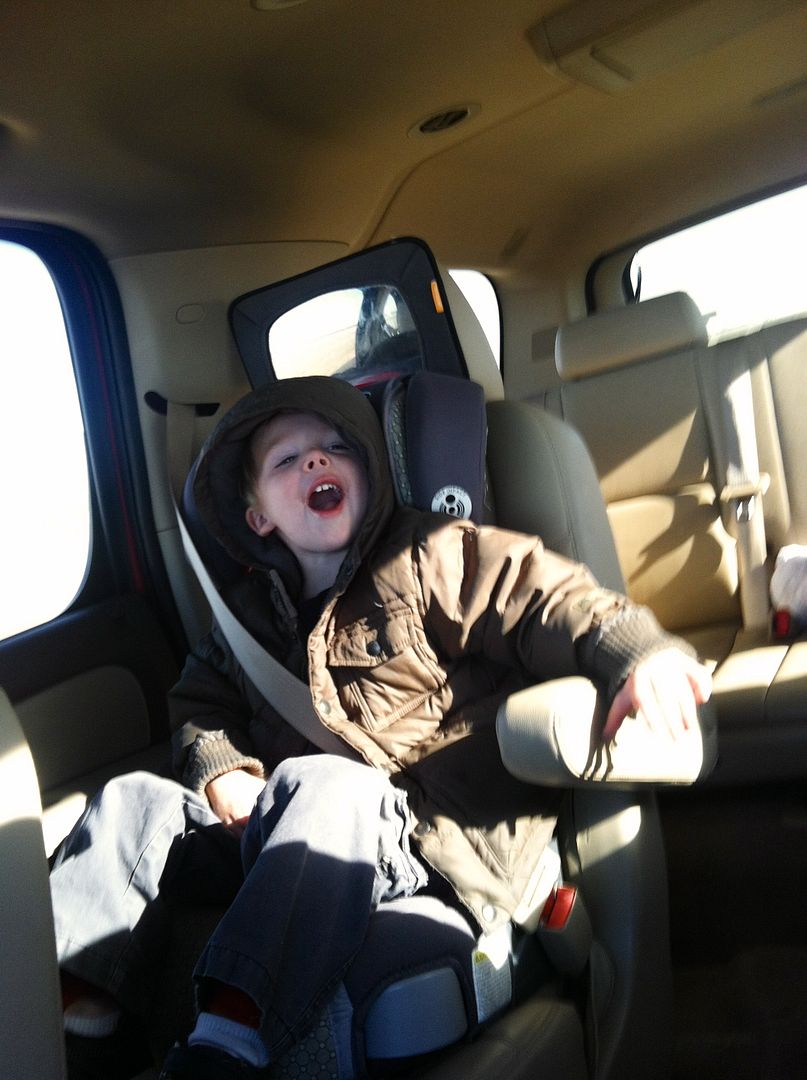 I took a couple pictures of his favorite songs, so I wouldn't forget in the months to come.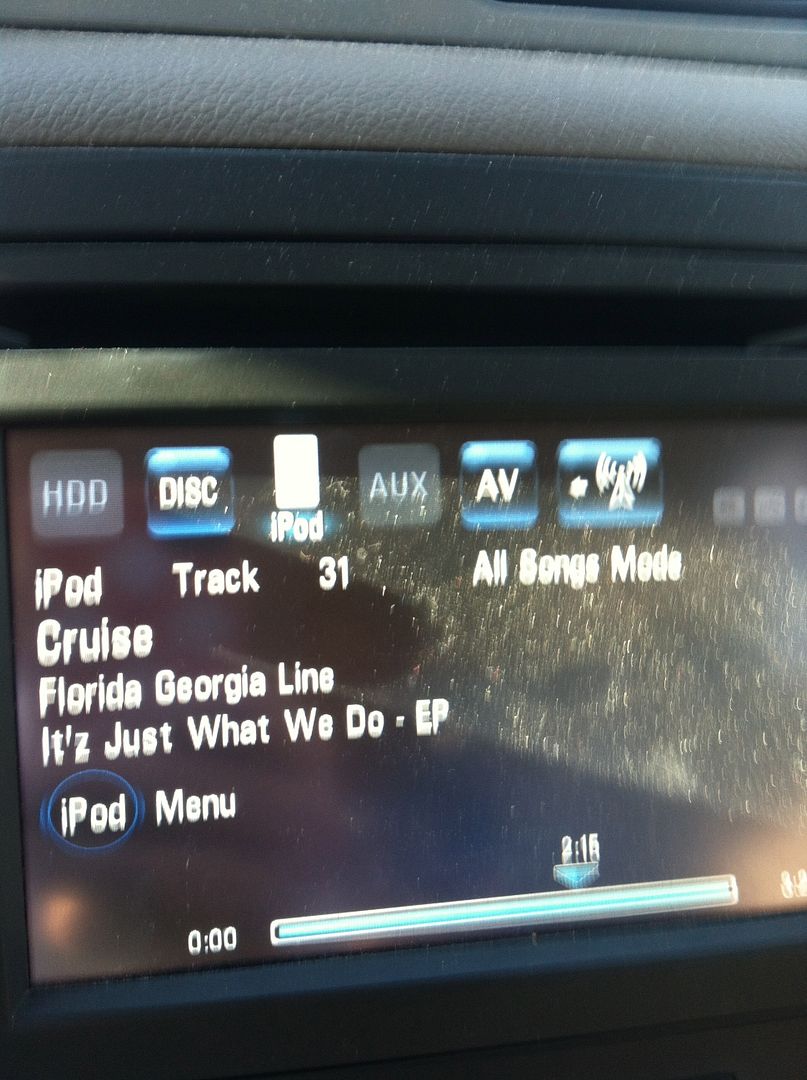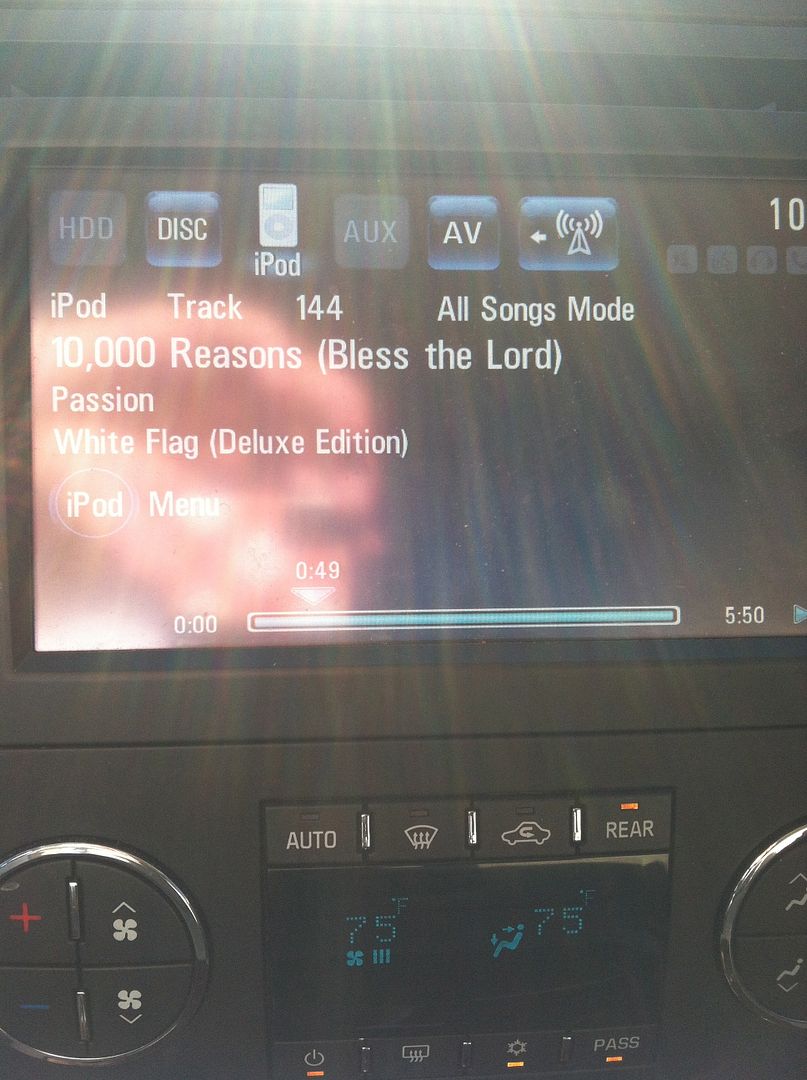 He wanted to eat lunch at Pizza Hut, so that's what we did. We colored, ate pizza, and had such a fun lunch.
Crocker and I had such a good time and I am so thankful for a date with my second son.