We had a going away party for our dear friends. They moved an hour away, so we are happy we will still see them occasionally.
Max had a campout with his best friends. These boys are like peas in a pod and have so much fun together!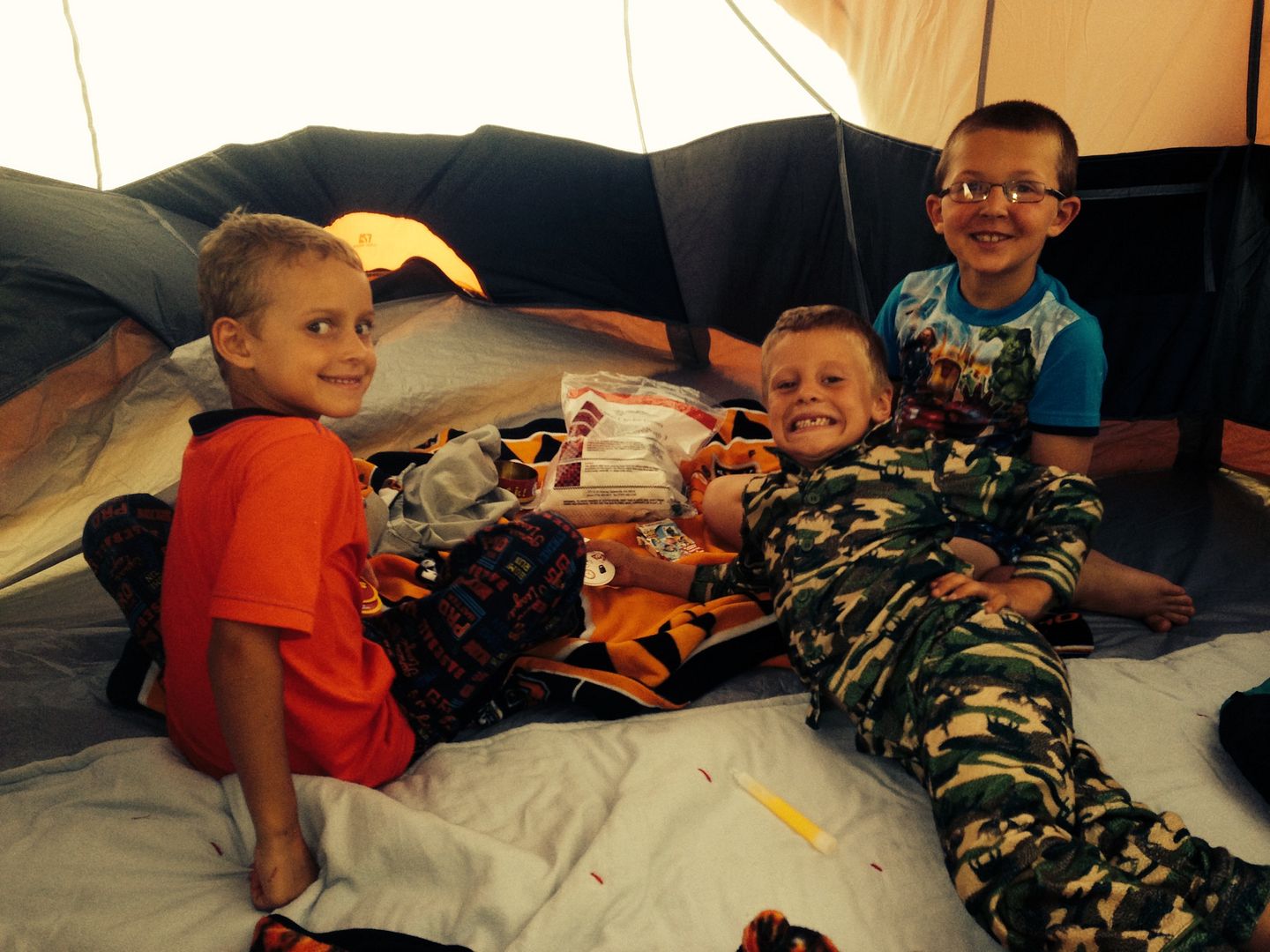 Daddy read stories to Superheroes.
We went to the city for a week and while Sheldon was in meetings, we went to the trampoline park.