On Friday, we had a character breakfast first thing. The kids were all super excited, but I think Eli was the most thrilled. This was the best part of the trip for him and he was beside himself to see Mickey, Minnie, and the gang.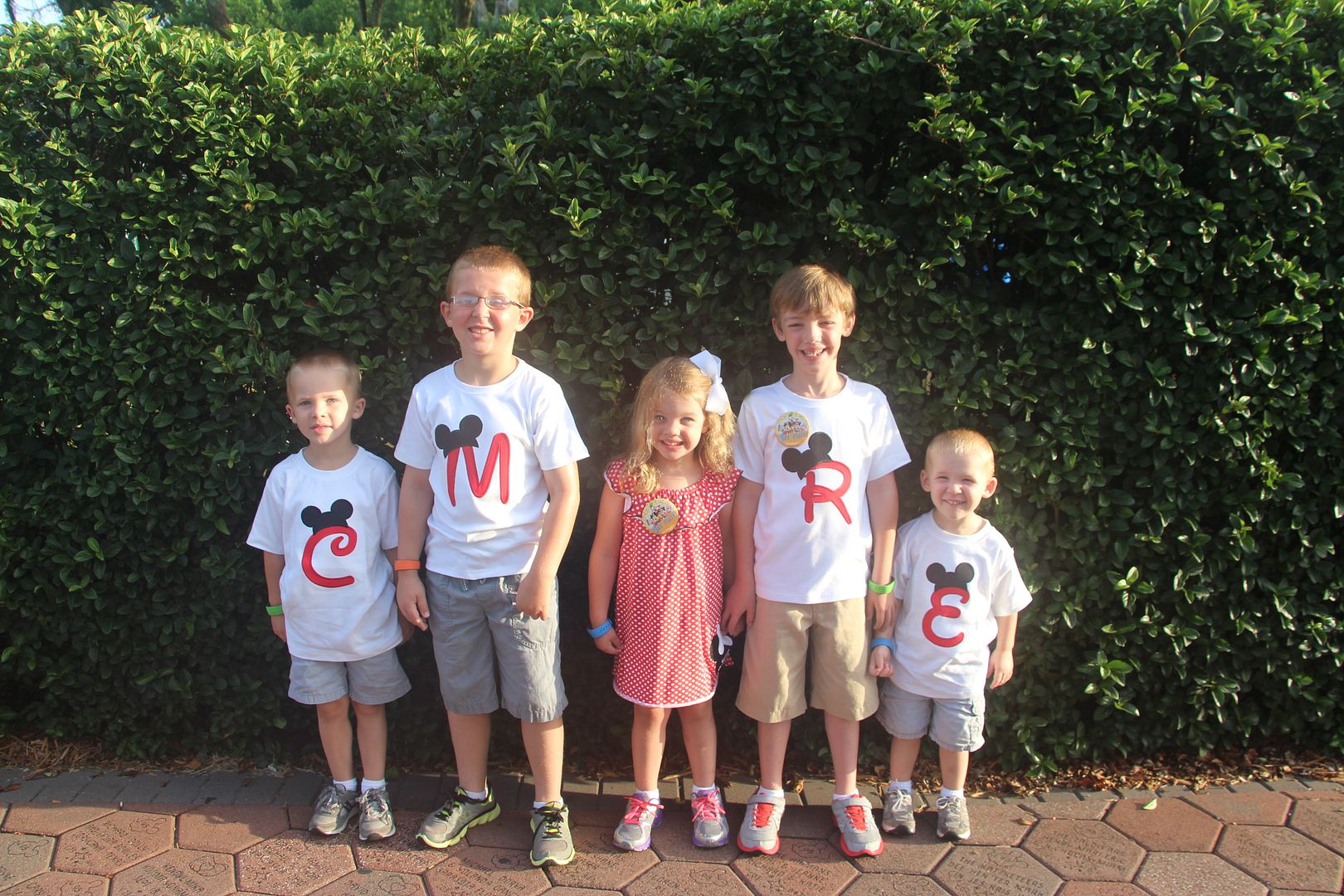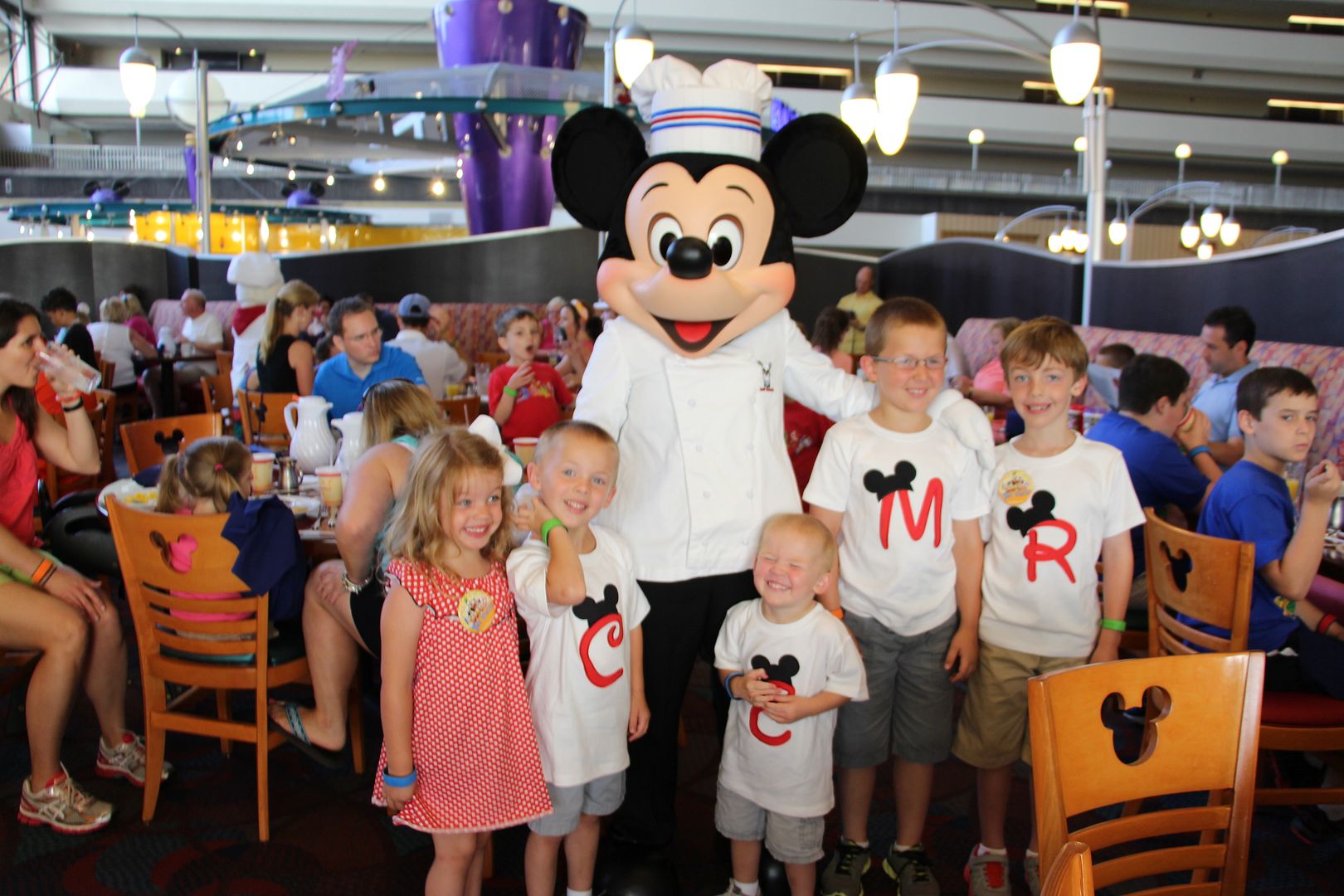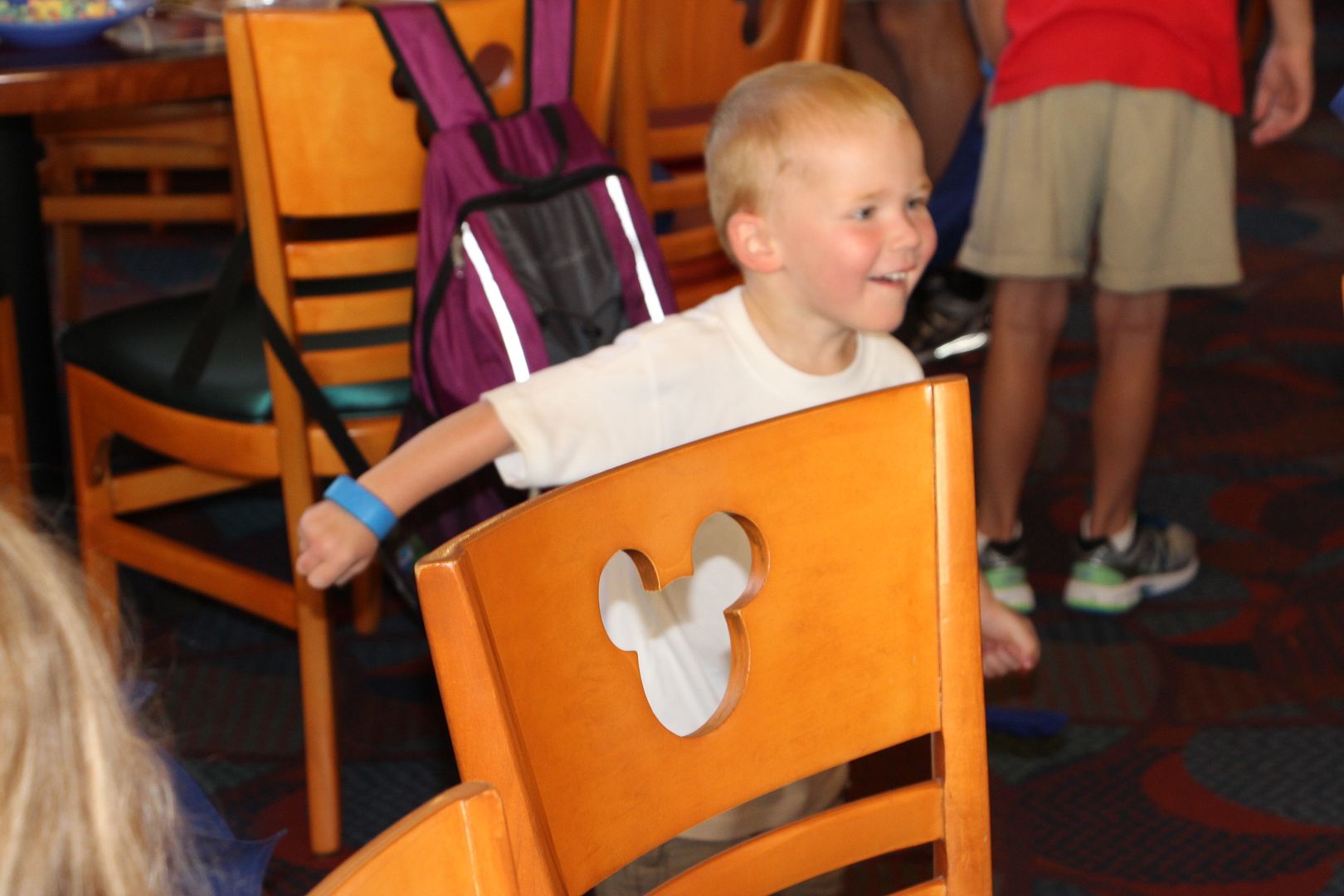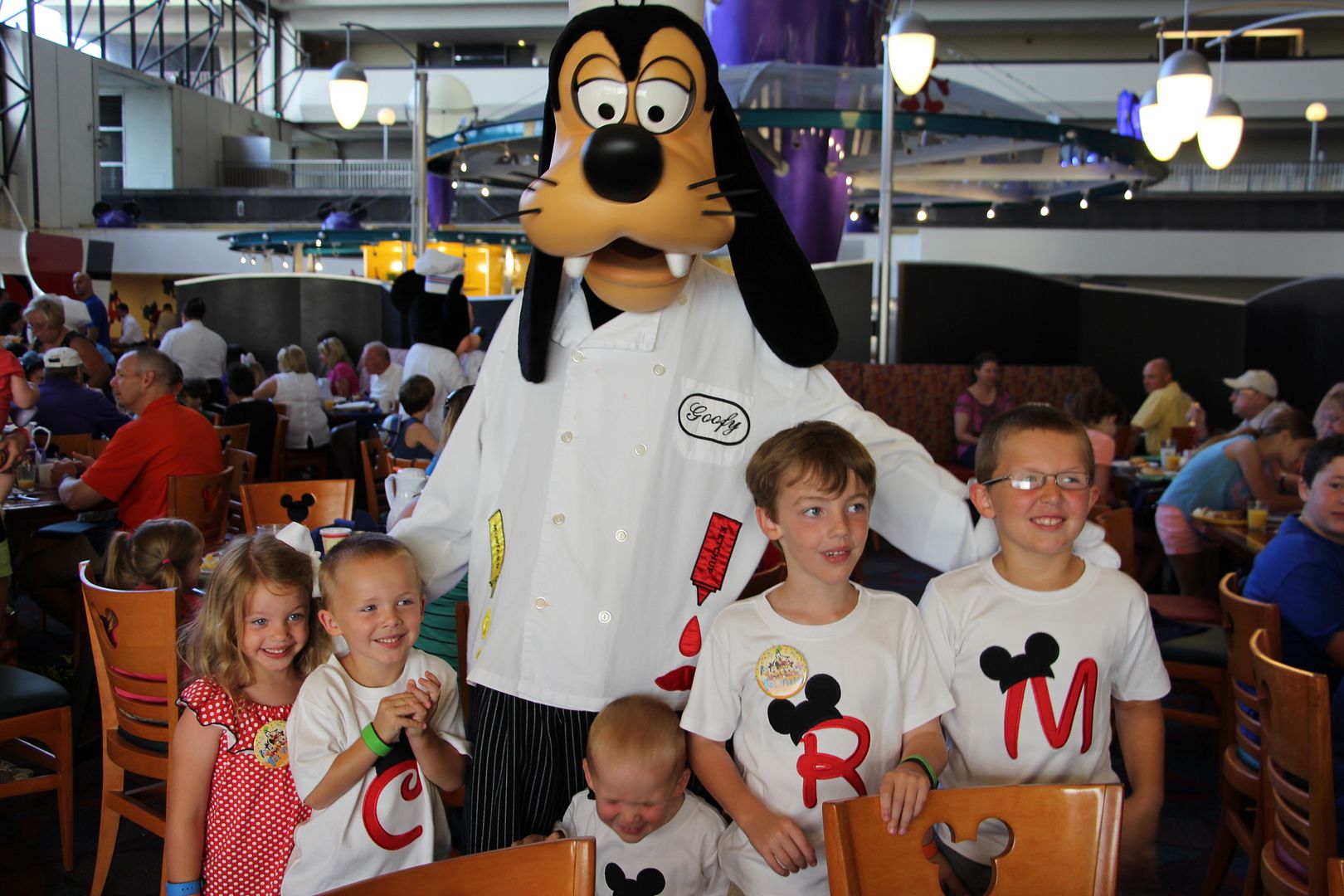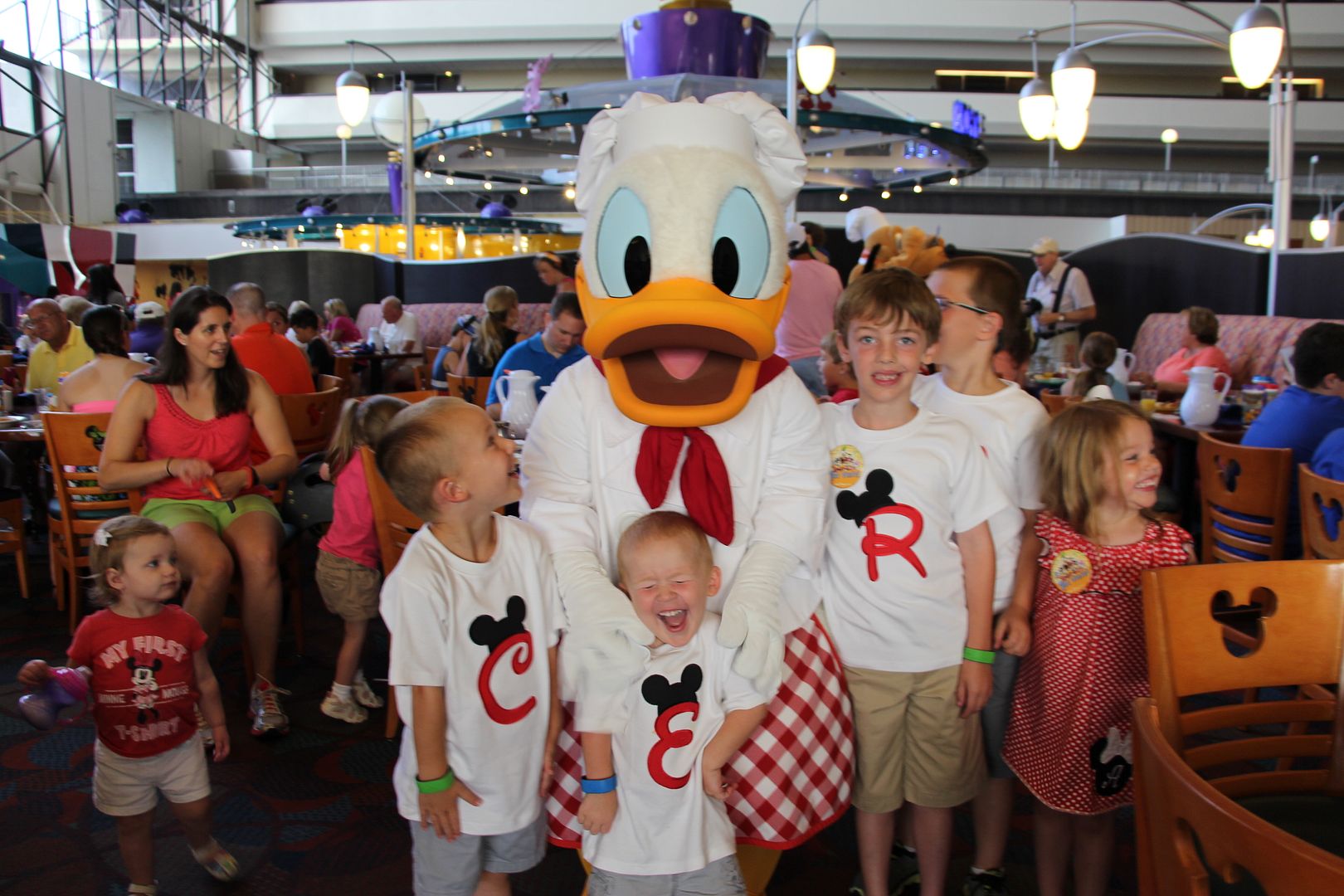 After our breakfast, we headed to Downtown Disney to walk around and do our shopping. We had held the kids off from any souvenirs, so we wanted to let them pick a few things out.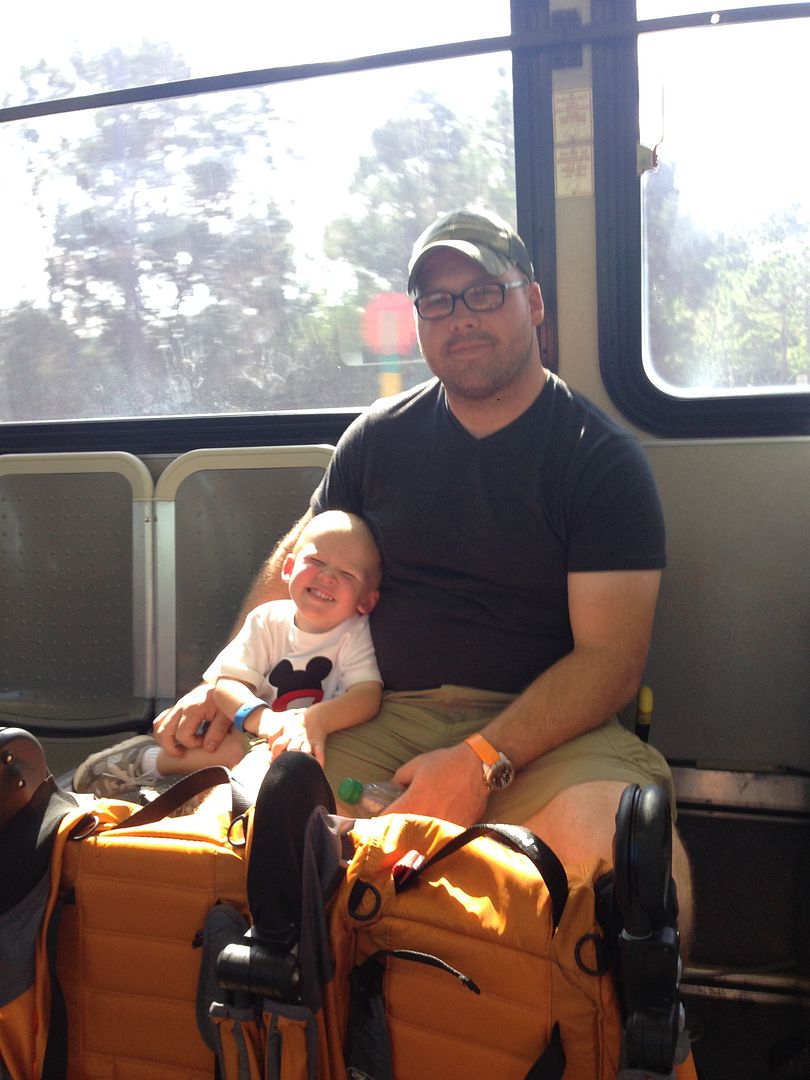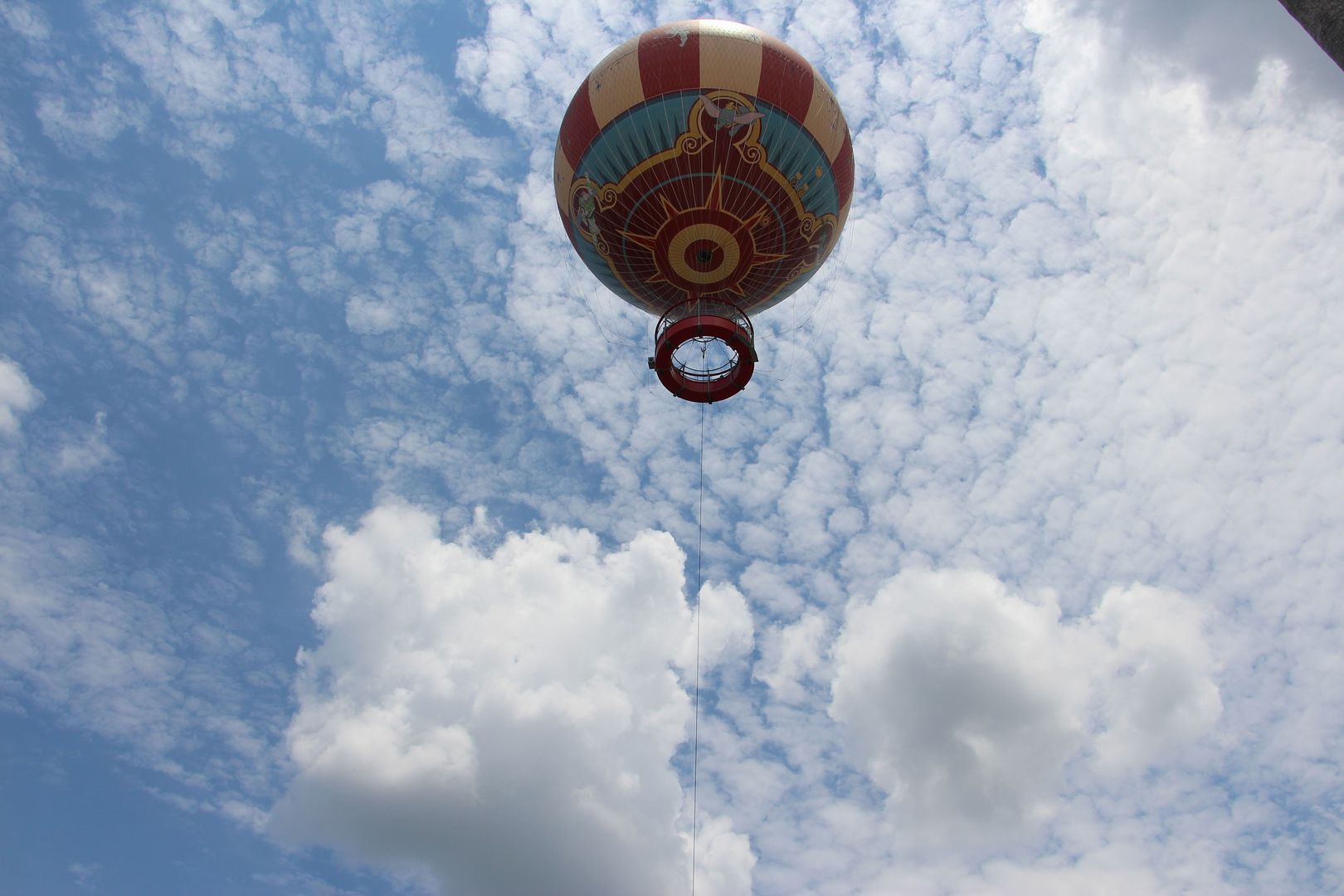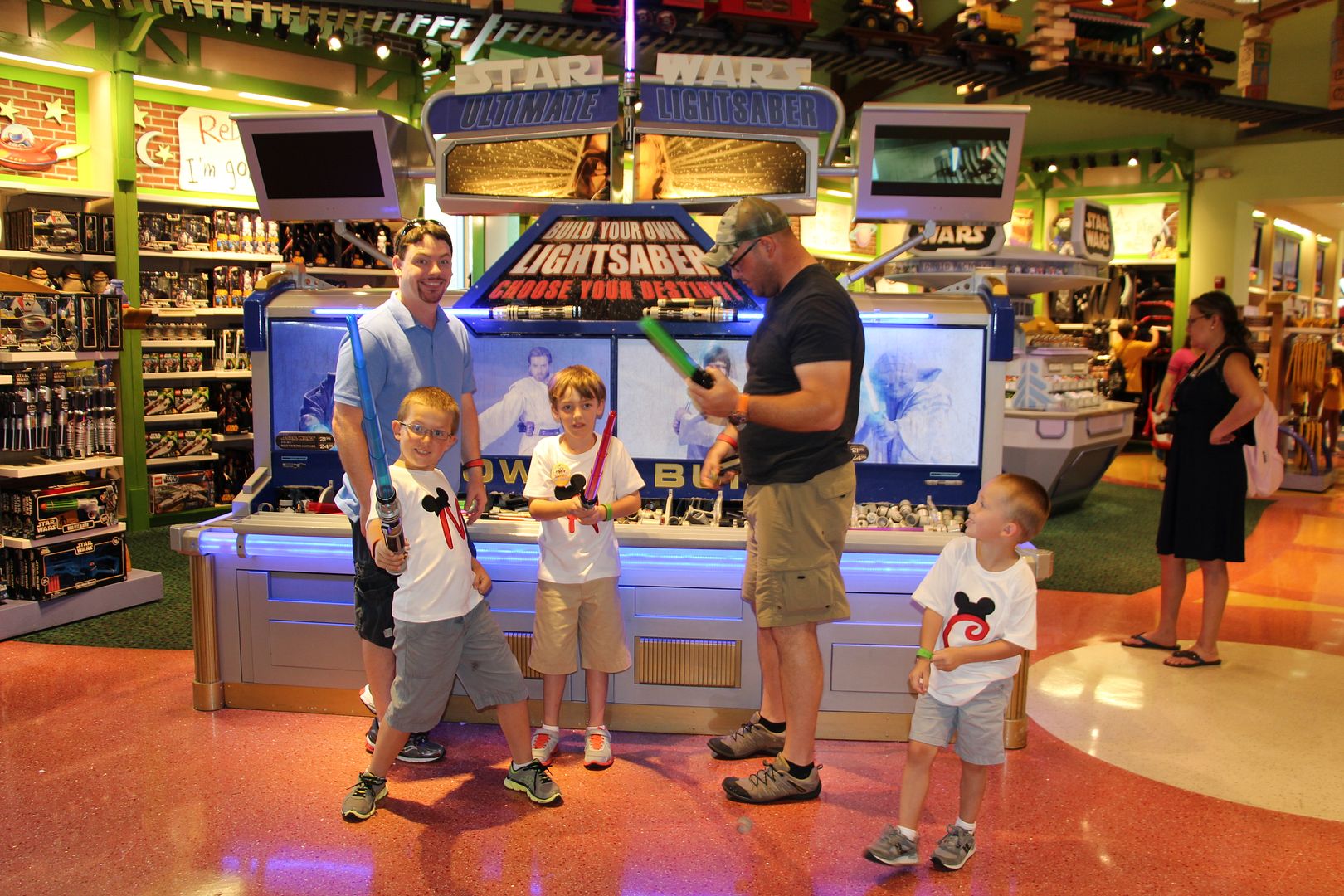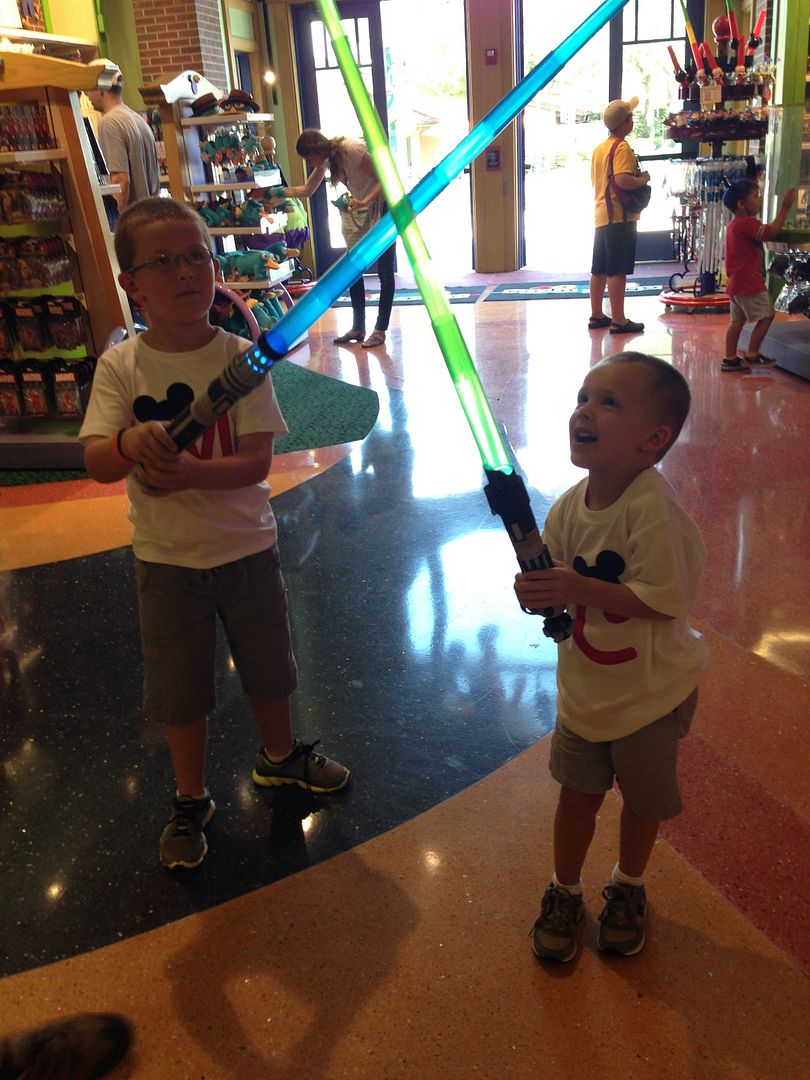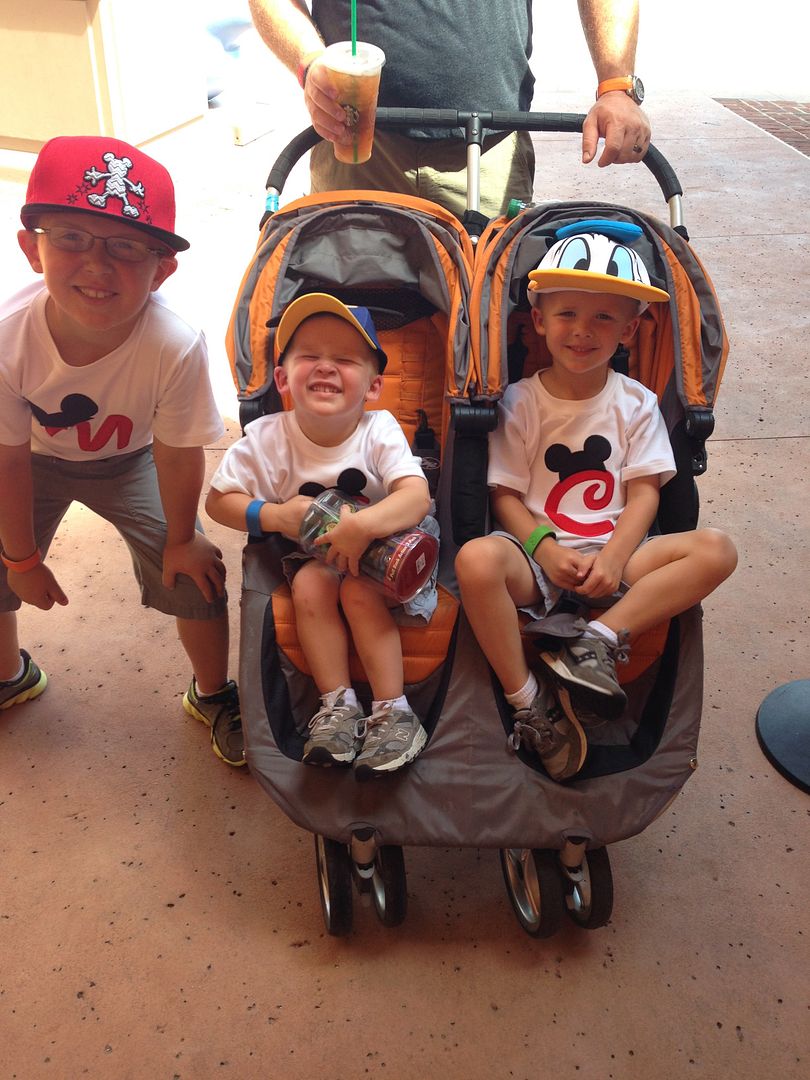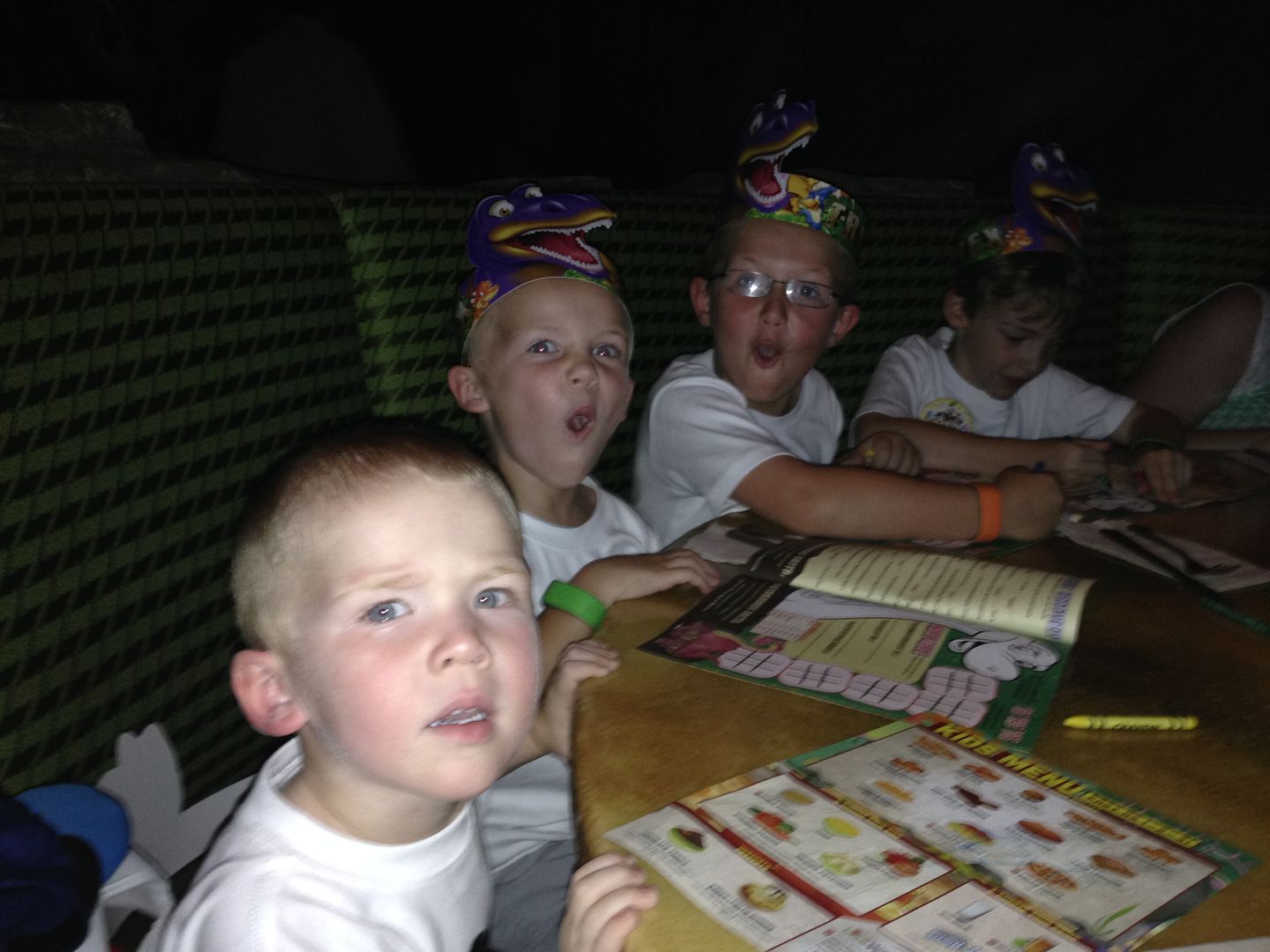 We came back to our hotel and played games and had fun until times to say our goodbyes and head to bed.