Towards the end of July, Granny Kaye came for a visit. We were so excited to pick her up from the airport. While she was here we went swimming, to the movies, and played games.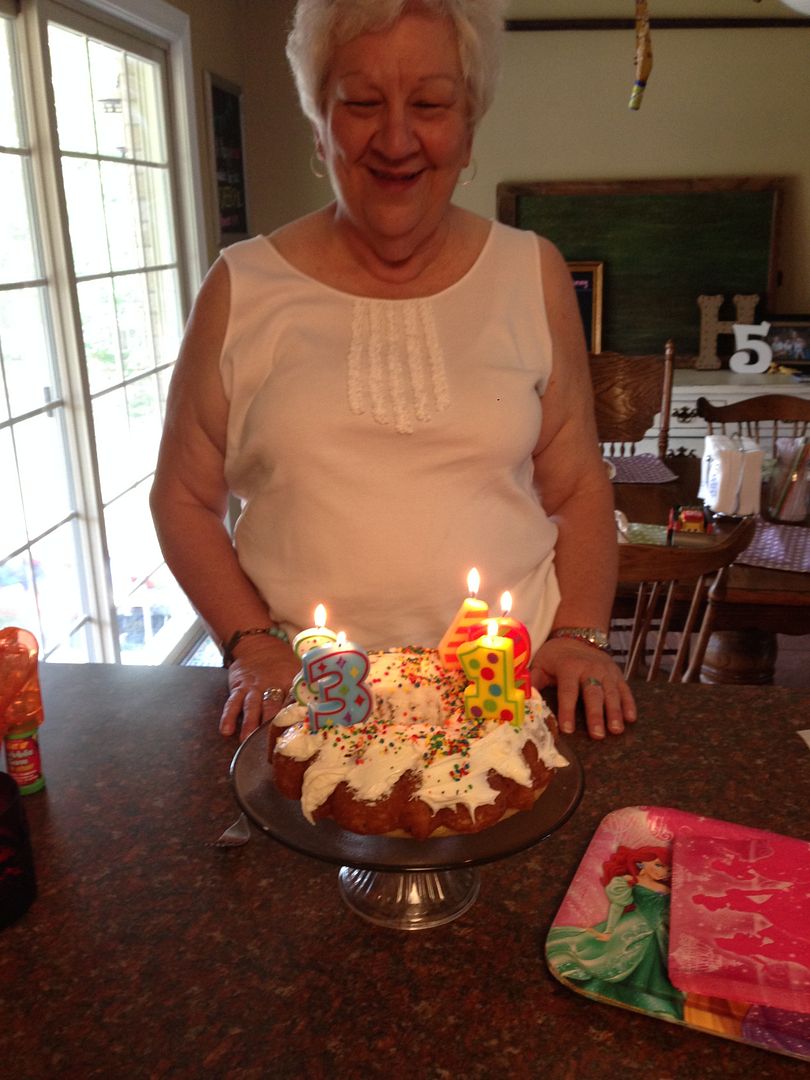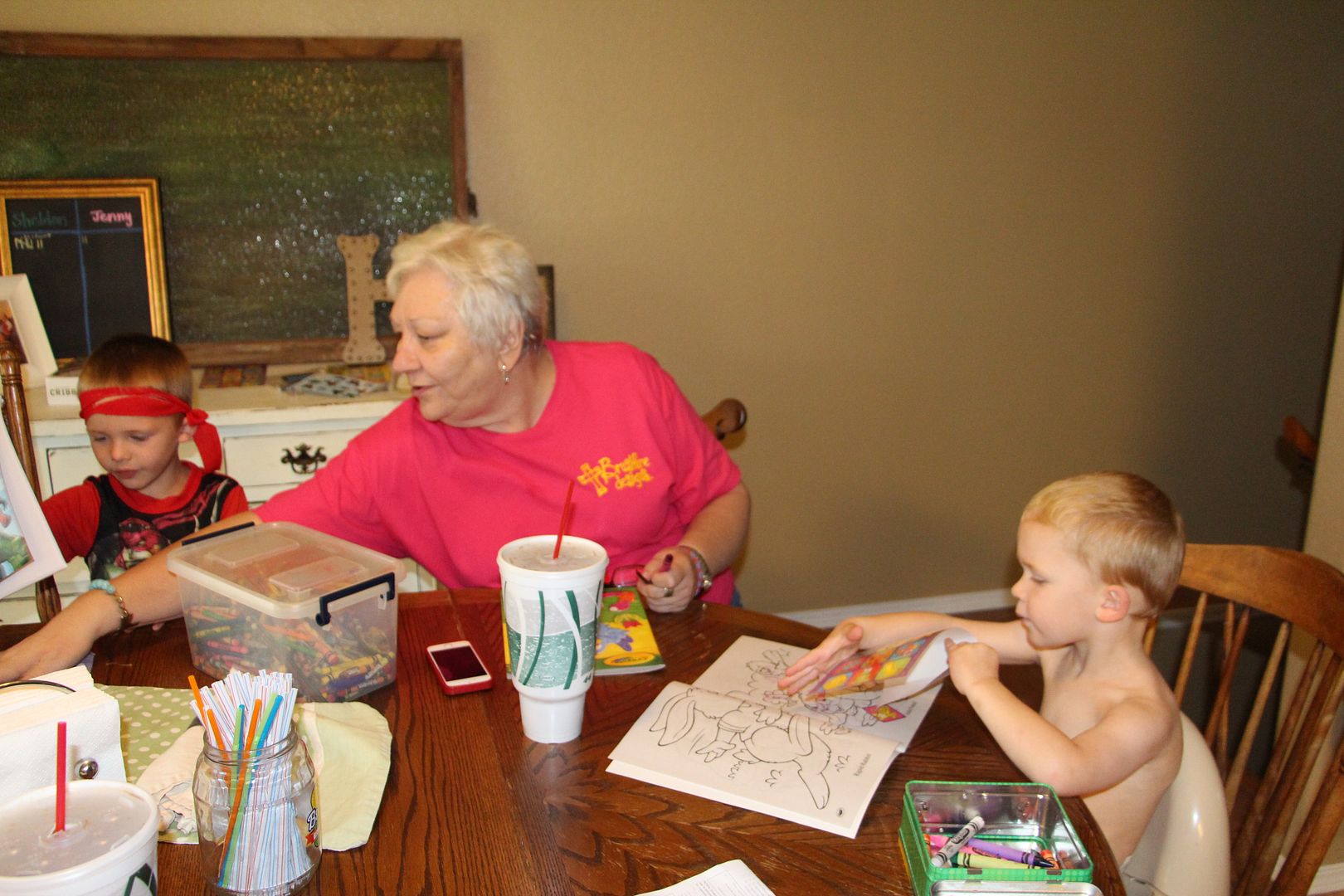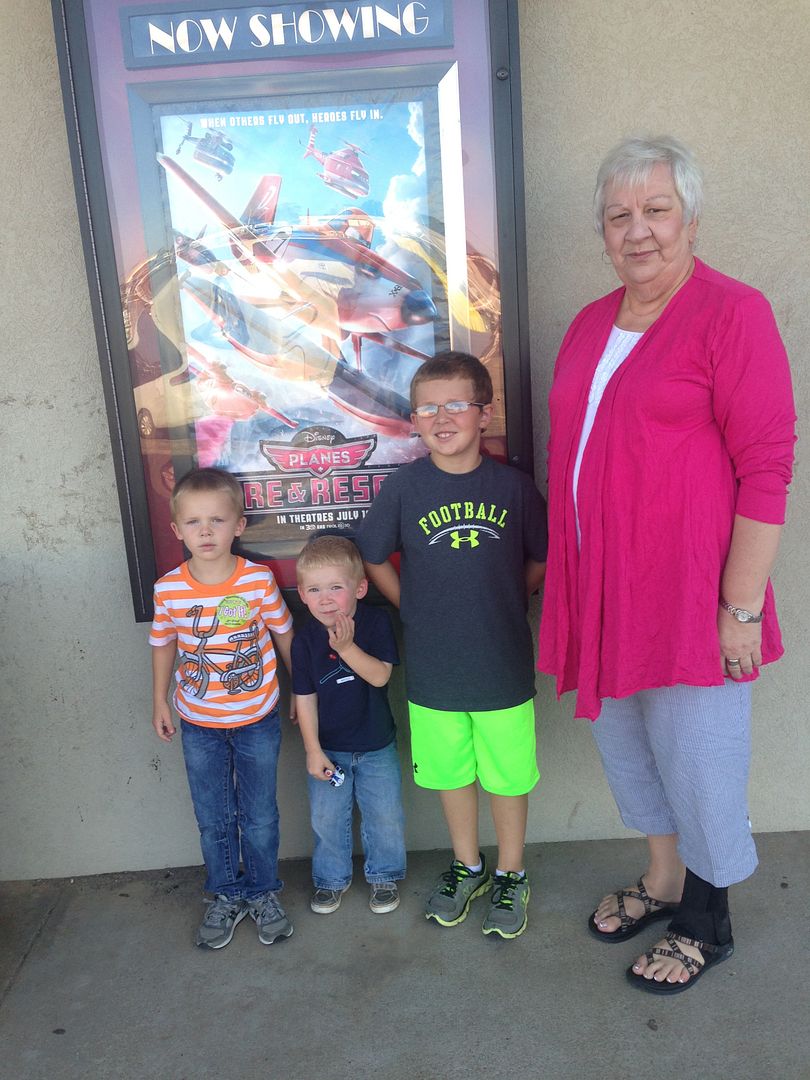 Sheldon and I were even able to sneak out for an overnight date. We went with another couple and had a blast!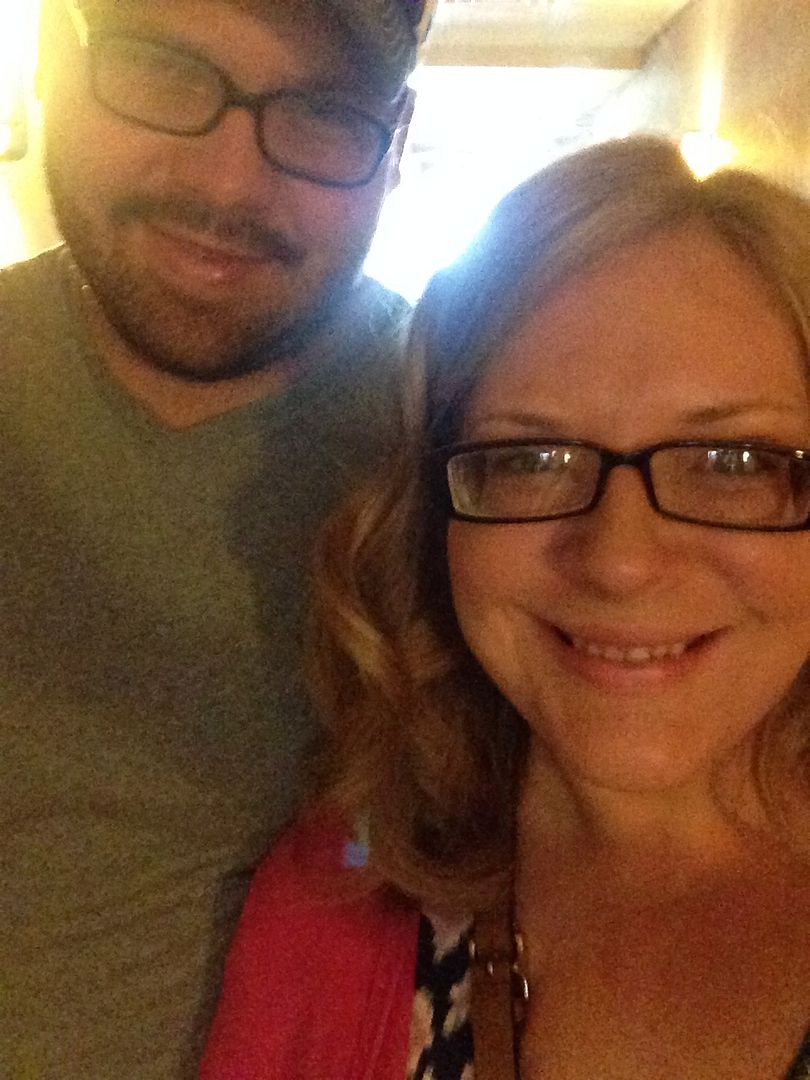 After Sheldon and I got back. The kids, Granny, and I hit the road. We drove to TN and stayed 2 weeks. We played hard and had a great time! We celebrated Max, Crocker, and my mom's birthday. We went to the bounce house, went on walks, and had fun visiting.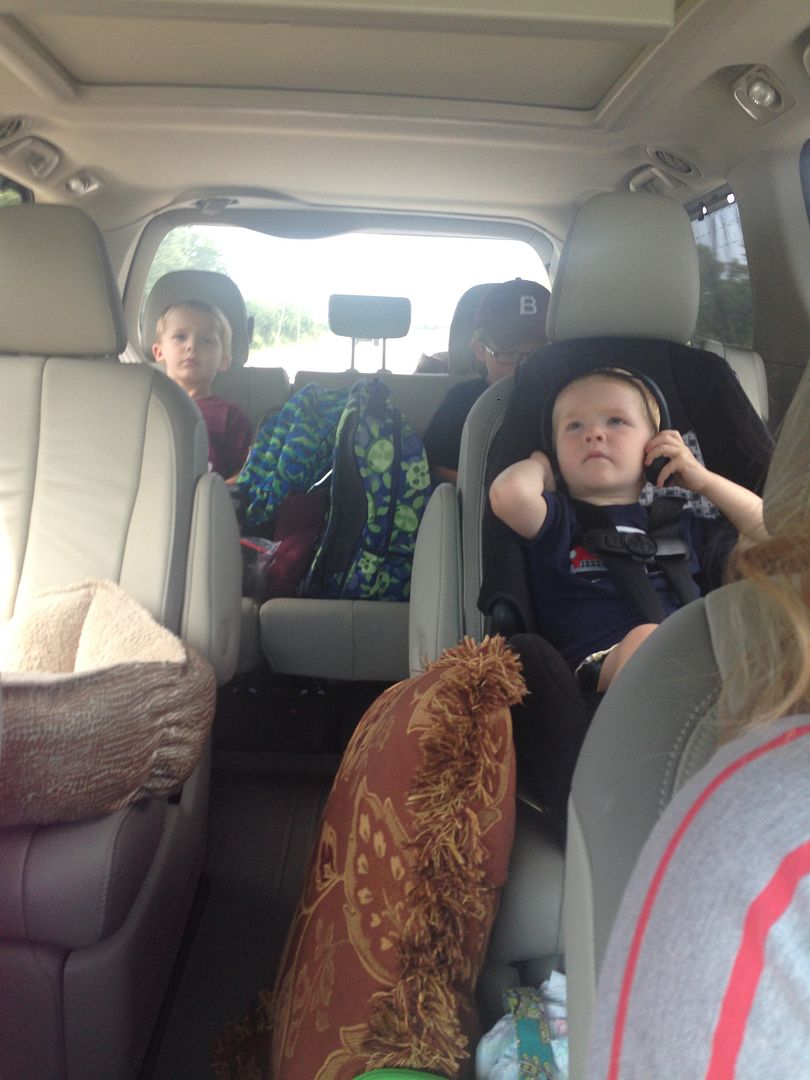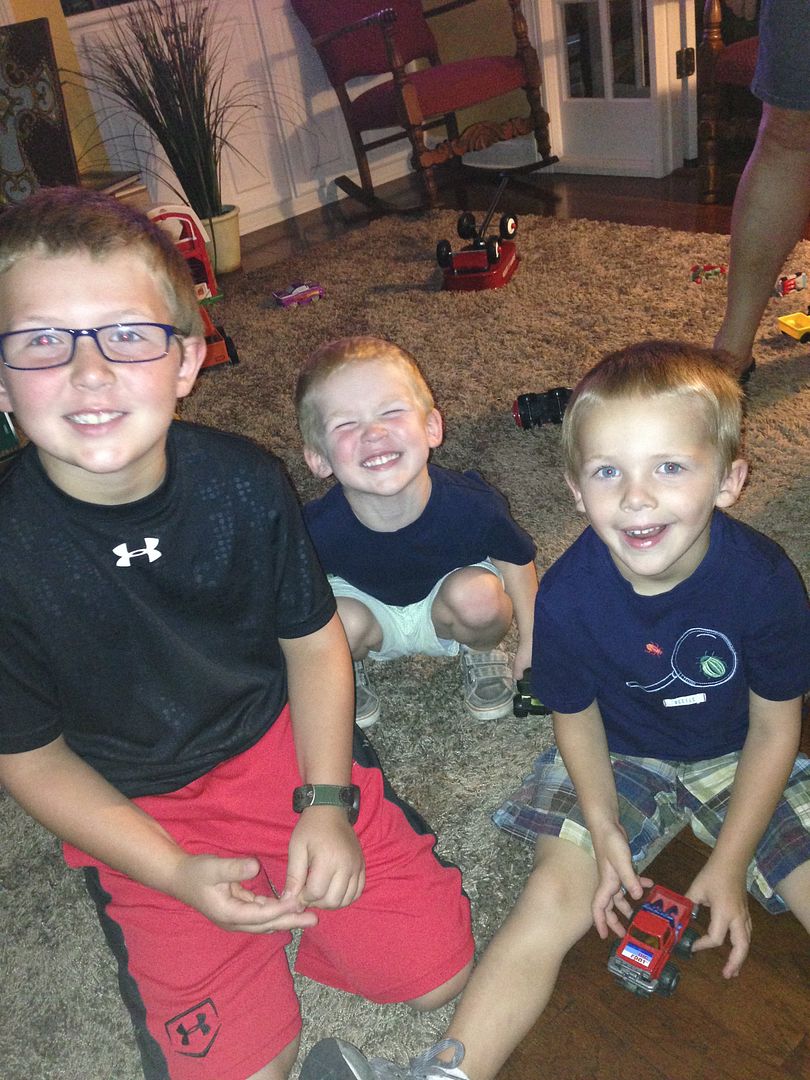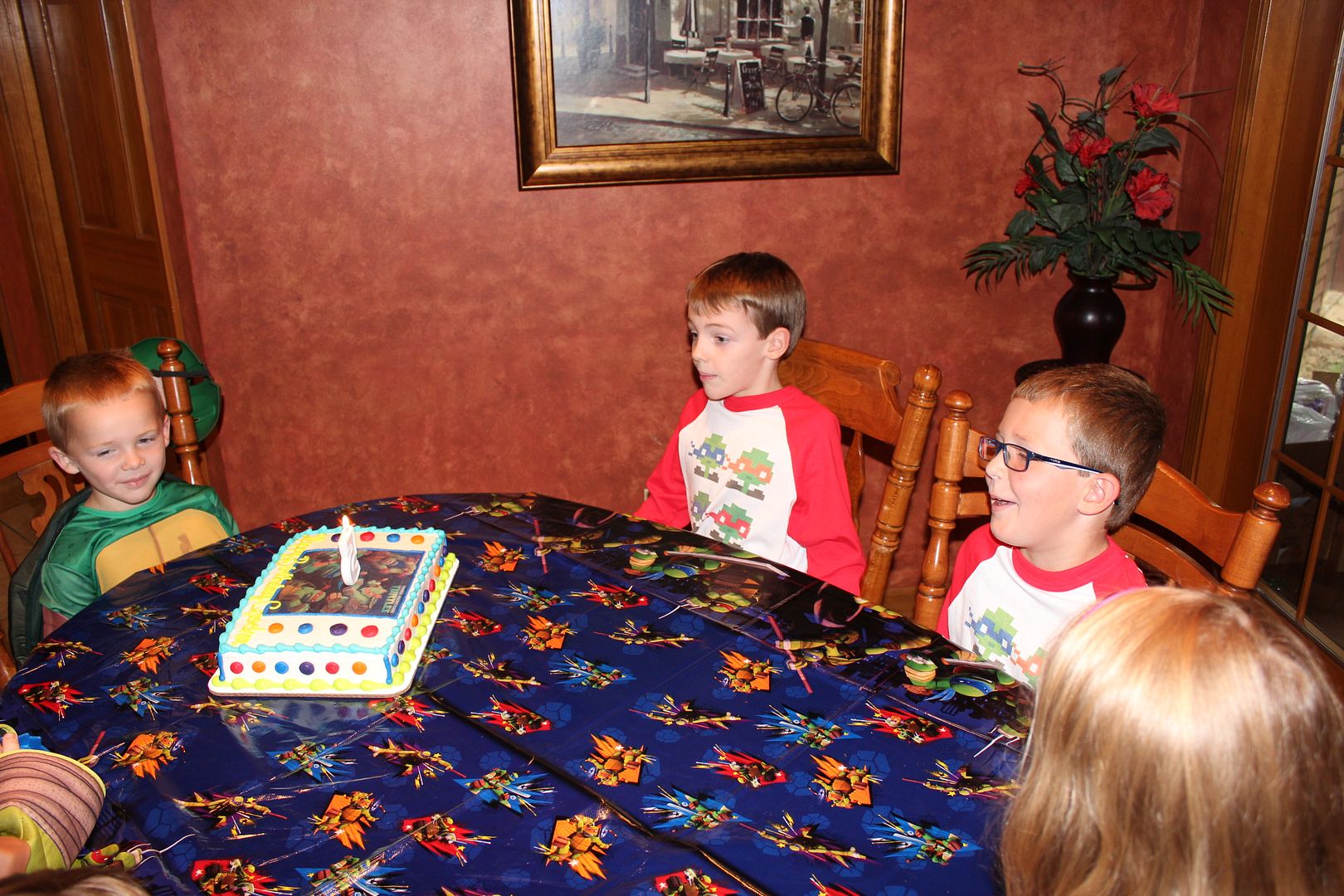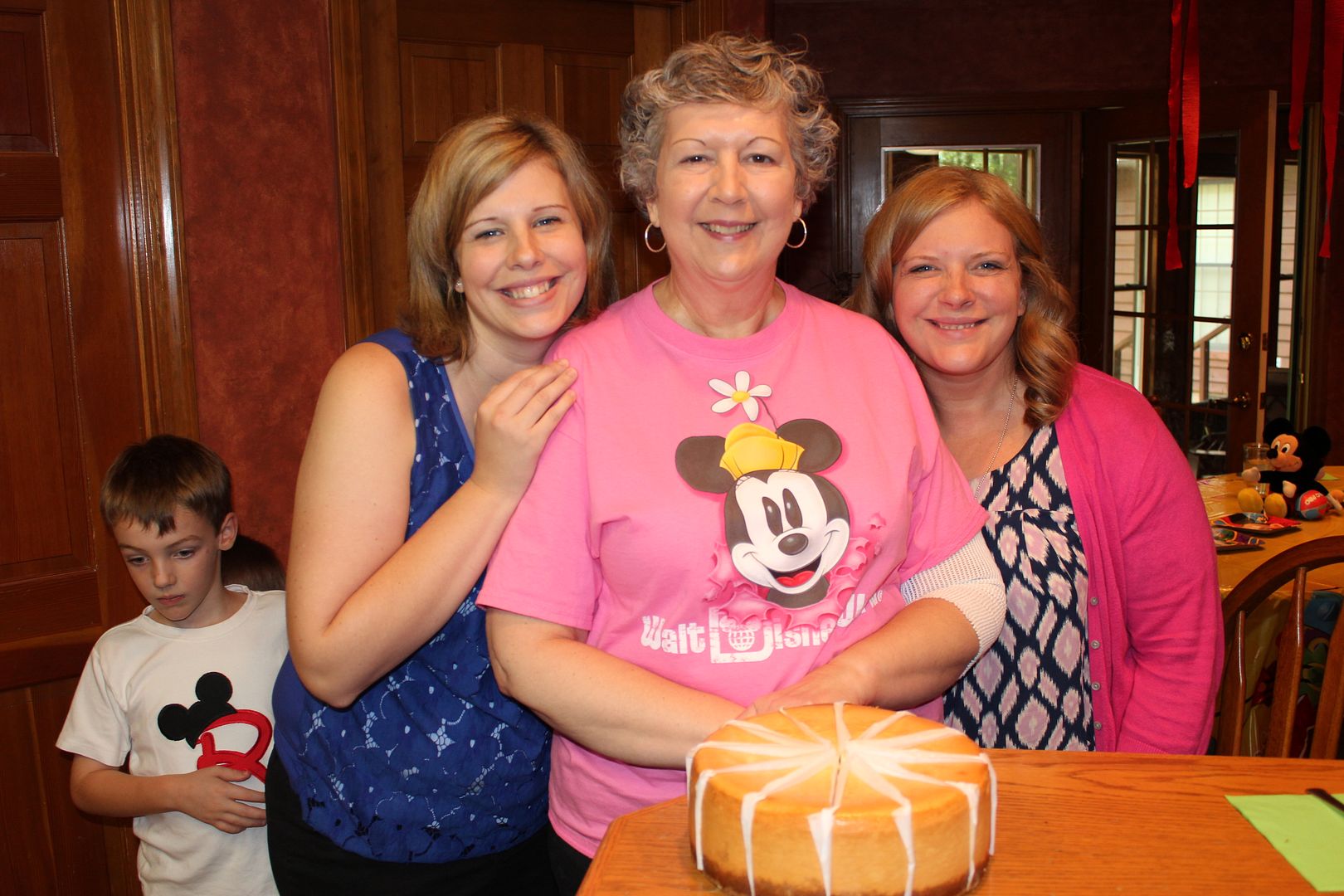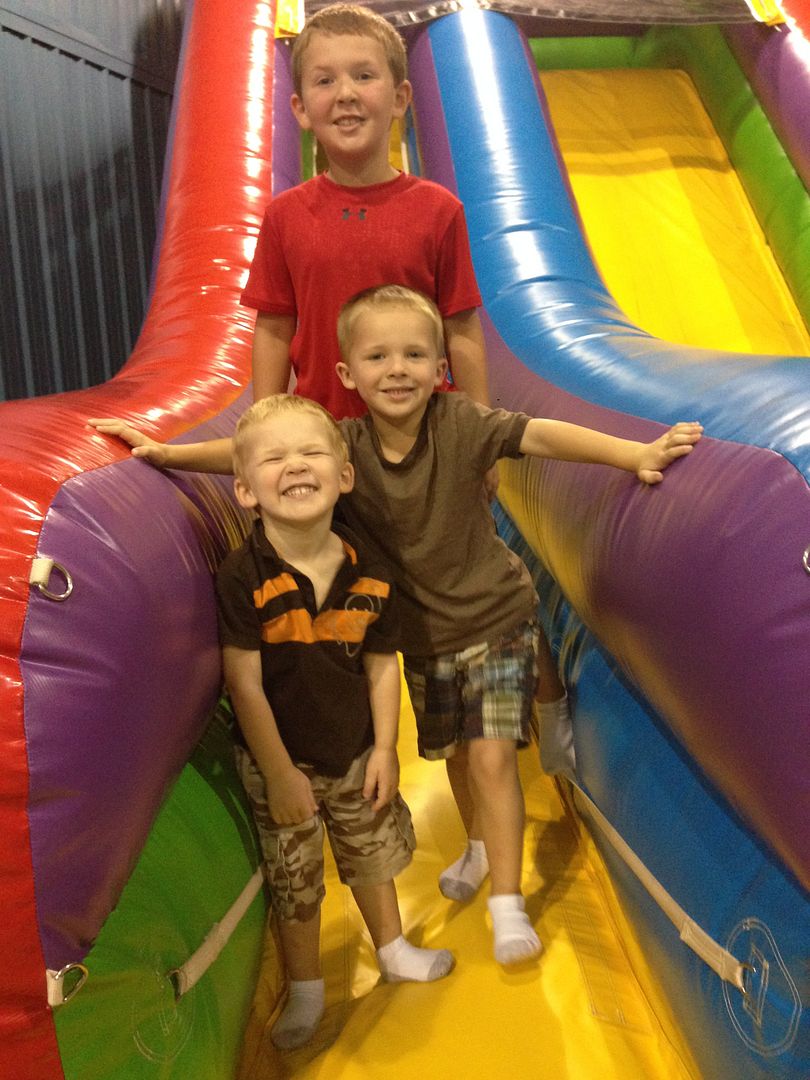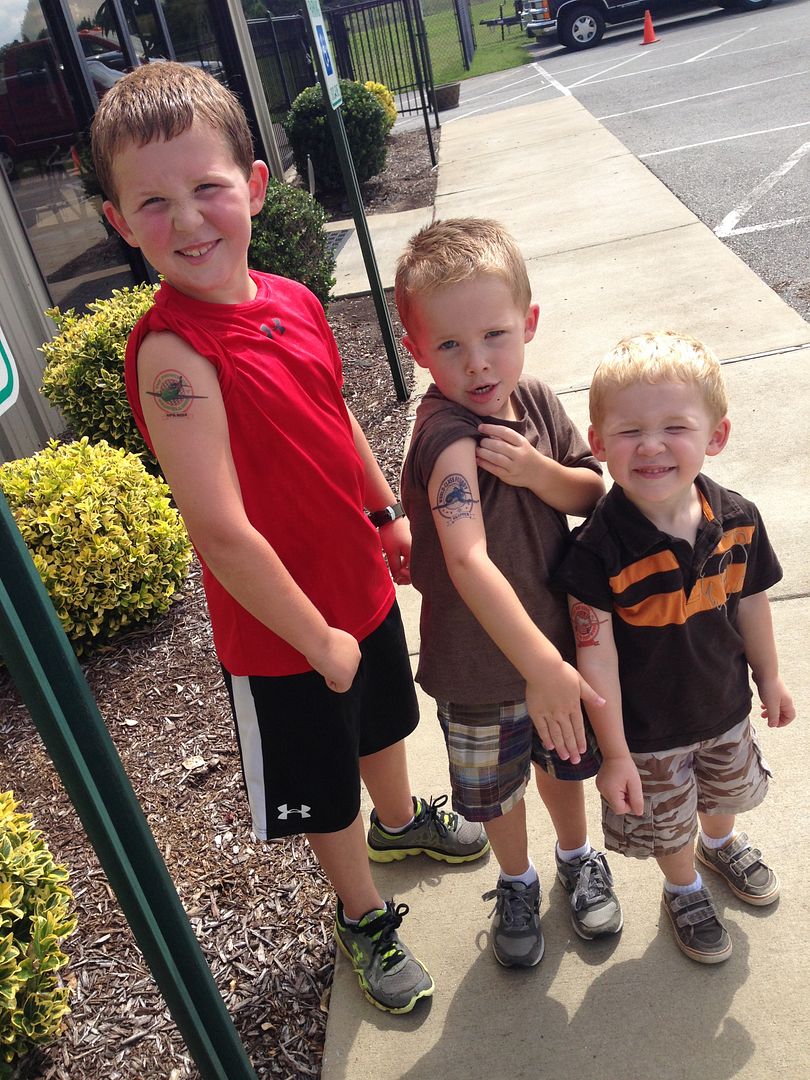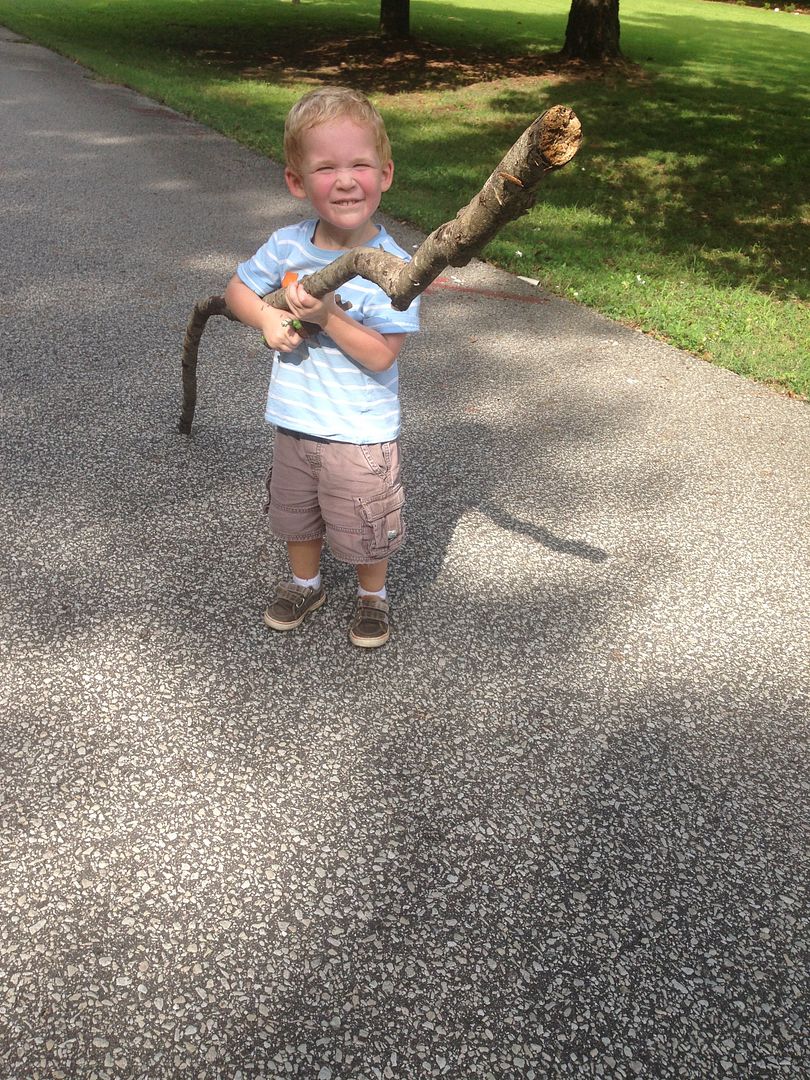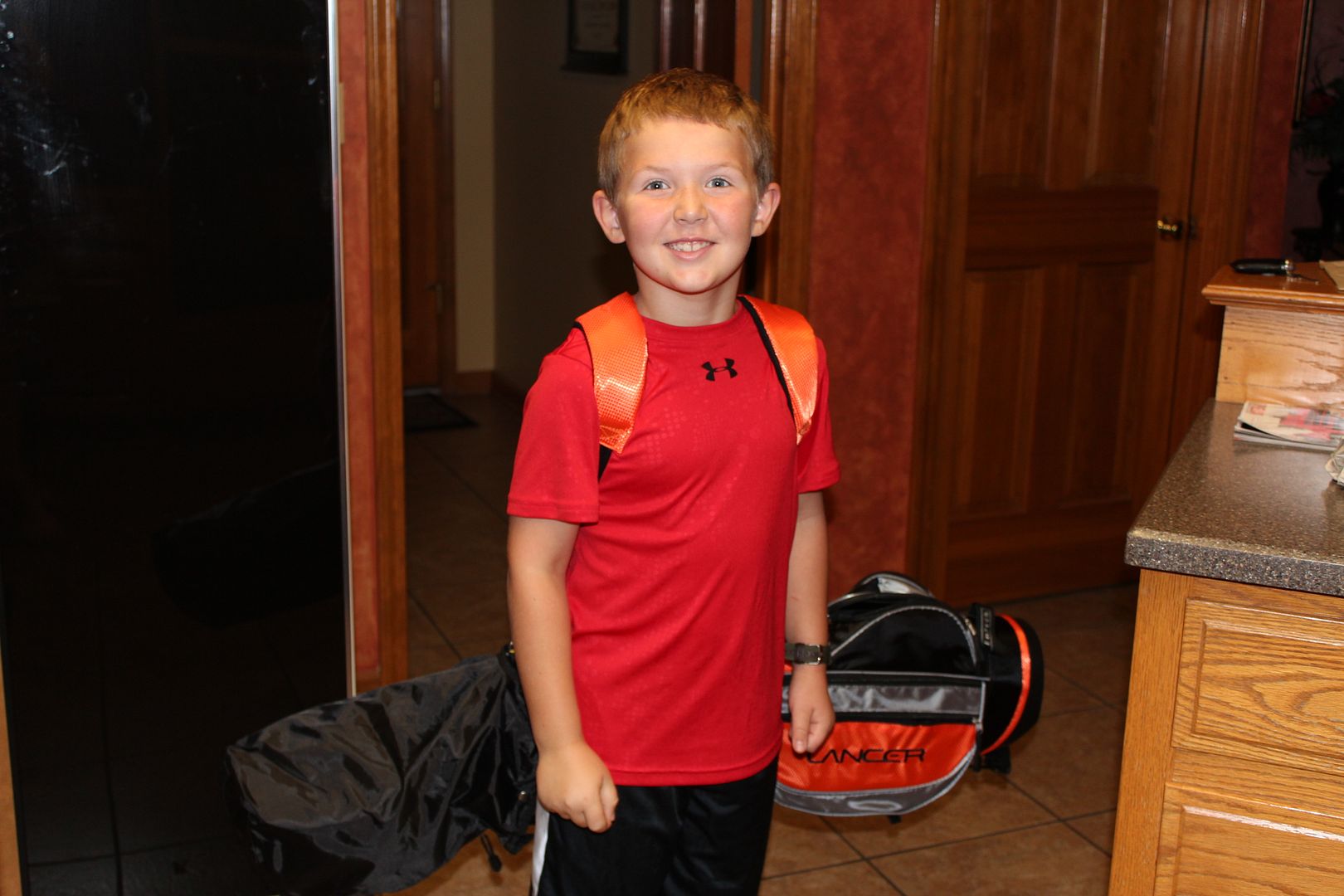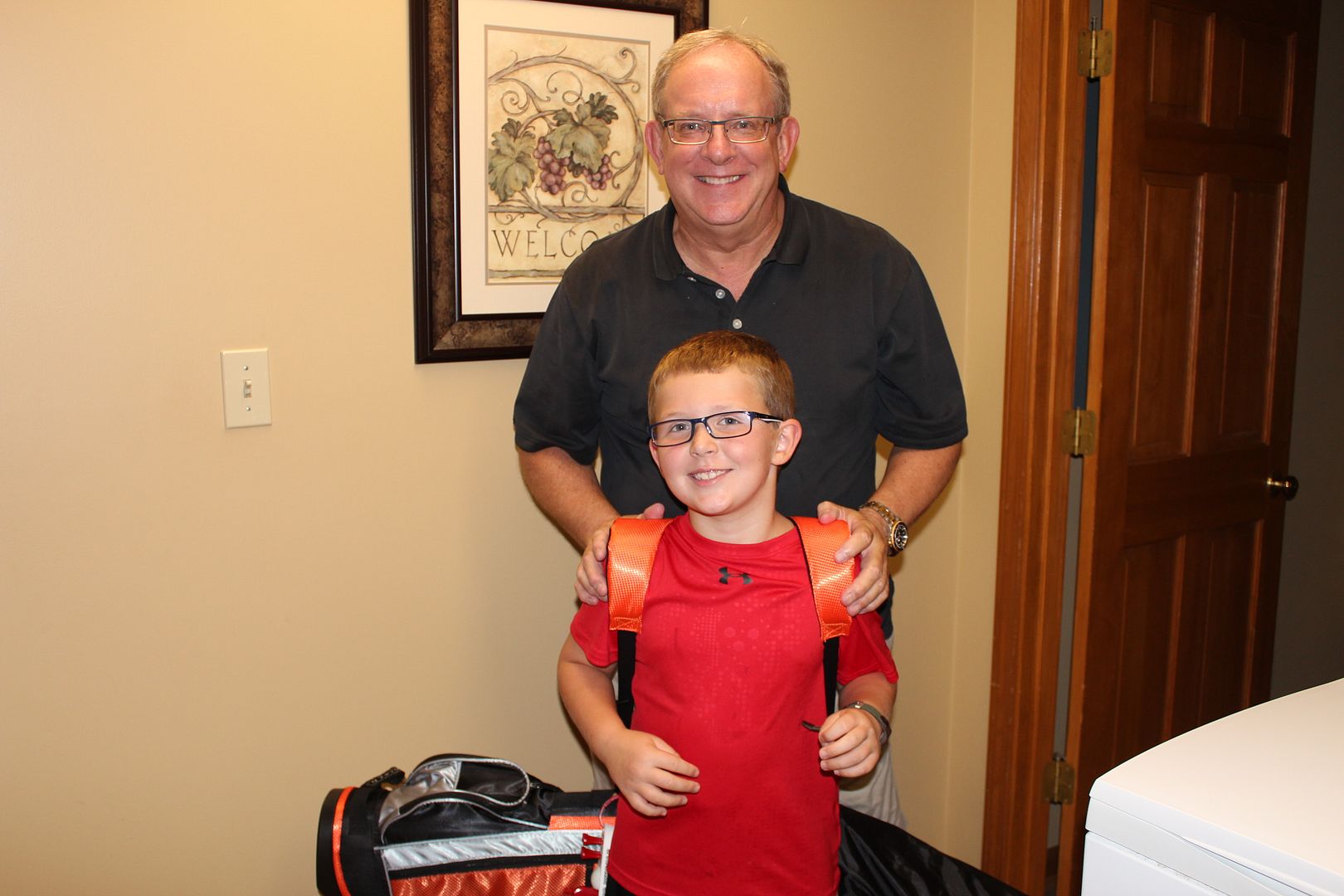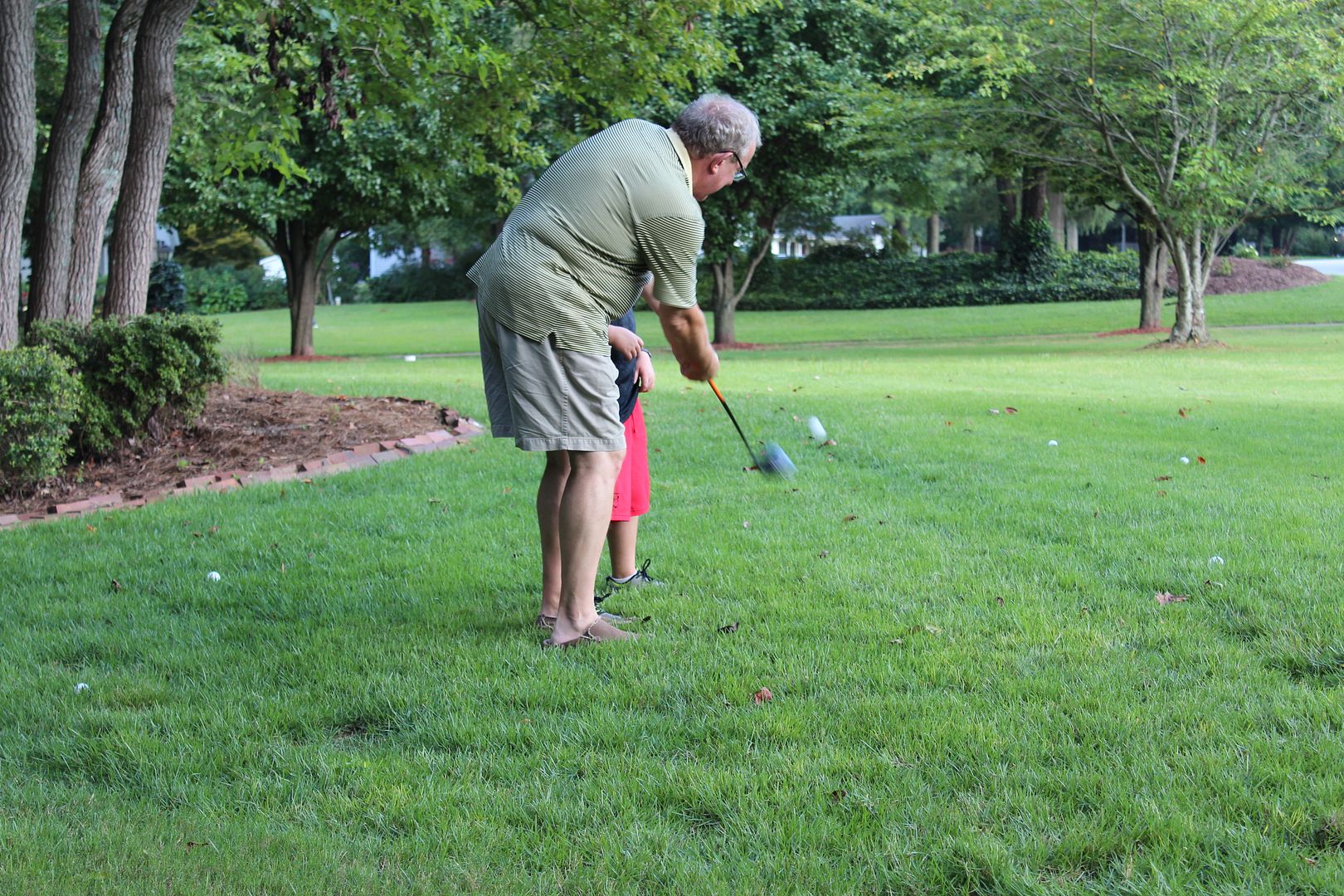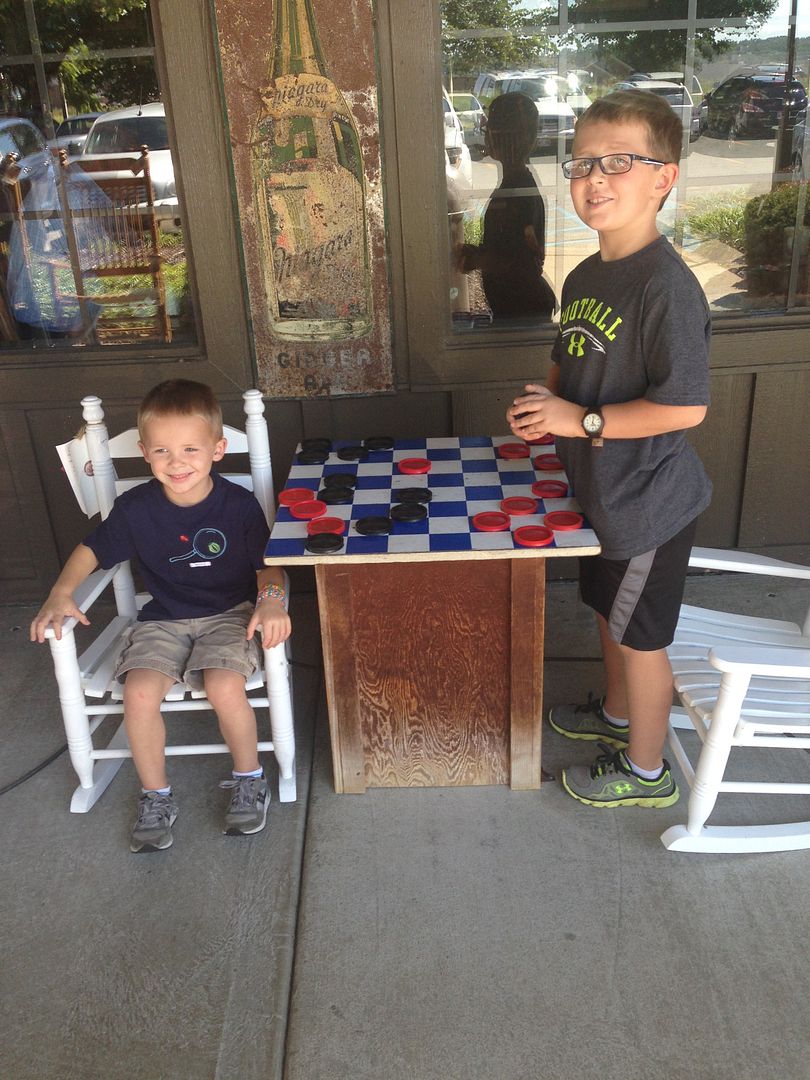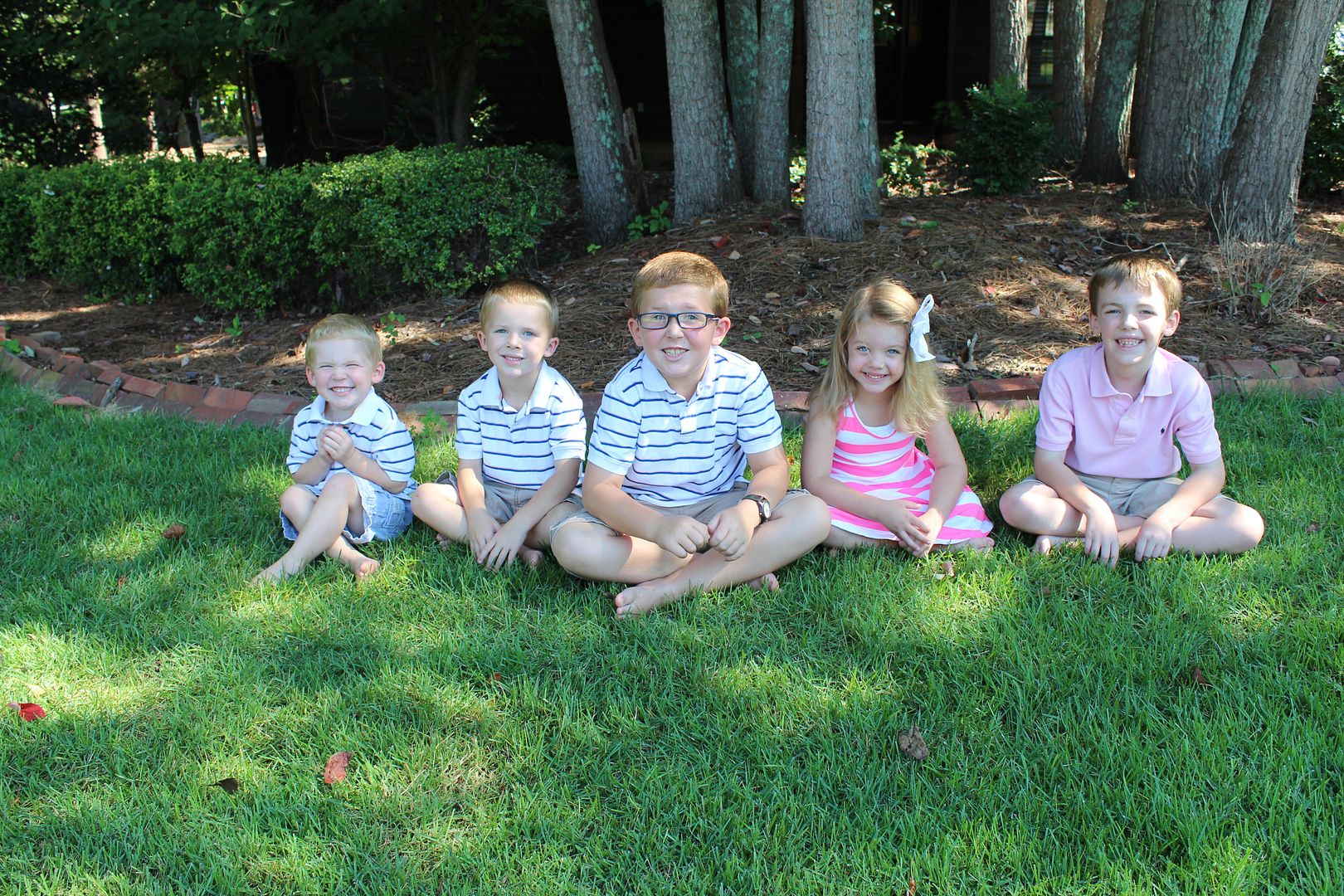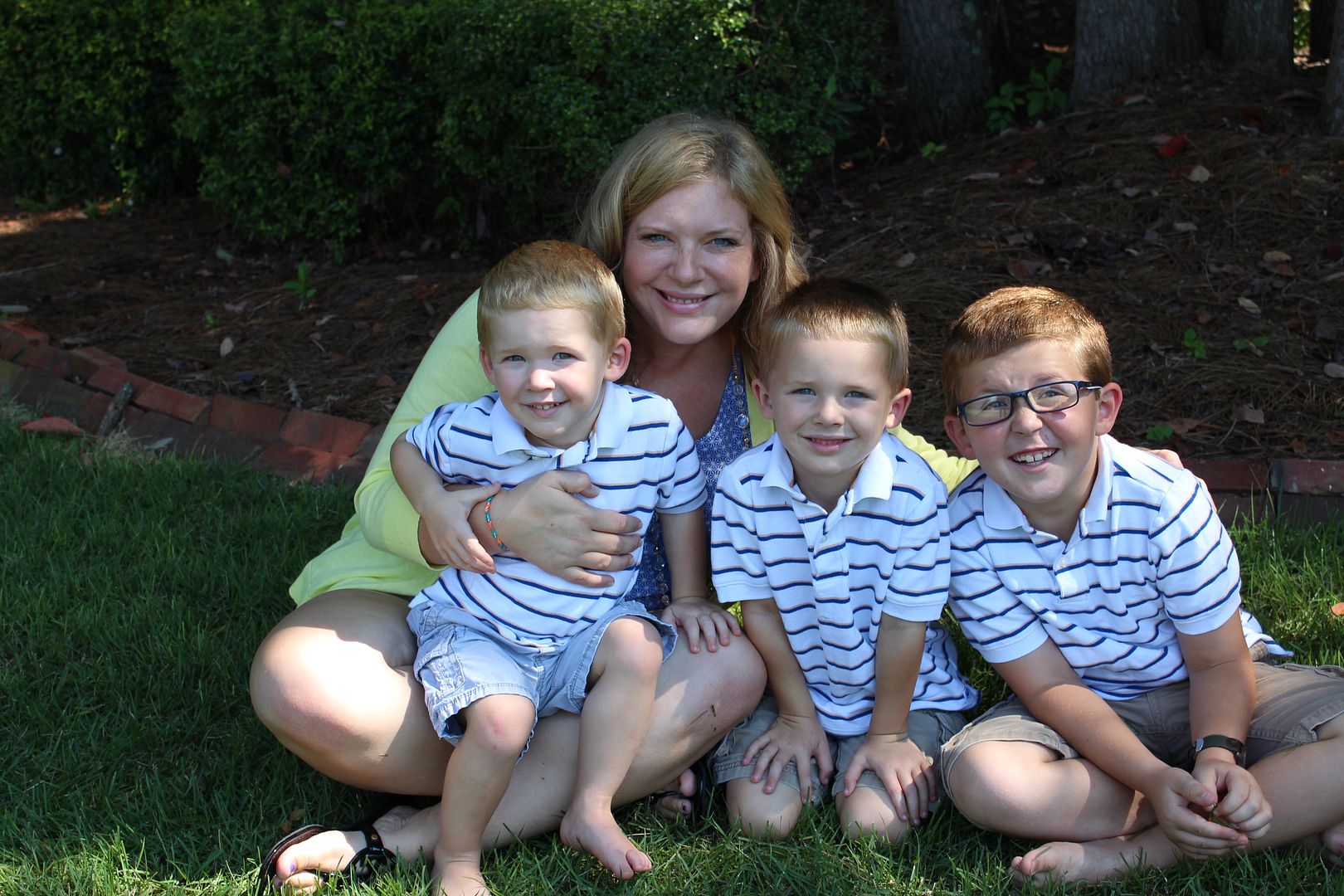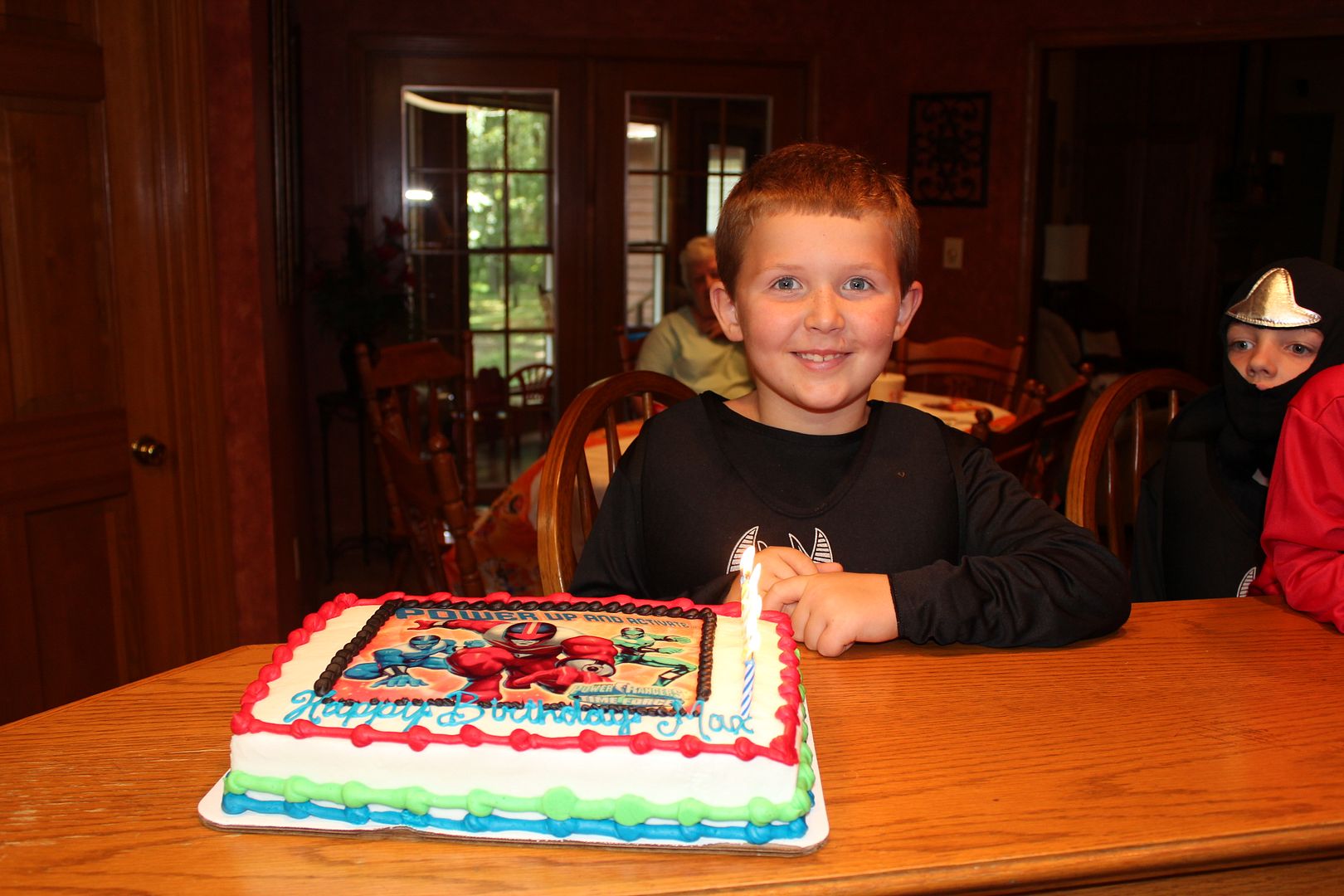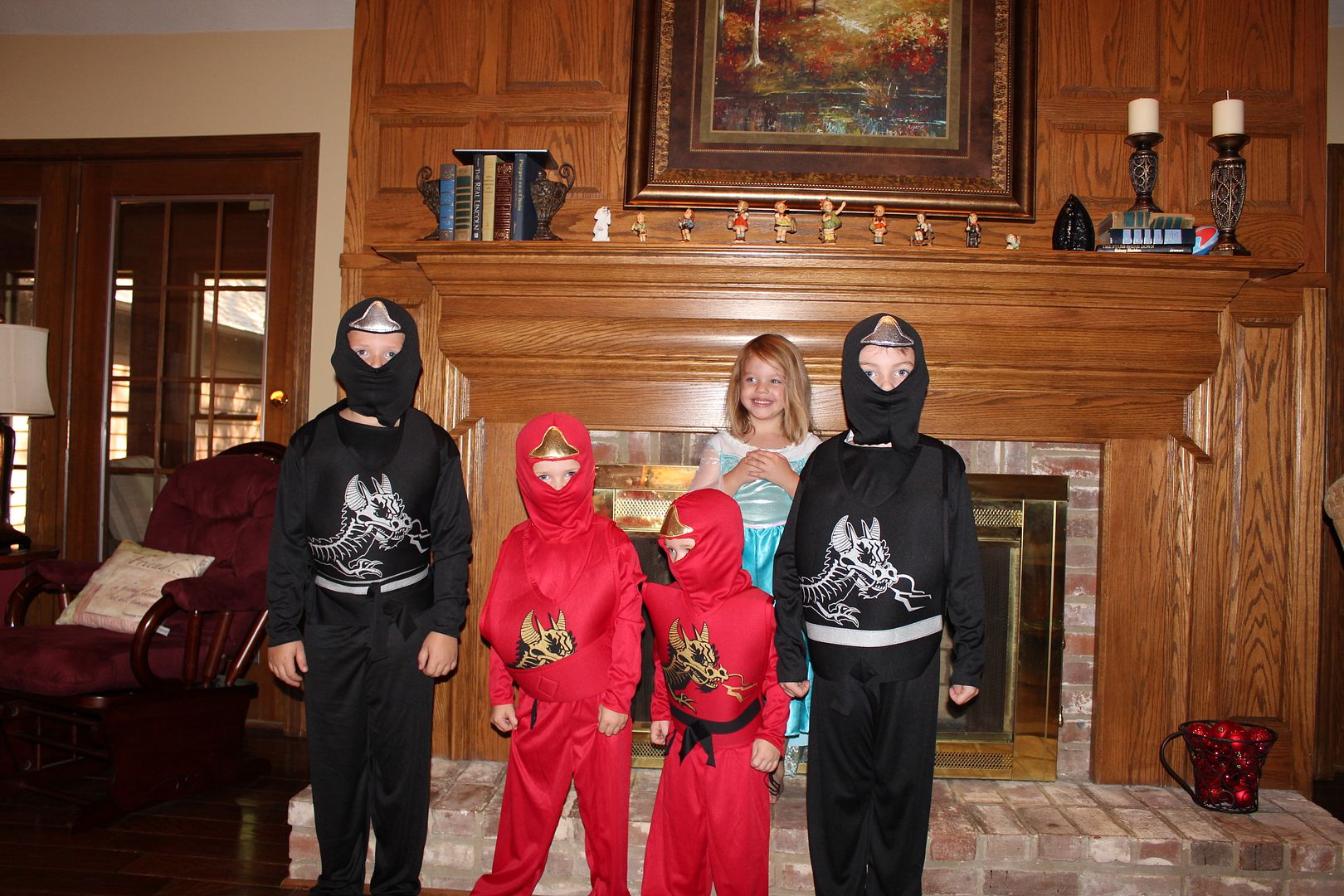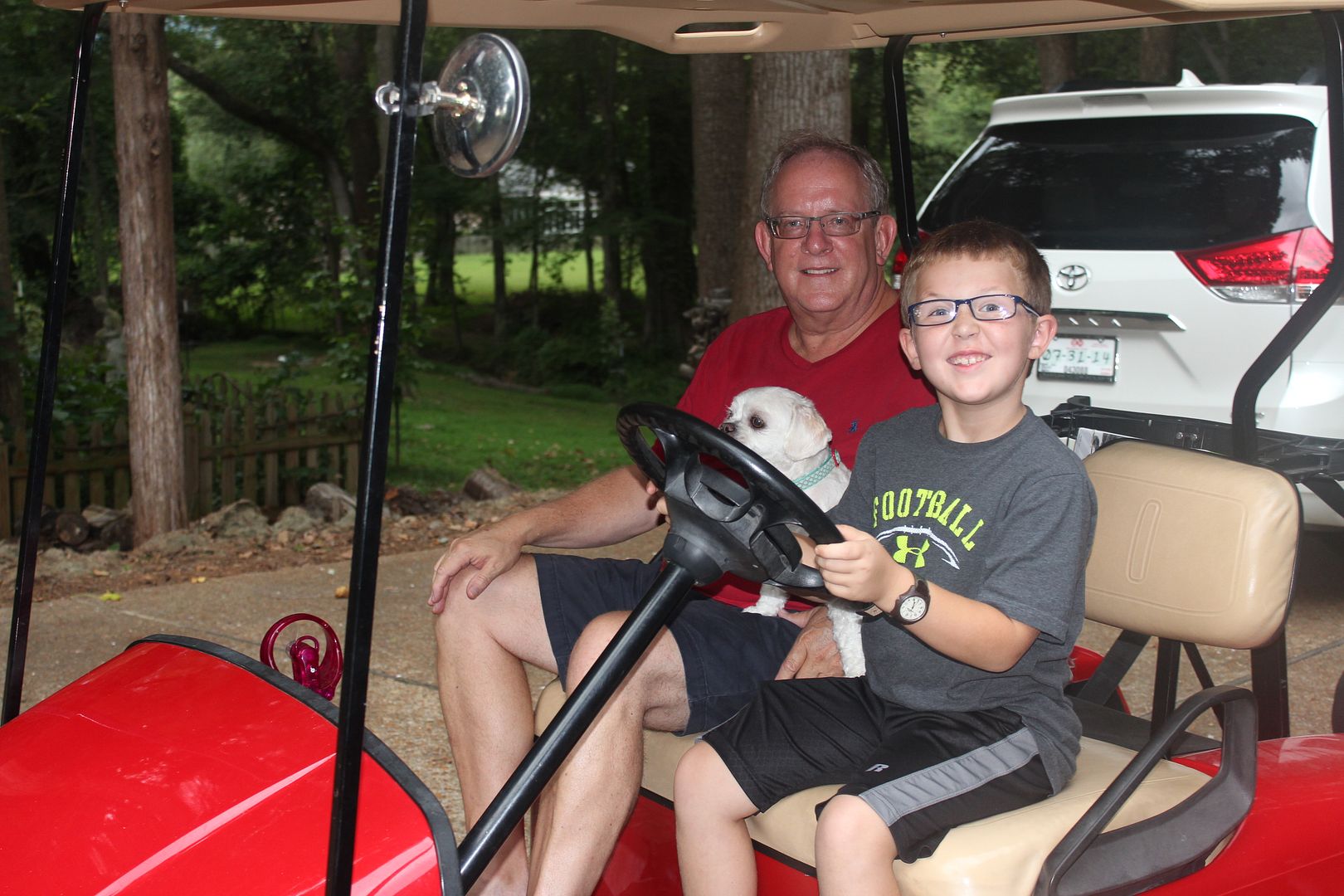 We were all so sad to have to leave, but we were excited to see Sheldon! Eli couldn't wait to hug his Daddy.