We arrived at the Magic Kingdom early so we could see the welcome train come into the park. The kids (and adults) were so so excited and it really got everyone ready for the day.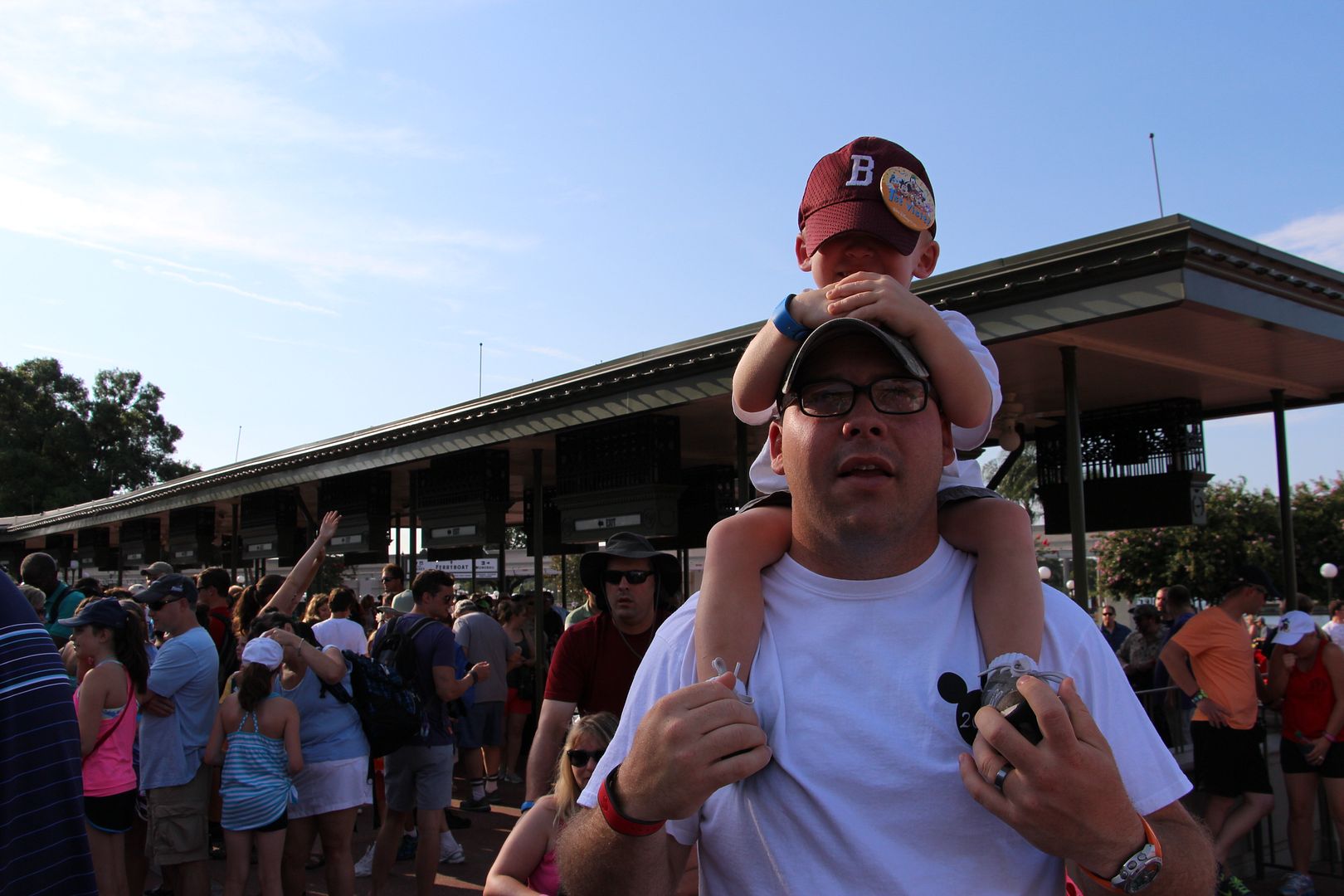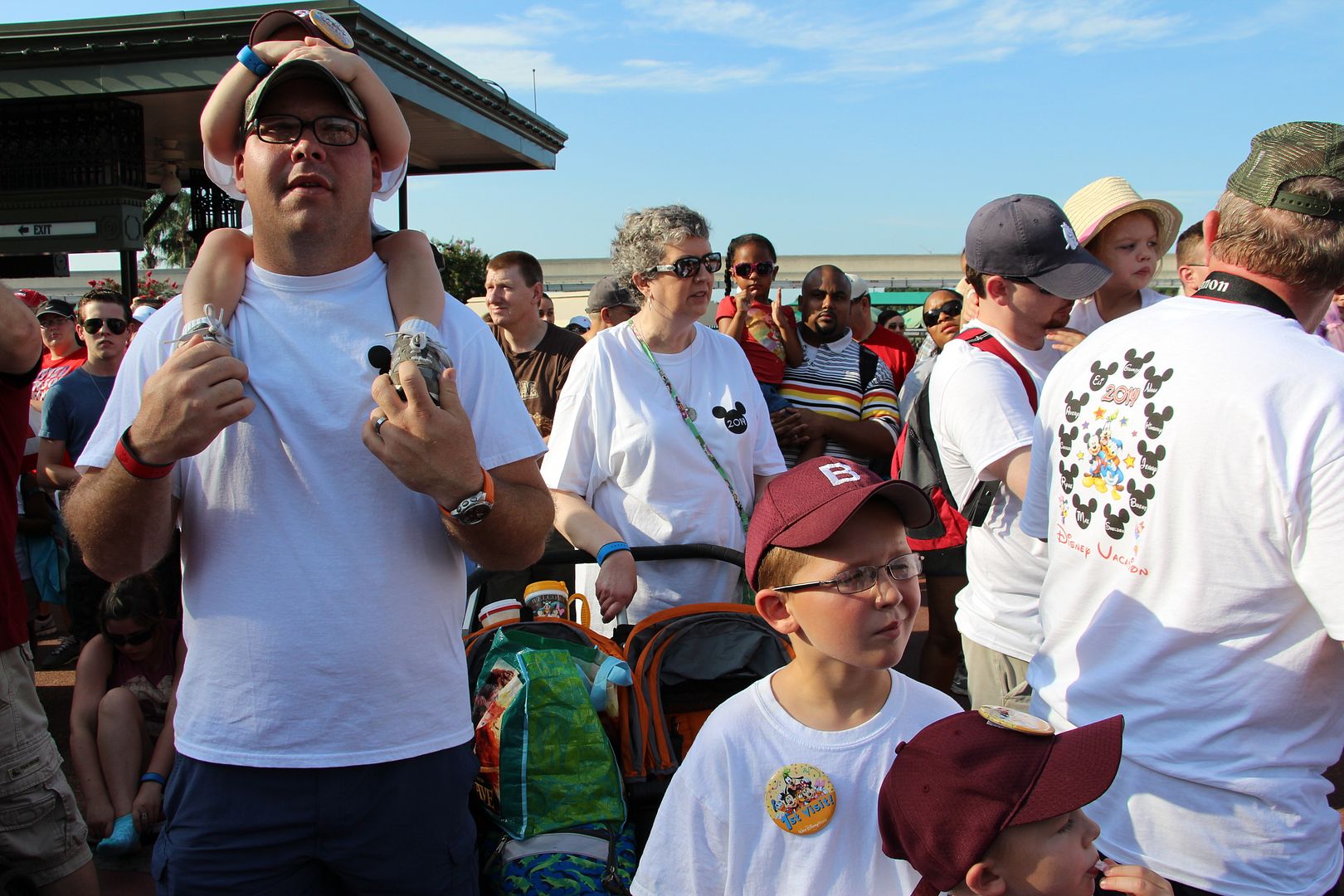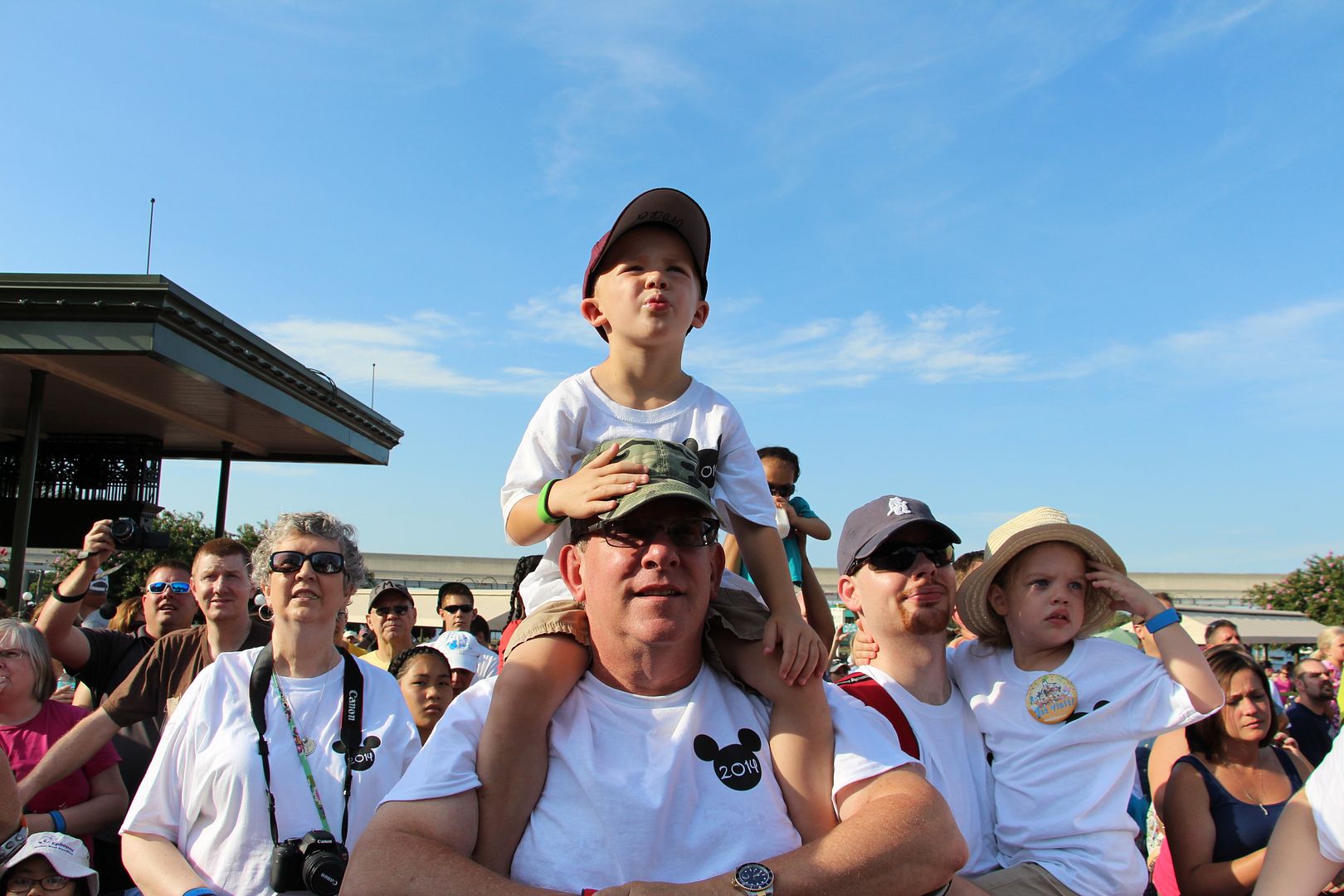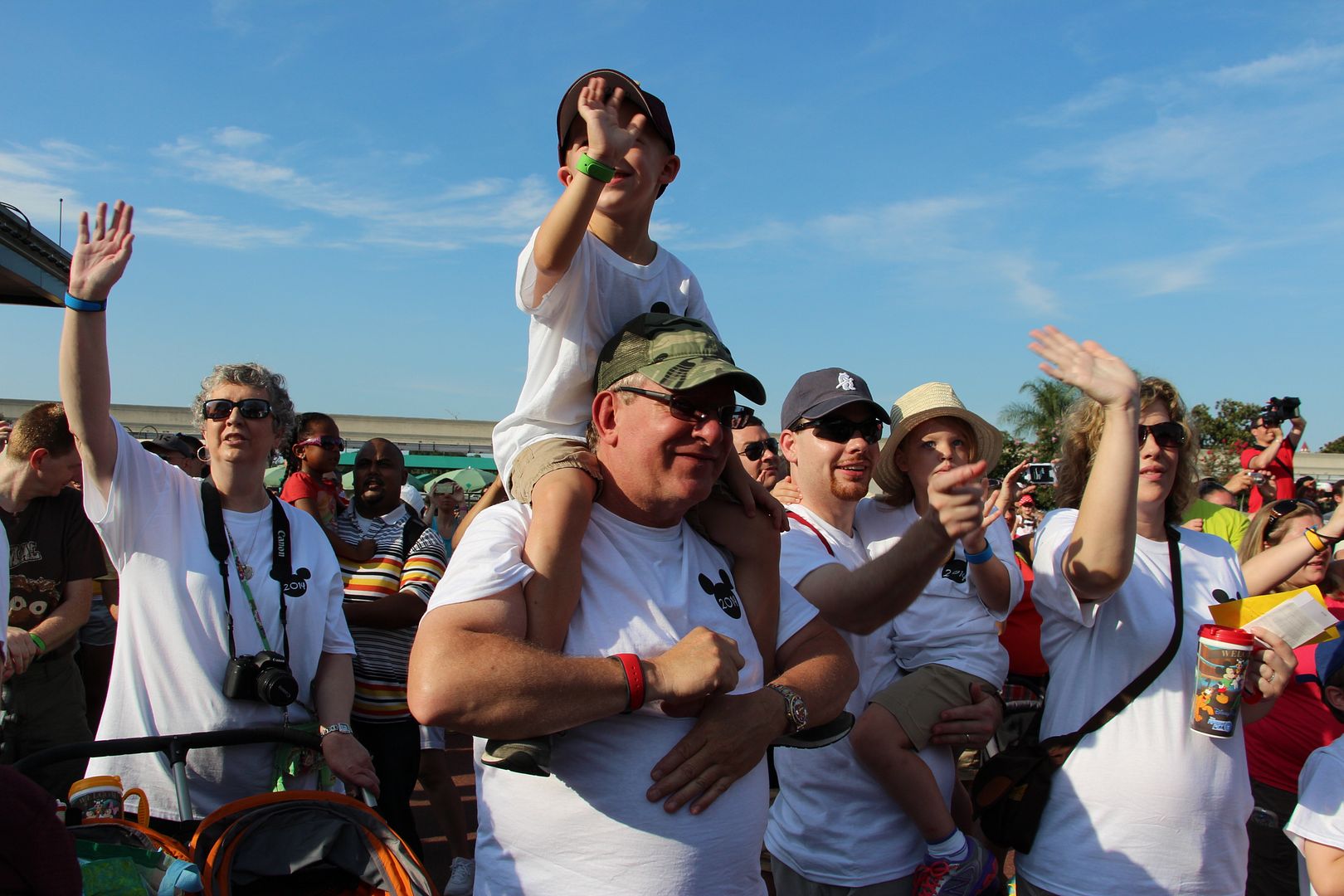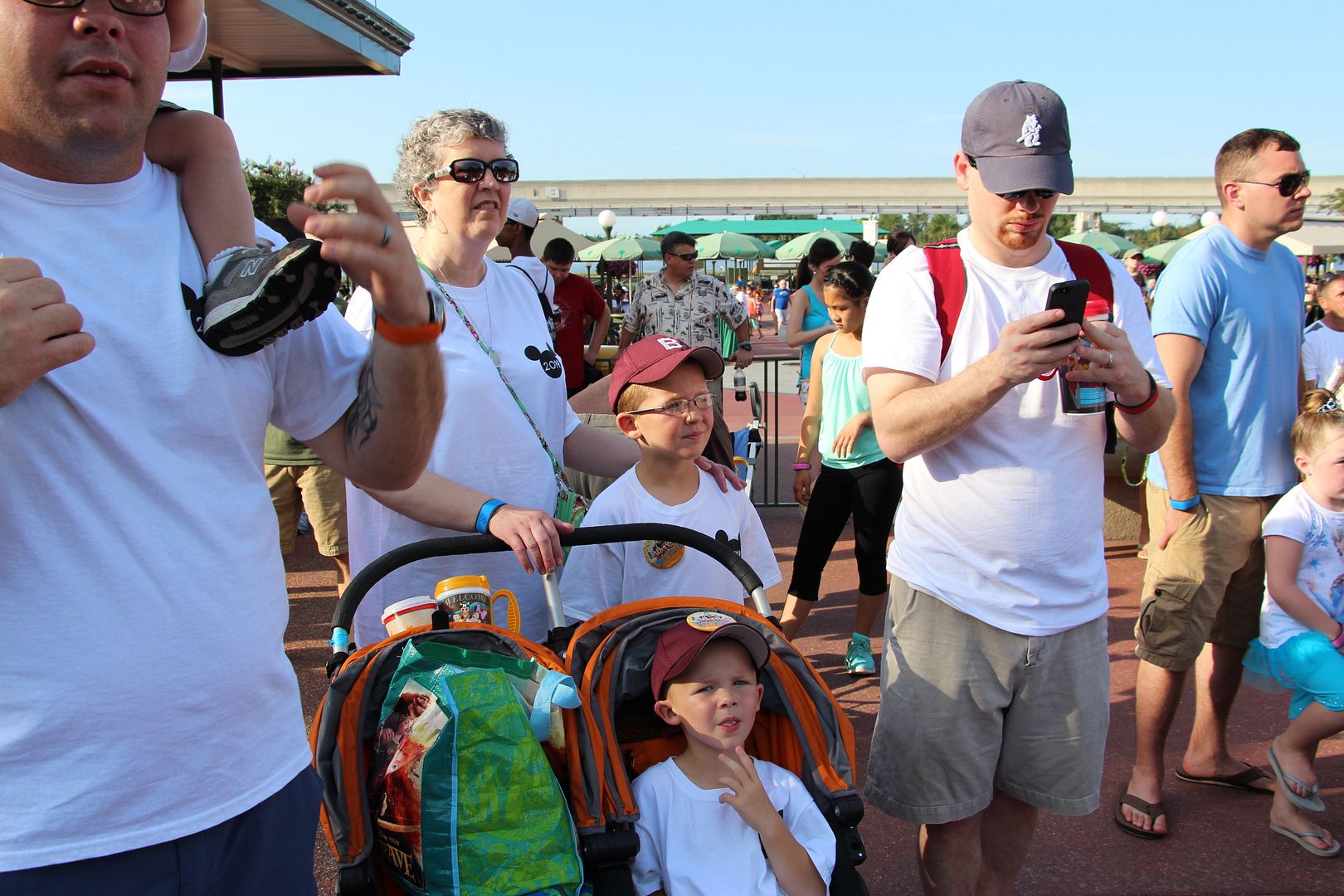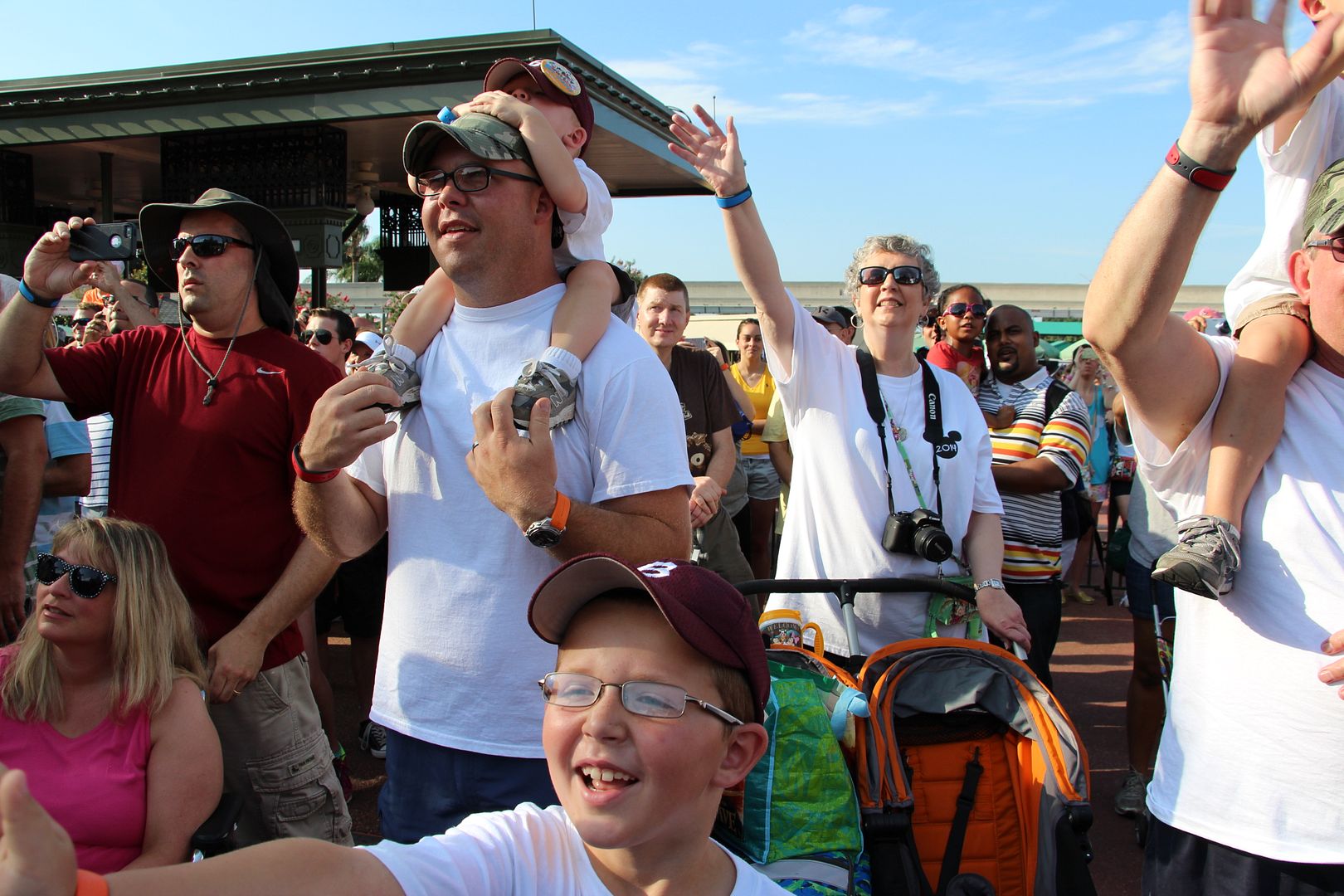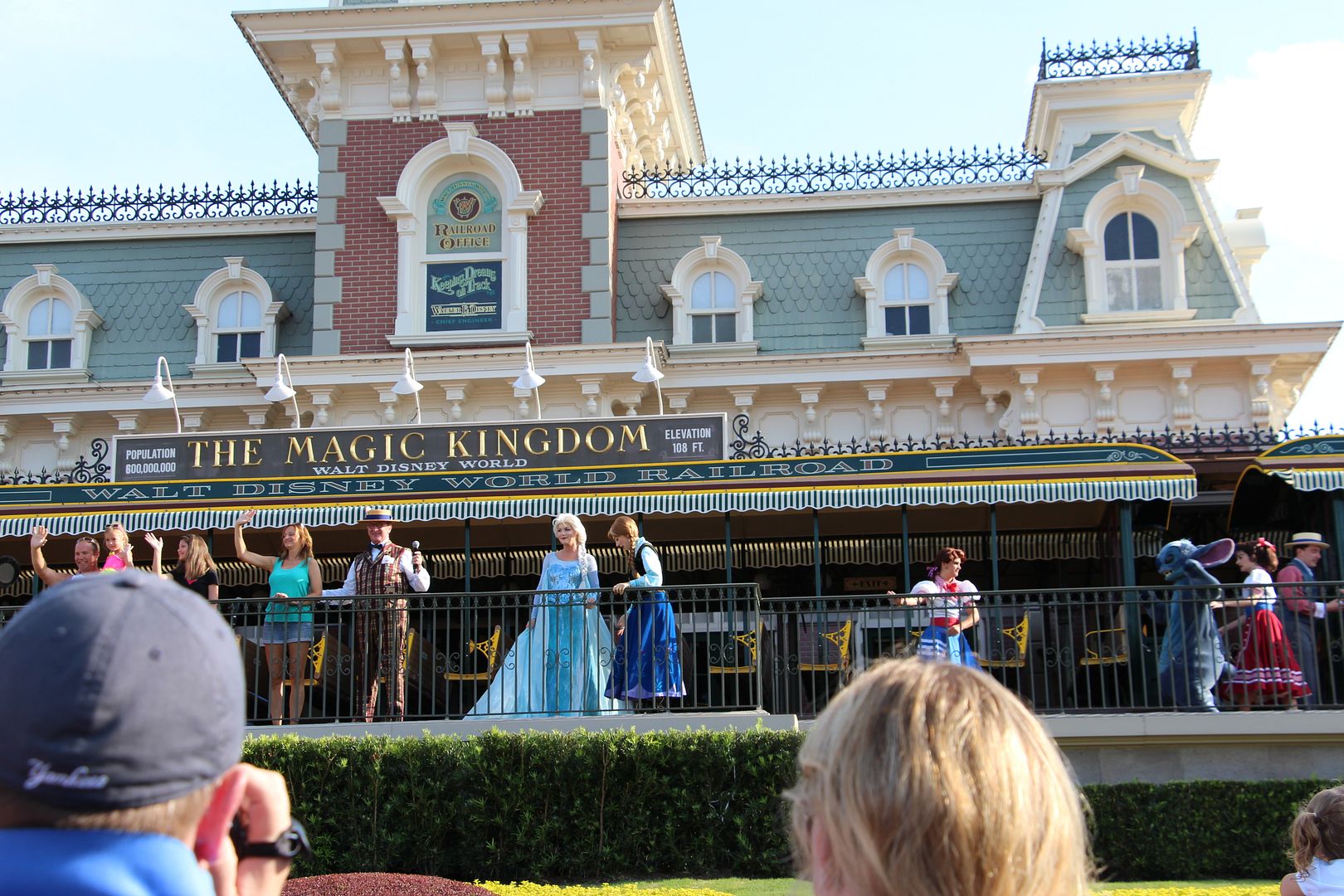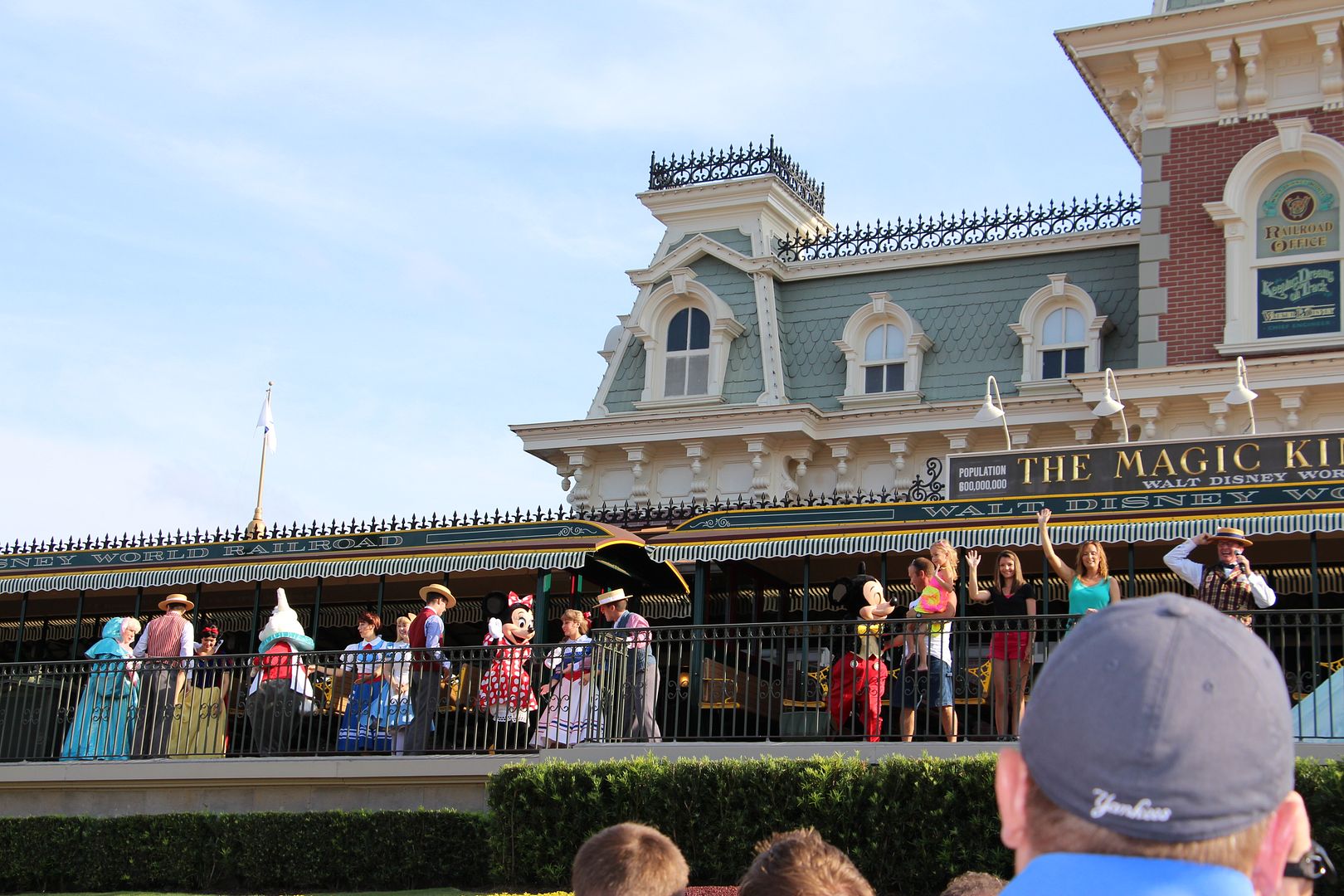 The men and big boys took off to try and ride a new roller coaster that had just opened up. It had a terrible wait, so we all met up at Dumbo.
We spent the morning riding rides and having fun!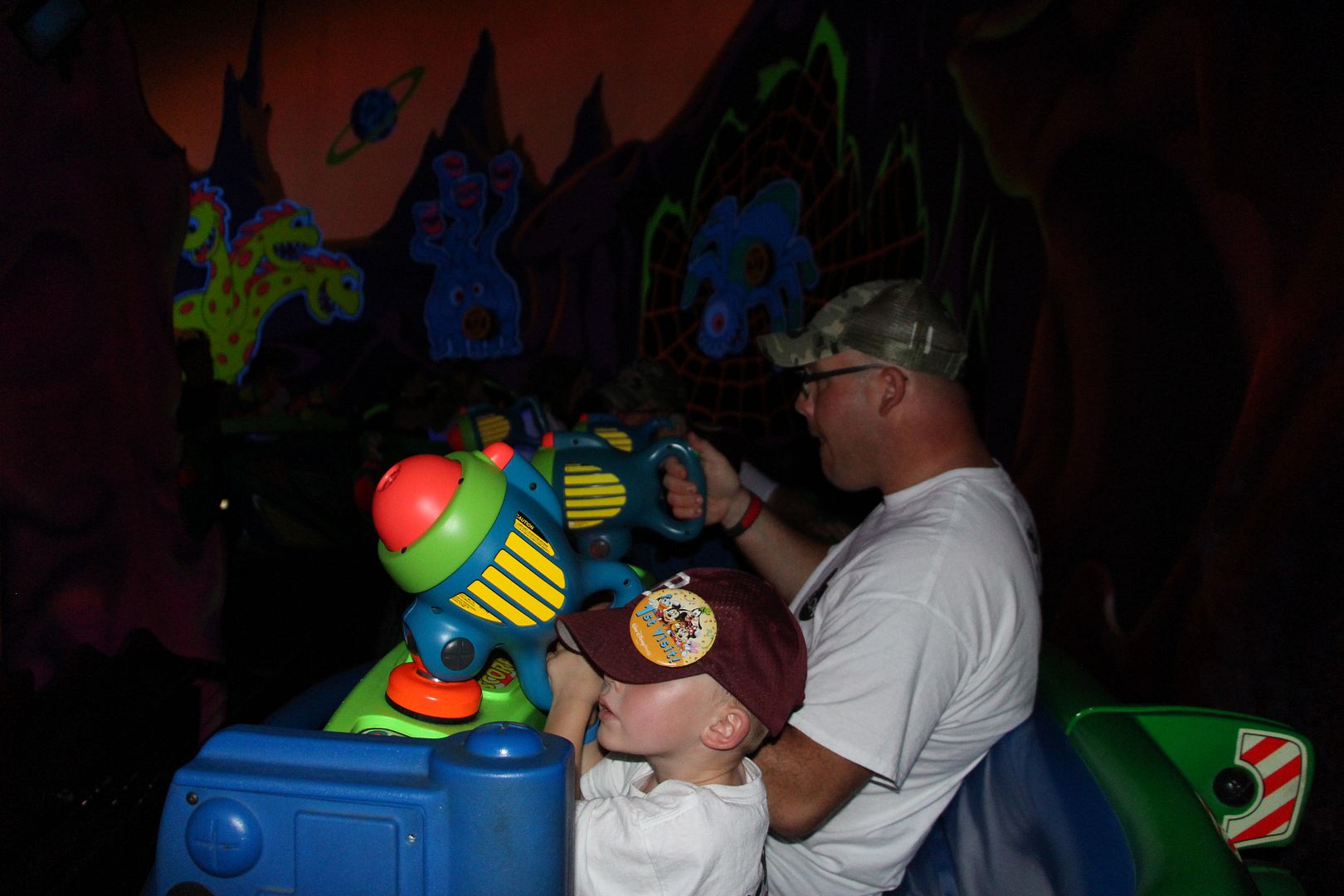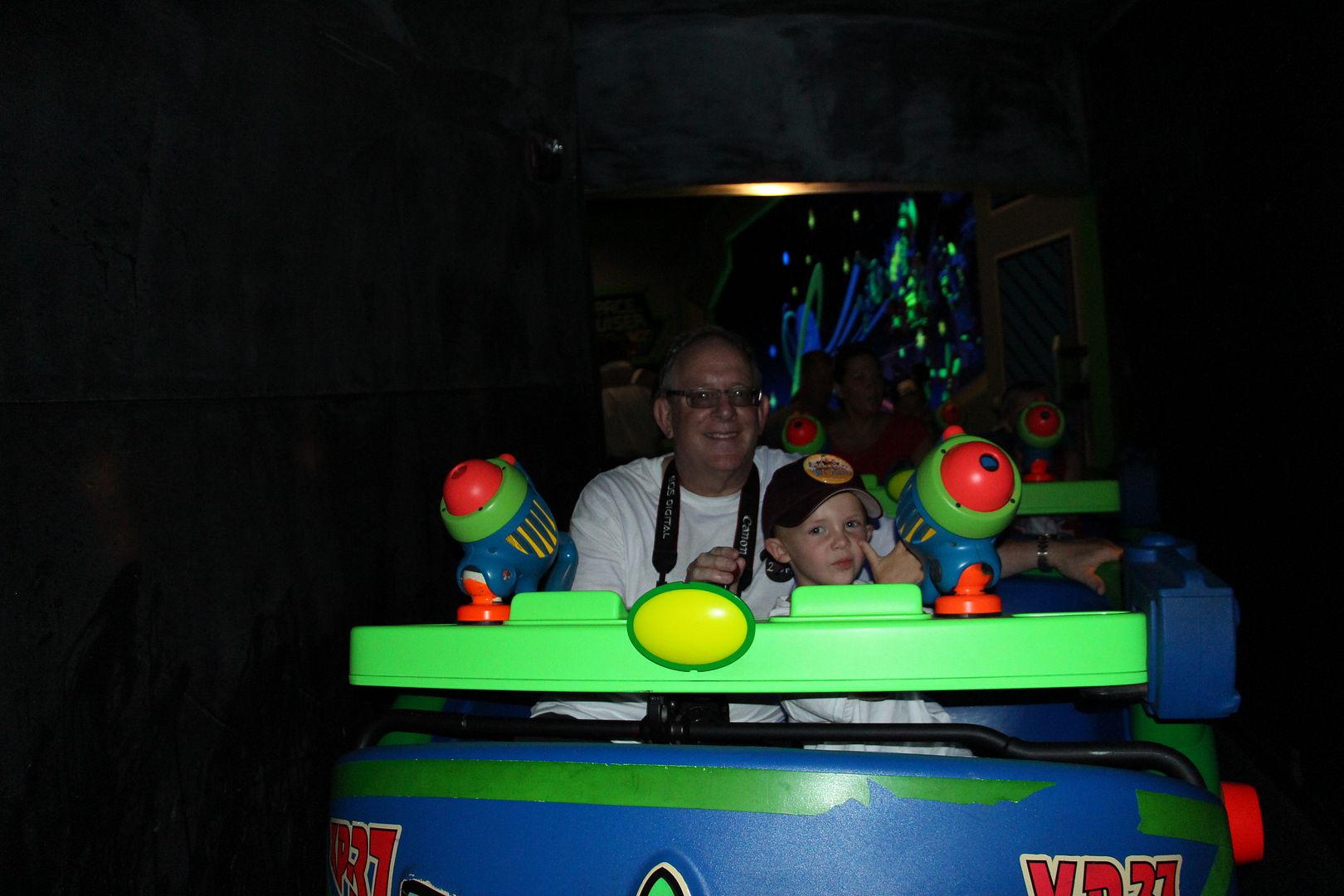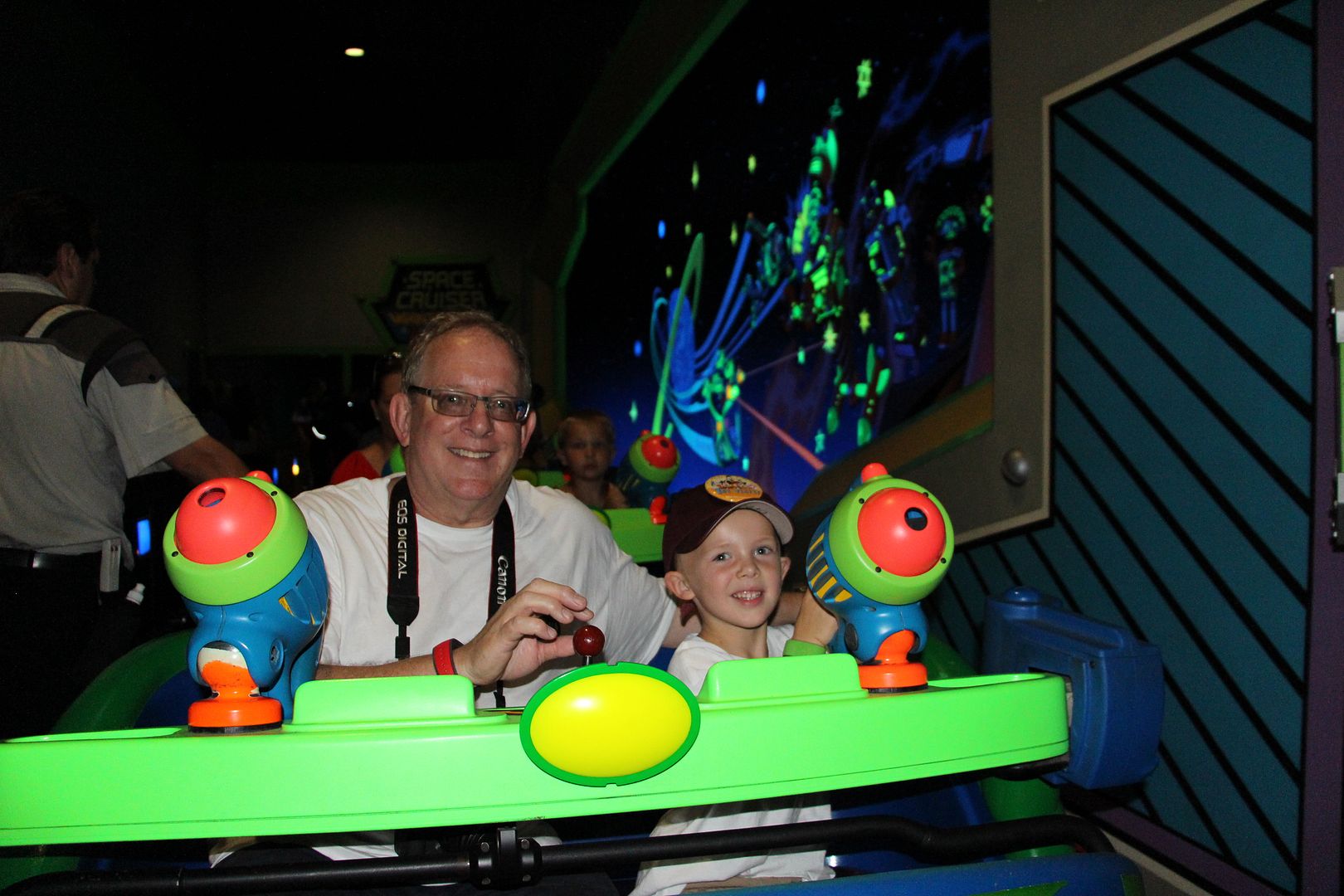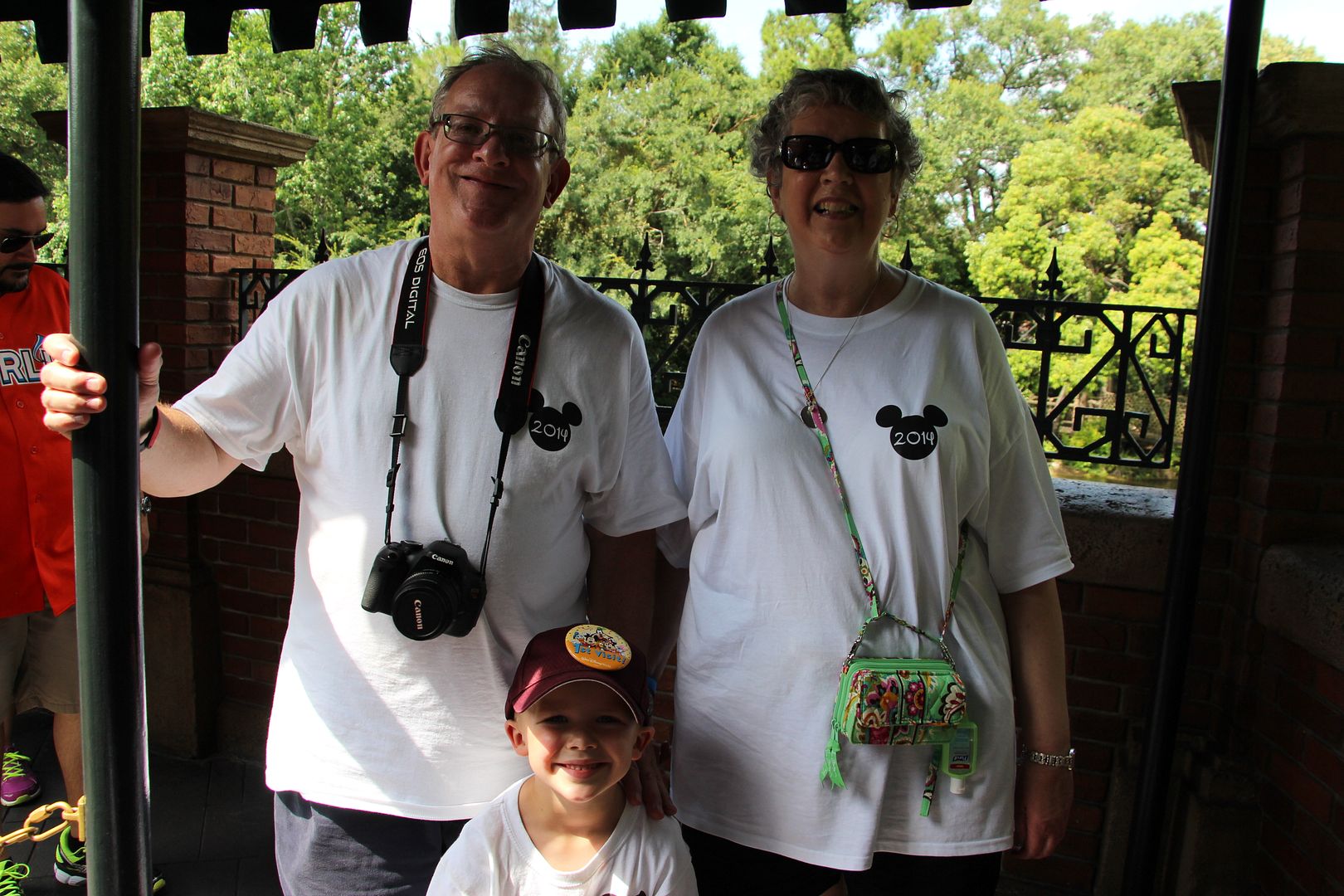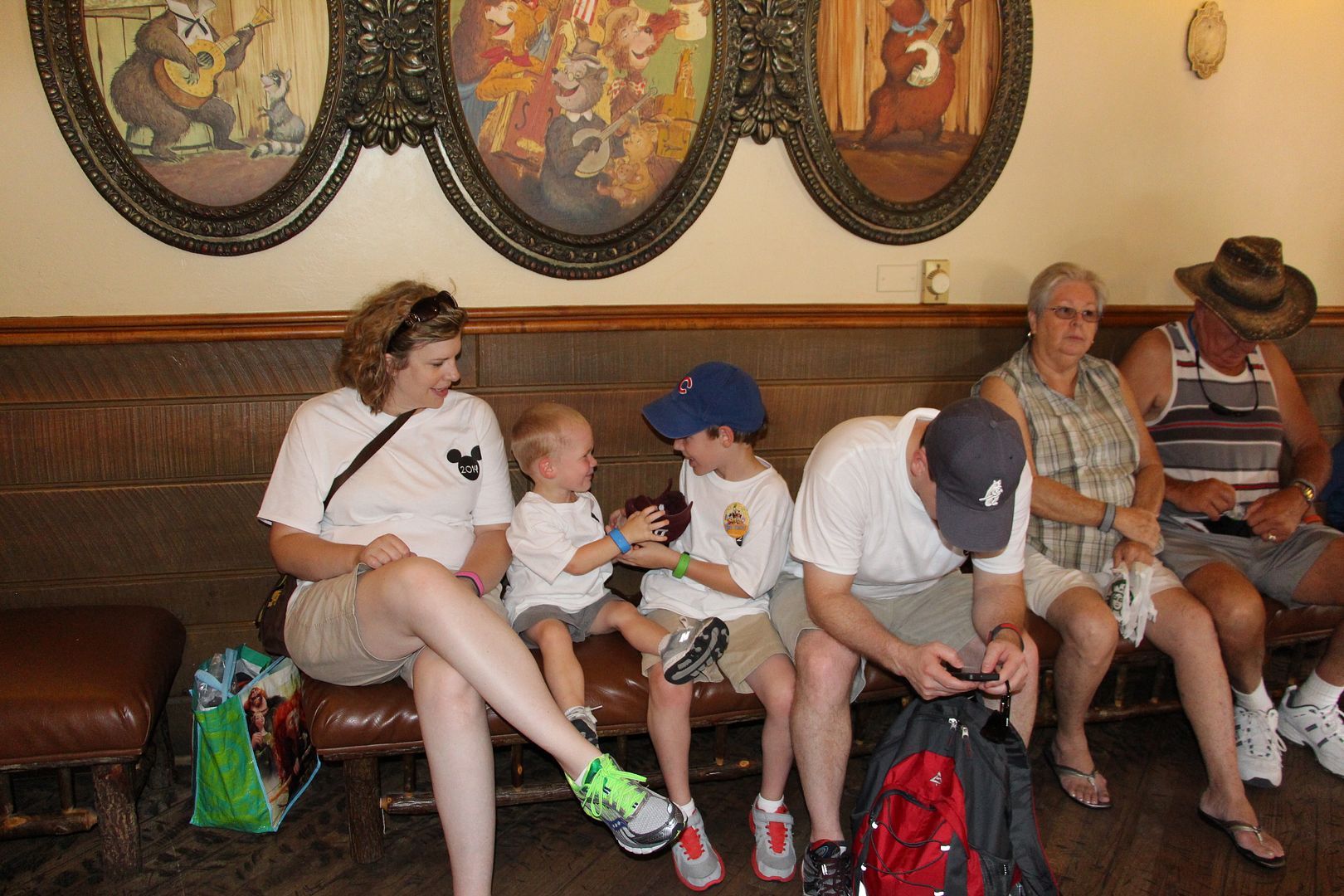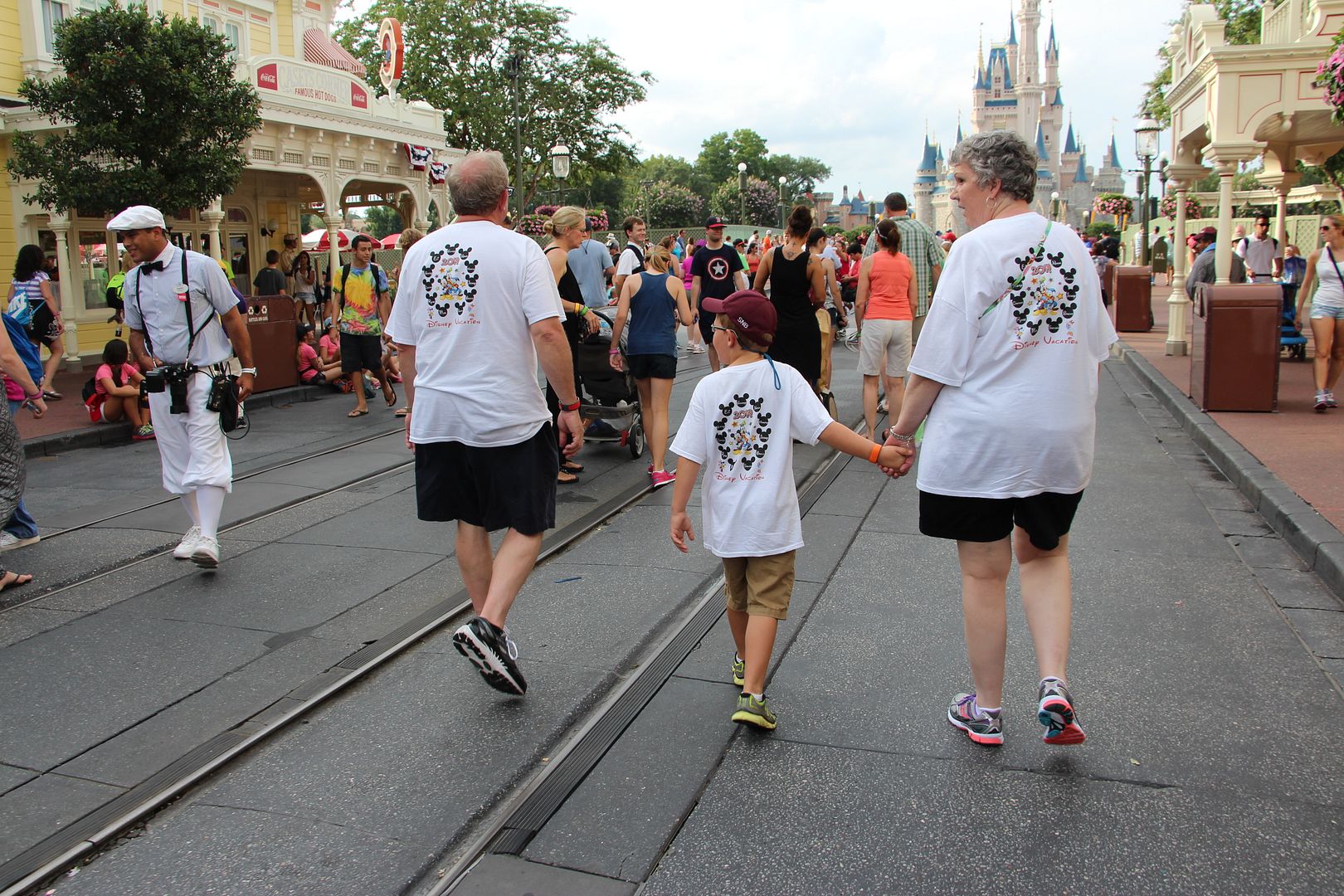 We all went back to our hotel to rest and came back to the park for more fun and the evening parade.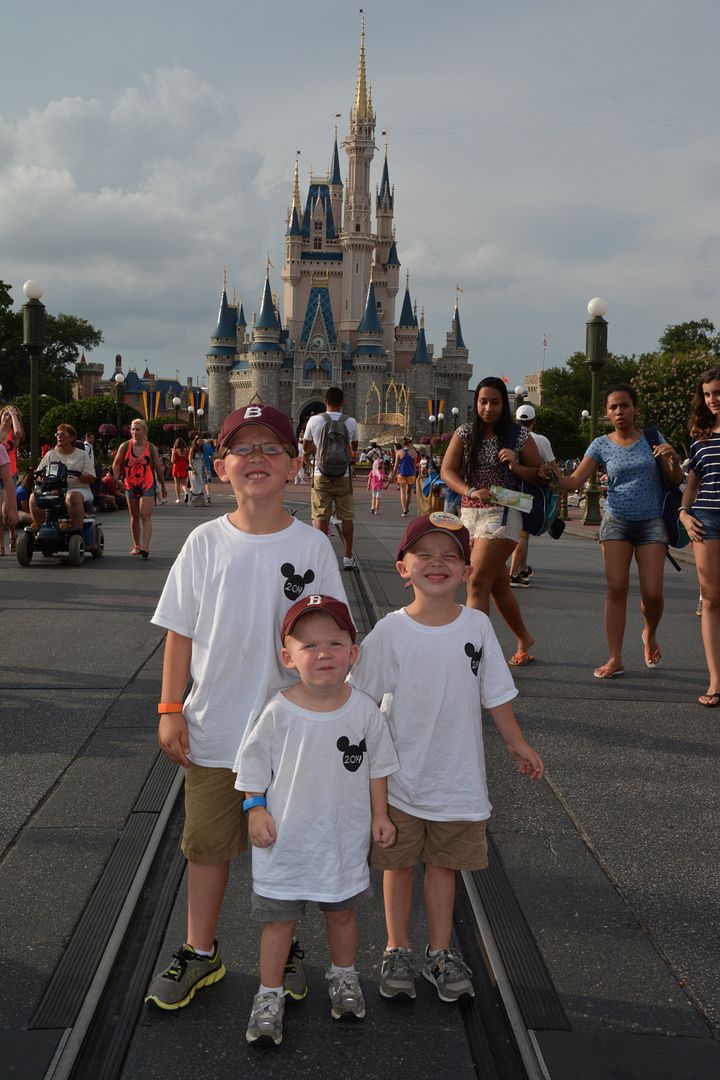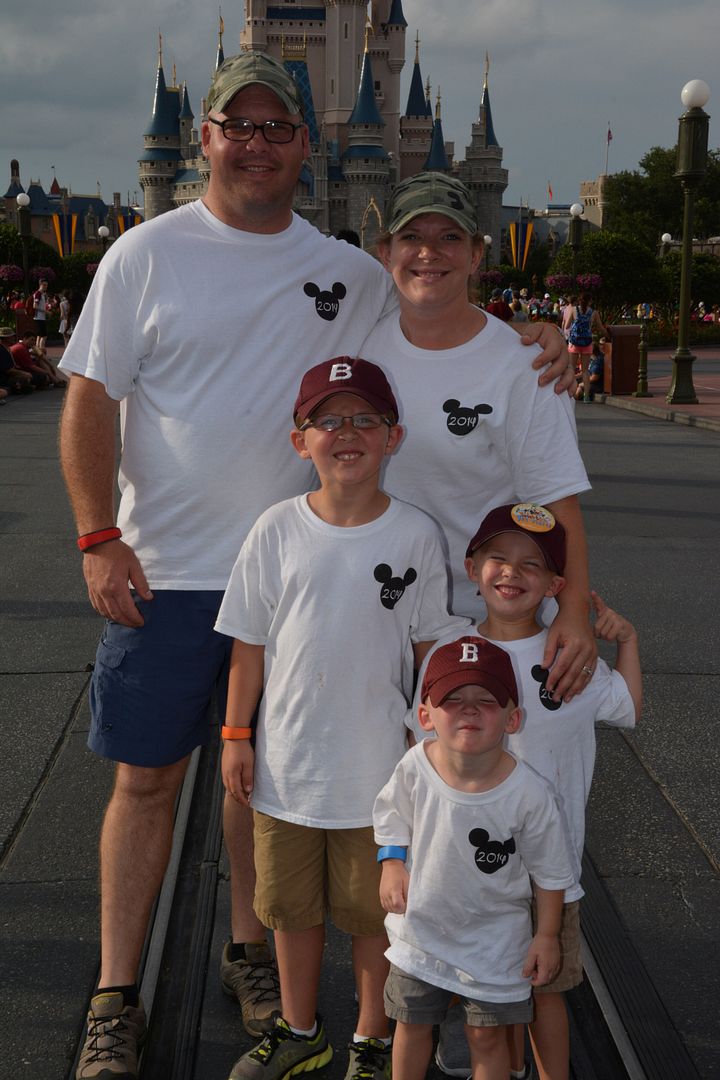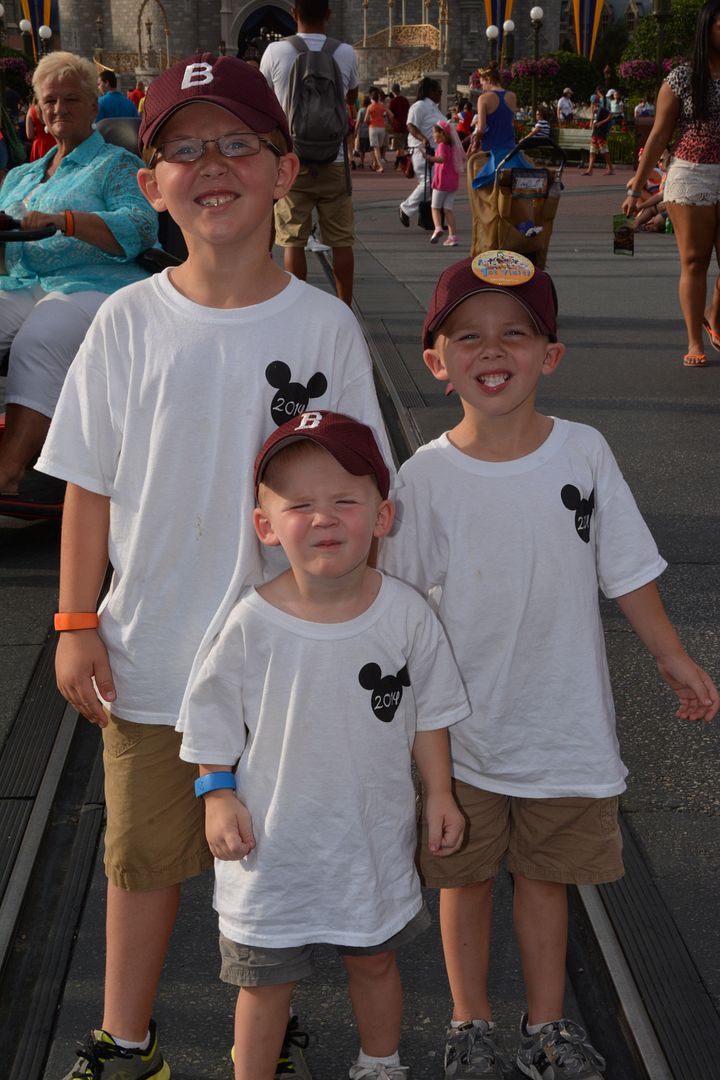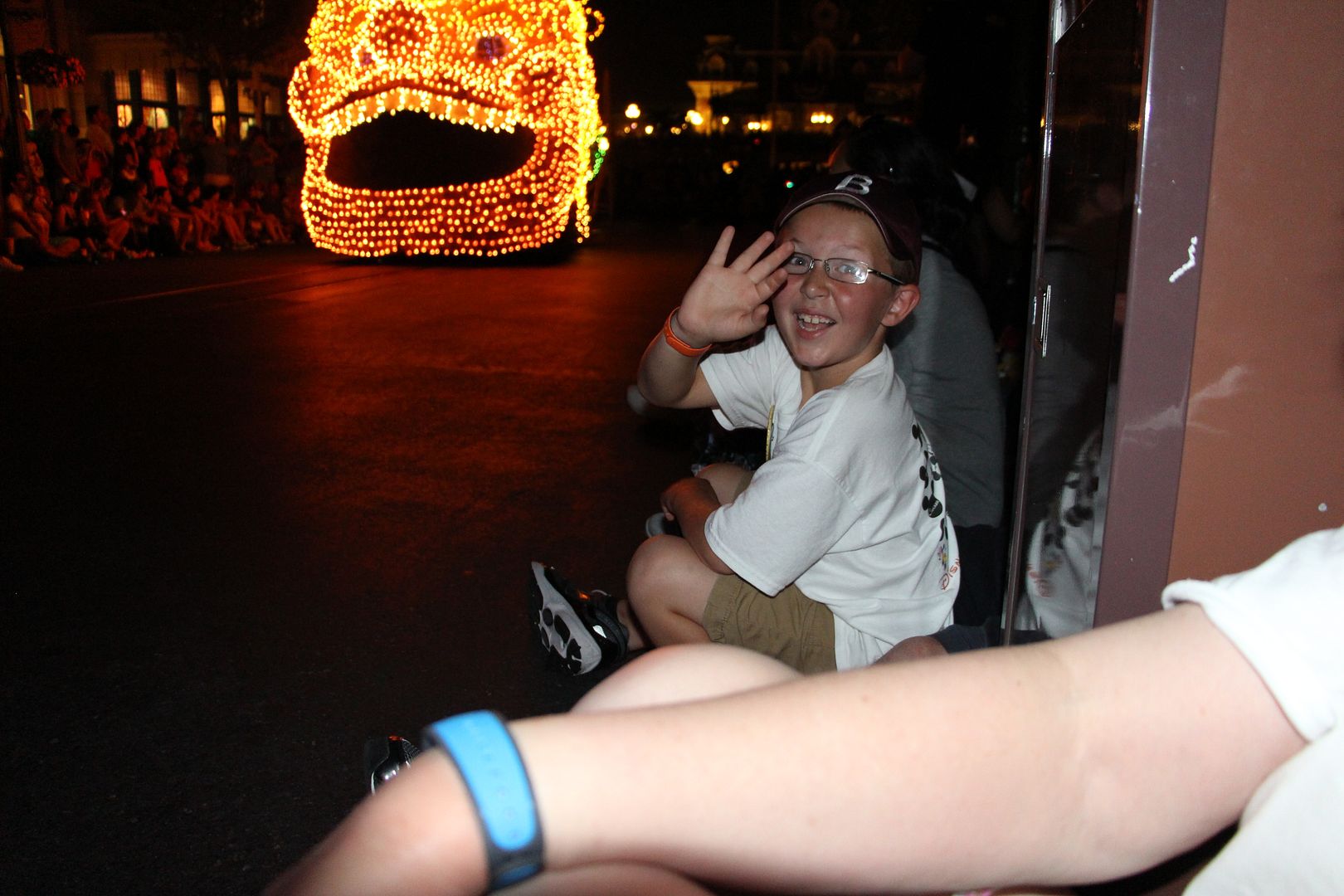 We all had an amazing day and were ready for a good nights rest!