Yesterday, I signed Max out of school right before lunch.
Max was over the moon excited to see me at his school, but he was even more excited to go on a date.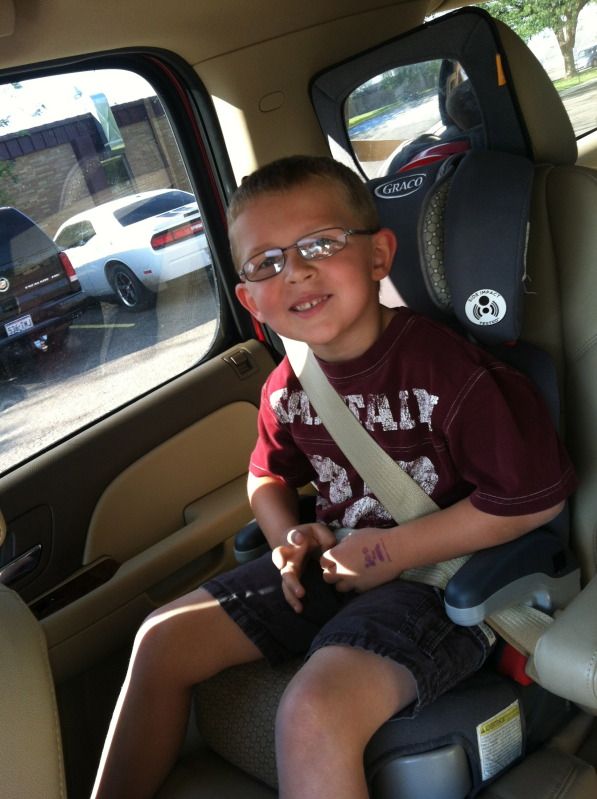 We went and picked out new glasses because his brother broke his. We picked out the cutest pair and should have them in a couple of days.
Then, we went out to lunch. Max picked to have hamburgers, fries, and we had the best time.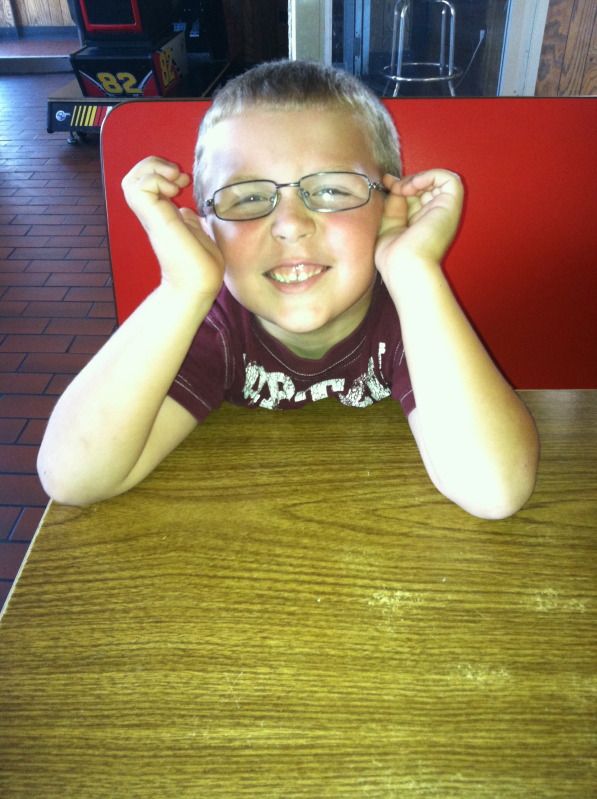 I had the best couple of hours with my oldest boy. He was excited to get away without his brothers and I know he felt so special.