We had the best time with my parents while they were here. We went shopping, ate good food, and just spent a lot of time at our house hanging out.
The boys, Sheldon, and my dad played with water guns, the sprinkler, and water balloons.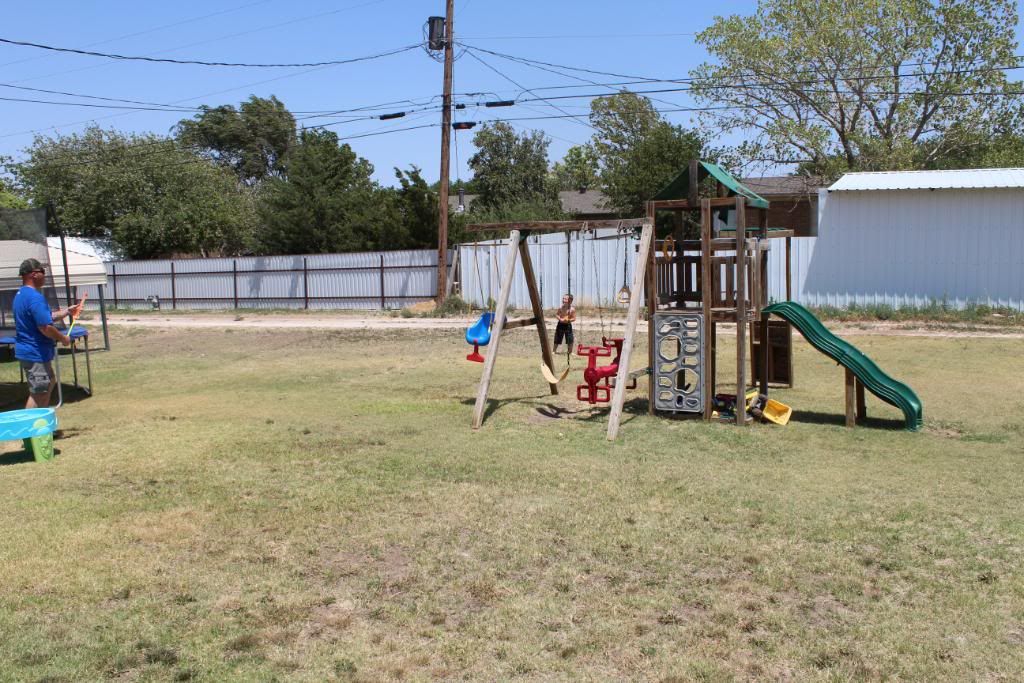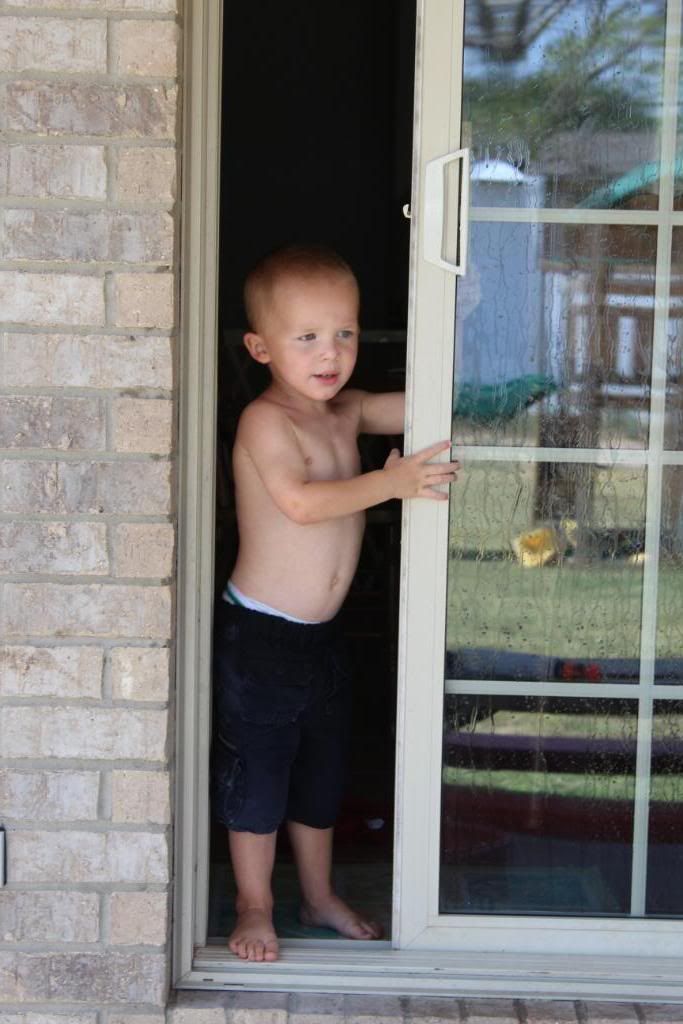 My mom got to do what she has been itching to do since April; cuddle the boys and hold/feed Eli. I don't think I fed him the whole time they were here.