I feel like all my posts lately are just a bunch of random pictures of things that we have done. I guess that is just how life is right now.
I found some wood figures a few weeks back and let the boys paint them. Crocker had an alligator and Max had a snake. They really like it, so I need to go and buy a few more.
Eli is still growing, eating, and playing. He likes to hold my hands while he eats, but this feeding, he didn't.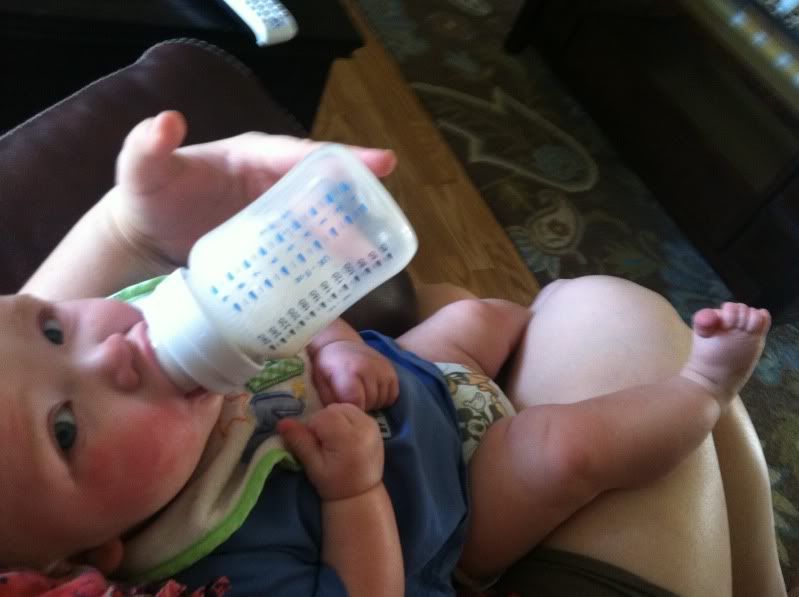 One of my friends has 2 girls and she asked me to make a skirt set for them. It turned out so cute. They are so fast and easy to do, I am going to have to whip up a few more for the little girls I know.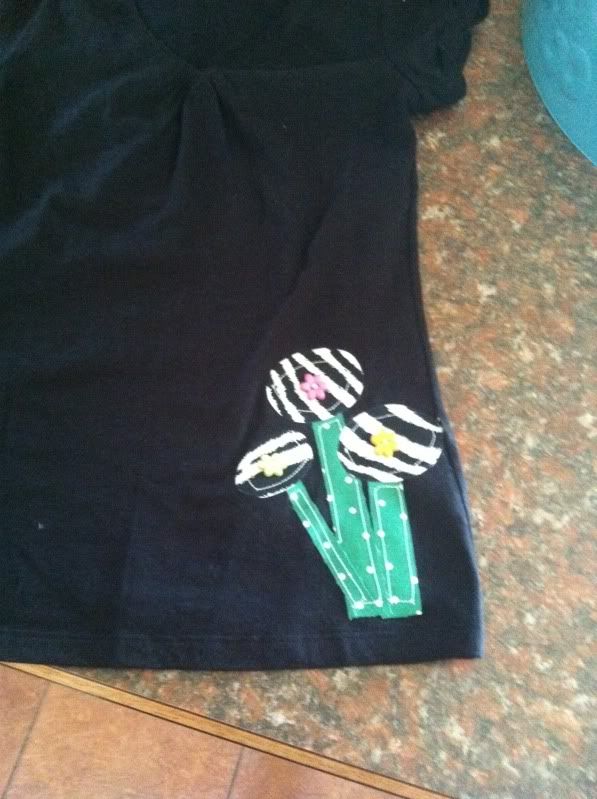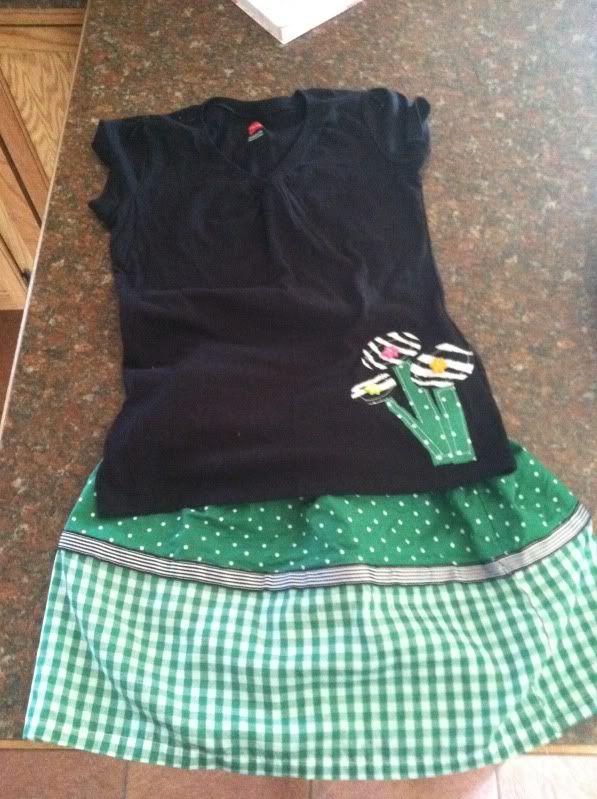 I took Max to see Brave this weekend. He liked it, but I didn't really care for it. There were a few scary parts and I am glad Crocker wasn't with us.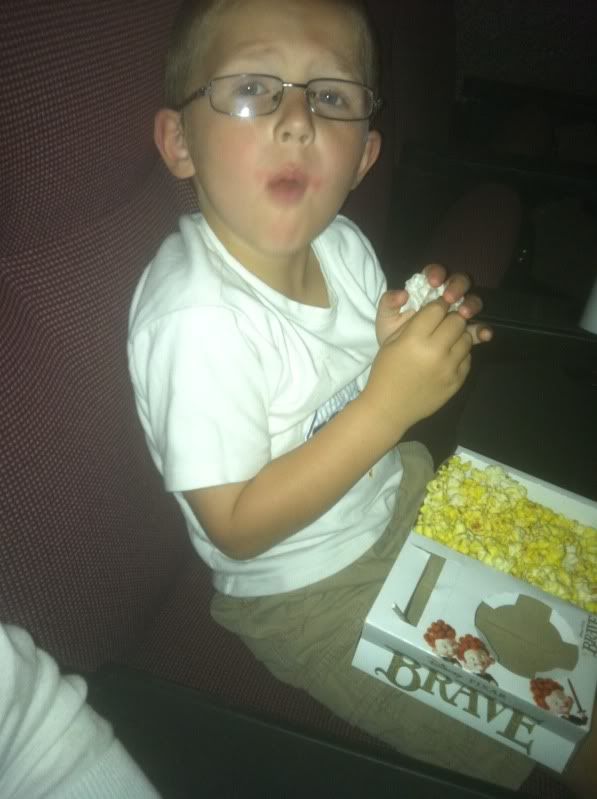 Crocker will not eat vegetables. He eats meat, some fruit, and some bread. This day he wanted to eat the carrots though. Of course, he was drenching them in ranch.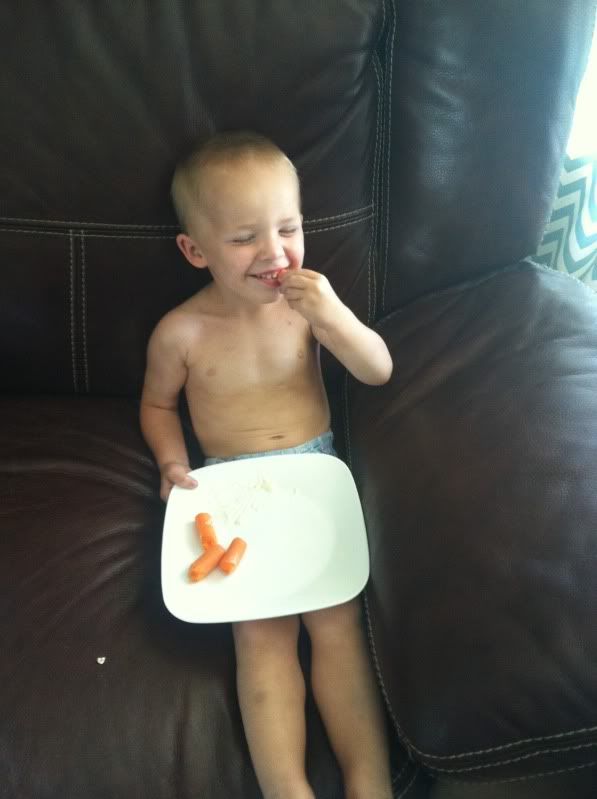 I bought Eli this bubble outfit and think it is so so darling. Since then, I have found a pattern and am going to try and make him a few.
Sheldon has started going fishing with our old next door neighbor on Saturday mornings. He has the best time and is really enjoying getting out and having some man time. ha!