The Osborn grandkids are a little spoiled and there is usually a party for them when they go see Grampy and Nanny. Everyone knows that a party isn't a party with out cake!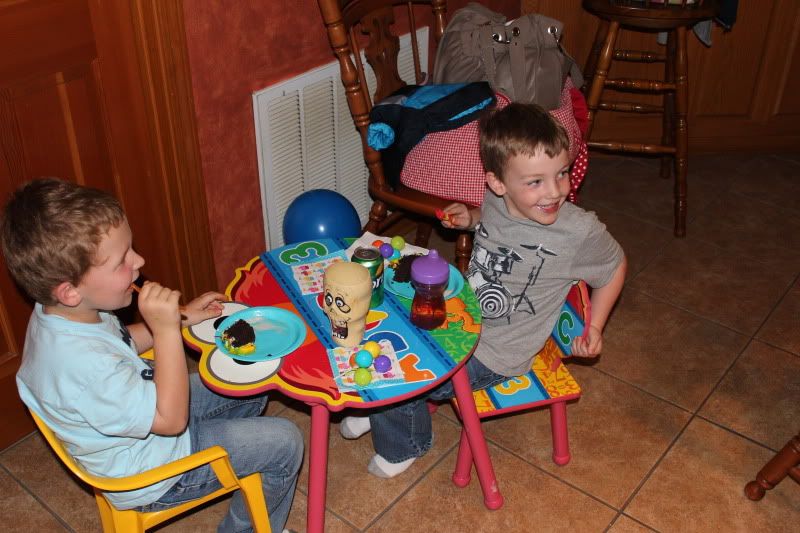 Avery just loved loved Eli. She loved to hold him and was so sweet to him. Crocker snuck up in the chair with her. They turned into kissing cousins.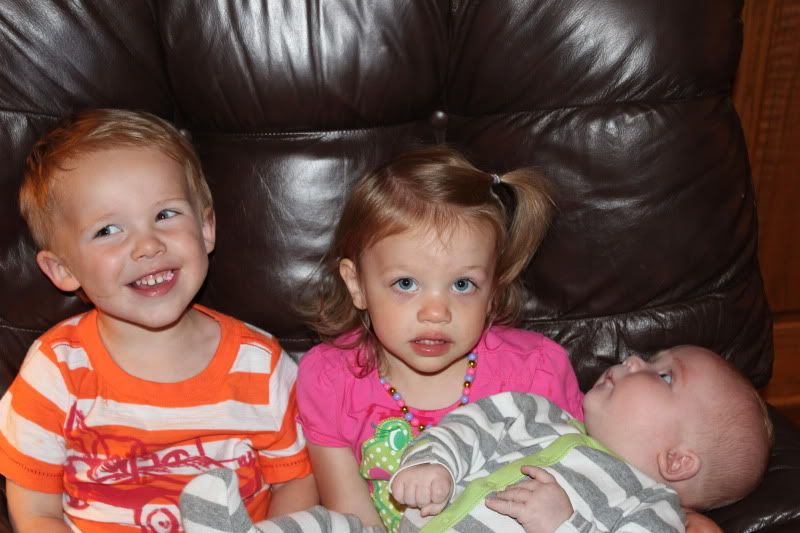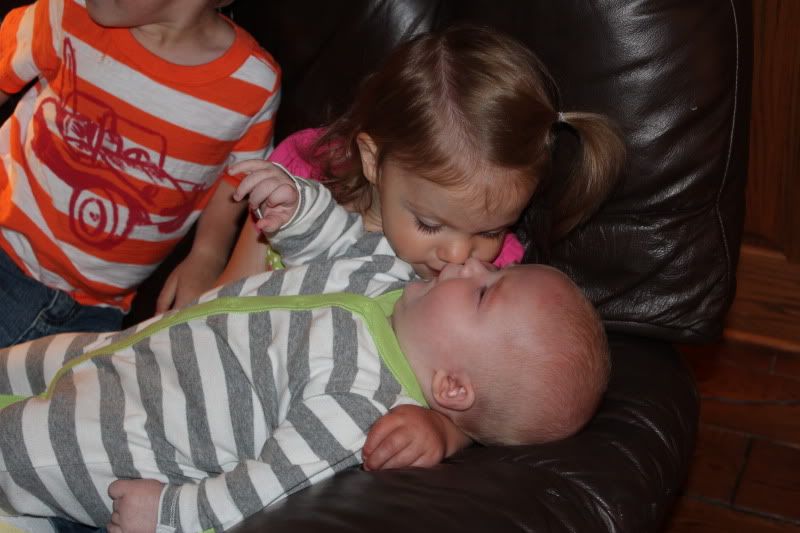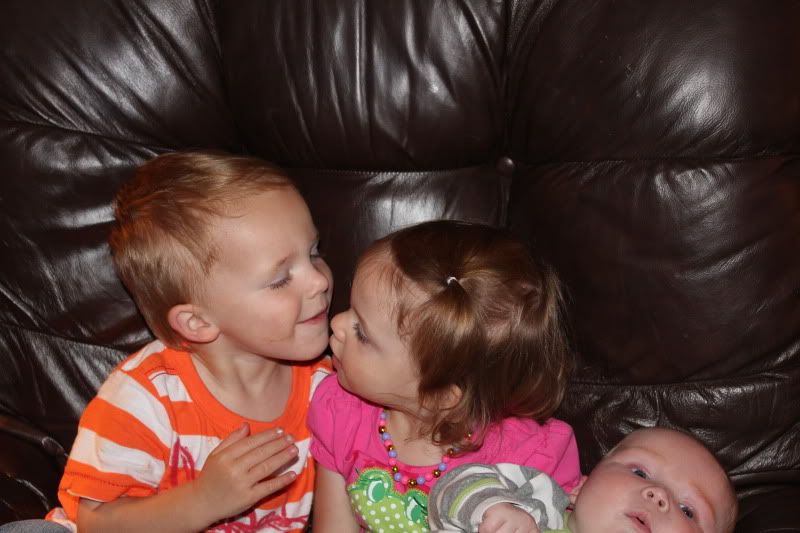 Avery and I painted nails and were able to have a little girl time.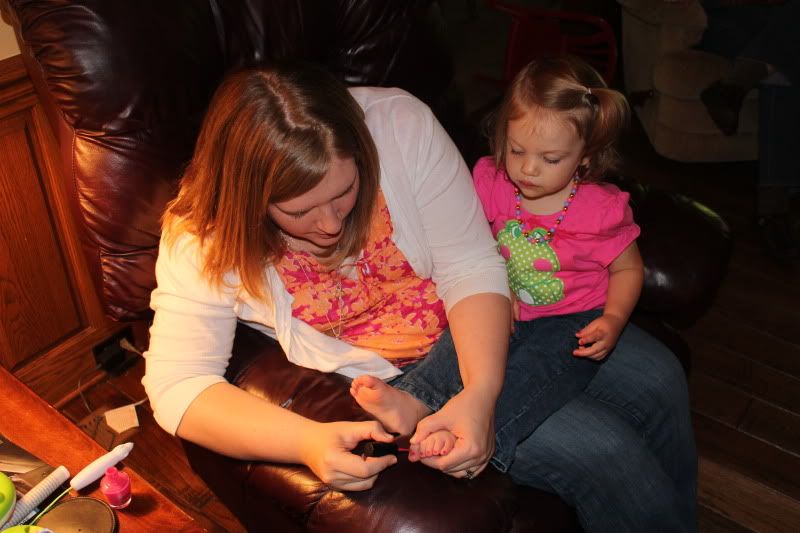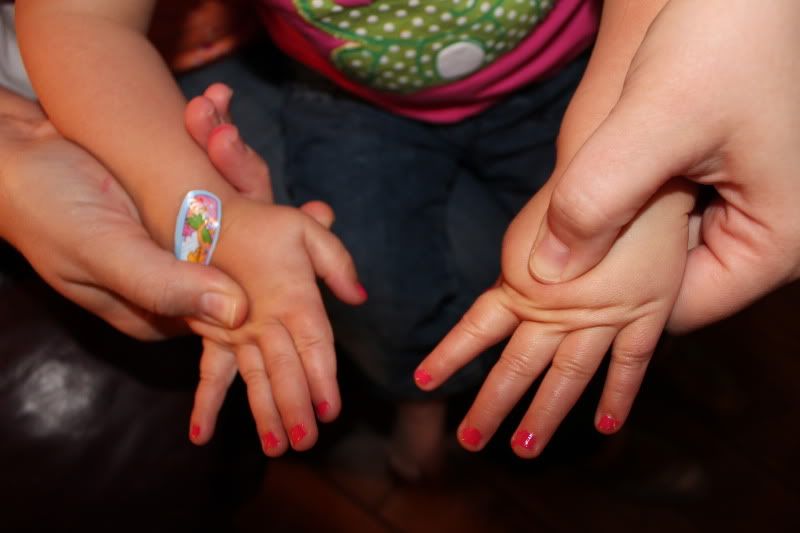 We had such a good time in TN and cannot wait to go back!