Last week, we went up to Kansas for a few days. We were excited to go and see Gma and Gpa and they were equally excited to meet Eli.
We had a belated bday party for Sheldon while we were there and we all know Max and Crocker love a good party. They were thrilled to eat cake and celebrate!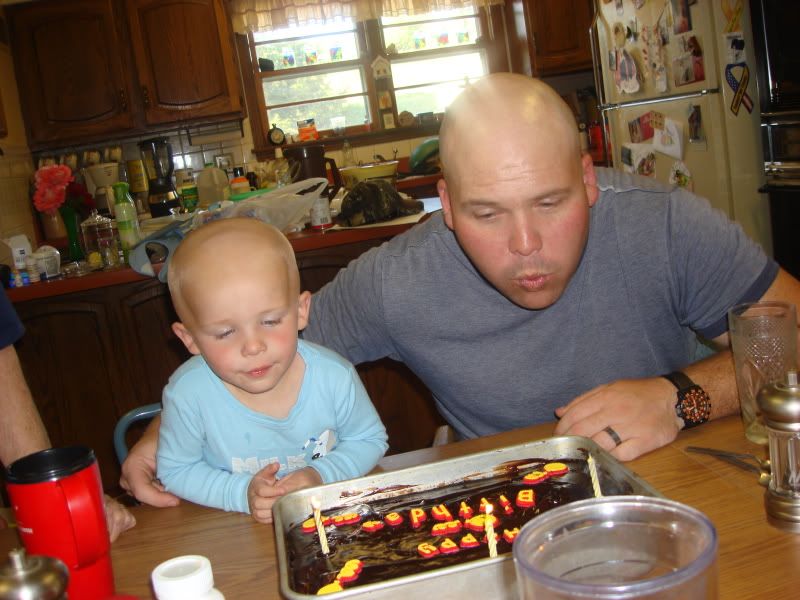 We just hung out the rest of the day. The next morning, we got ready and went to the cemetery. Max is old enough to "get it" and has been praying for "his daddy's mom, brother, and Mr. Guy to come back to life".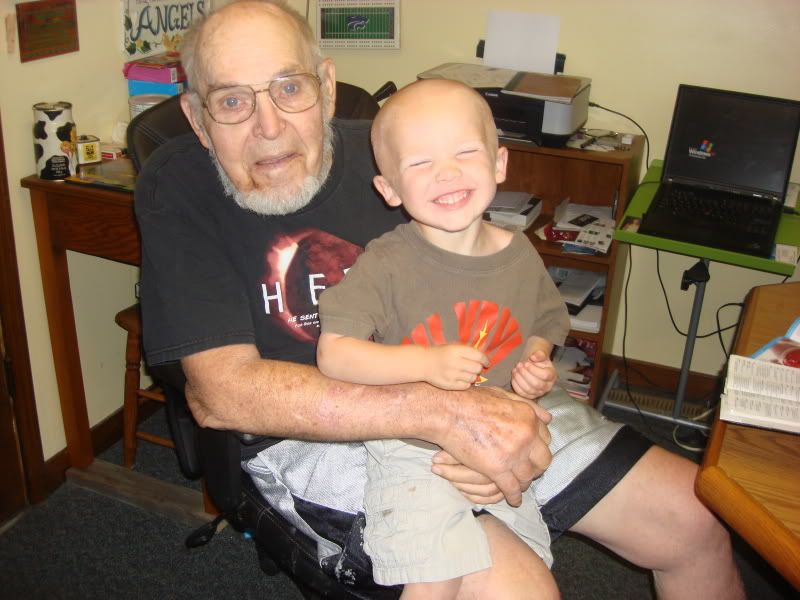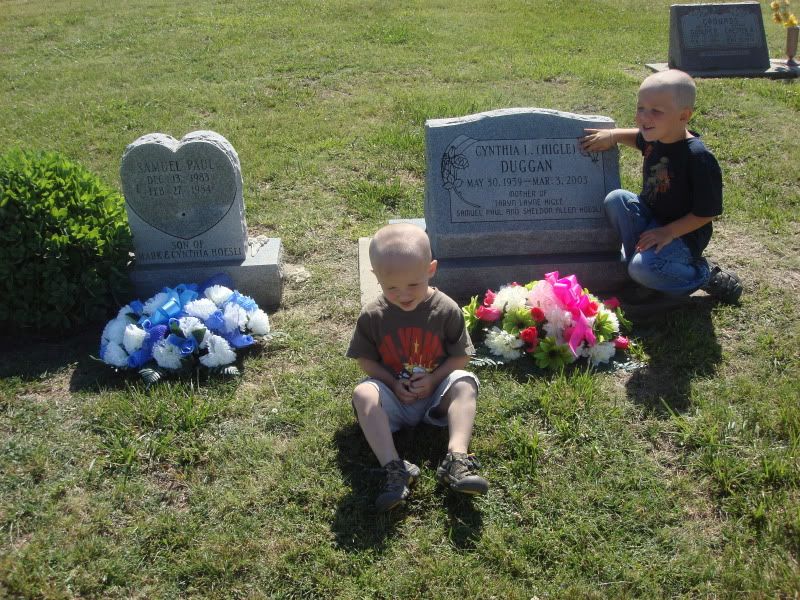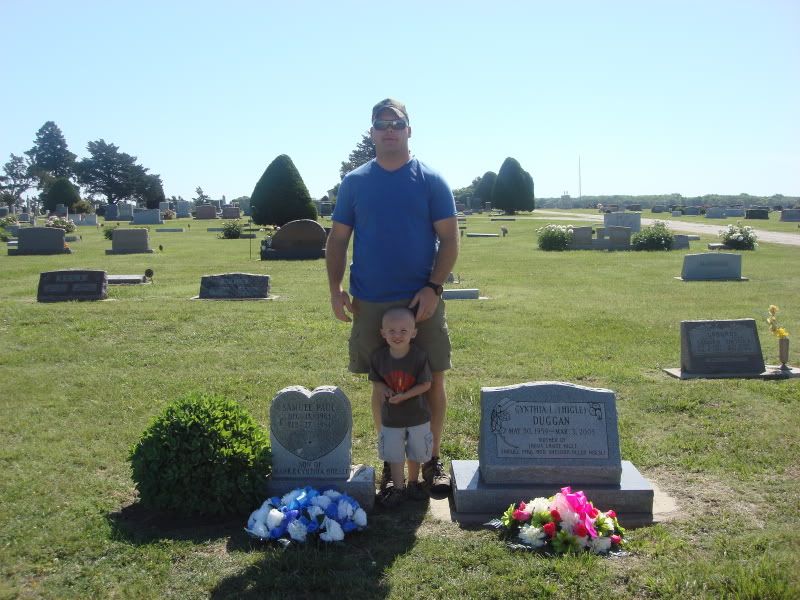 We also went to see some rocks. The boys loved climbing on them and had such a good time.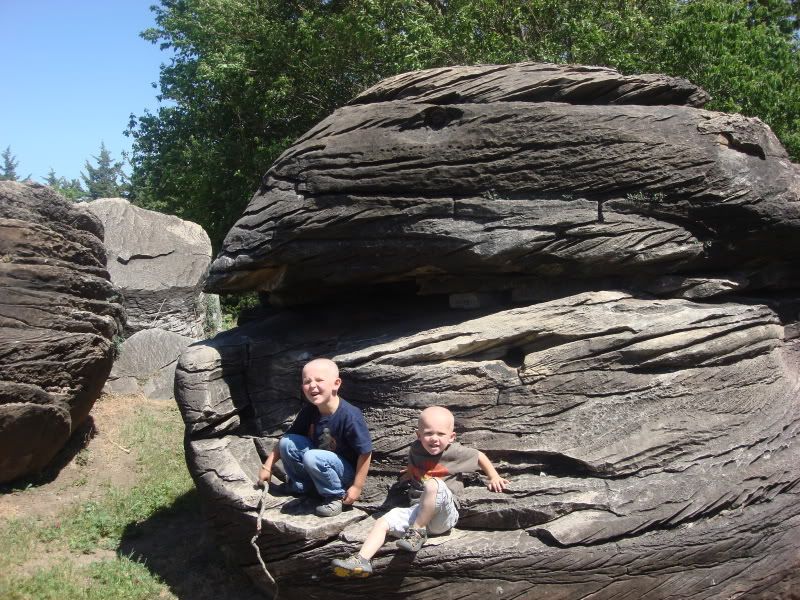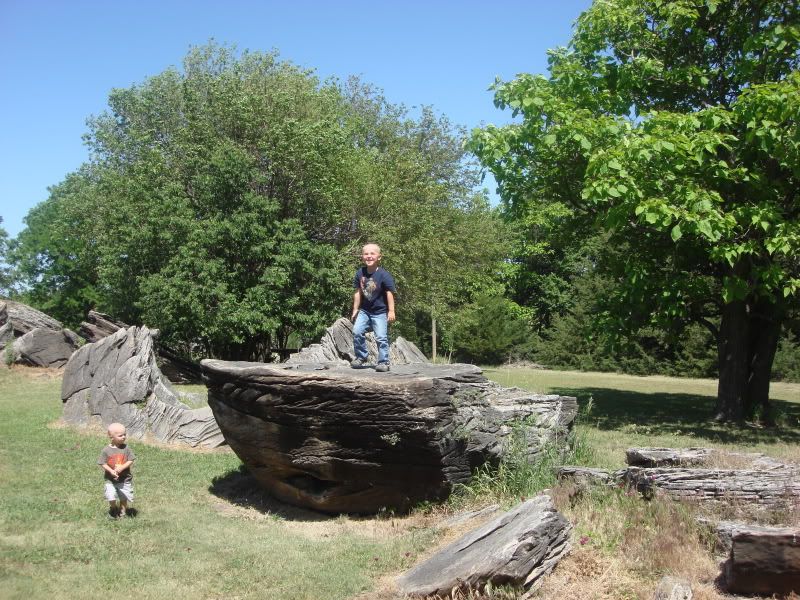 While Crocker was napping, Max got to go ride on a tractor. He thought he was big stuff and is such a country boy at heart.