I had a really great Mother's Day. I am so blessed to have 3 boys and a wonderful husband who love me.
We got up, got ready, and went to church.
My boys looked so cute in their outfits.
My loves and I before church.
The boys made me cards at church and they turned out so cute!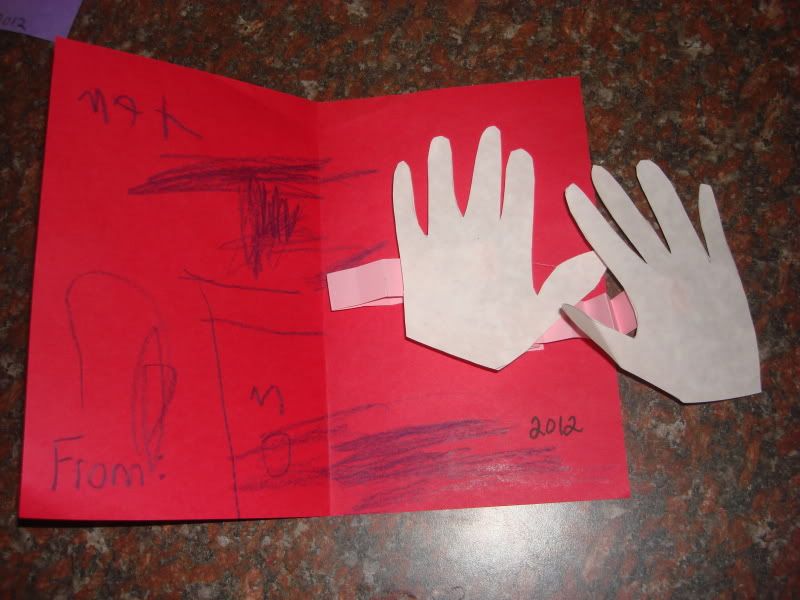 After naps, I was spoiled with flowers inside and out and dinner cooked on the grill. Sheldon grilled ribs, corn, and asparagus and it was so good!
I had a great day and could not have asked for anything better!