I thought I would do a quick run down of everyone and what we have been up to.
Sheldon-
His work has been slowing down which I love. He is not as busy and is able to spend a lot more time at home. I love it and he loves it for about 2 days. After that, he starts getting antsy and is ready to head out to work. I am wondering how it will go when he is off work for 3+ weeks when Eli arrives!
Max-
He is still trucking along with his reading. He can read 20 sight words consistently and can sound out 3 letter words. He got his 1st gun the other day (pictures to come) and has been out to the shooting range with Sheldon.
He recently got a carpet burn on his head. He decided not to nap, got down on his hands and knees, and rubbed his head on the carpet to make his head hot. Never a dull moment with him and his brother!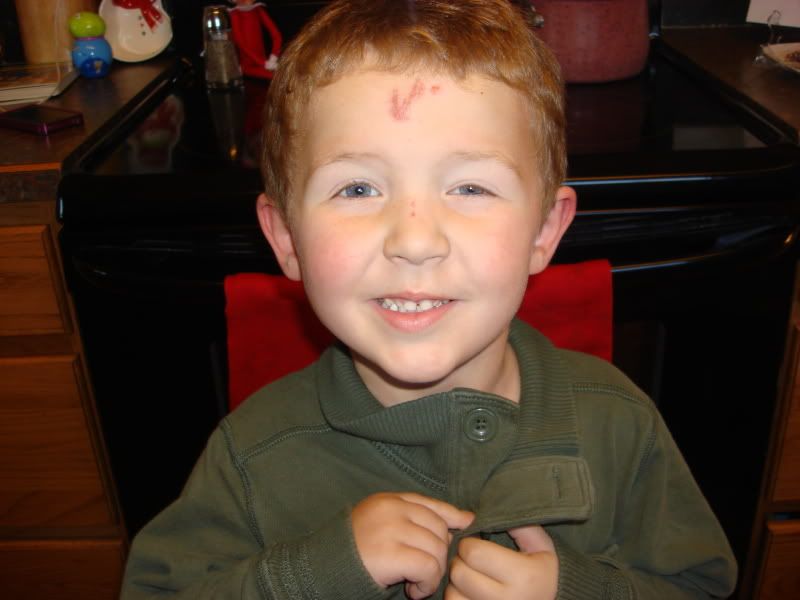 Crocker-
He is into everything and spends a lot of his day in the corner. He loves to play with blocks and puzzles. He is not into school work and will not sit still long enough for me to try and teach him anything.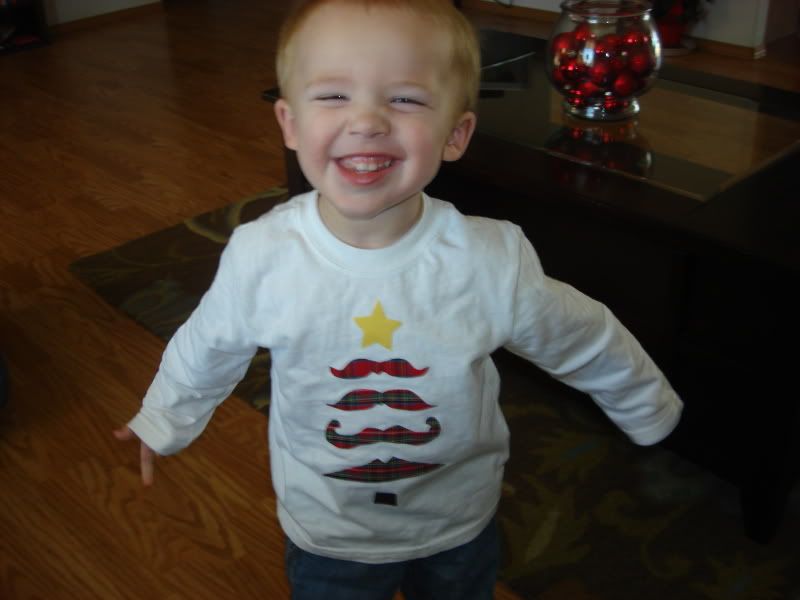 Jenny-
I am over being pregnant. The end of January cannot come soon enough. I am miserable. I am sure Sheldon will tell you that he is ready for me to have this baby too so I will stop complaining to him!
We are getting the nursery ready and starting to stock up on baby items. I go back to the doctor on the 15th and we will schedule my delivery date!