This week when we got all the snow, Sheldon was out of town. The boys and I were home bound for 3 days. When Sheldon got home, we were so glad to finally get to go somewhere!
Before we could go anywhere, he had to shovel the driveway so we could get out. Max went out to help him. They played a little and then got right to work.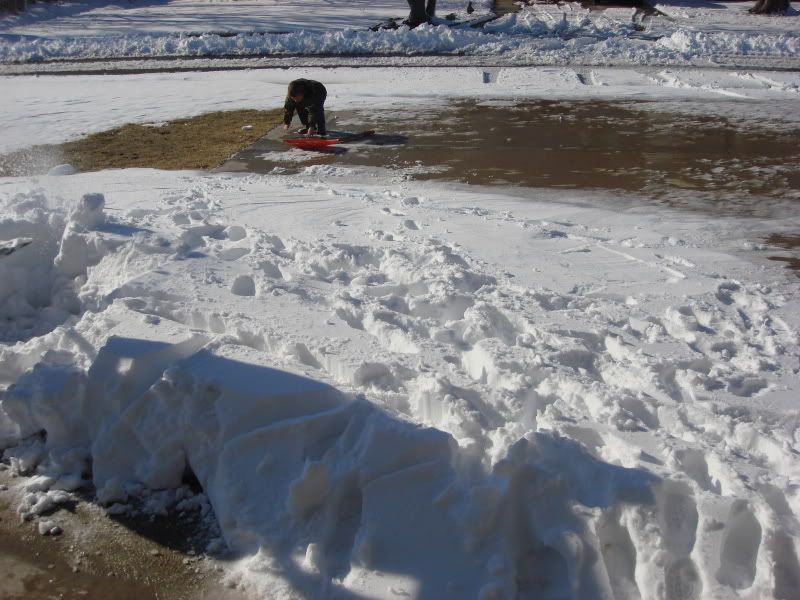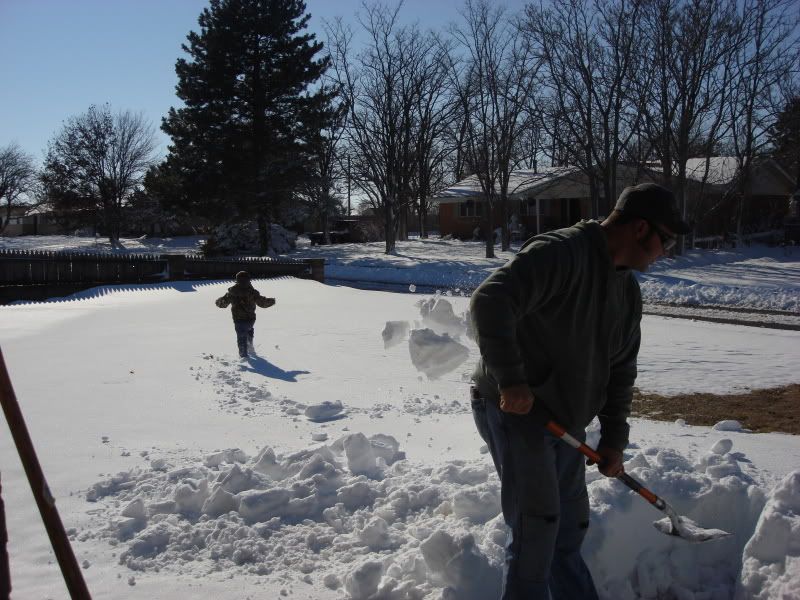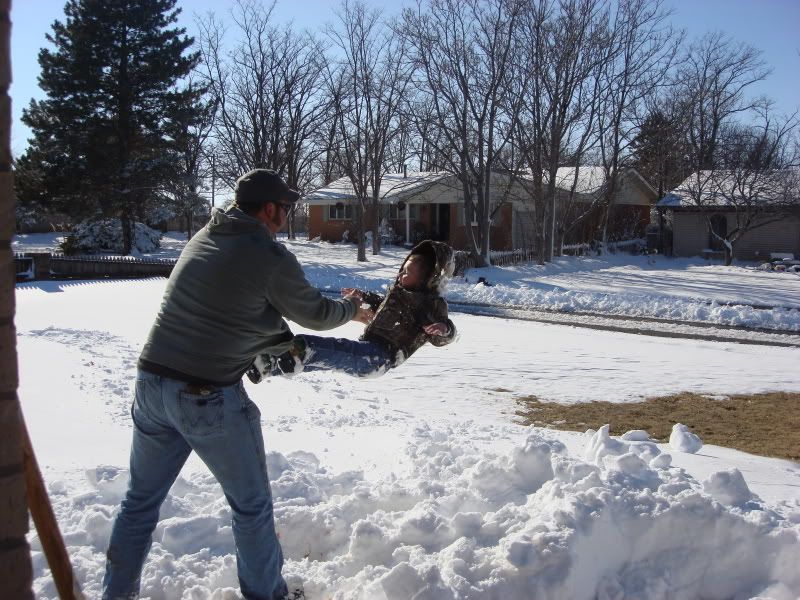 We were so proud of Max. They were out there shoveling for about an hour. He stuck with it and was a big help.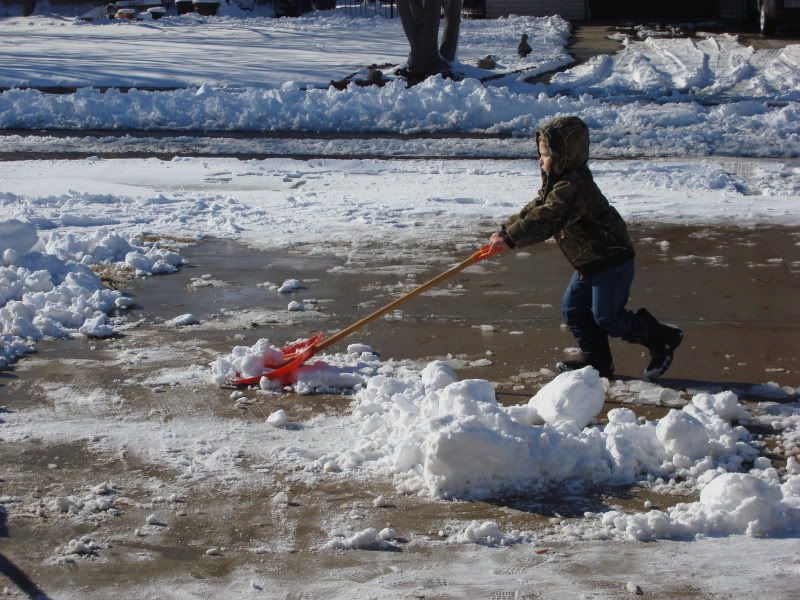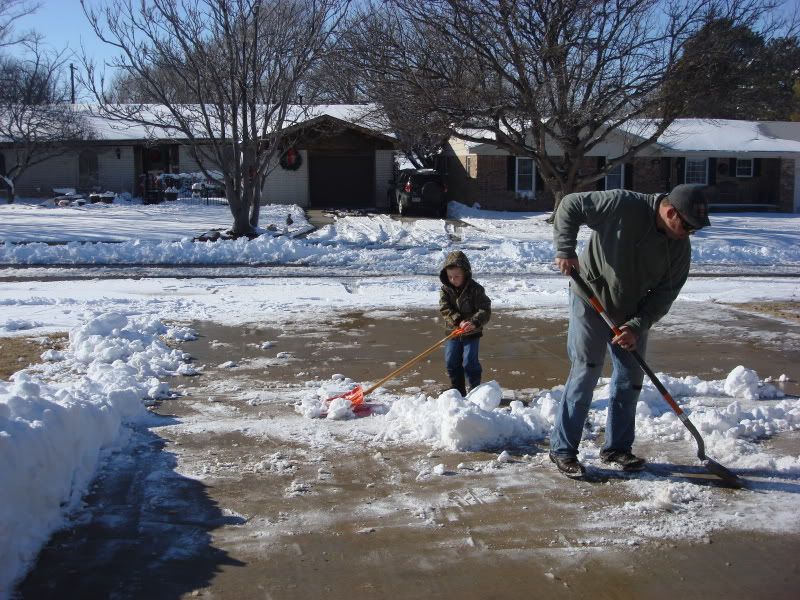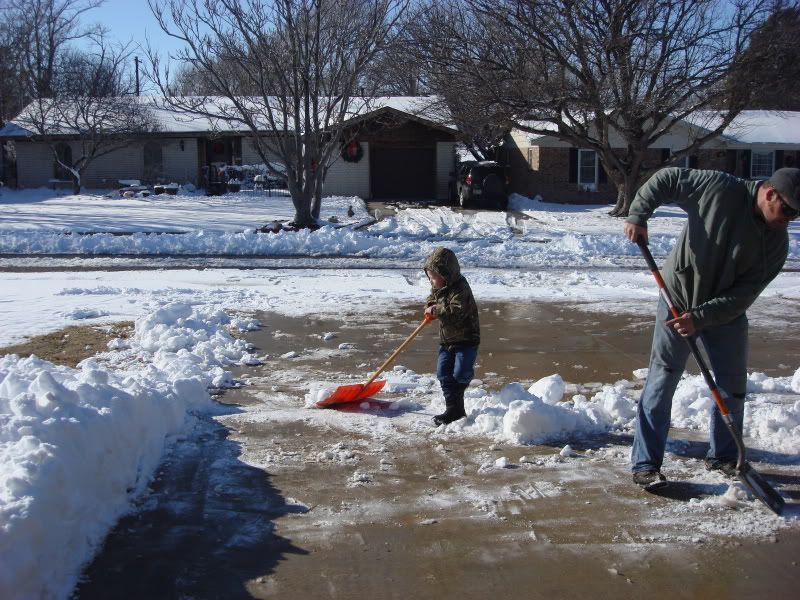 Crocker woke up from his nap about the time they were getting done. He was so thrilled to see his daddy home and he watched from the window.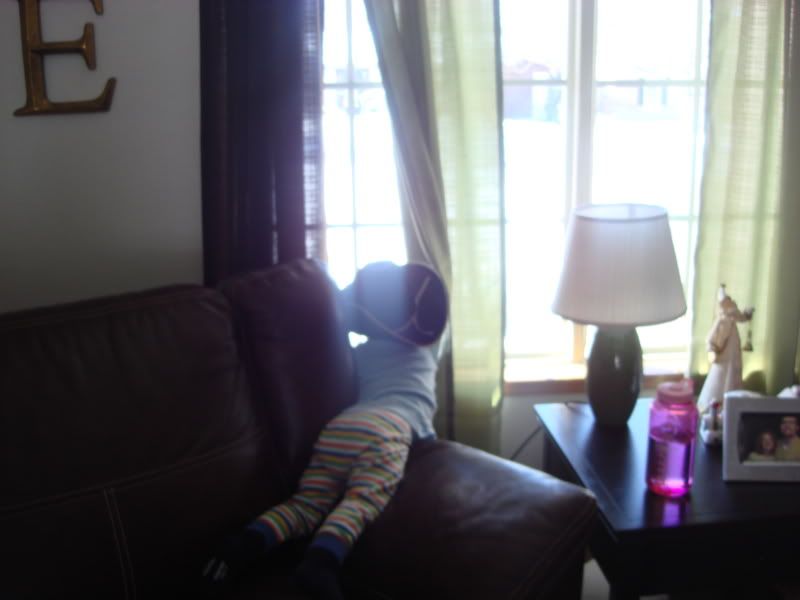 Sheldon got us out of the house for awhile and the boys played outside when we got home.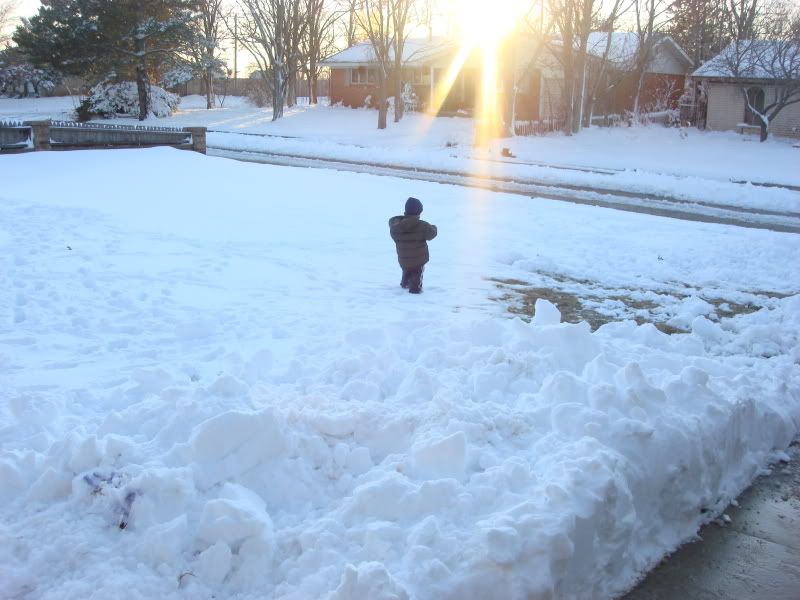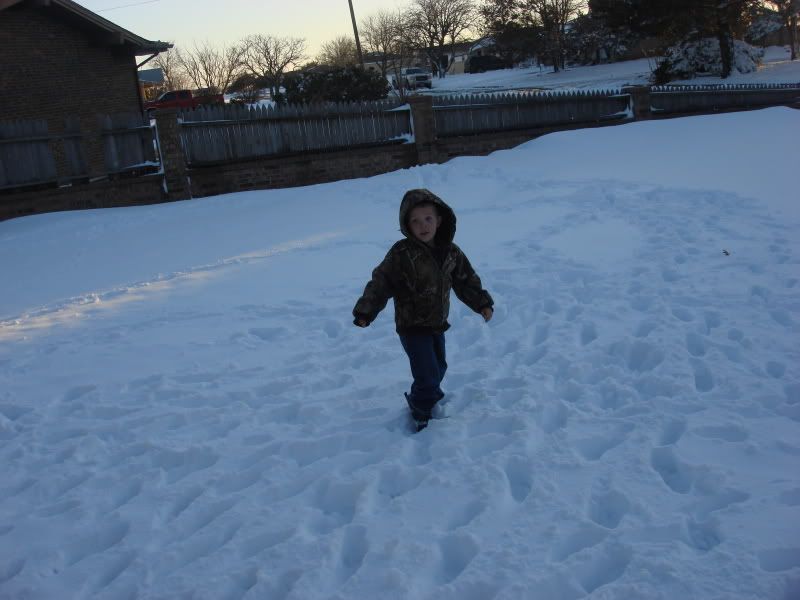 Crocker was not thrilled with the snow and kept getting stuck.