Over the weekend, we had some special visitors. Grandpa and Grandma Hoesli, Aunt Vicki, and Courtney came to spend two nights with us. We had a super fun time and were glad they were able to visit.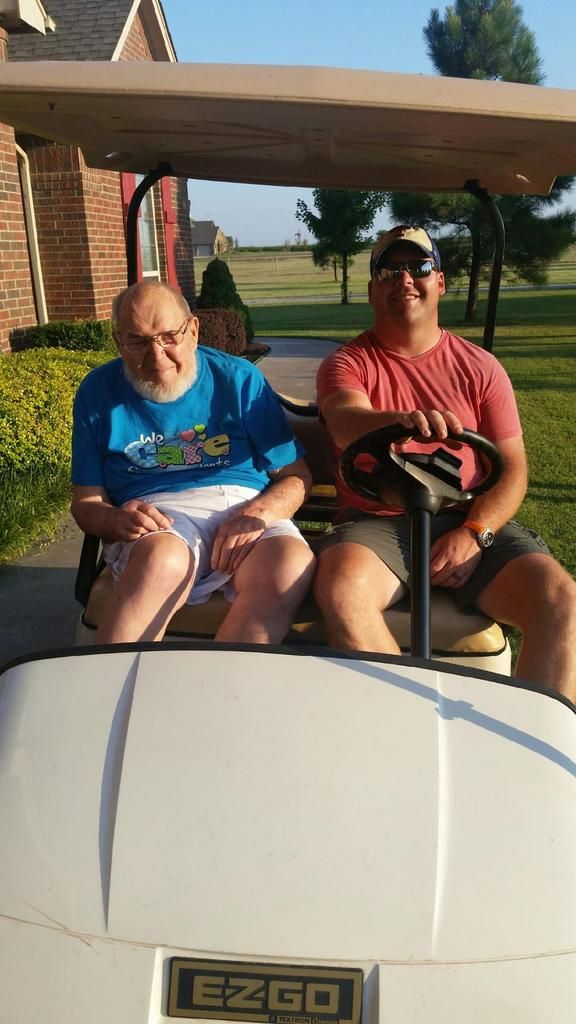 We were able to FaceTime friends the day before school and it was so fun!
The boys are still in love with Lucy. They love to play with her and she puts up with whatever they are doing to her. haha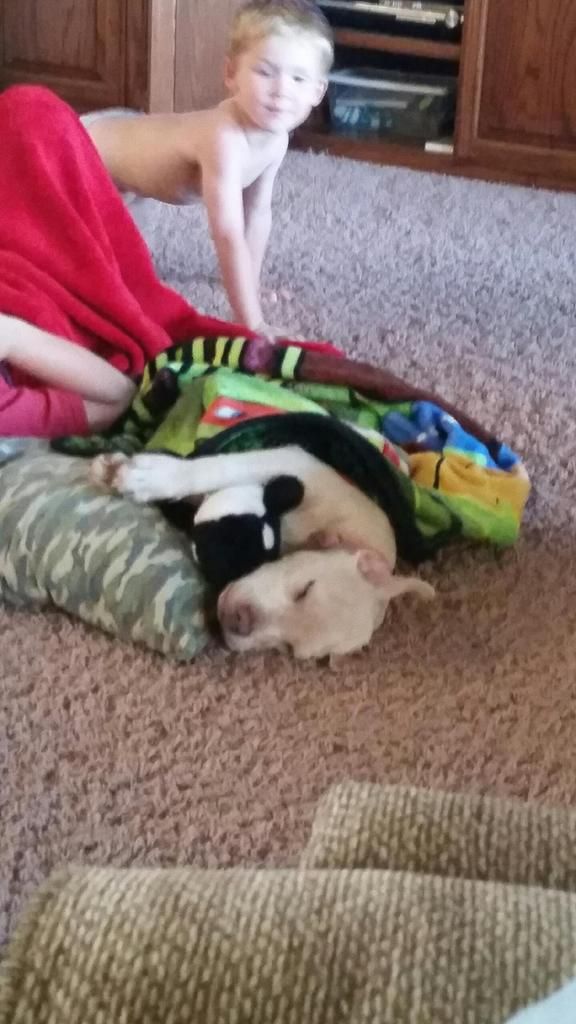 Eli and I have been having a lot of fun while the boys have been in school. I took him to a place that has play and painting. He had the best time!