Max(2nd) and Crocker(Kindergarten) started school on August 12. They had Meet the Teacher a couple of nights earlier in the week. They were both super excited to see their classes.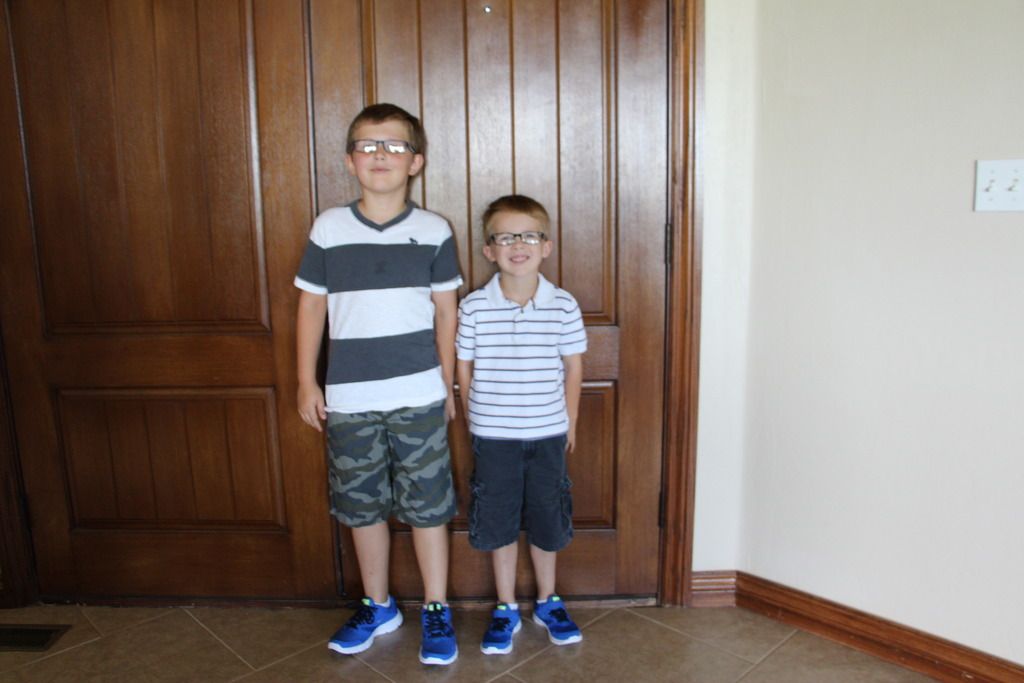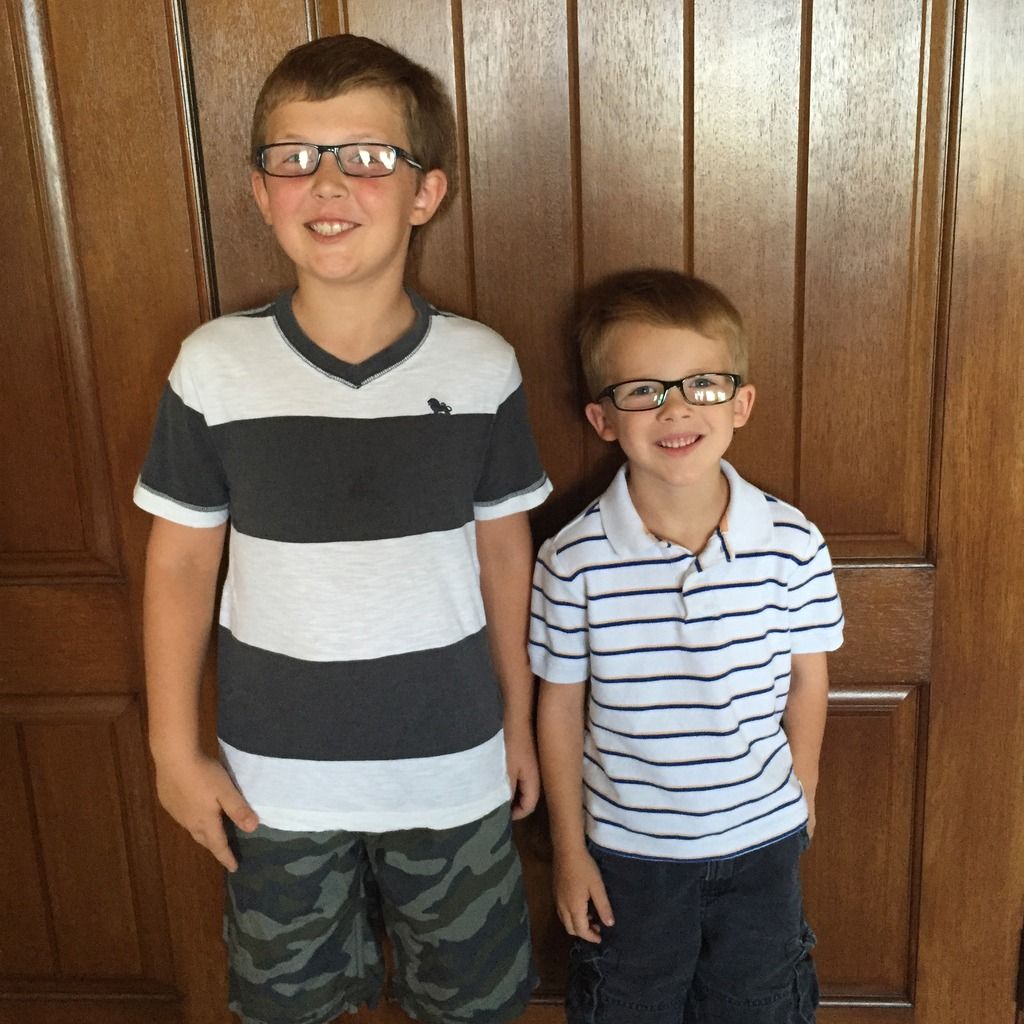 They requested waffles for breakfast.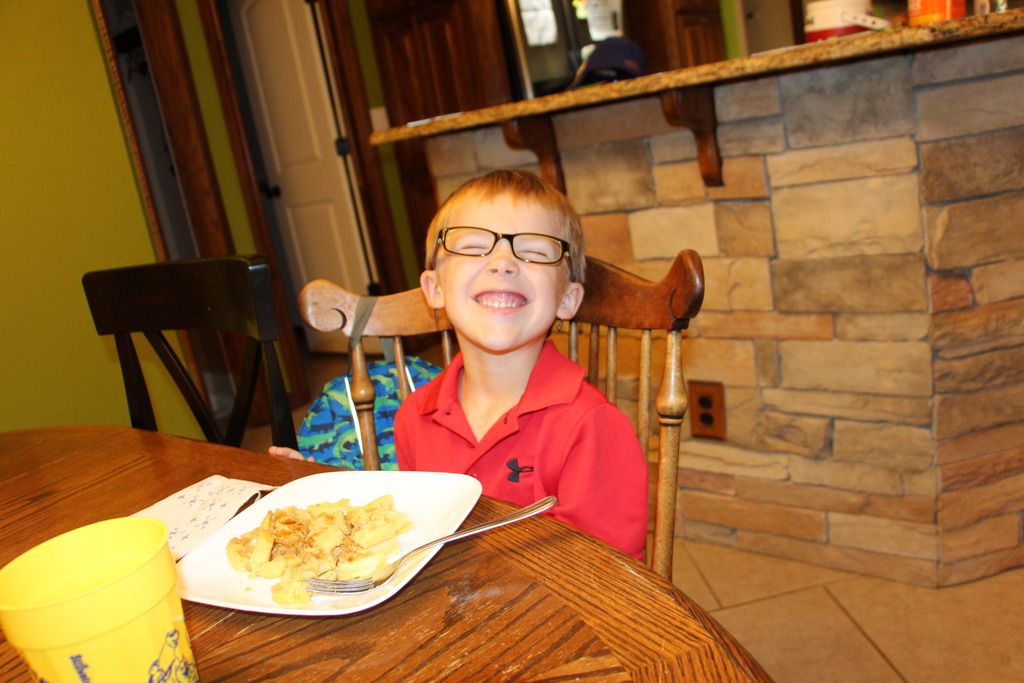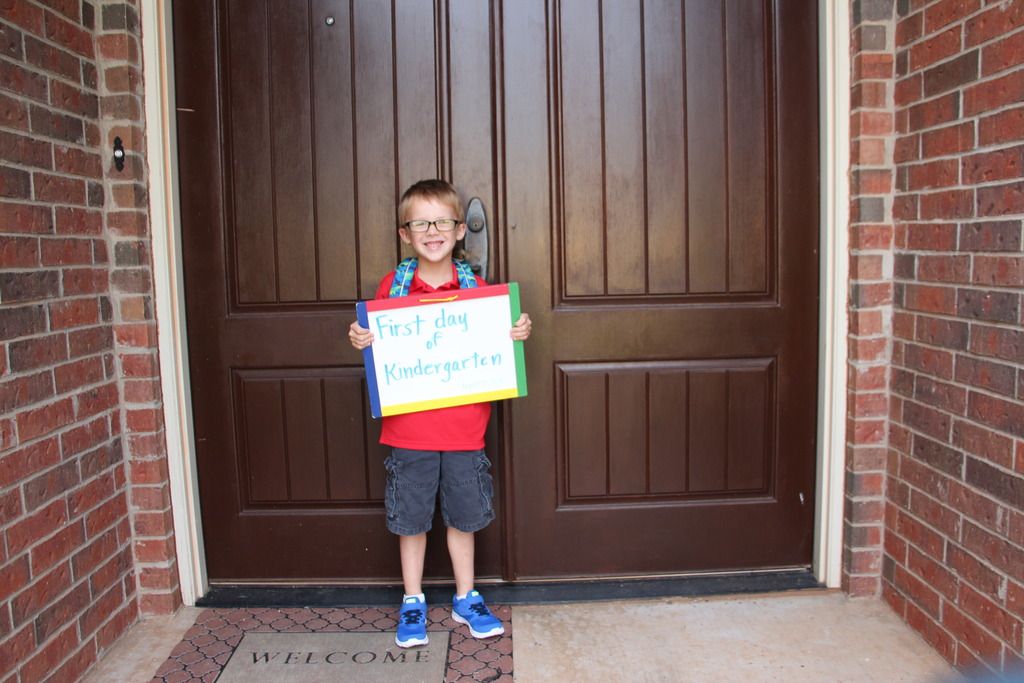 They both had a great day and were excited to tell me all about it when we got home.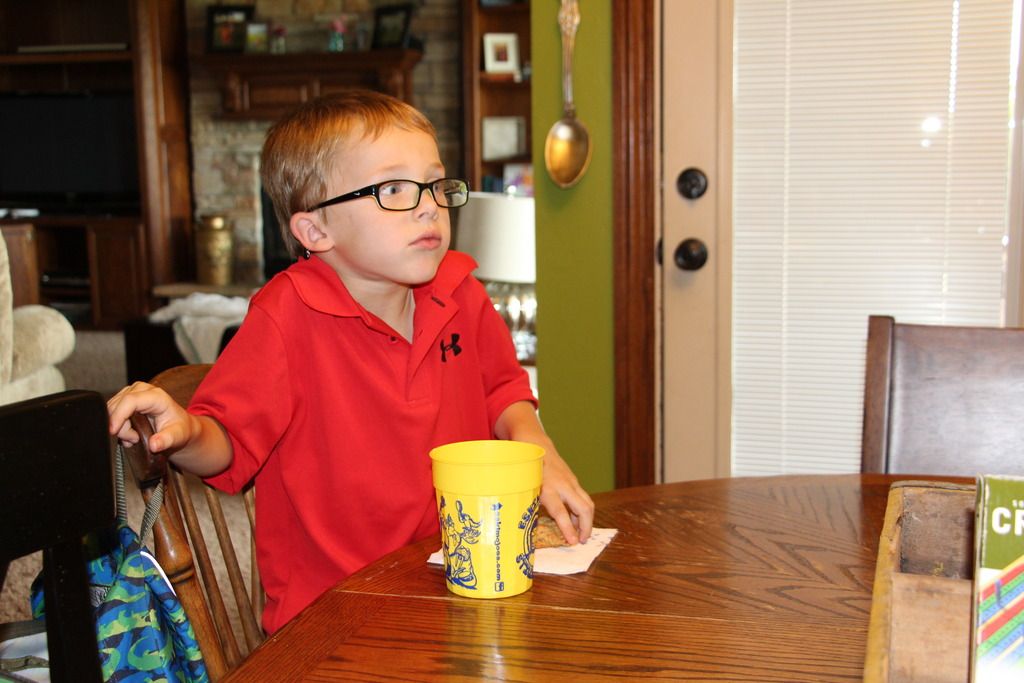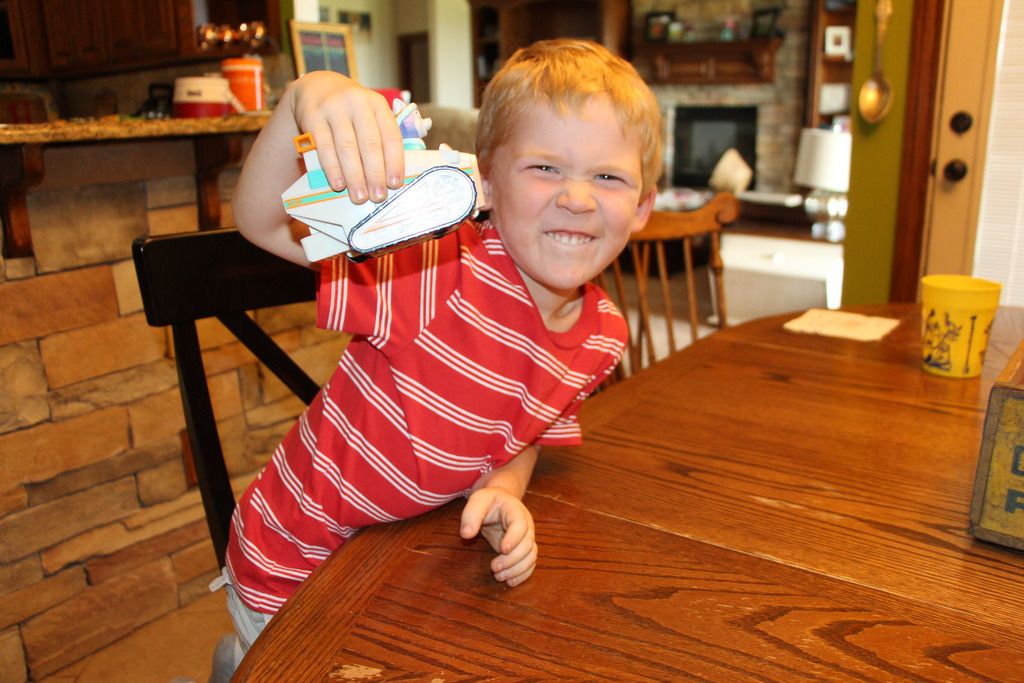 Crocker's teacher sent me this picture from the 2nd day of school. They had technical difficulties on the 1st day.