Max and Crocker had their 1st game of the season this past Saturday. Max has played soccer for the past couple of seasons, so he knew what to do and what to expect. This is Crocker's 1st time playing and he is just in it for the drink and after game snack.
They are on the same team, so that makes things easier on Sheldon and I. The games are right beside our house, so it was fun to walk over.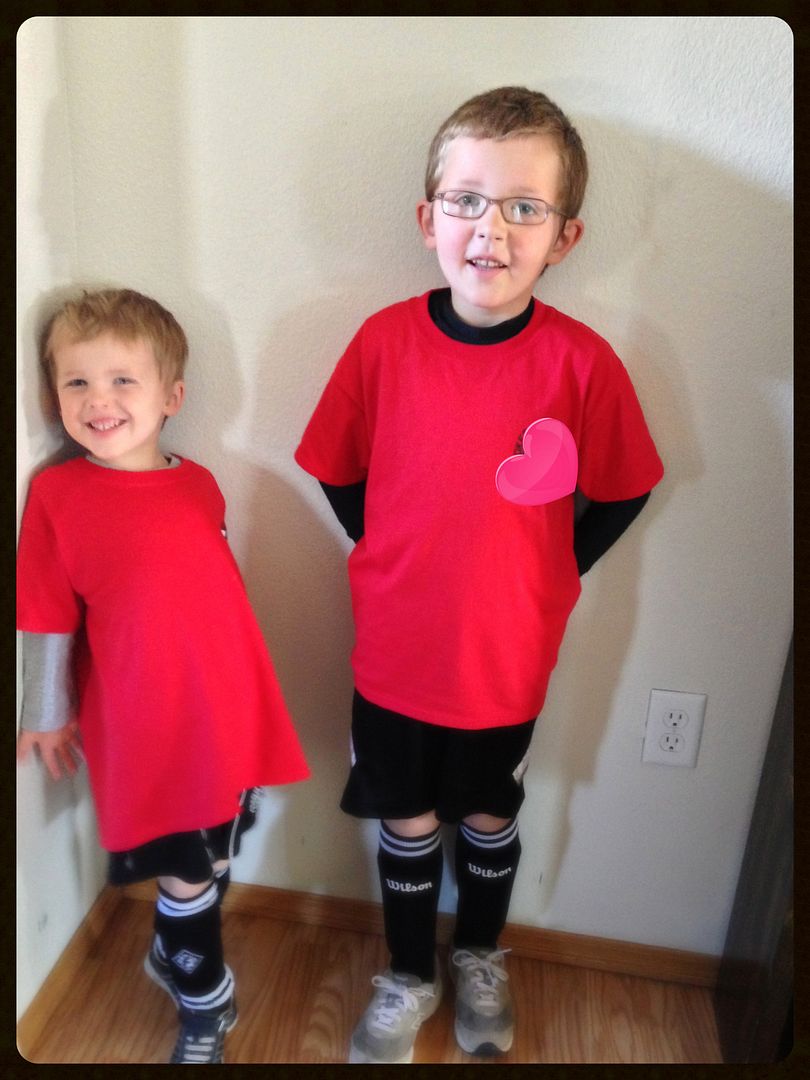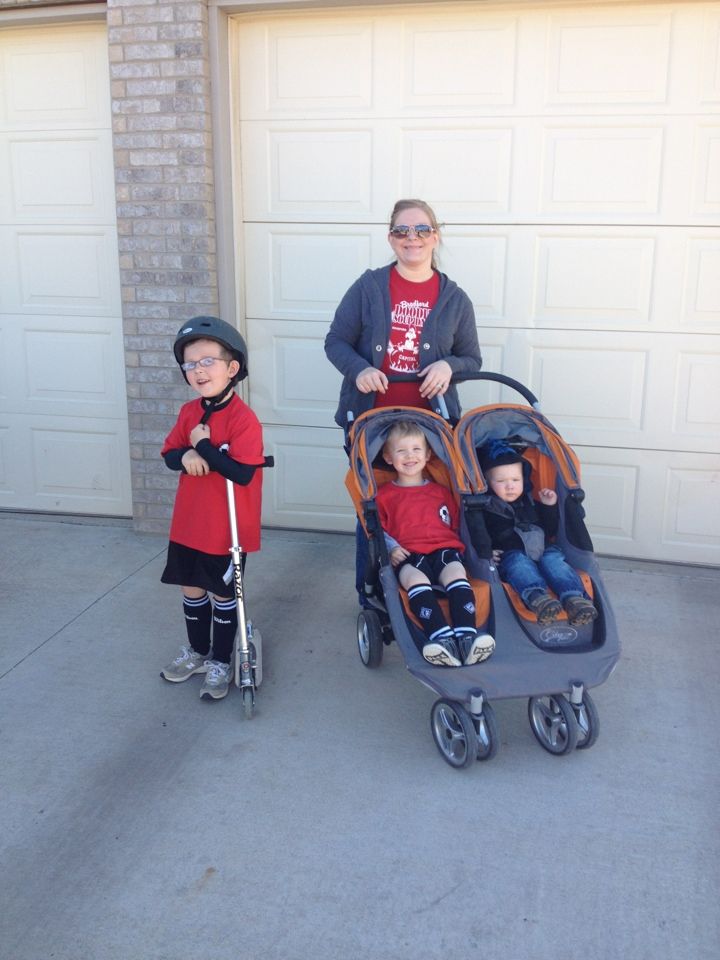 Sheldon was in charge of taking pictures and he got some good ones. Max did a really good job staying with the ball and getting a kick in when he could.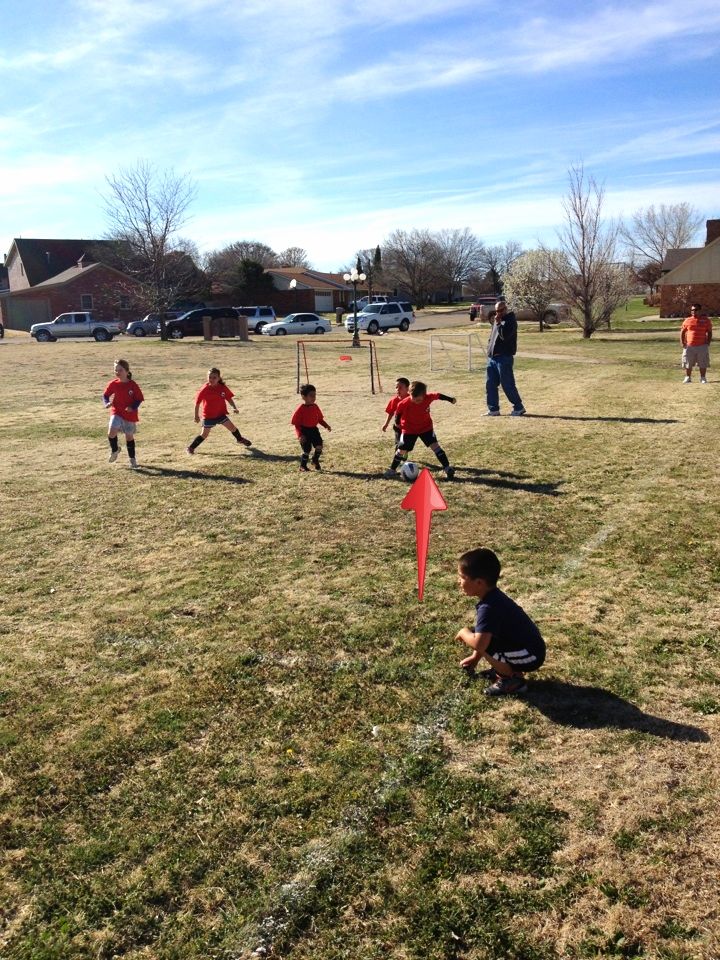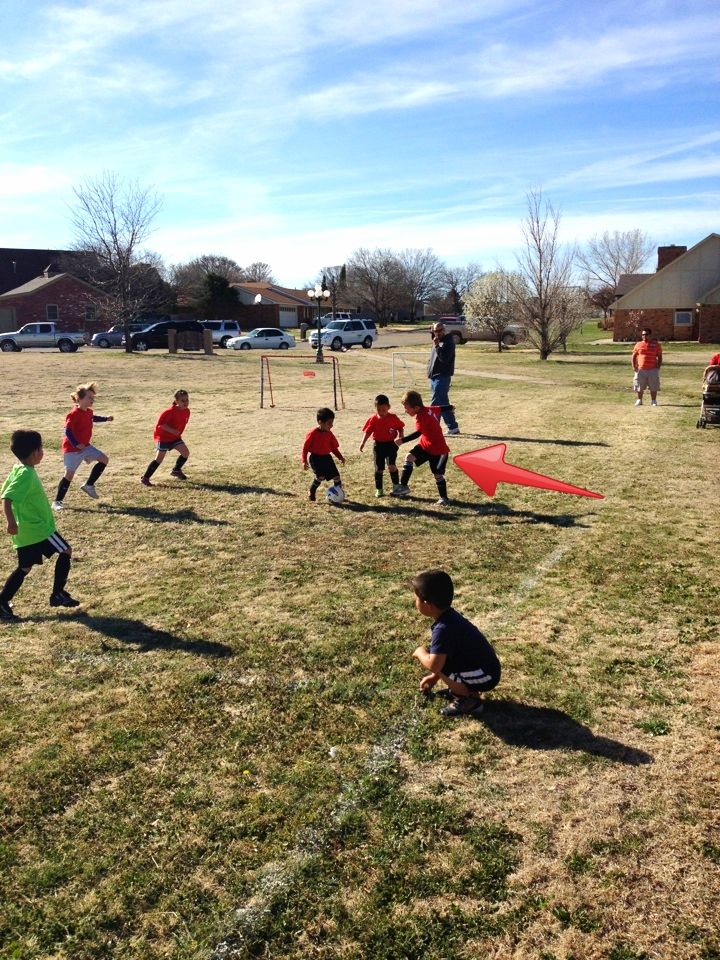 Eli stayed in his stroller for the majority of the game and then we let him get out. He really liked walking around and checking things out.
For his age, I think Crocker did a good job at the game. He ran after the ball and even kicked it a time or two. He is the littlest one out there playing, so he did end up on the ground a couple of times.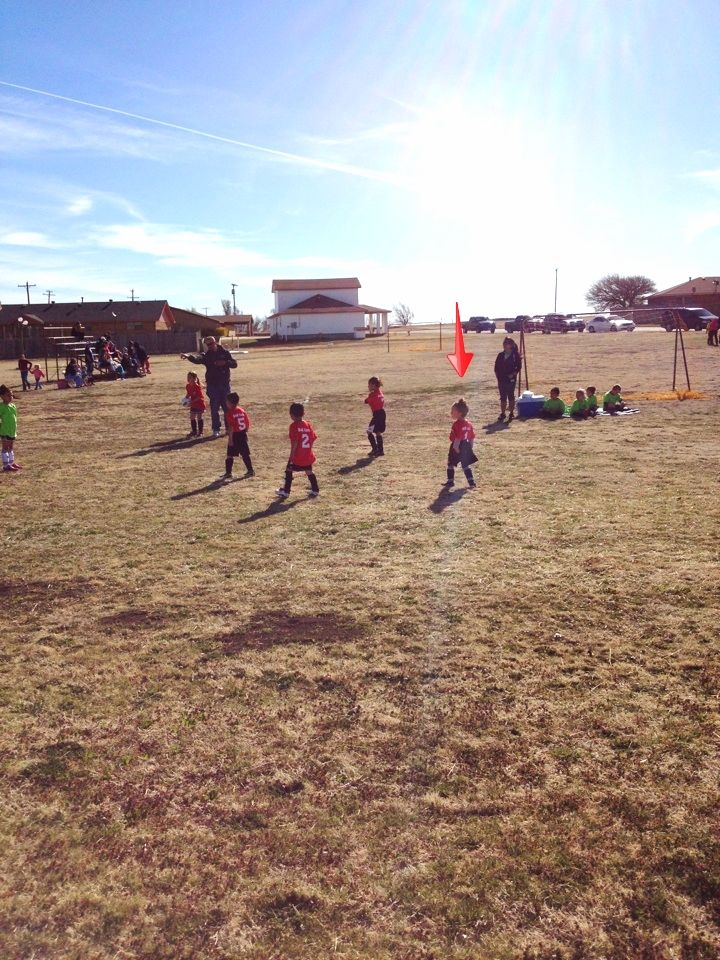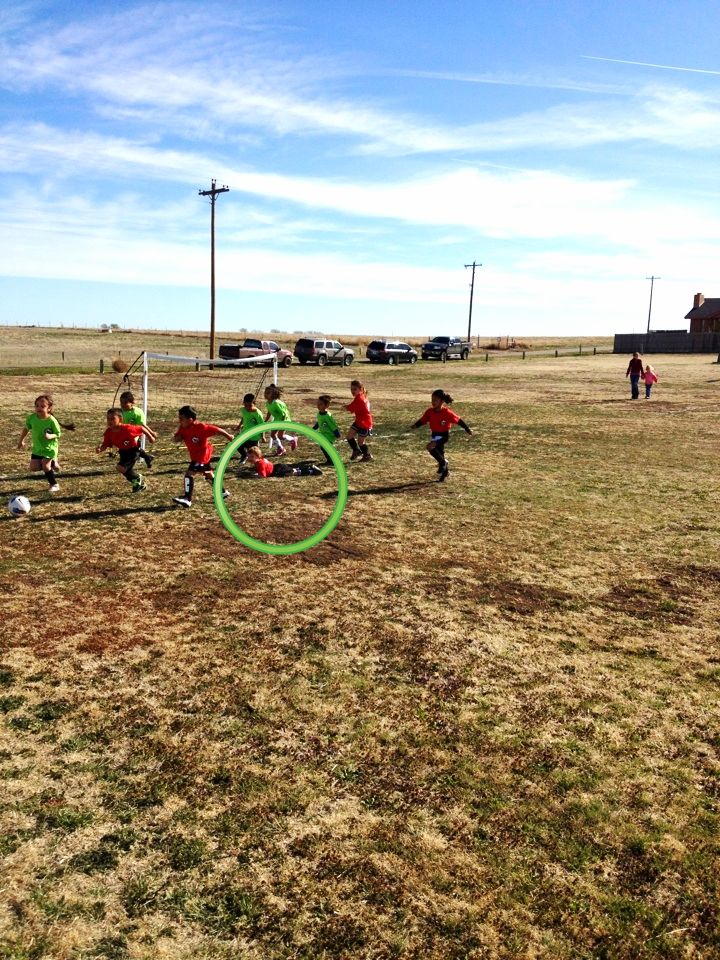 We had 5 more games in the season and the boys are ready to play again!