The boys have been on Spring Break this week.
We went on a short weekend trip and then back home so Sheldon could go back to work. We have had the best weather and have been spending a lot of time outside.
I have had these pictures from the past couple of weeks just hanging out and waiting to be put online.
Sheldon and I hired a babysitter 2 weekends ago and went on a date. We had such a good time and can't wait to do it again.
I love to dress the boys alike and thought they looked especially cute on our way to church.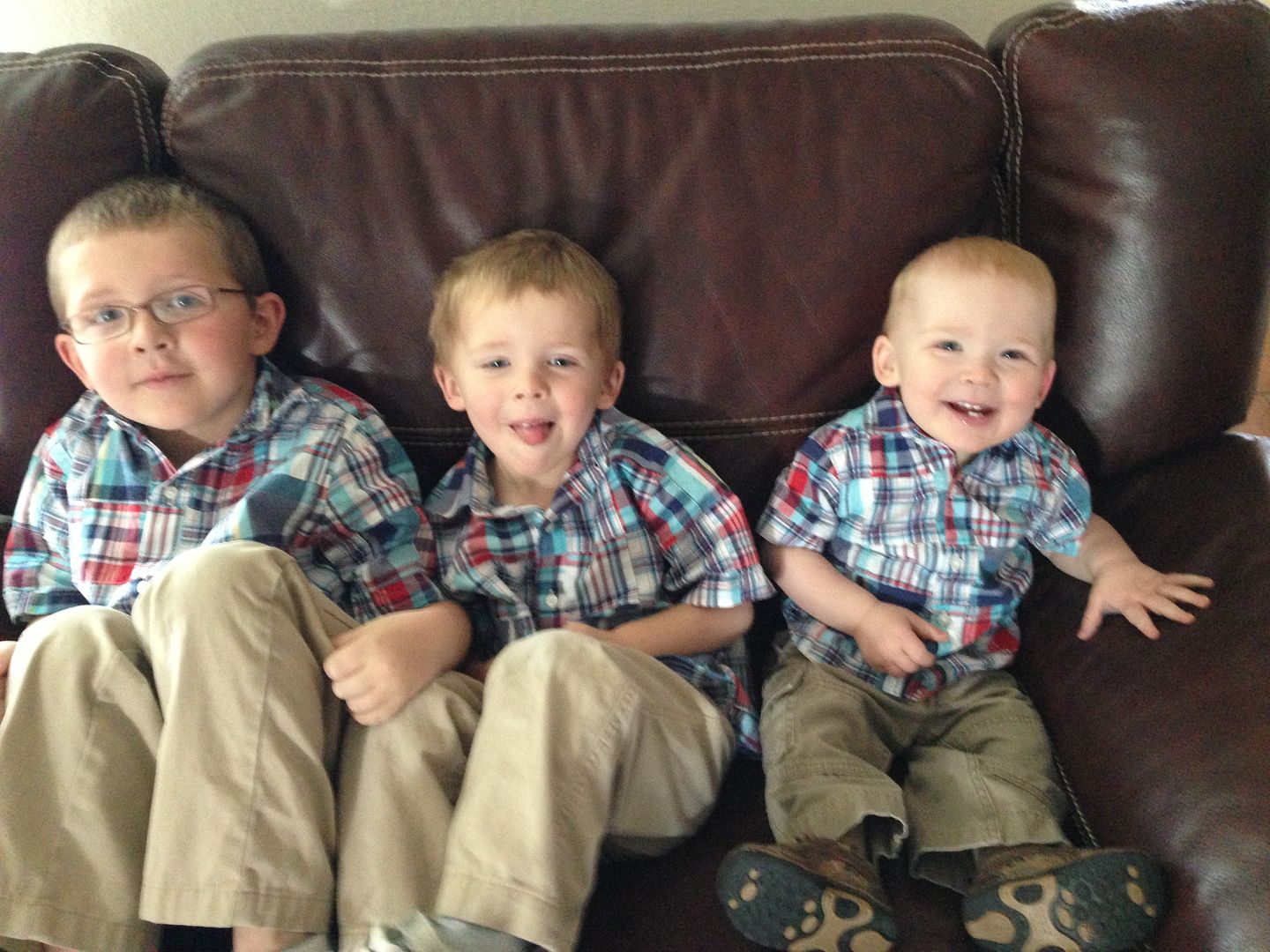 Eli has been fighting ear infections for 2 months and has been pretty miserable. He does have good days/moments thrown in the mix and I am always happy to have them!
Eli has an appointment on Tuesday at the ENT, so maybe the end of ear infections is in sight.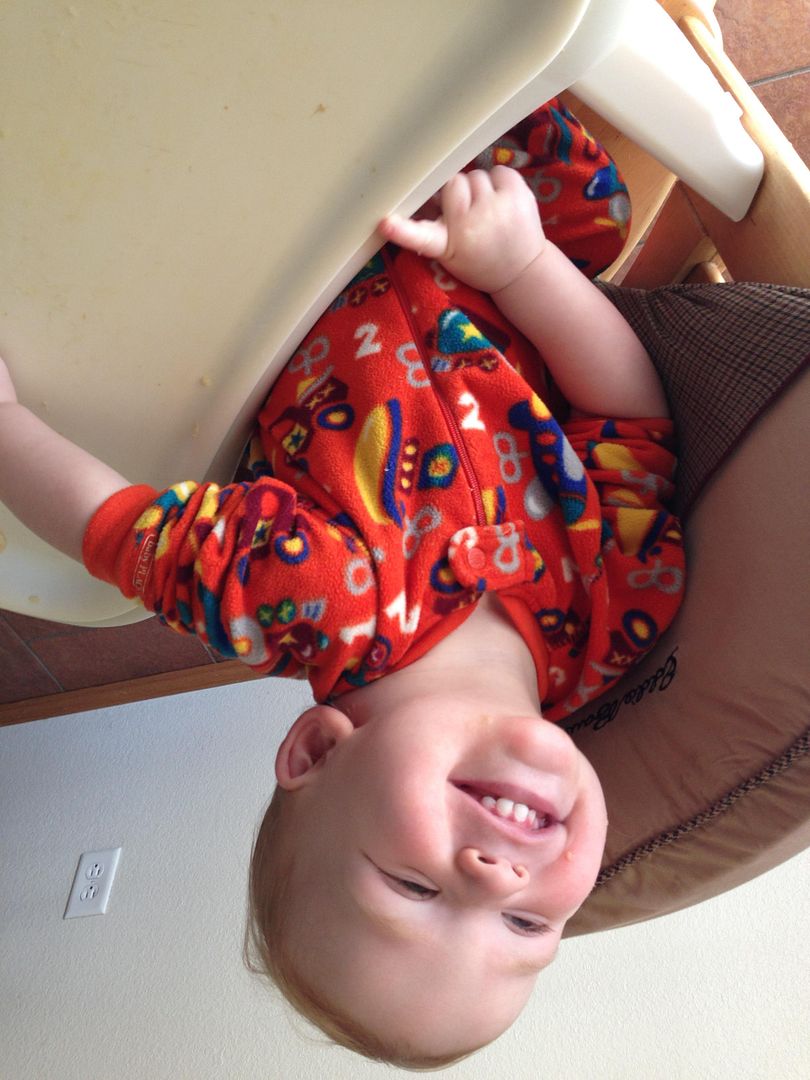 The big boys are pros at waiting for doctors these days. I have had to haul them with me 4 times when Eli has had an appointment. The just sit and play games. I don't ever hear a peep out of them. I am sure it doesn't hurt either that they know if they are good, then we stop at Sonic for a drink.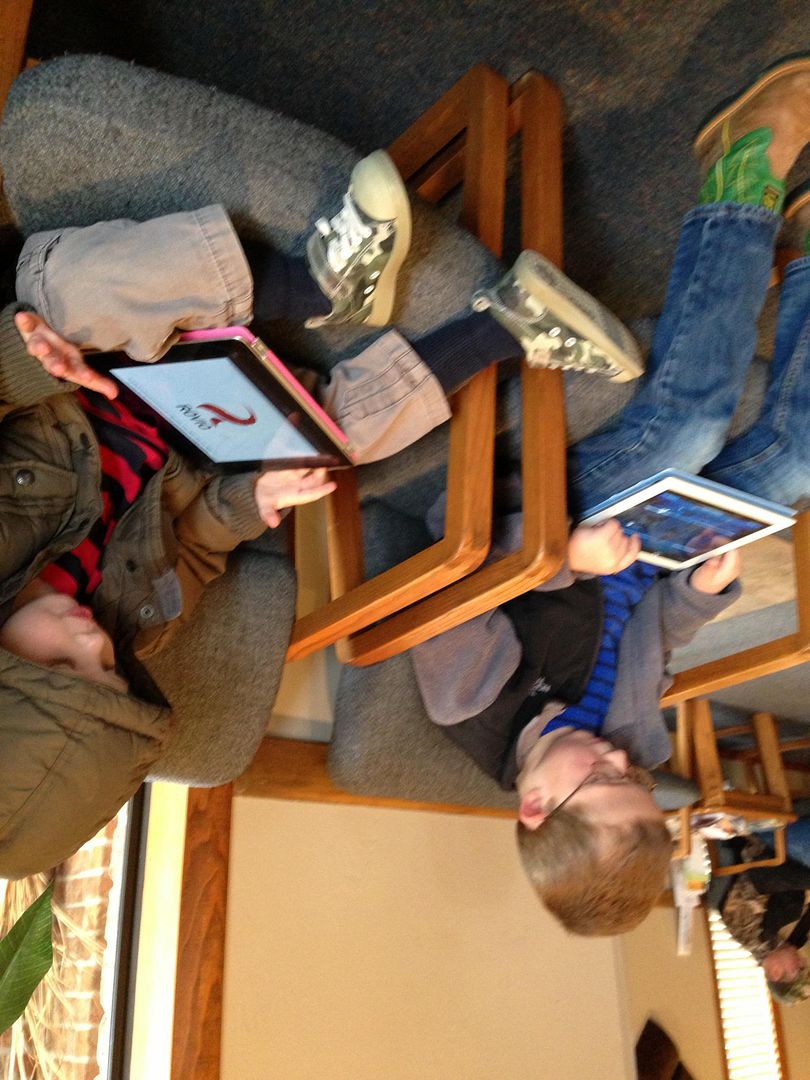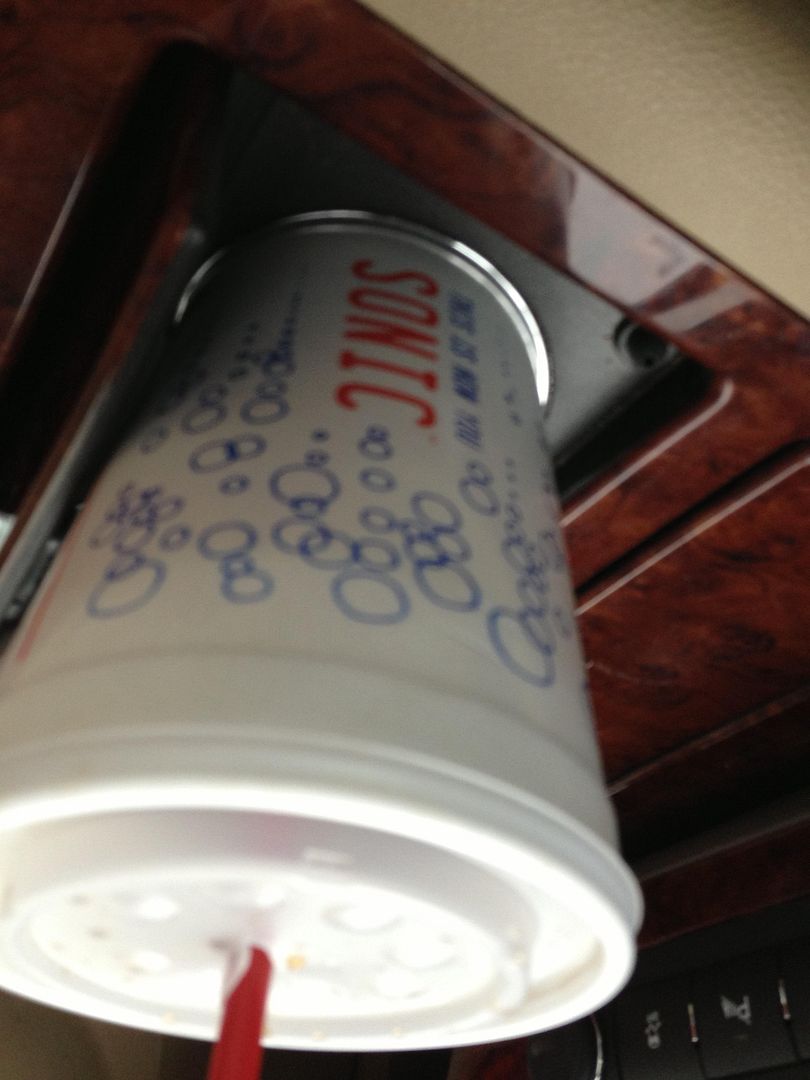 Crocker and Eli have been playing really well together lately. They have started "wrestling", so that is always fun. Oh and I am pretty sure they big boys have the biggest "muscles" I have ever seen.