We had a pretty good spring break.
We traveled the first part of the week and the weather was great for the rest of the week. We spent a lot of time outside at the playground, in the backyard, and riding bikes/scooters in the driveway.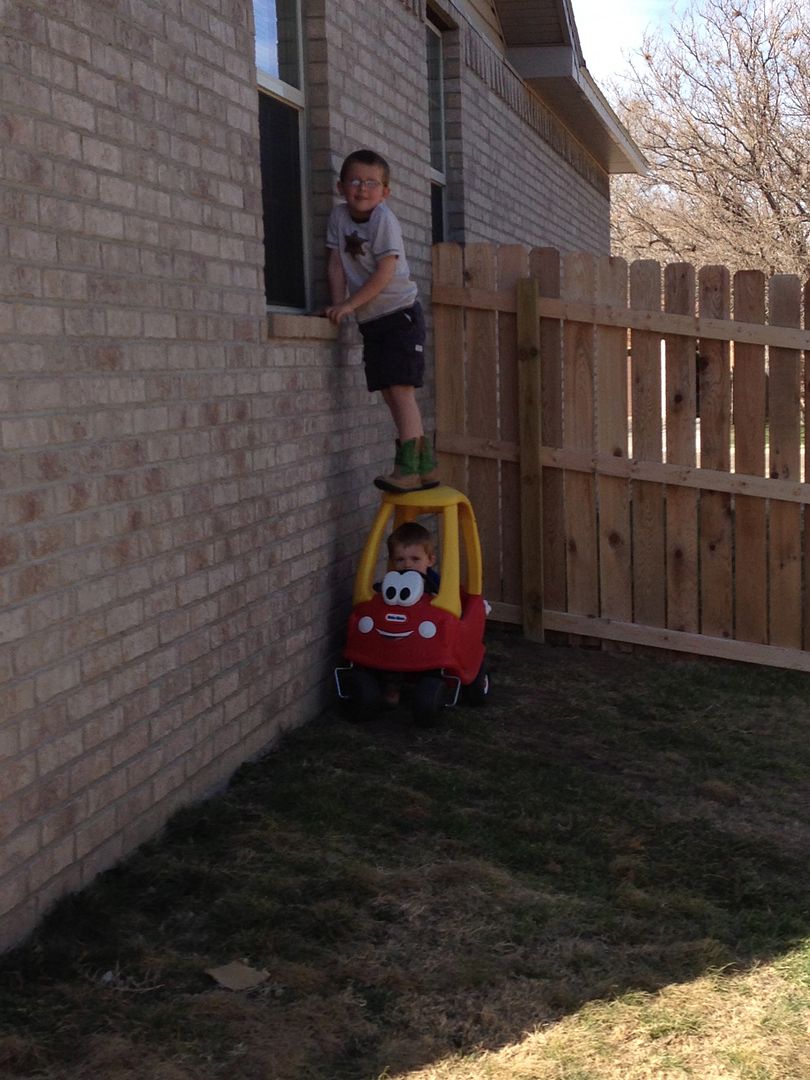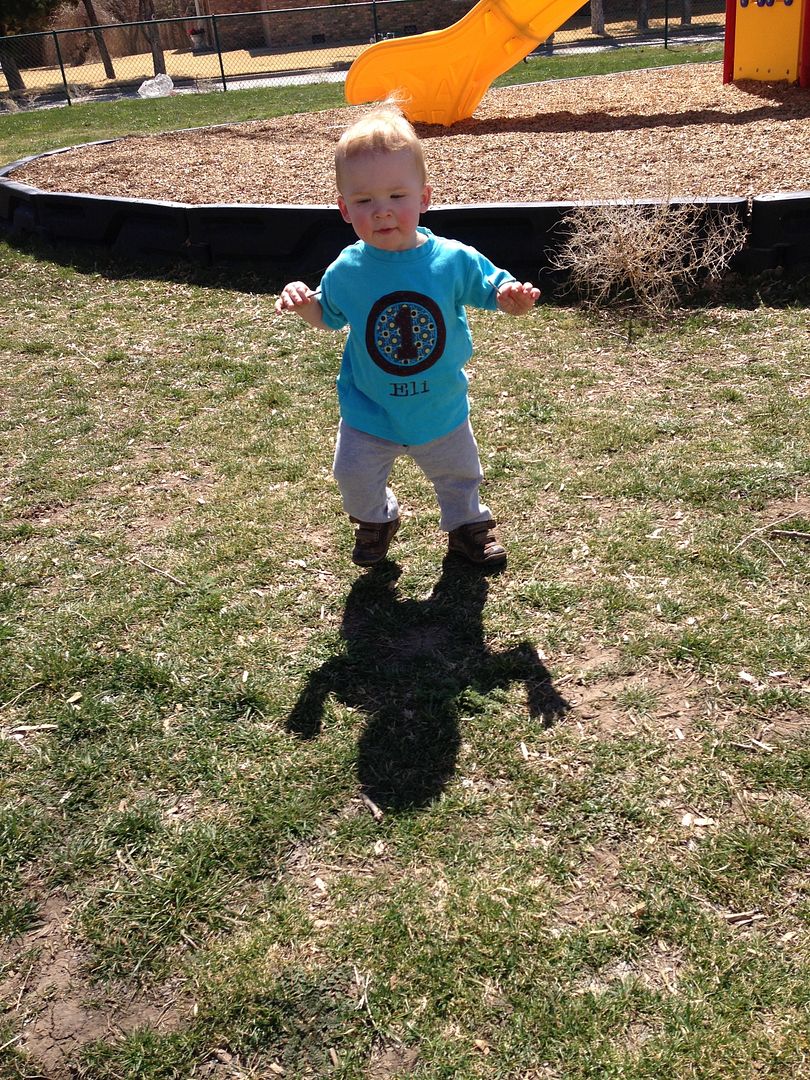 A bounce house opened up near where we live and the boys were thrilled to go and jump.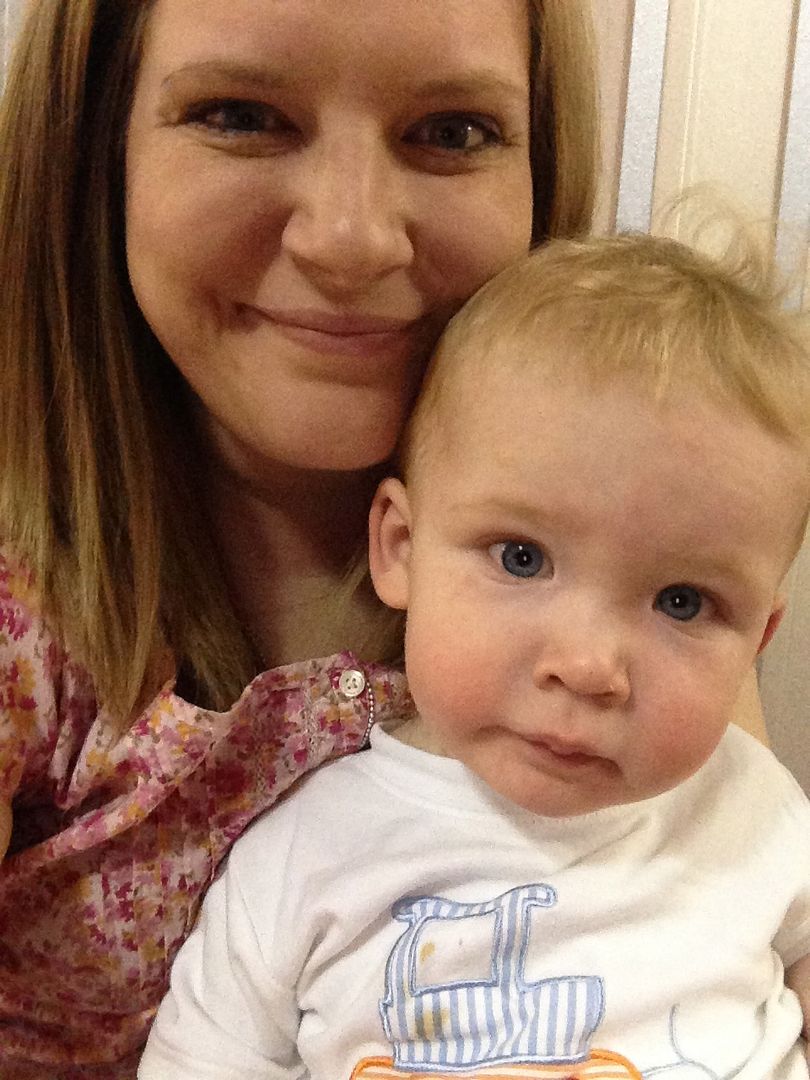 School started back today and we kept the big boys home one more day just to make sure they did not catch what Eli had been sick with. They are excited to go back to school tomorrow!