We had a fun weekend planned, but that all came to a screeching halt late Friday night.
Max woke up with a stomach bug. It was not pretty and poor Sheldon was scrubbing the carpet and making a Gatorade run at midnight. Max seems to be on the mend now, but still has a lingering fever. I have been disinfecting everything in sight to try and keep the little two from catching it.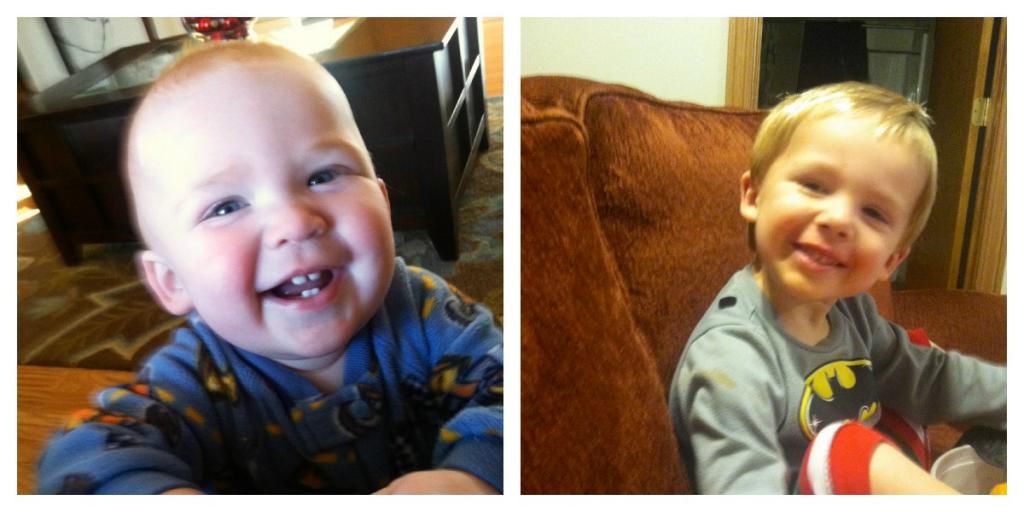 We have been laying low today and it has actually been nice. Maybe Max's sickness was a blessing in disguise.