We went to the high school pep rally a few days ago and the boys loved it! Crocker was a little concerned when the band started up, but he quickly got used to it.
Halloween may be over, but our love of dress up continues.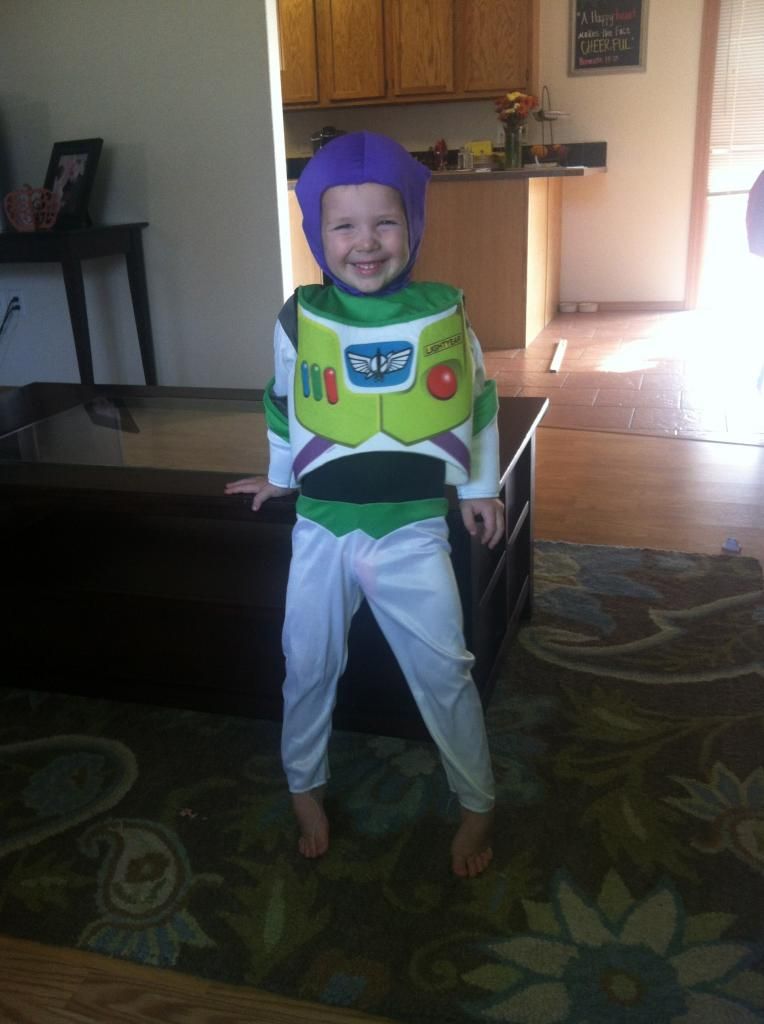 All my boys playing Legos. I have a feeling this will not be the last time I see all 3 boys knee deep in Legos.
Eli and Mommy at the grocery one chilly morning.
Max's recent homework was to disguise a turkey. He wanted to disguise it as Hulk and I think he did a great job. He did it all with minimal help.