We are in the middle of soccer season and Max is loving every minute of it. He is doing a lot better than last year and has even kicked the ball a few times.
Eli was not in the mood to go to a soccer game the other night.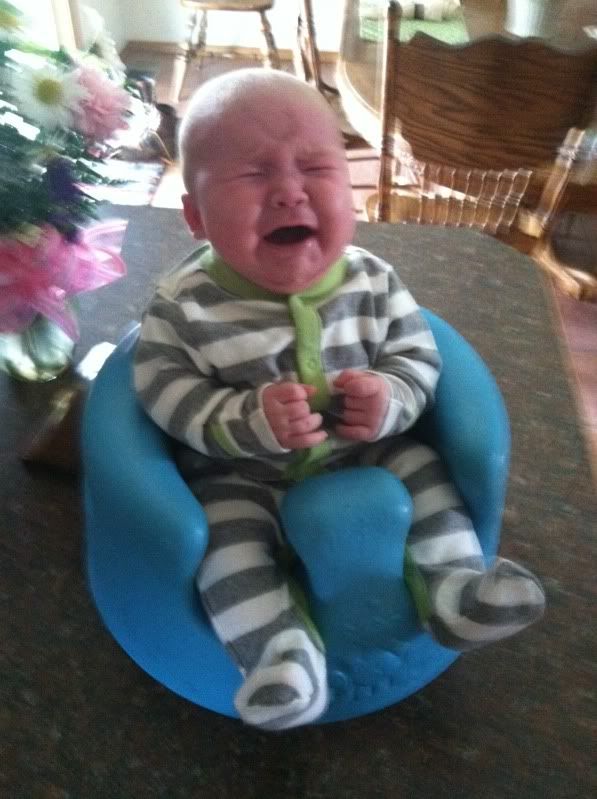 He got his clothes changed, got in his car seat, and took a little nap.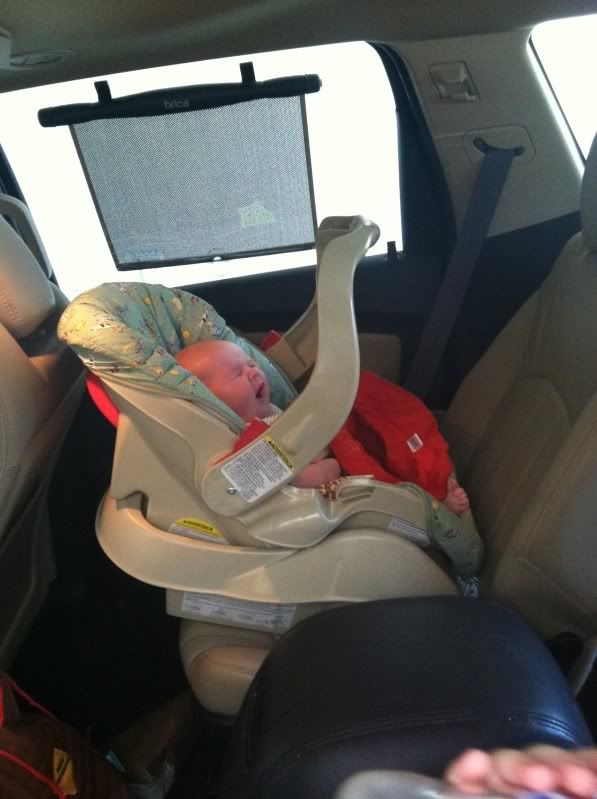 Crocker had his cap, cup, and shades. He is a true fan!
Max did so so good at his game on Thursday night. He even scored a goal! Sheldon and I were thrilled!!!