A few randoms:
Crocker asks for milk as soon as he waked up each morning. He just cannot start his day without it.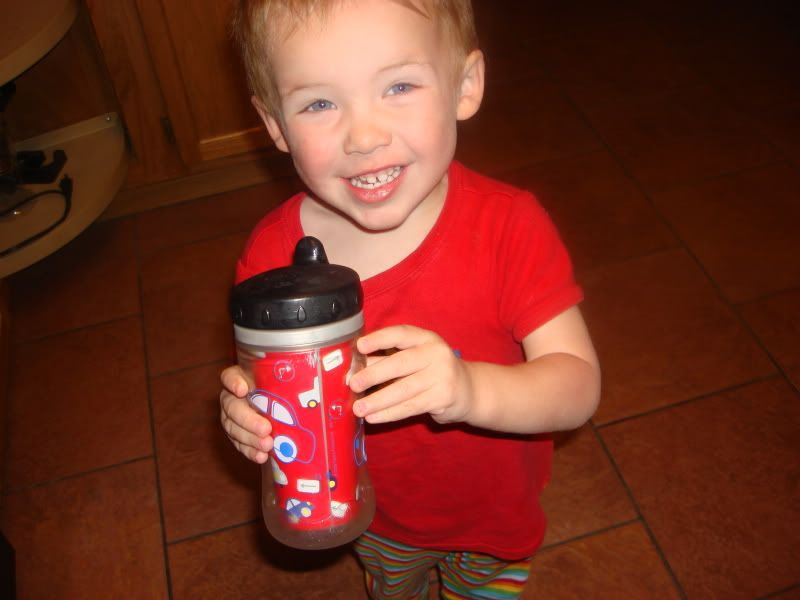 A dog got in the trash the other day and scattered it around the yard. I sent Max out with a sack and he picked it all up for a pudding.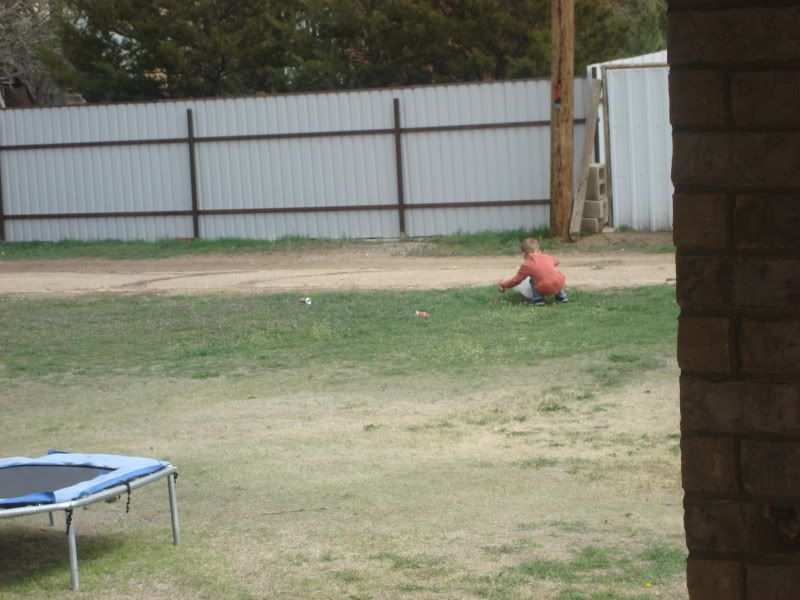 Sheldon and his mini me.
Max made a mud pie and picked me a jar of yellow and purple flowers from the yard.
I have seen many of these bouquets since he was born and I am sure I will get many more as the years go by.
Crocker wanted a jar too, but he only picked a few.