Max's Christmas choir program at church was this morning. They have been practicing since school started and they did a great job. They played hand bells and had a little play. Max and his 2 best buddies were the 3 wise men. They looked so cute!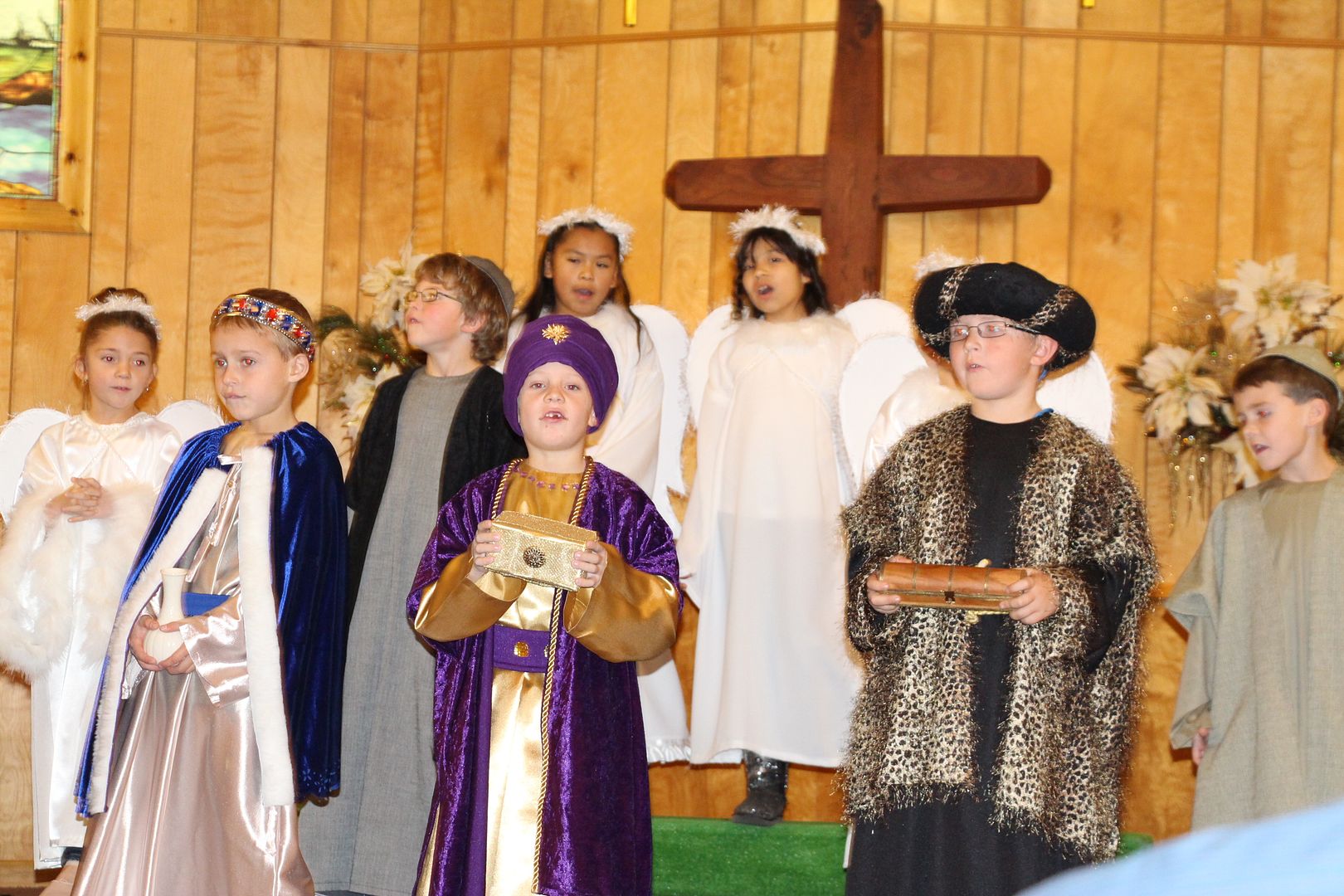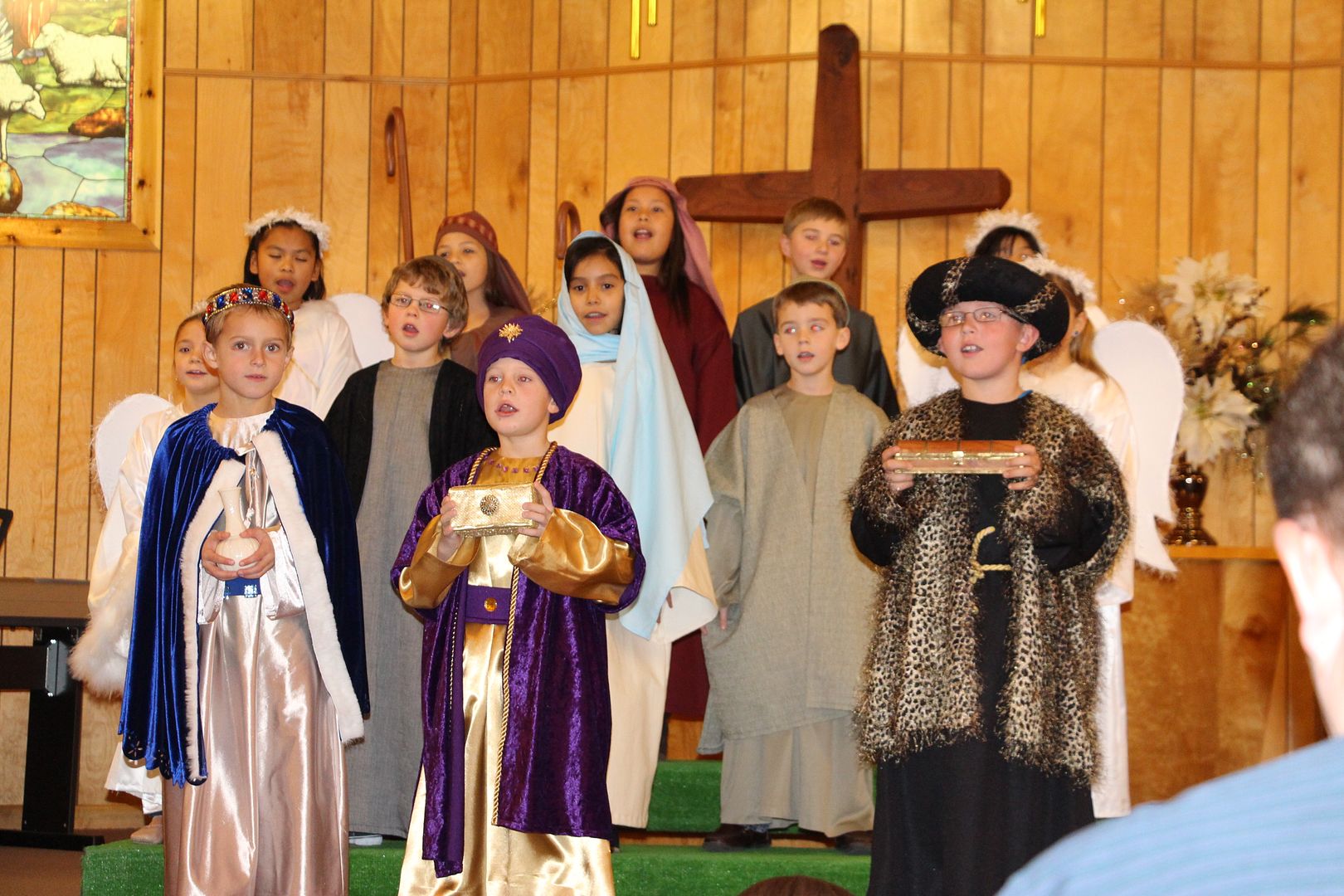 After the program, we had a lunch. After lunch, Santa came for a visit!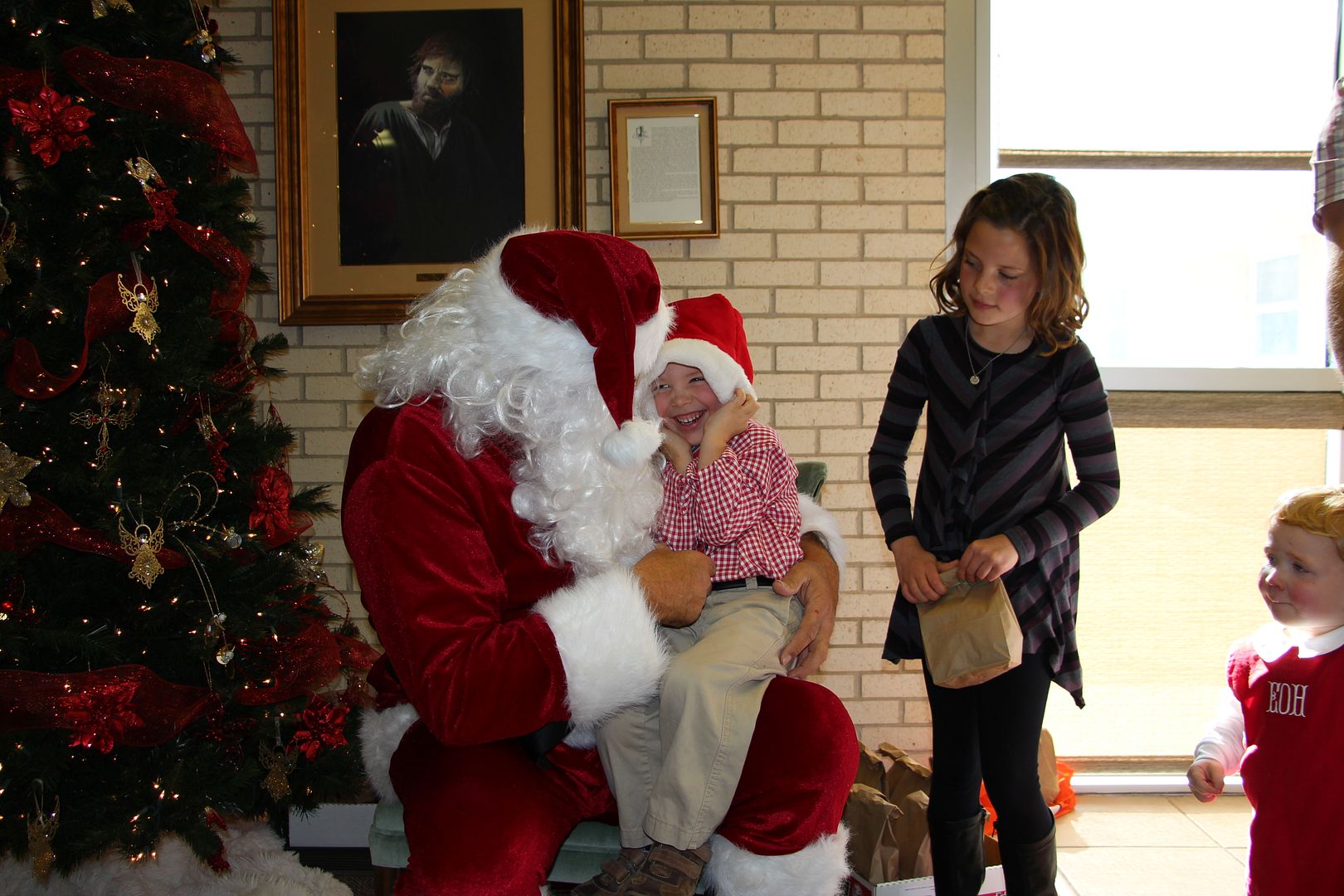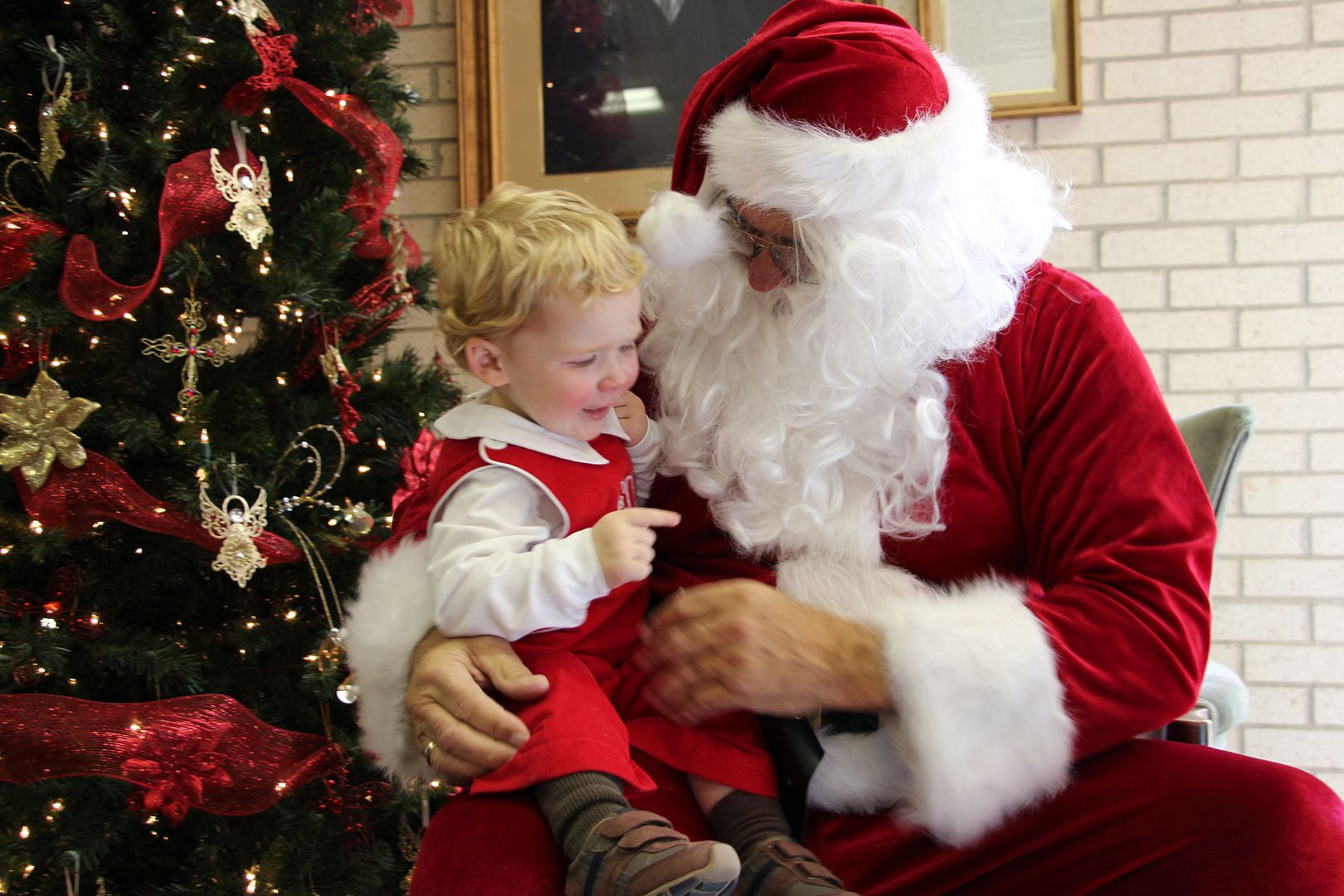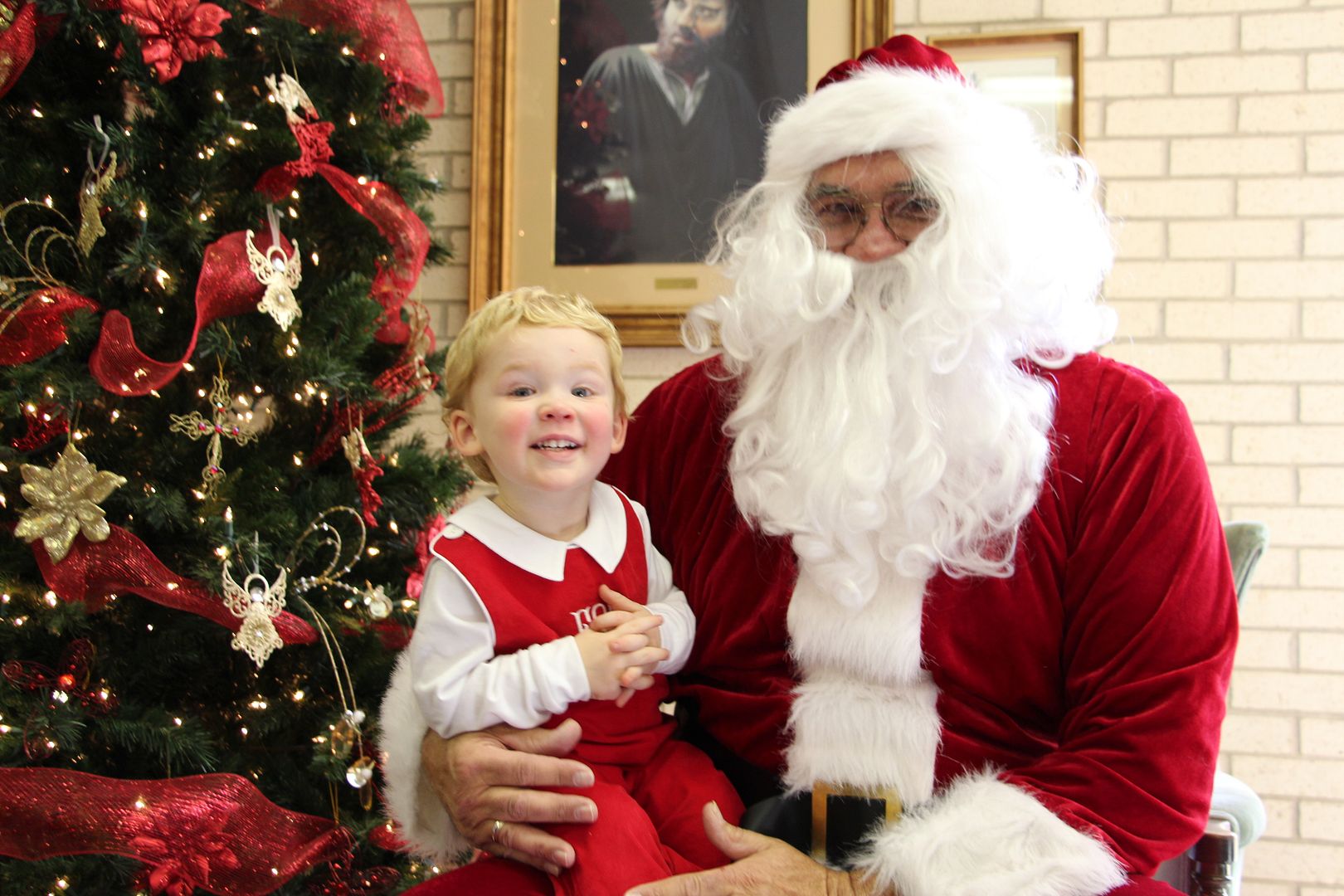 We had such a fun morning and are all ready for Christmas!