Last weekend, we made a quick trip to Kansas. As usual we had a blast and I didn't take hardly any pictures.
Max wanted to sit in the middle, so we let him. About an hour into the trip, Max was complaining about no leg room and Sheldon was complaining about Max kicking the back of his seat. This was Sheldon's solution.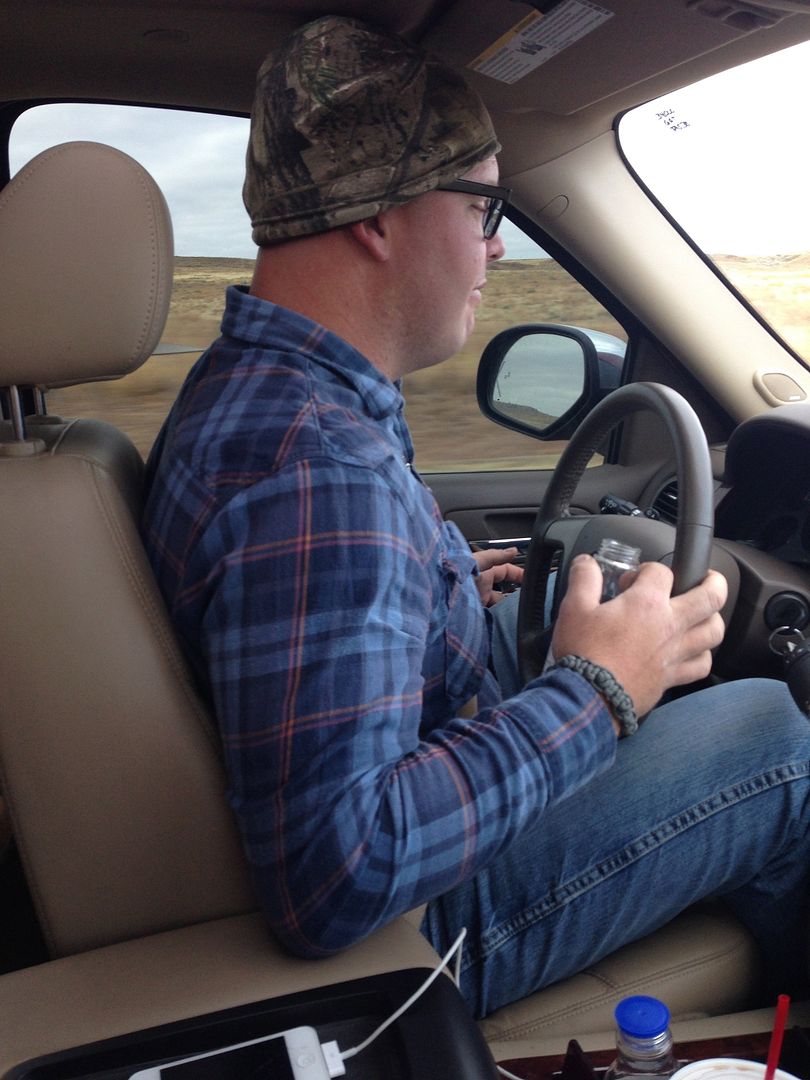 We had to make a quick stop and move Max to the back. We made it to Kansas and spent the weekend eating, playing games, and visiting.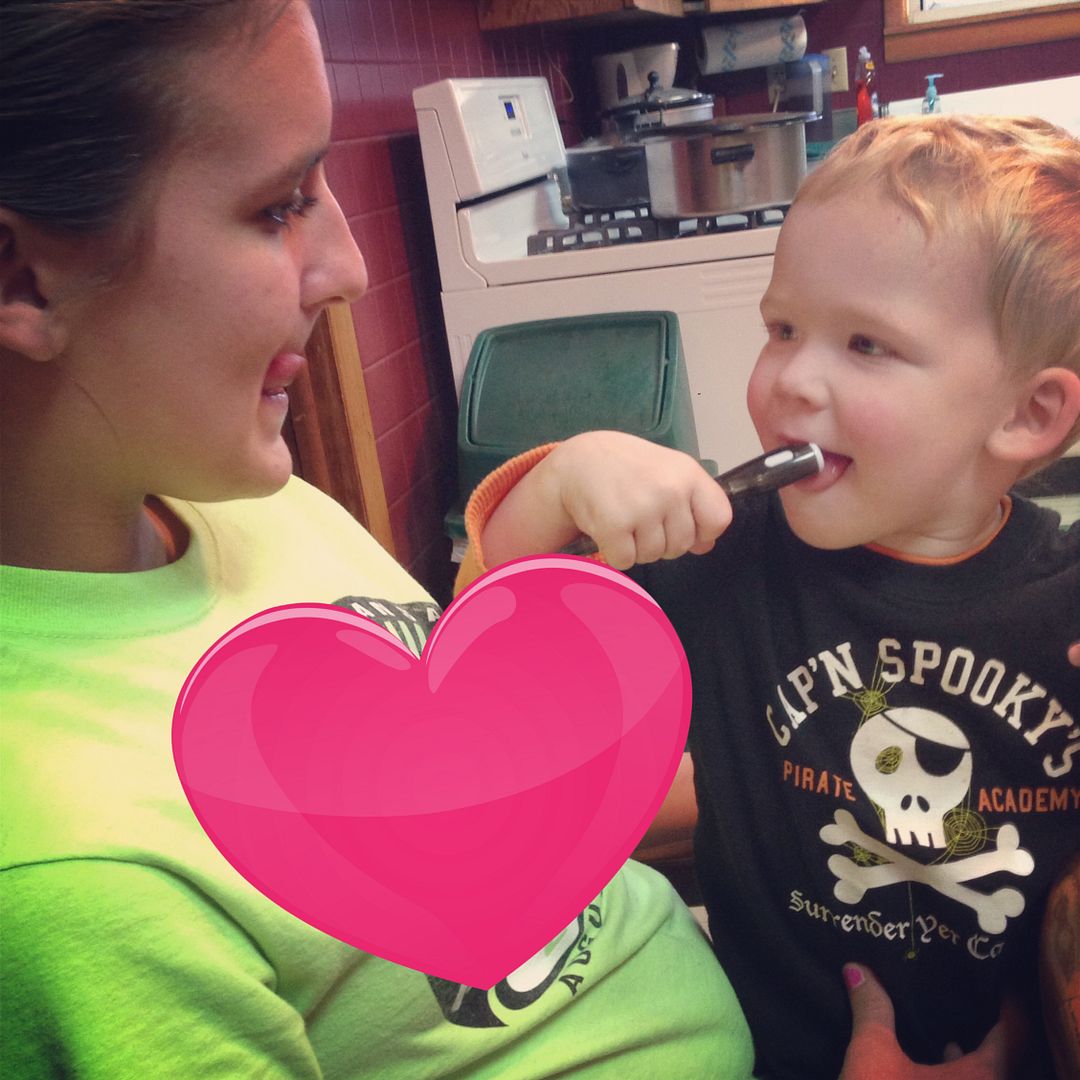 As usual, we had so much fun and were so sad to come back home!