Last week, we had fun celebrating our favorite 4 year old.
He did not want a birthday party. He wanted to go eat pizza and ice cream, so that's what we did. We invited his best buddy and they had the best time.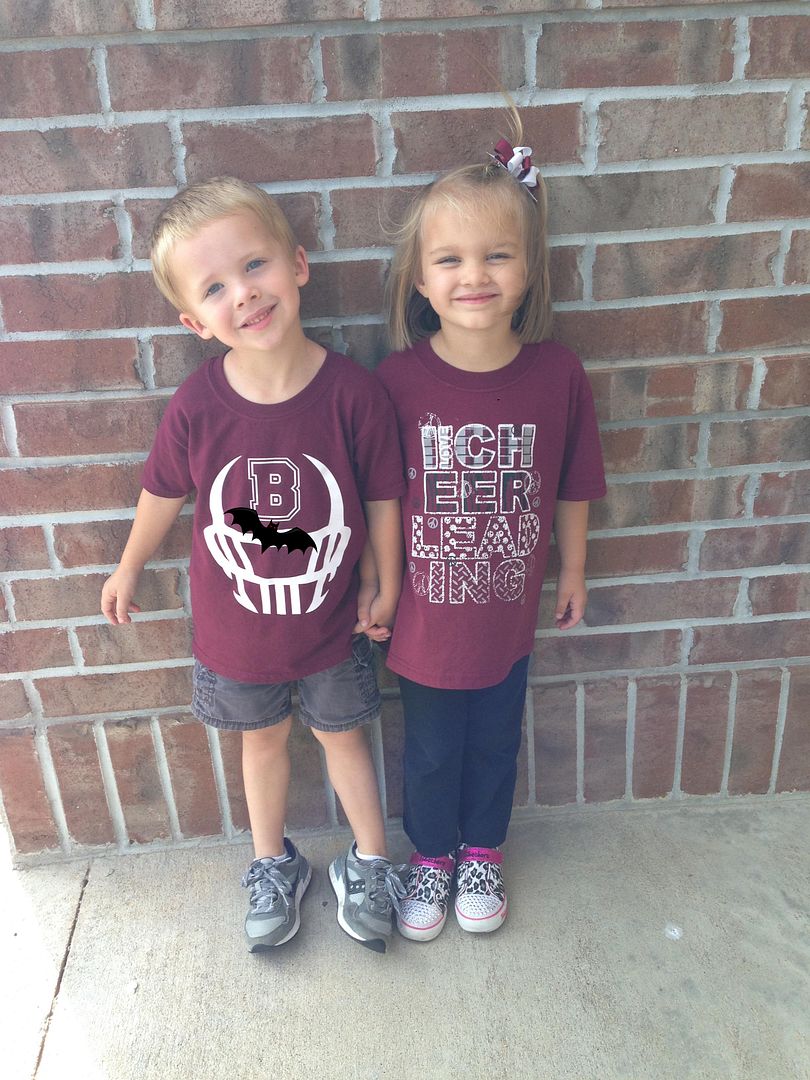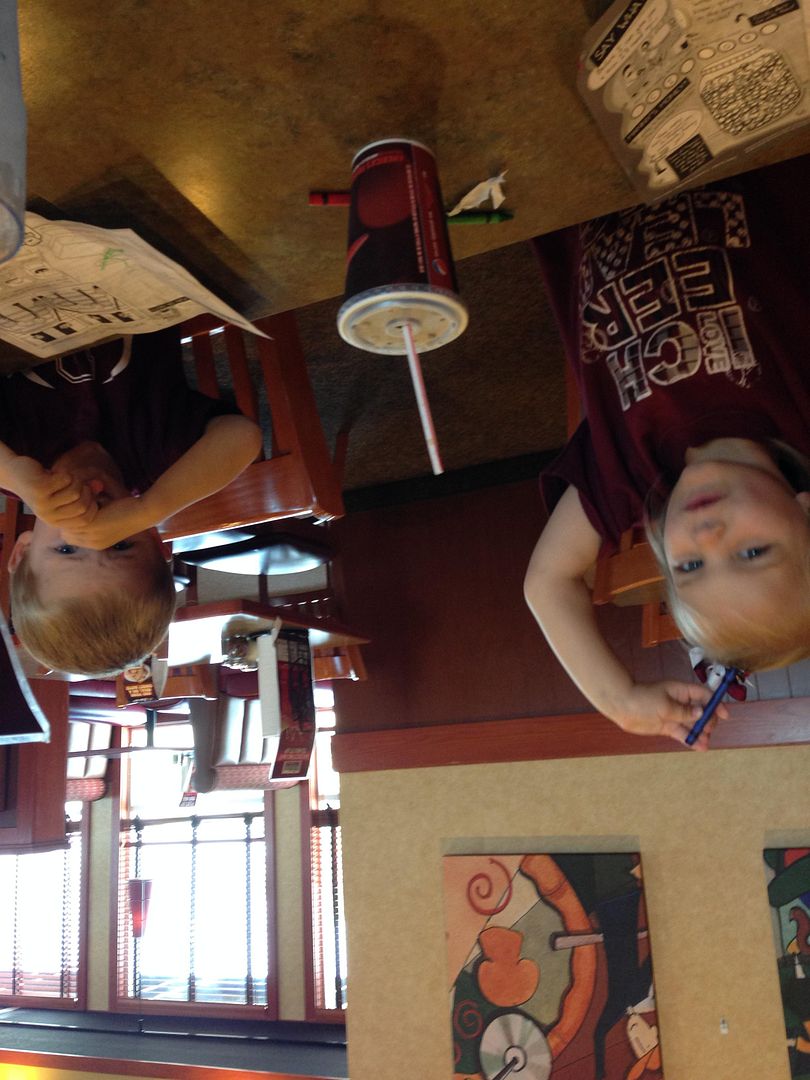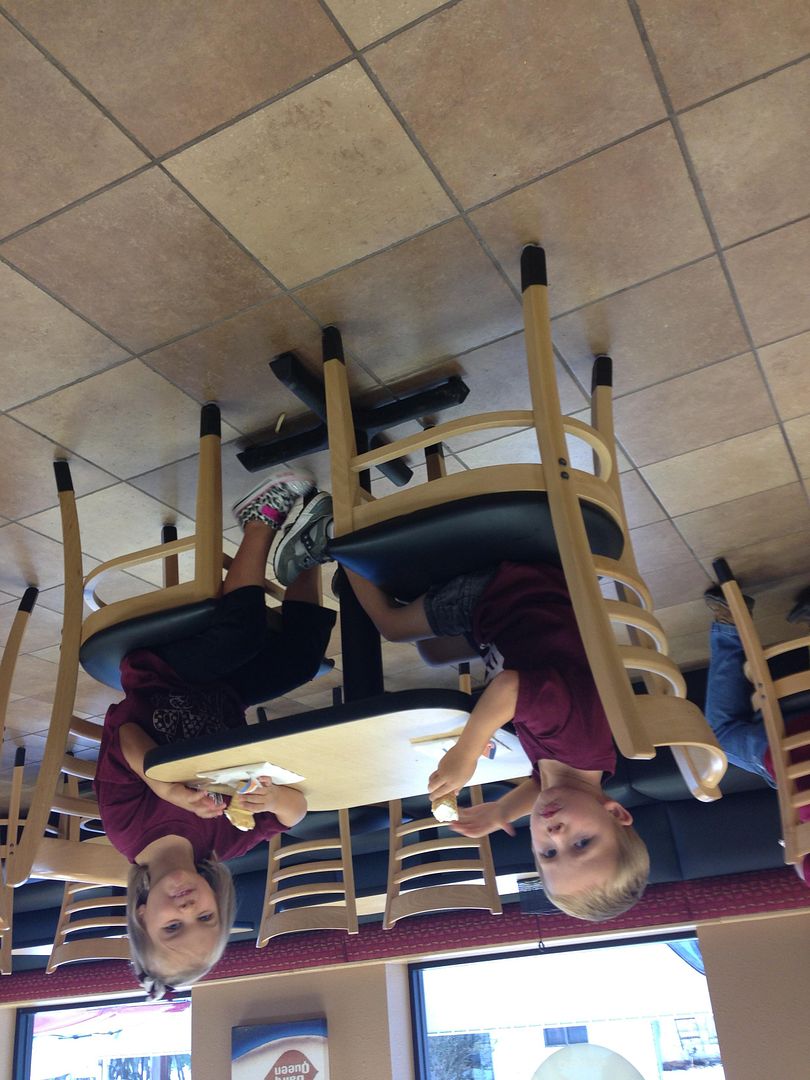 We took chocolate cupcakes, apples, and chocolate milk to Preschool on his actual birthday. I had him take his white shirt off and before I knew it all the other boys were eating shirtless too!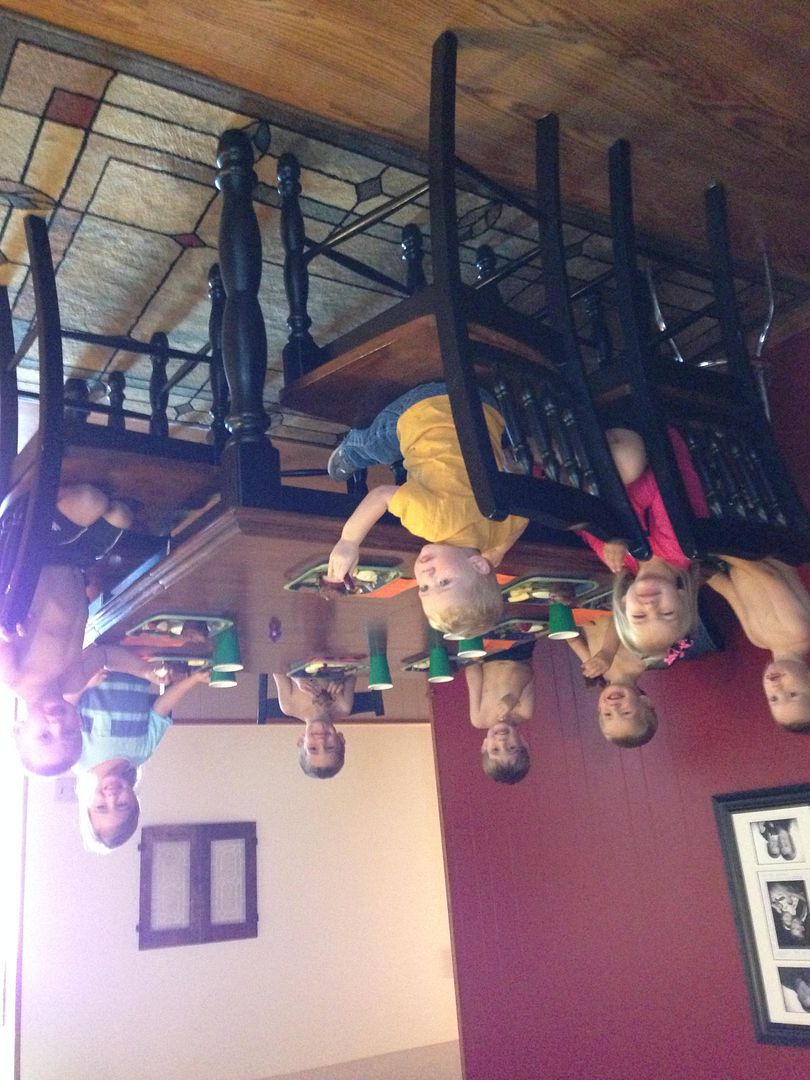 He had such a good birthday and we had fun loving on our boy!