Max graduated from PreK this afternoon. He has grown by leaps and bounds this year. We are so so glad that we decided to send him to school.
I took a couple of pictures of him this morning before I took him to school.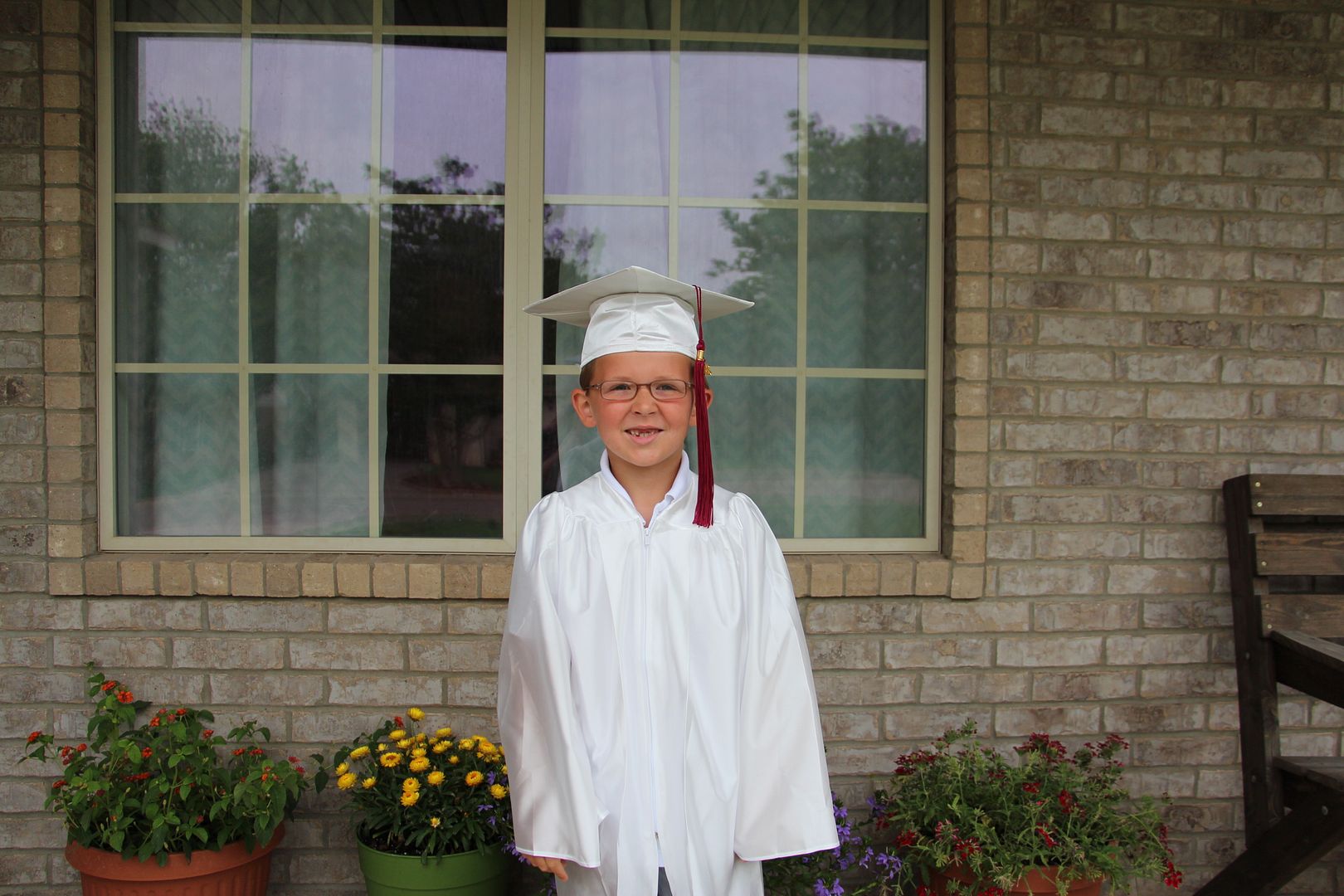 I went to school a little early to get him ready. He looked so cute. He was so thrilled to be graduating and be with his best buddies.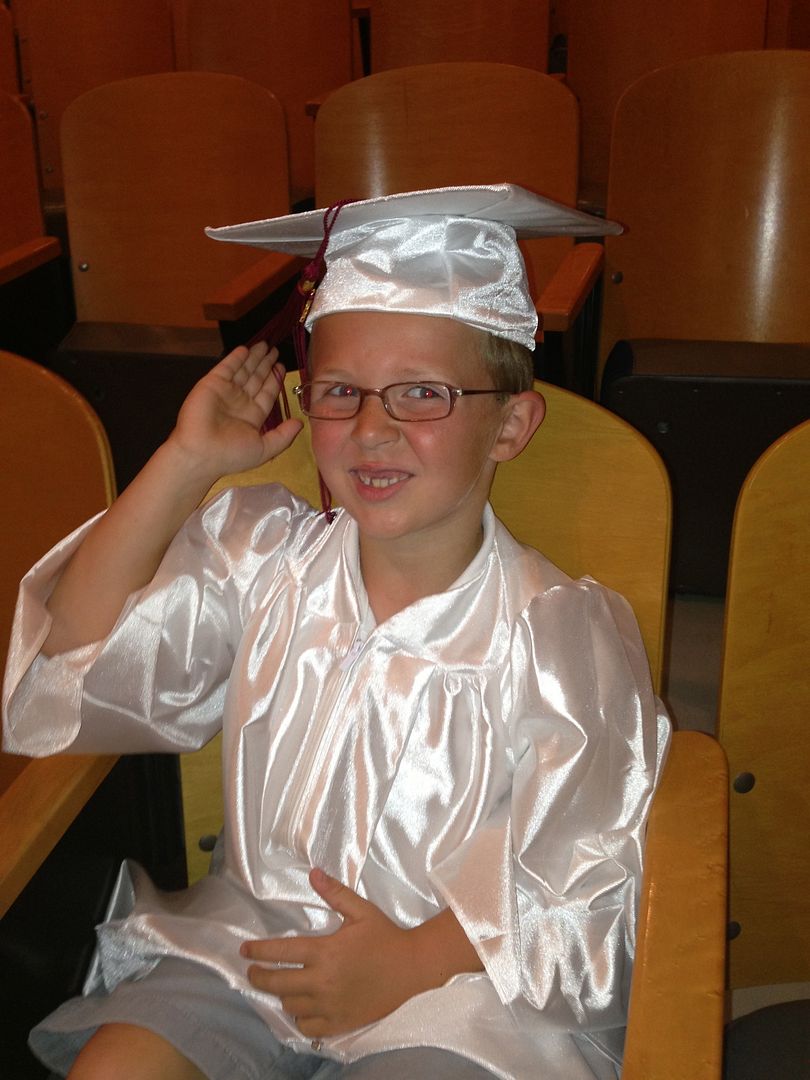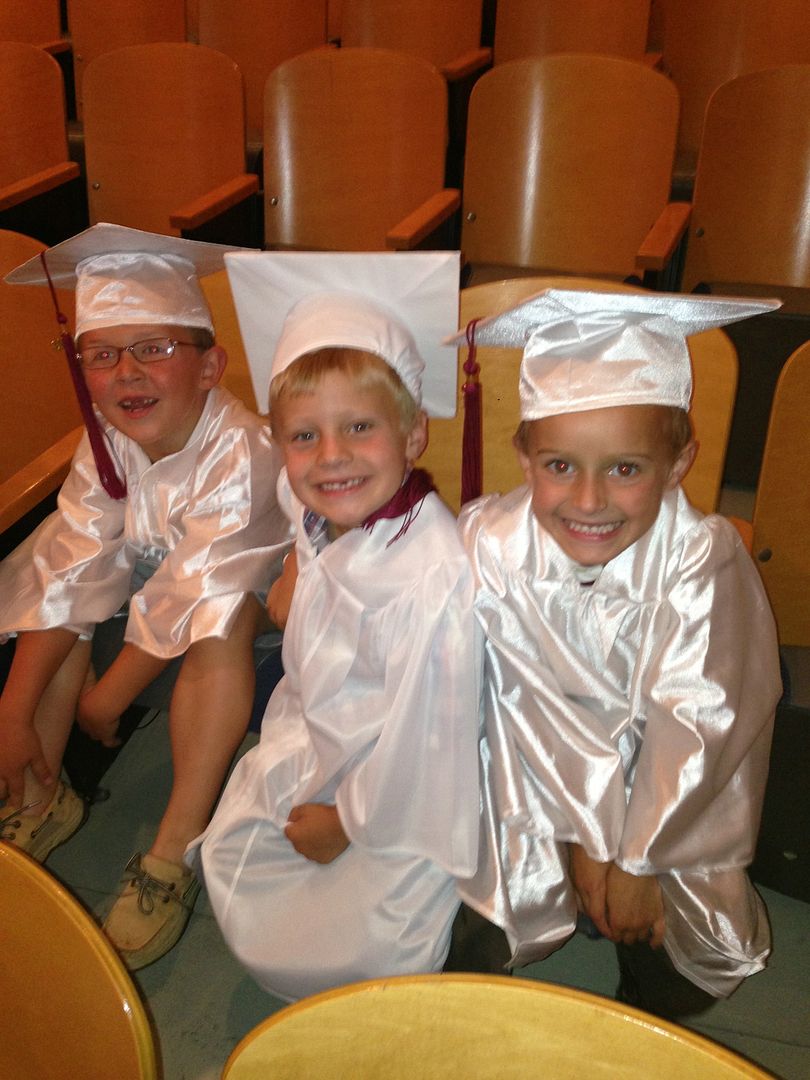 The teachers made a slideshow of pictures throughout the year. It played during the ceremony.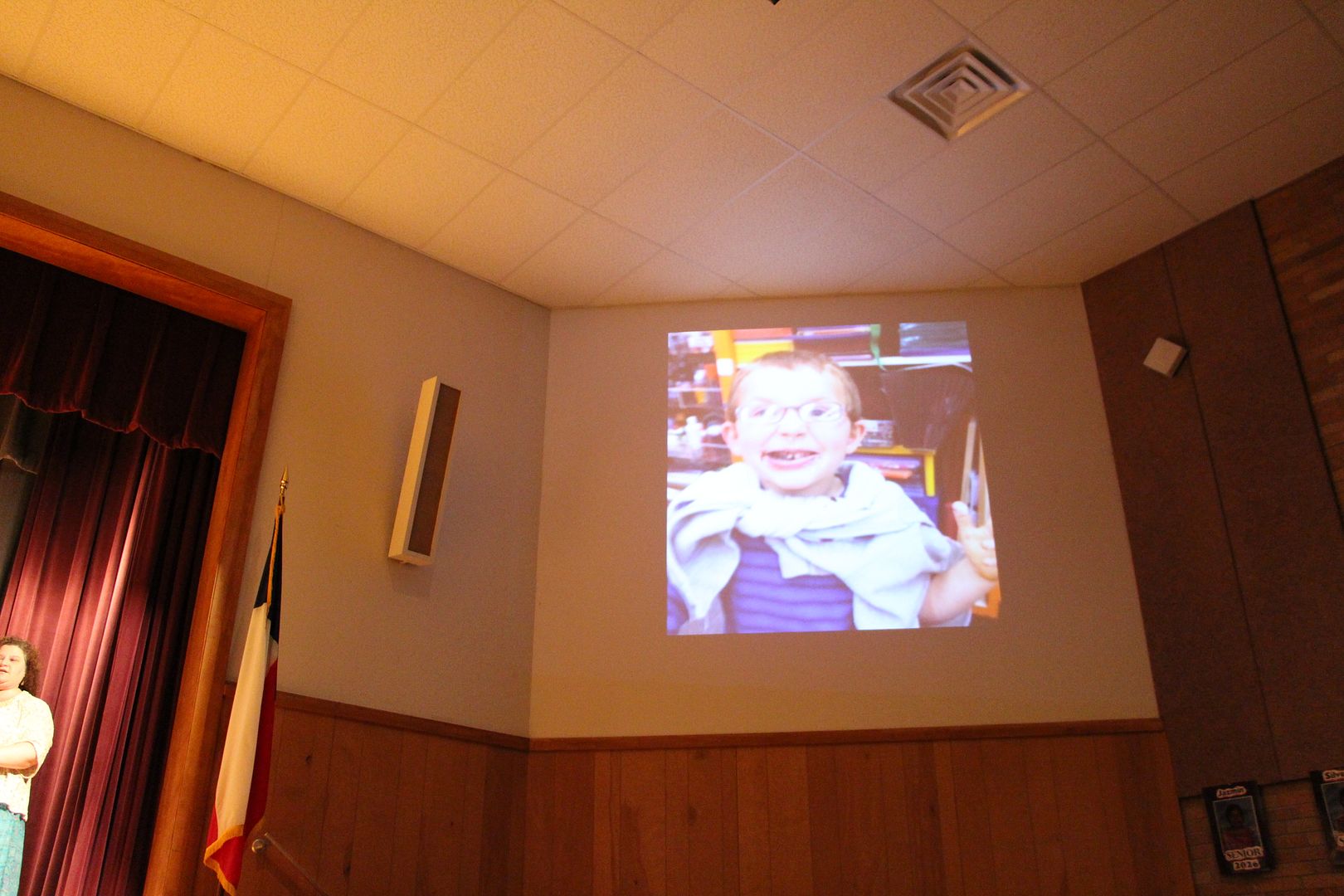 They also had yearbook pictures up for the parents to look at.
They all walked in the auditorium.
I was able to video him receiving his certificate. The superintendent and the principal are to the right. His teacher hands him his certificate and the assistant teacher moved his tassel over.
They had a little reception afterwards and Max and his buddy were thrilled to get a cupcake!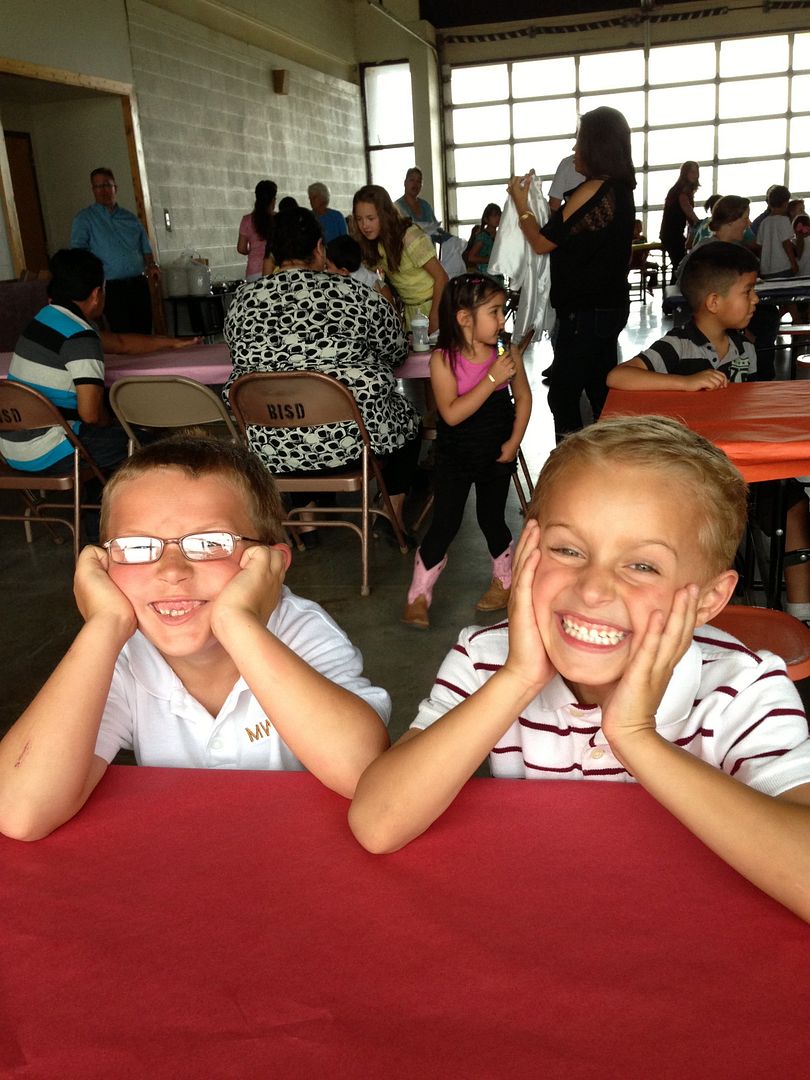 Max had such a great day and we are so so proud of him!