Over the weekend, my mom and aunt flew into town. The boys and I went to meet them at the airport and we were so glad to see them.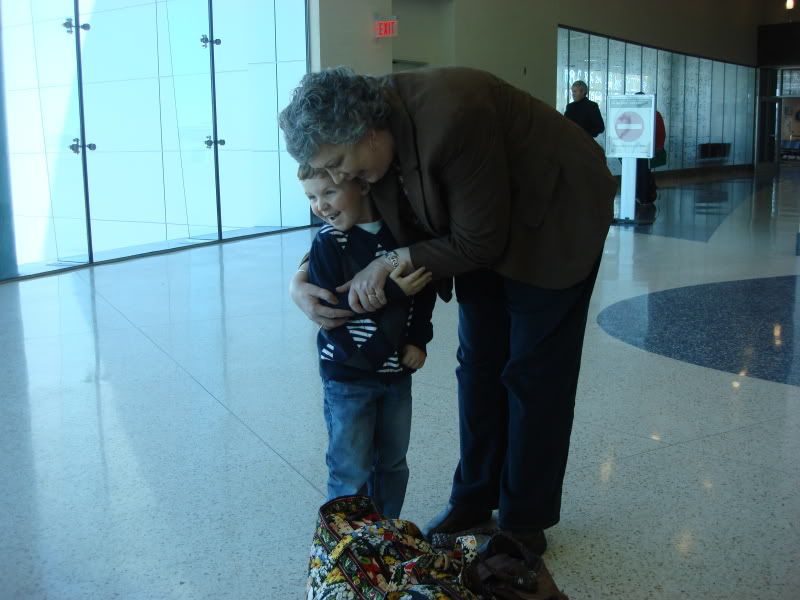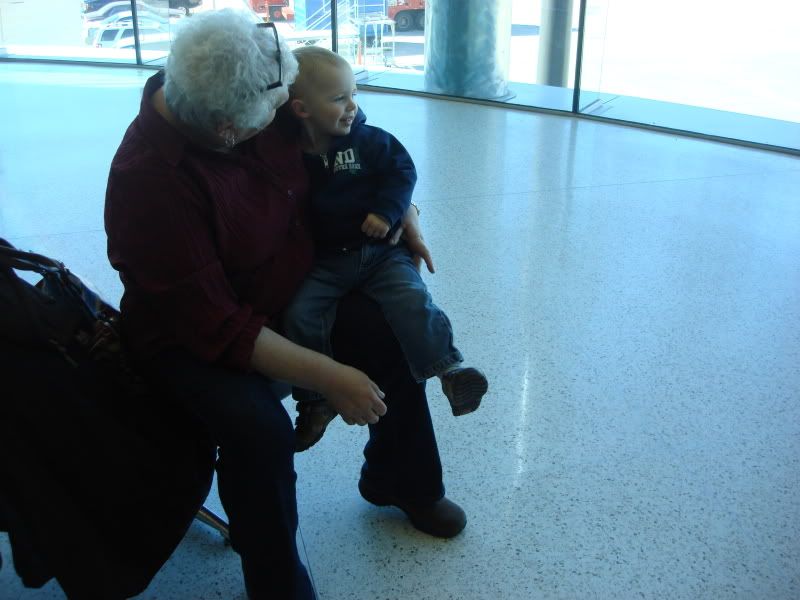 They are going to be here for a little over a week and we are so excited. We got up this morning, got ready, ate breakfast, and went to church.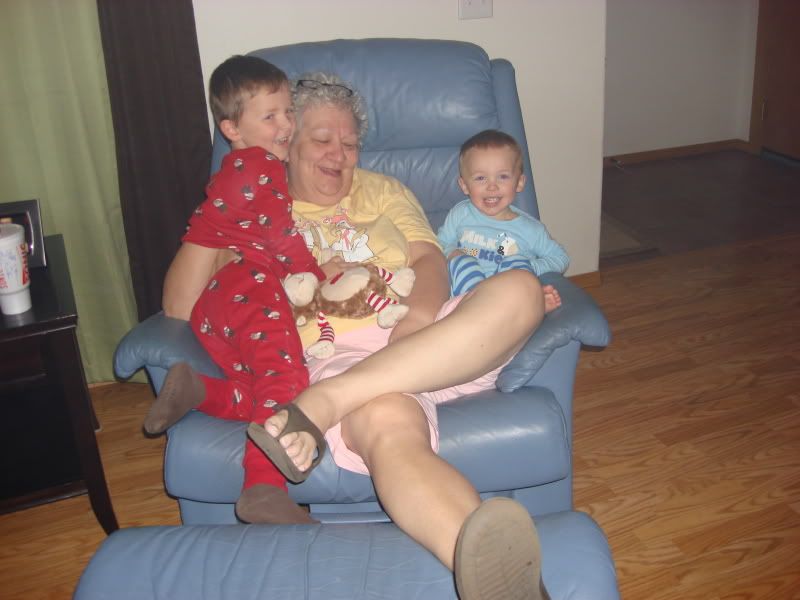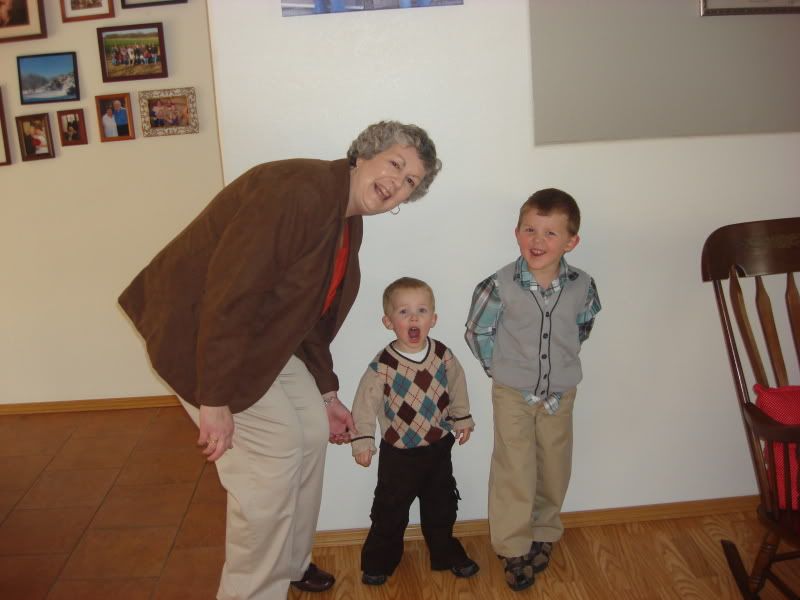 After church, lunch, and naps we were able to Facetime Grampy. The boys were so excited to see their Grandpa.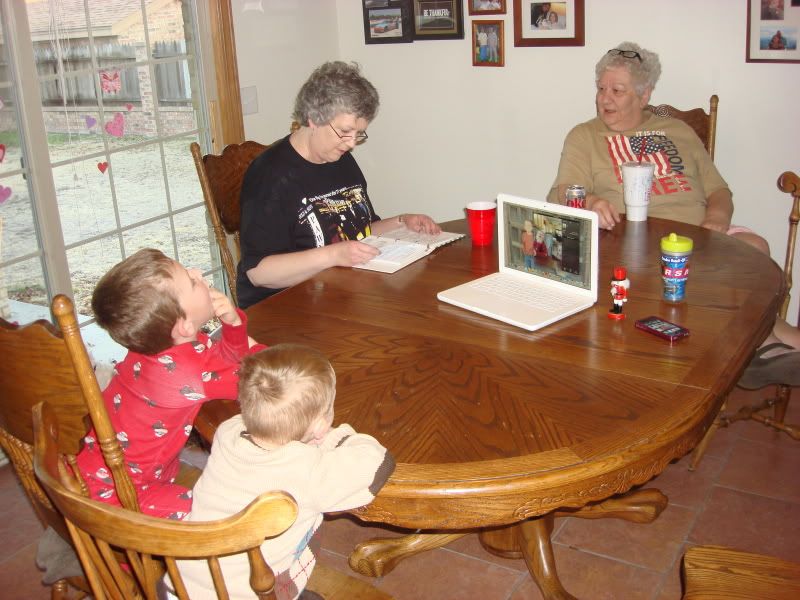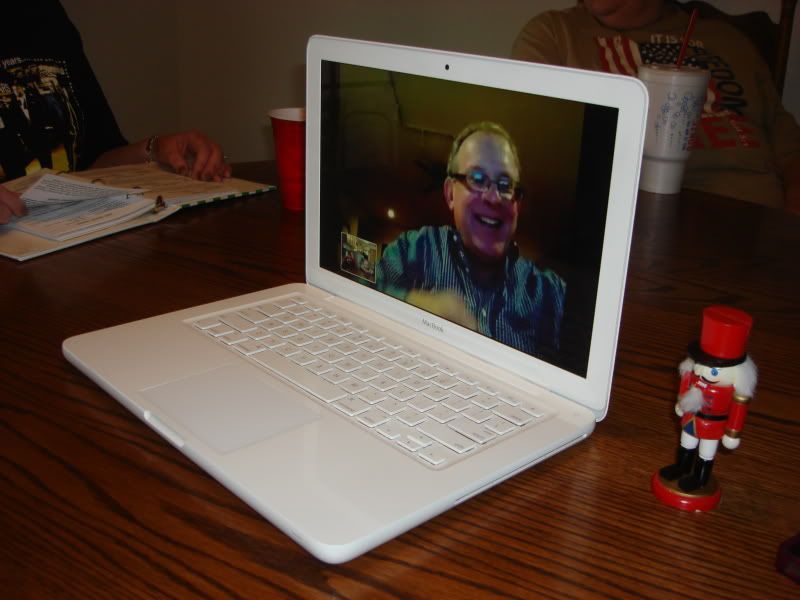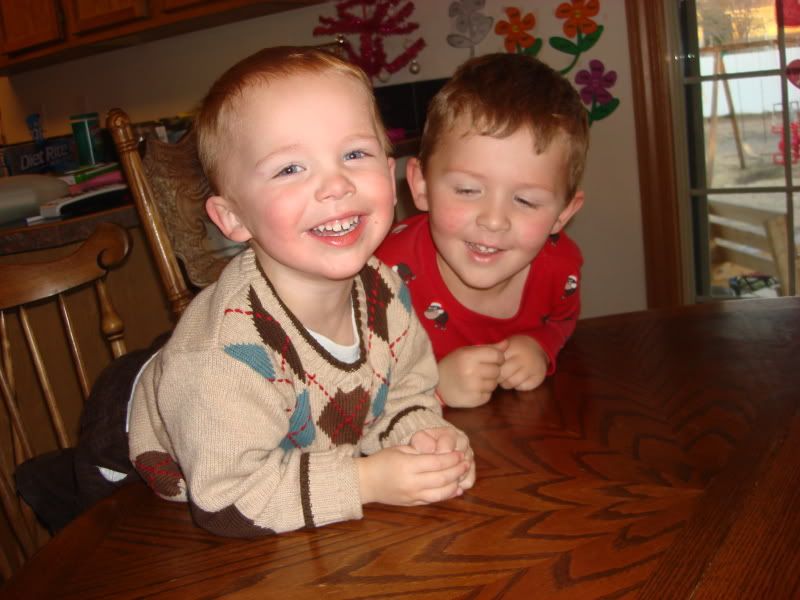 We are ready to have fun with Nanny and Granny!