Back in August, Sheldon's best friend got married. Sheldon was the best man and Max was an usher. We had a fun filled long weekend in Indiana.
We took the boys to the Children's Museum and they had the best time.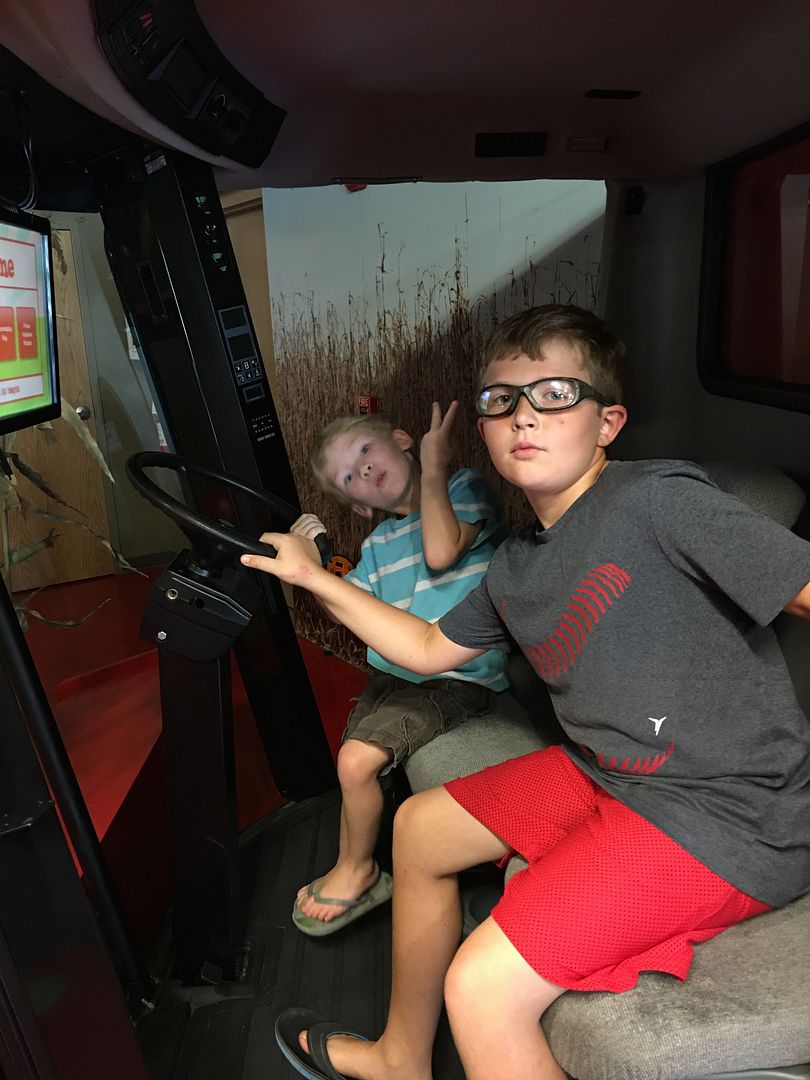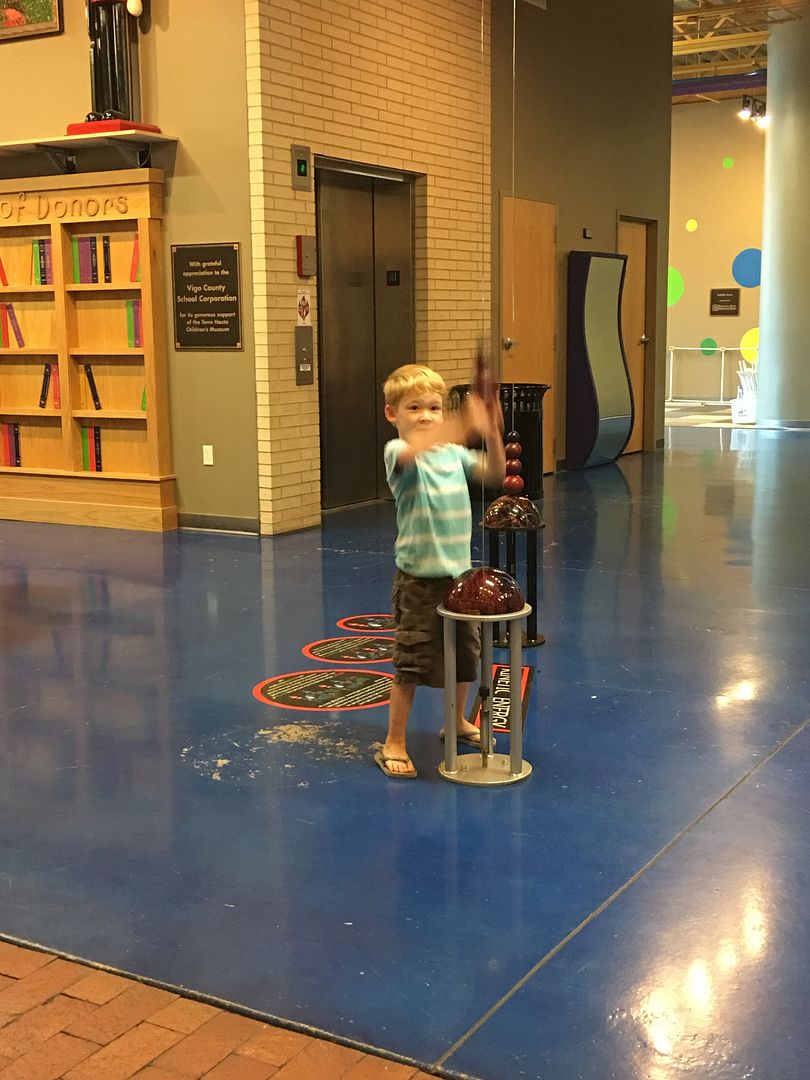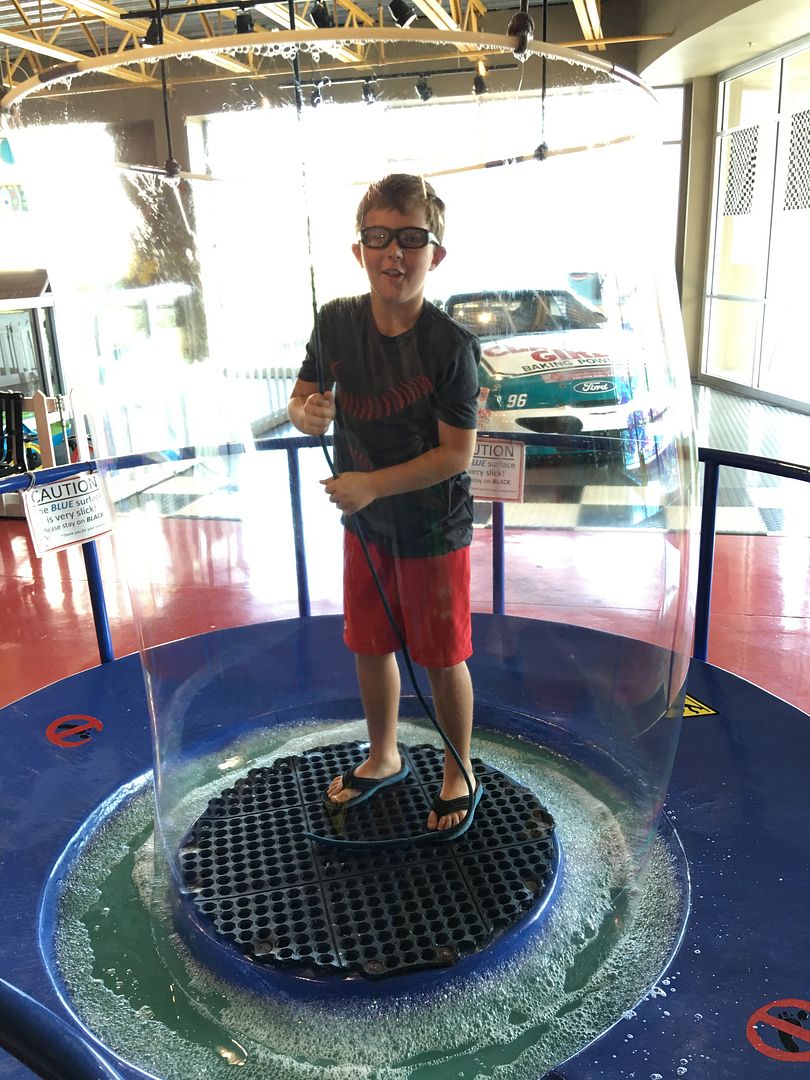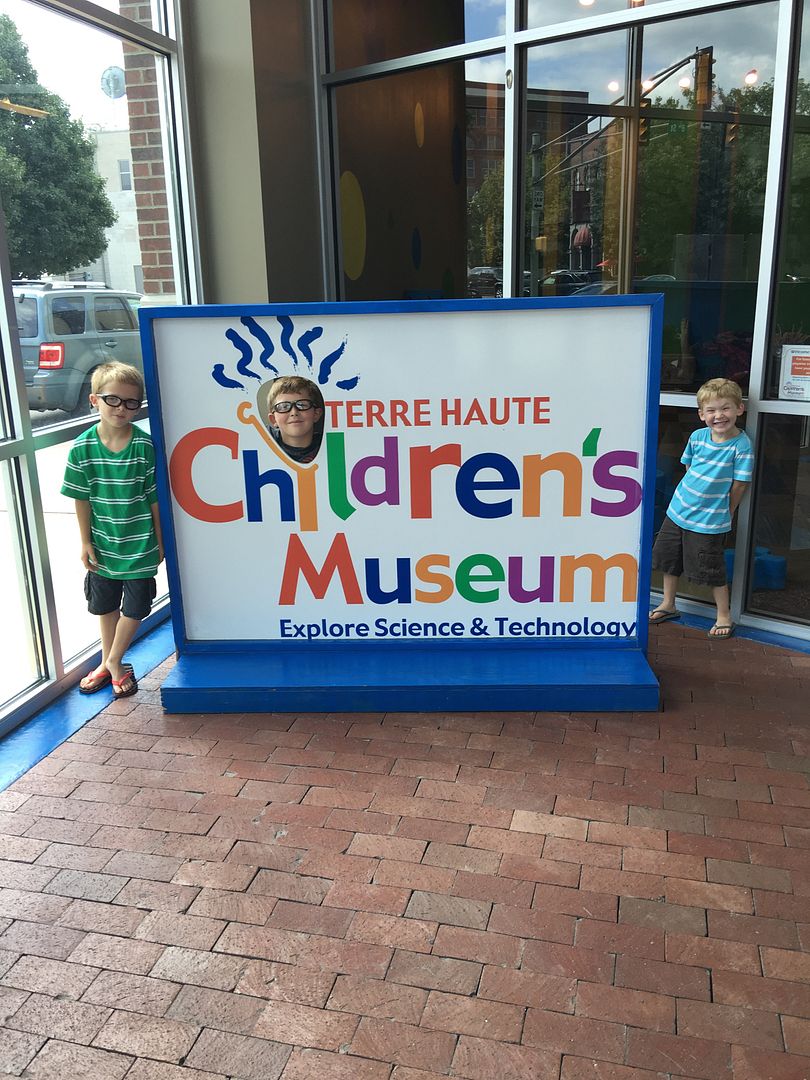 We also went to the Clabber Girl Museum and saw an Indy 500 vehicle parked out front.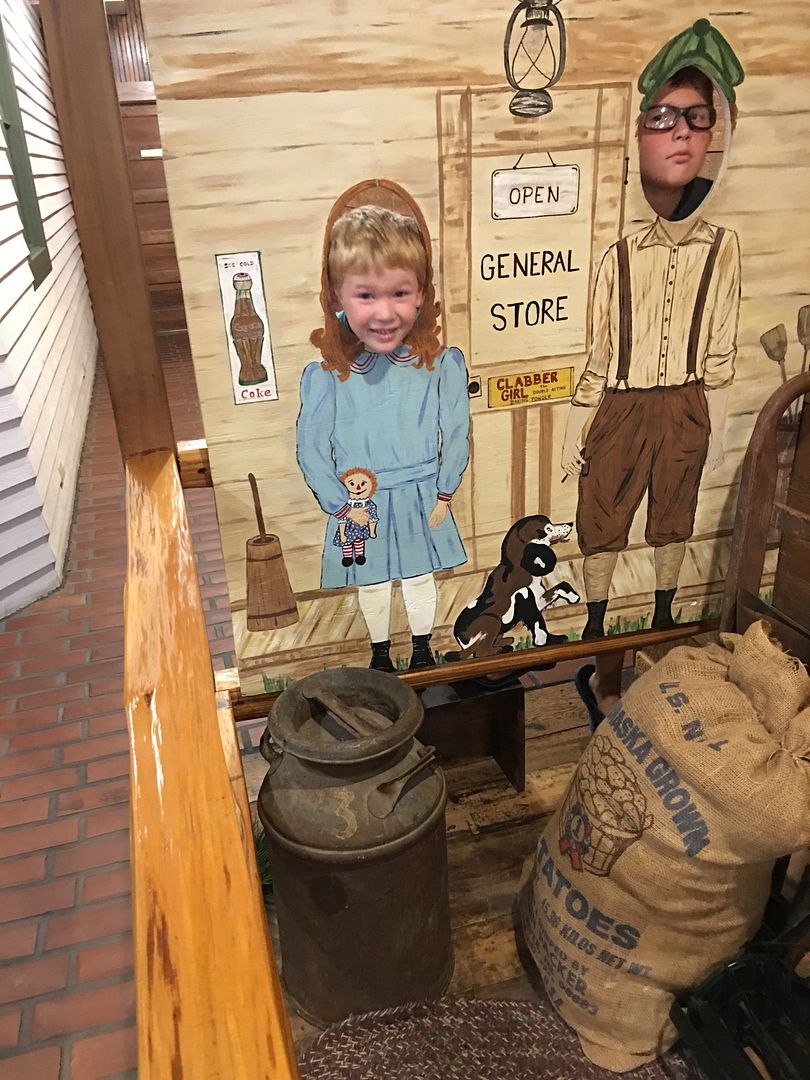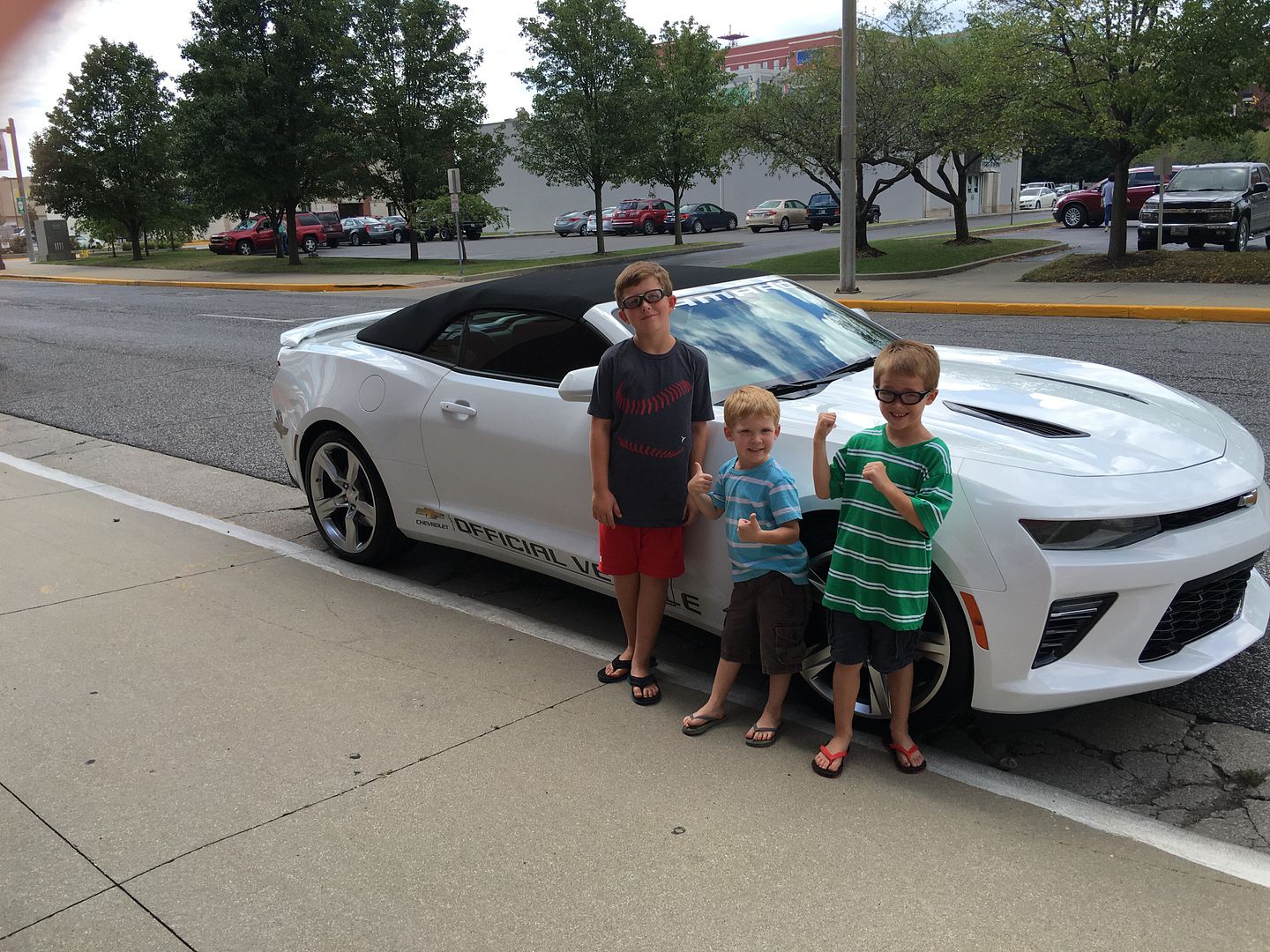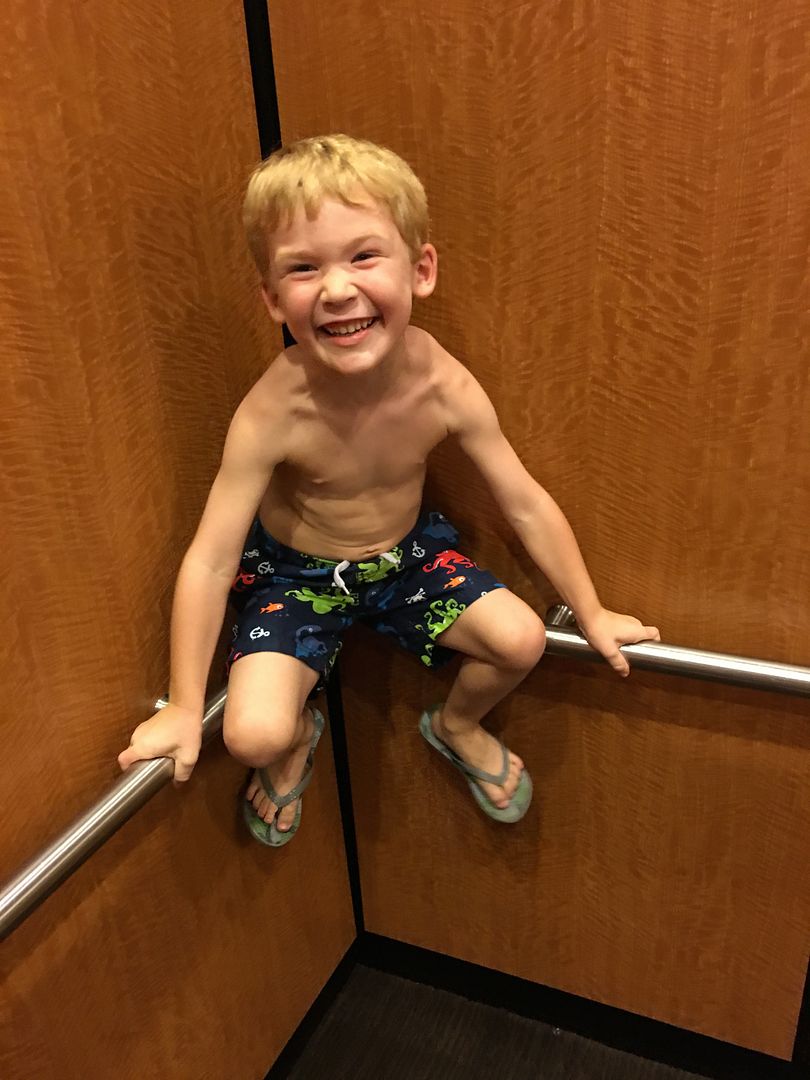 We had fun at the rehearsal and dinner afterwards.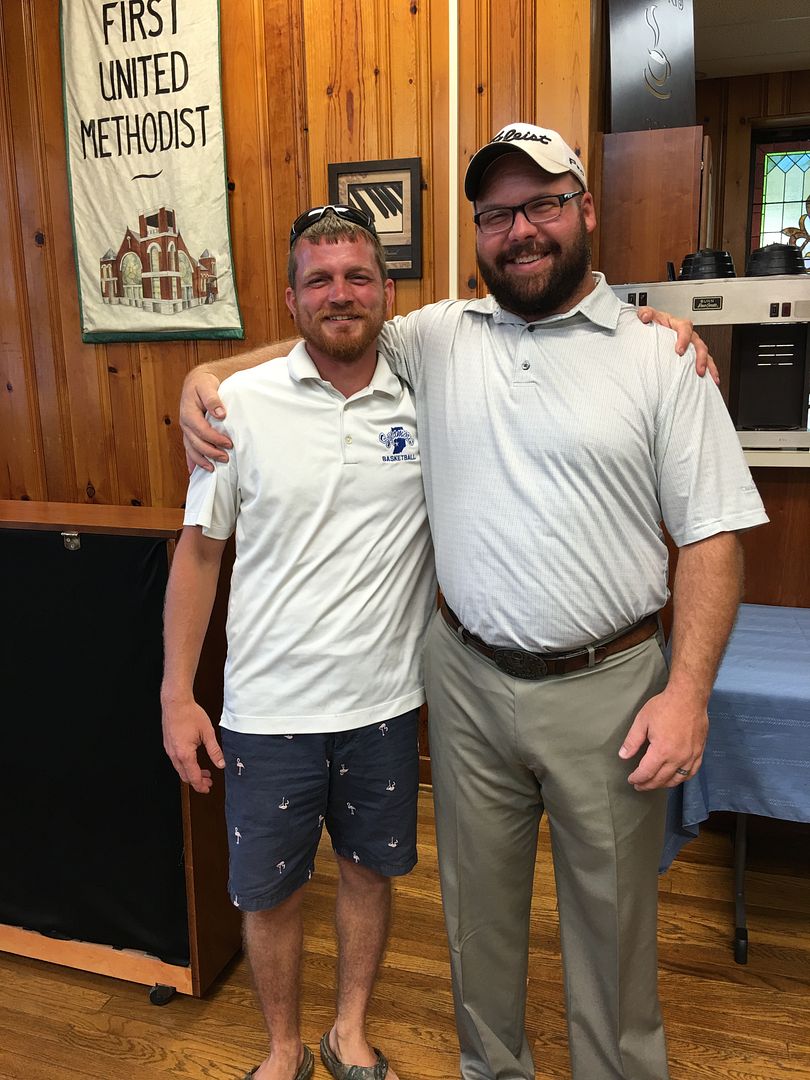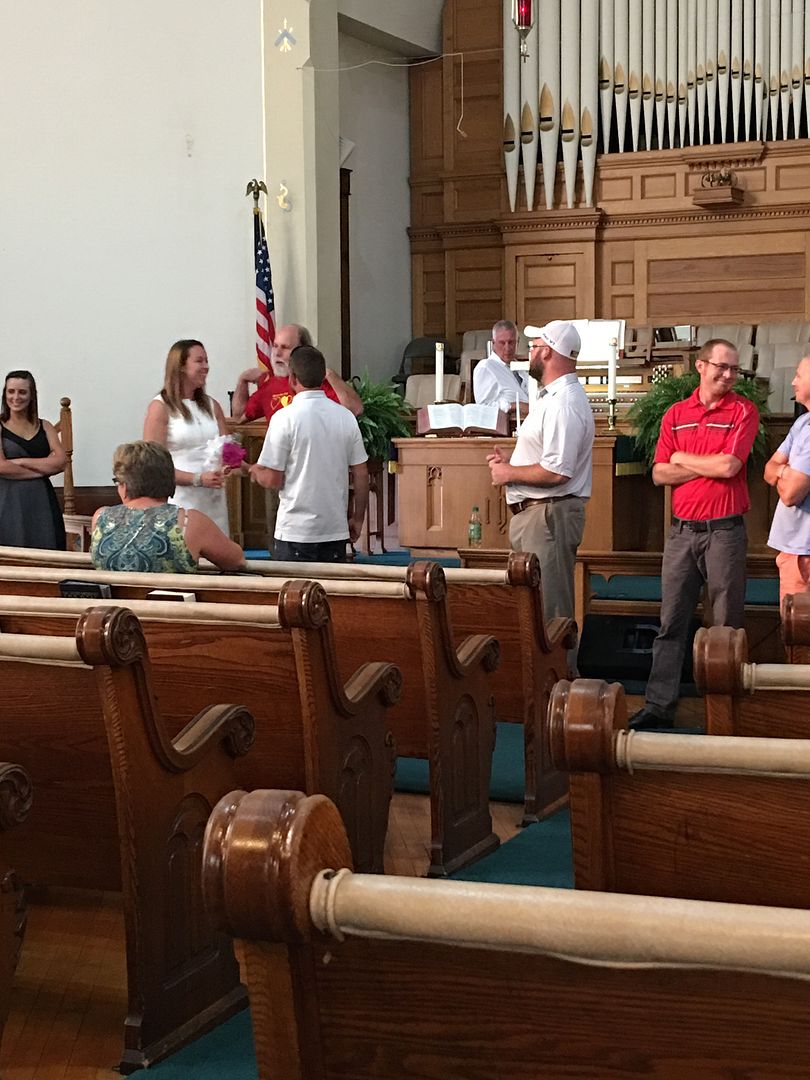 The boys headed out early for pre-wedding fun. They looked so handsome.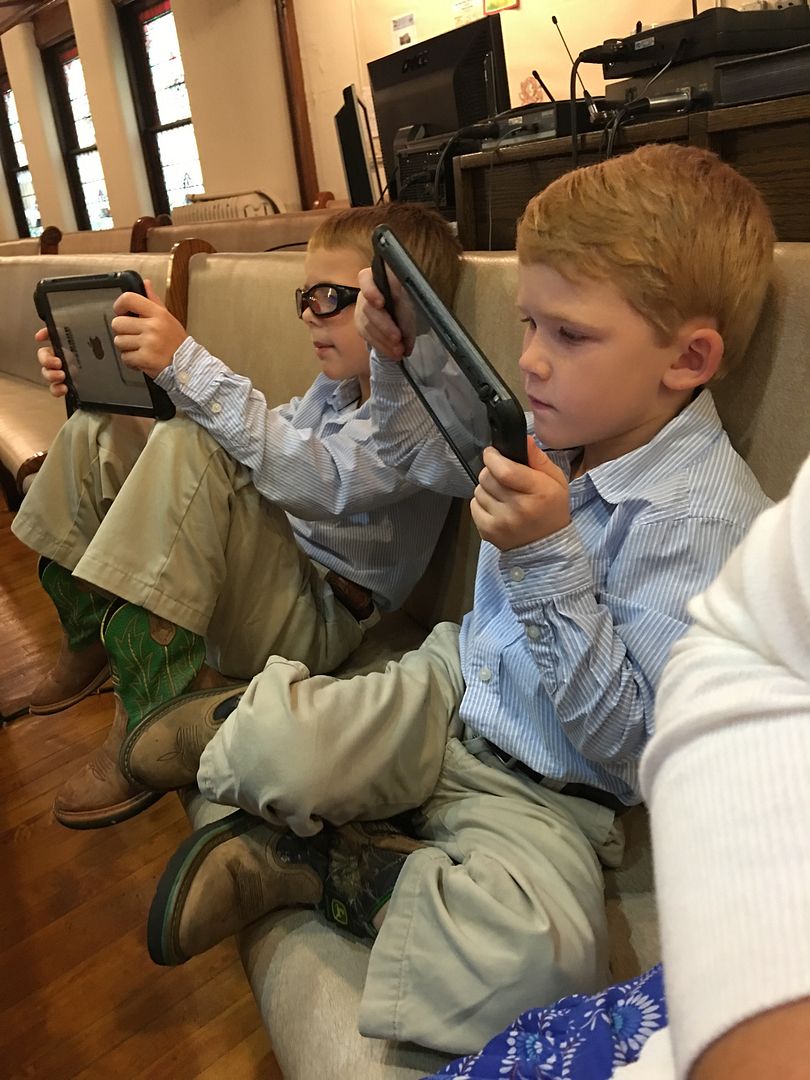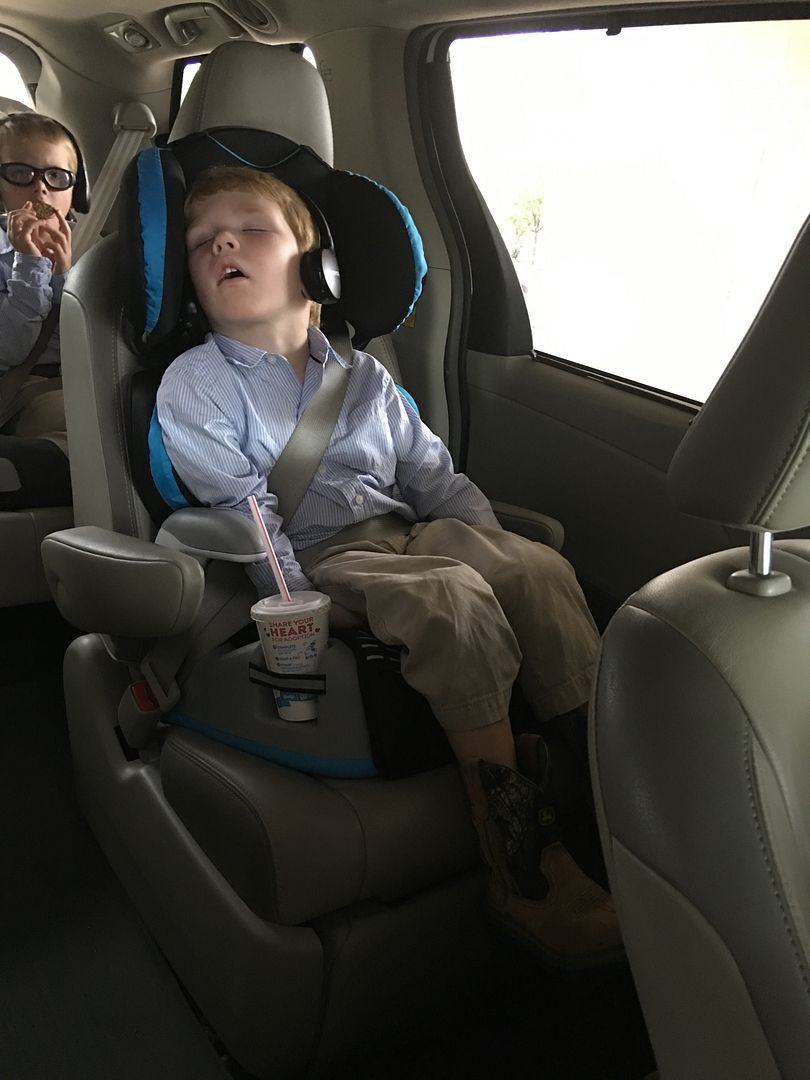 Sheldon nailed his speech and we had a blast dancing at the reception.