Football season is in full swing around here. Max claimed #28 as his jersey number for the second year. He is playing center and nose guard/line backer.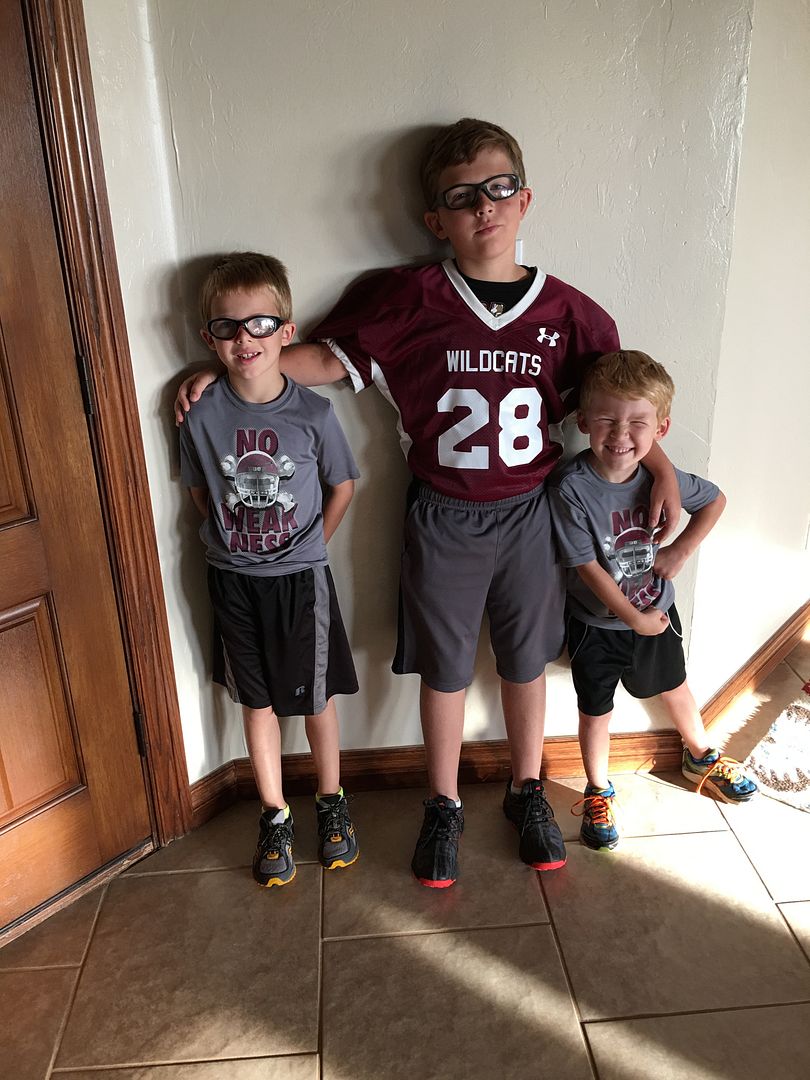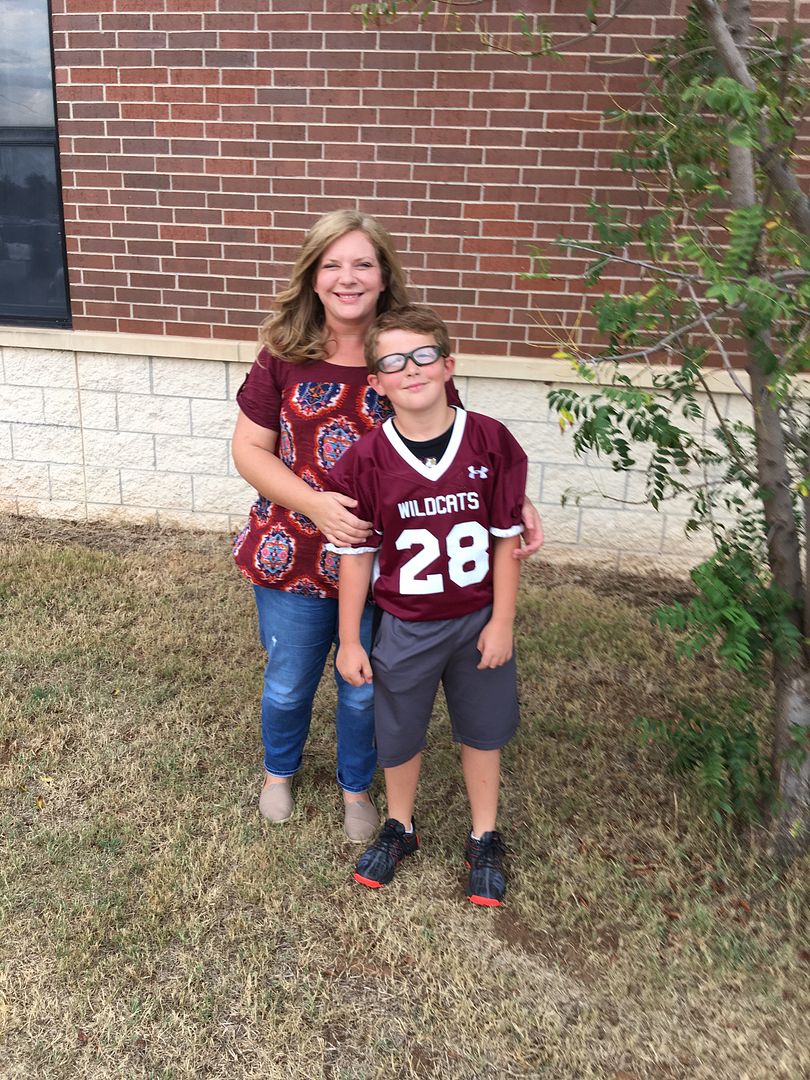 They had their weigh-in and first scrimmage a couple of weeks ago. They had fun and learned a lot!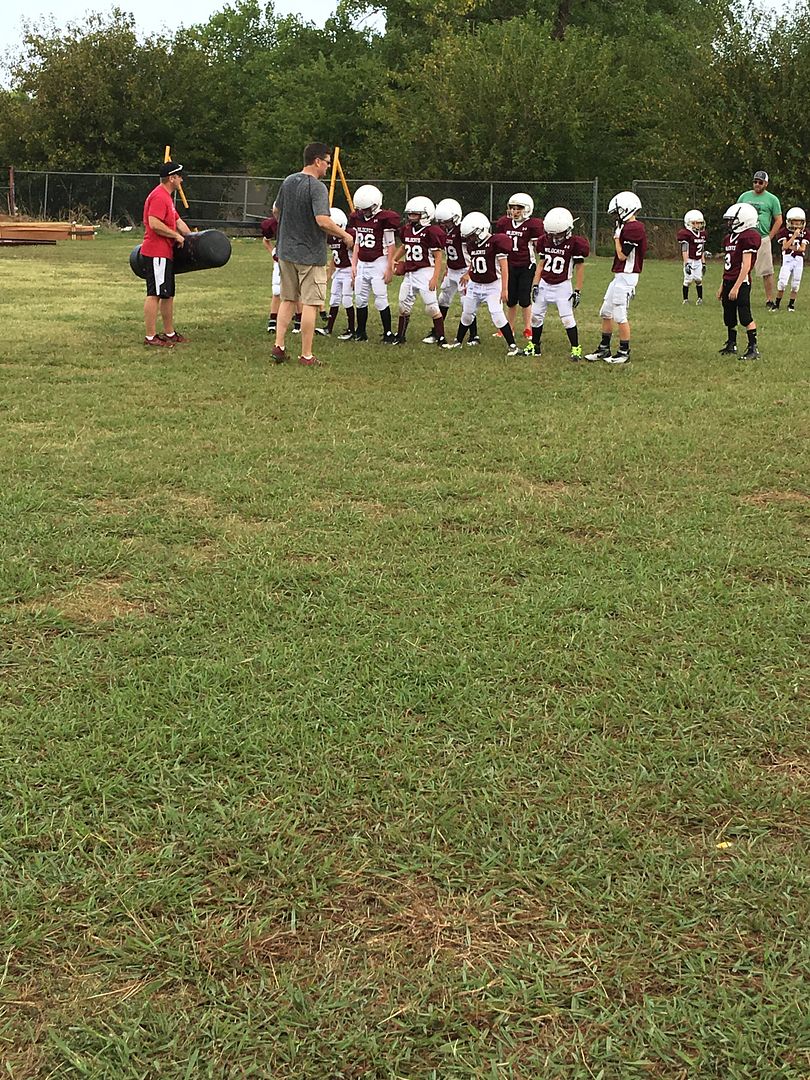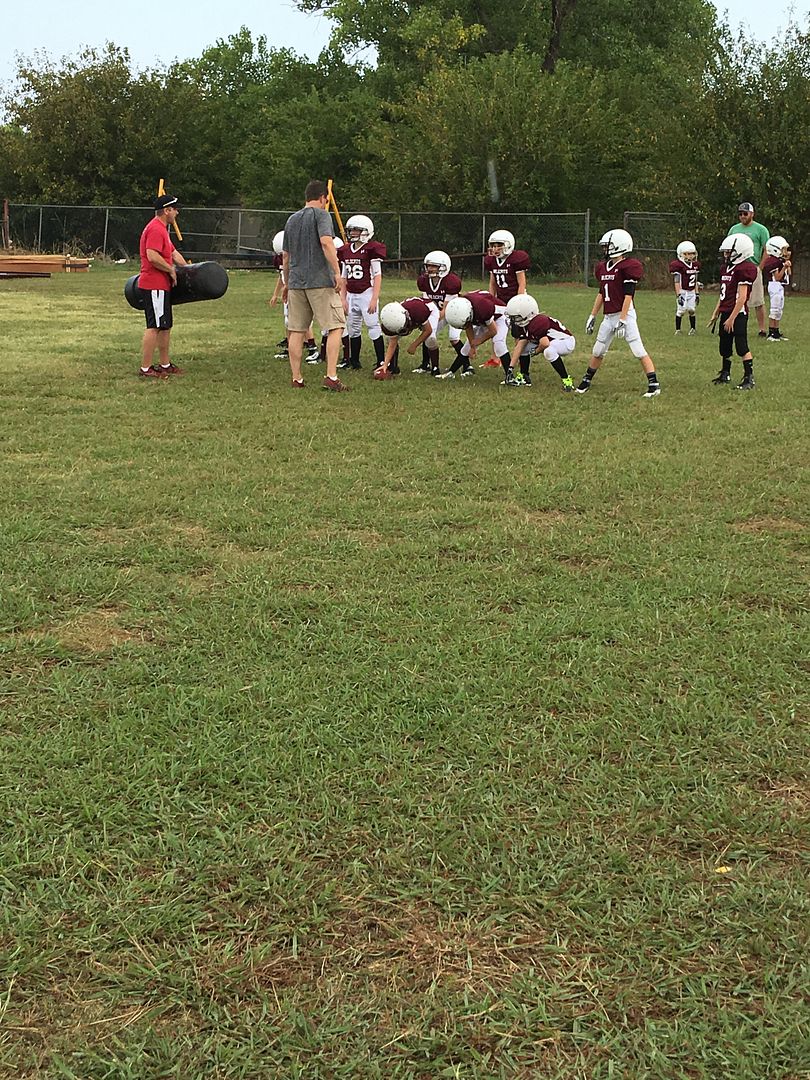 The 3/4 team was introduced at halftime at the high school football game.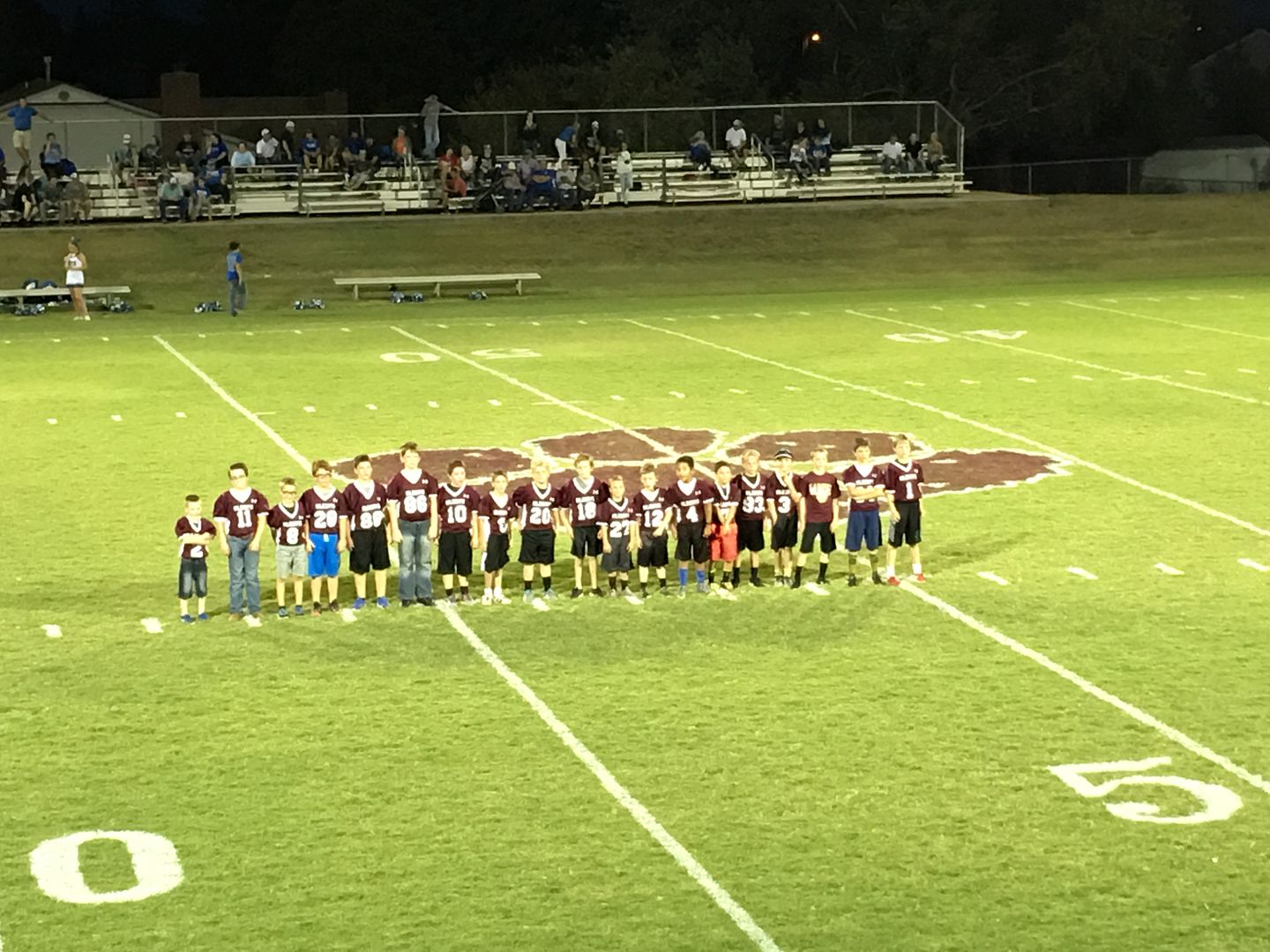 They played their first game and lost. They played hard and learned how to work as a team.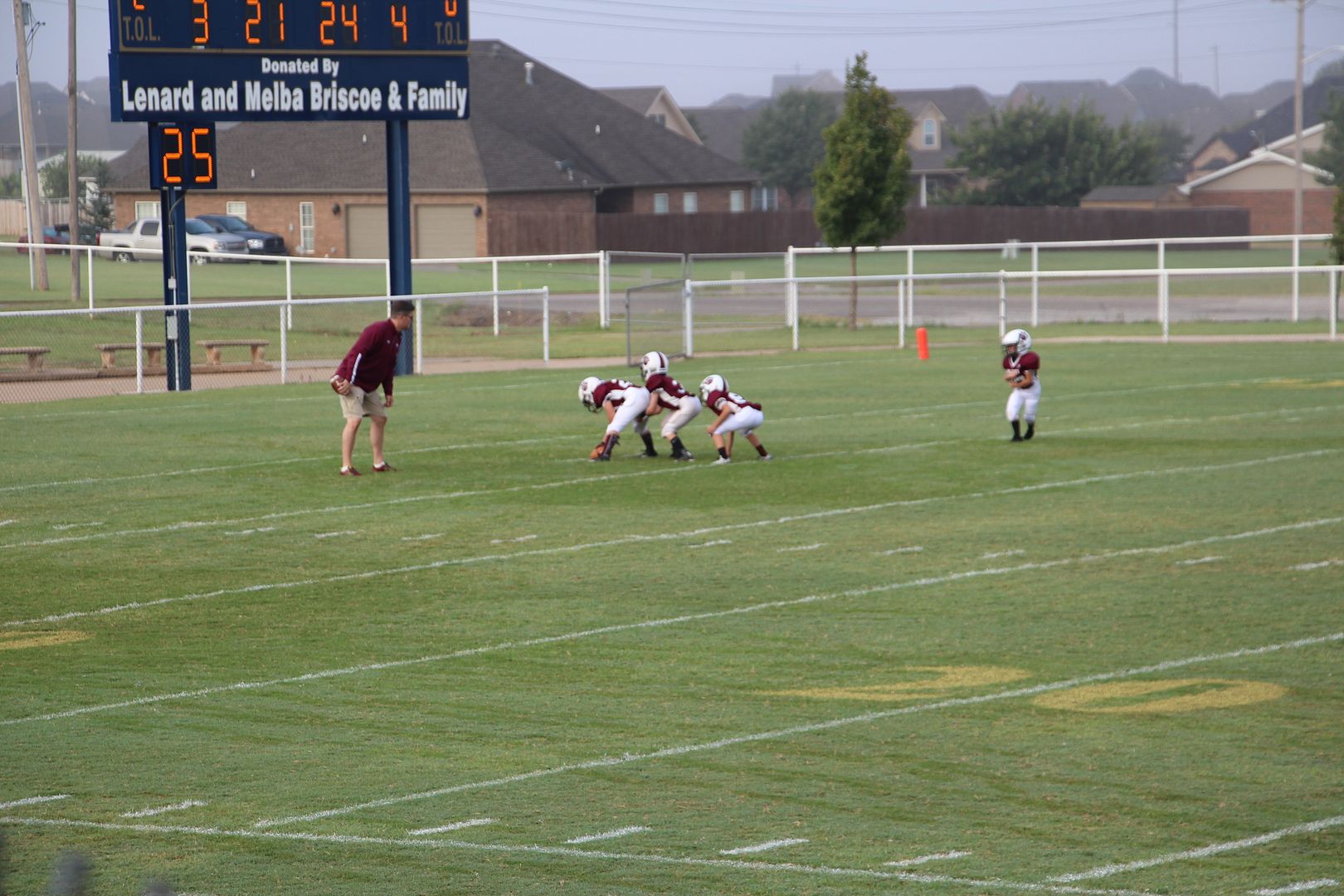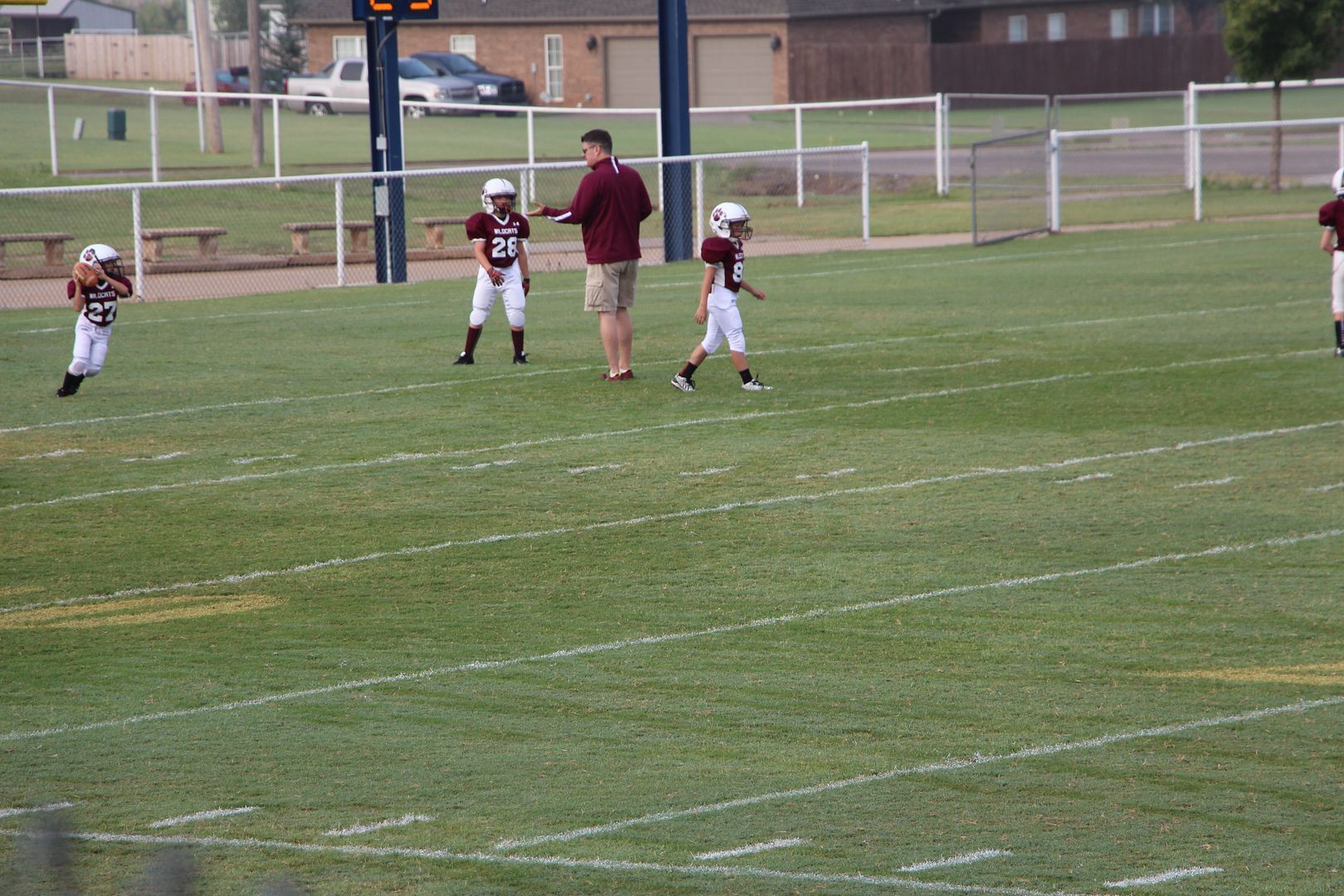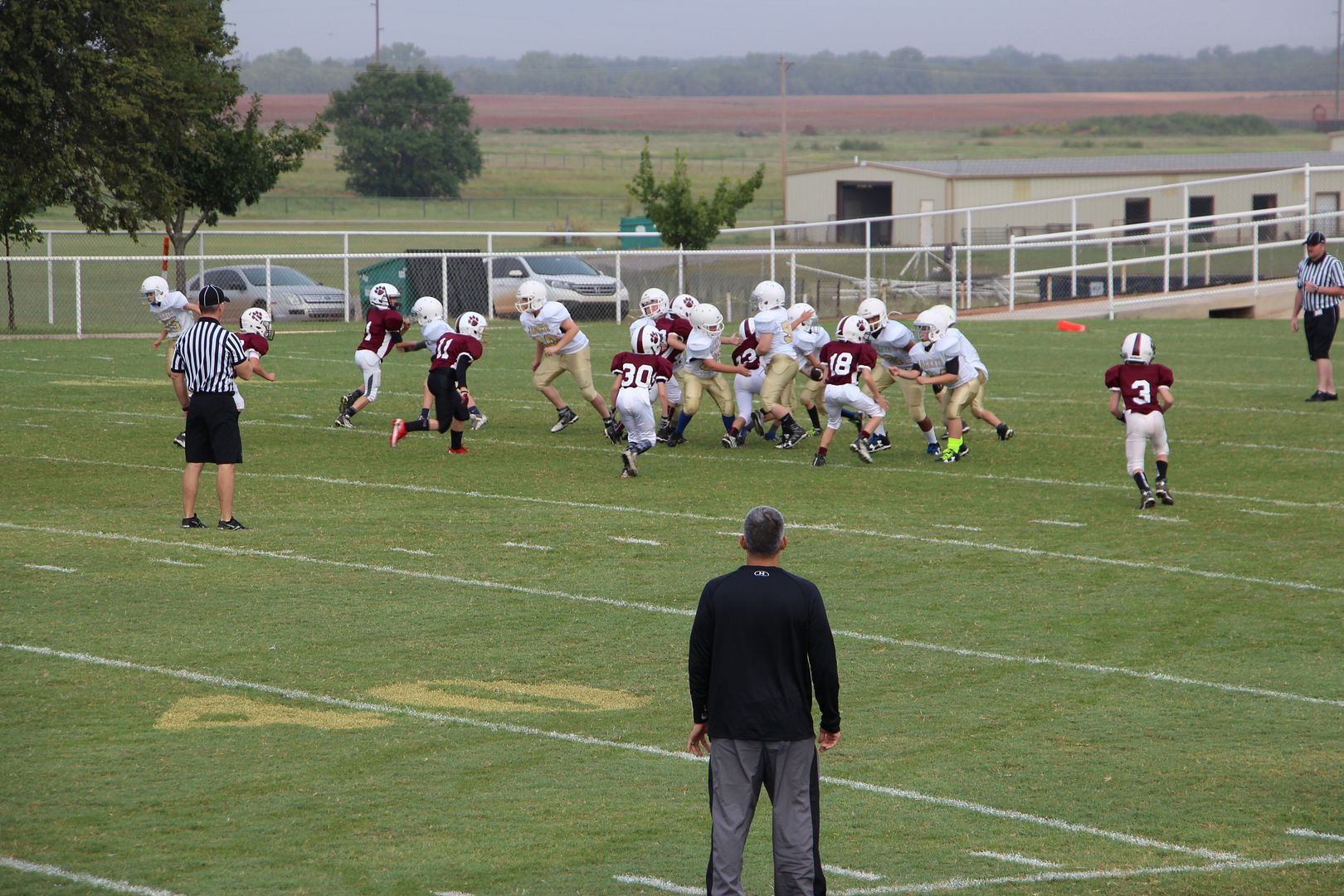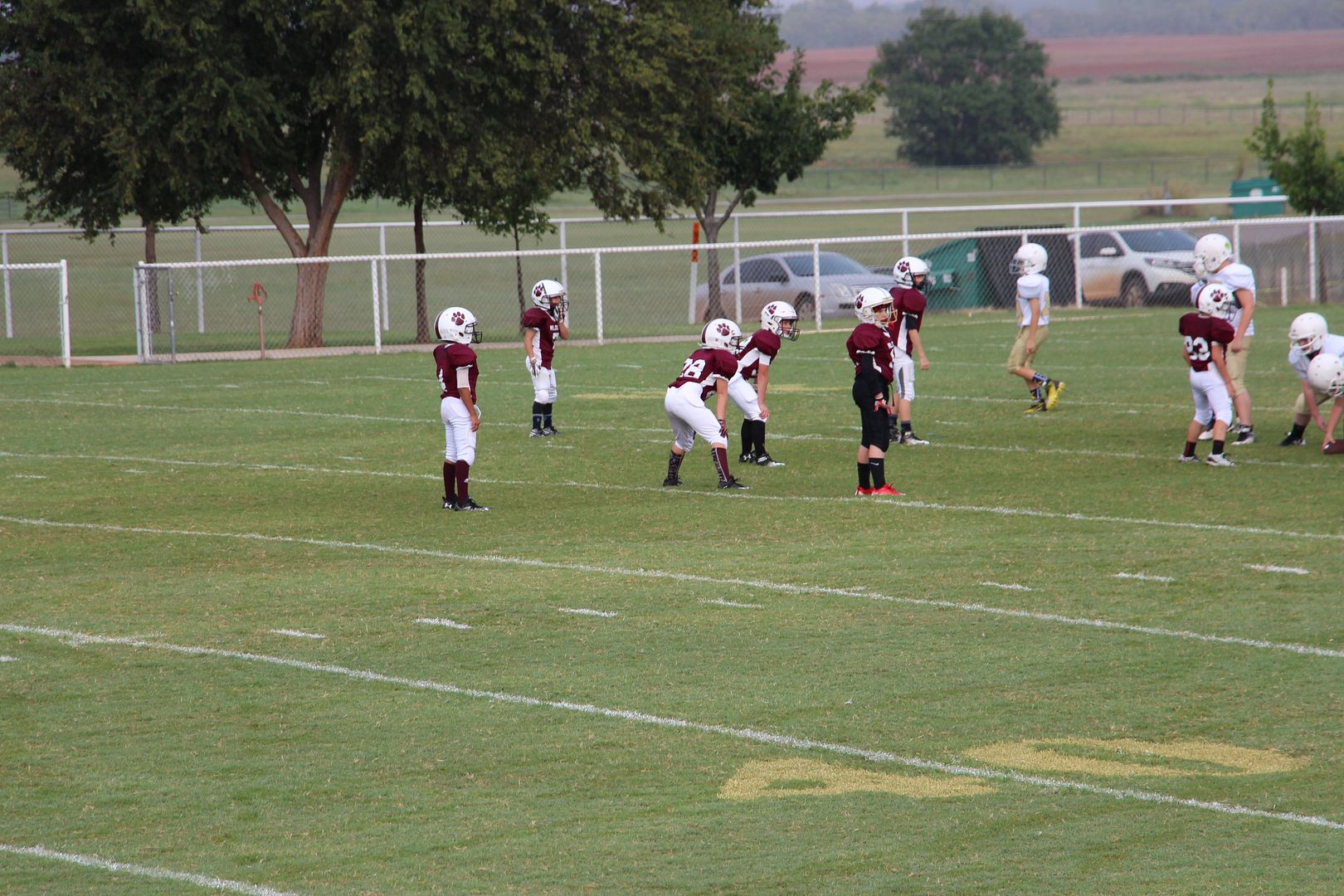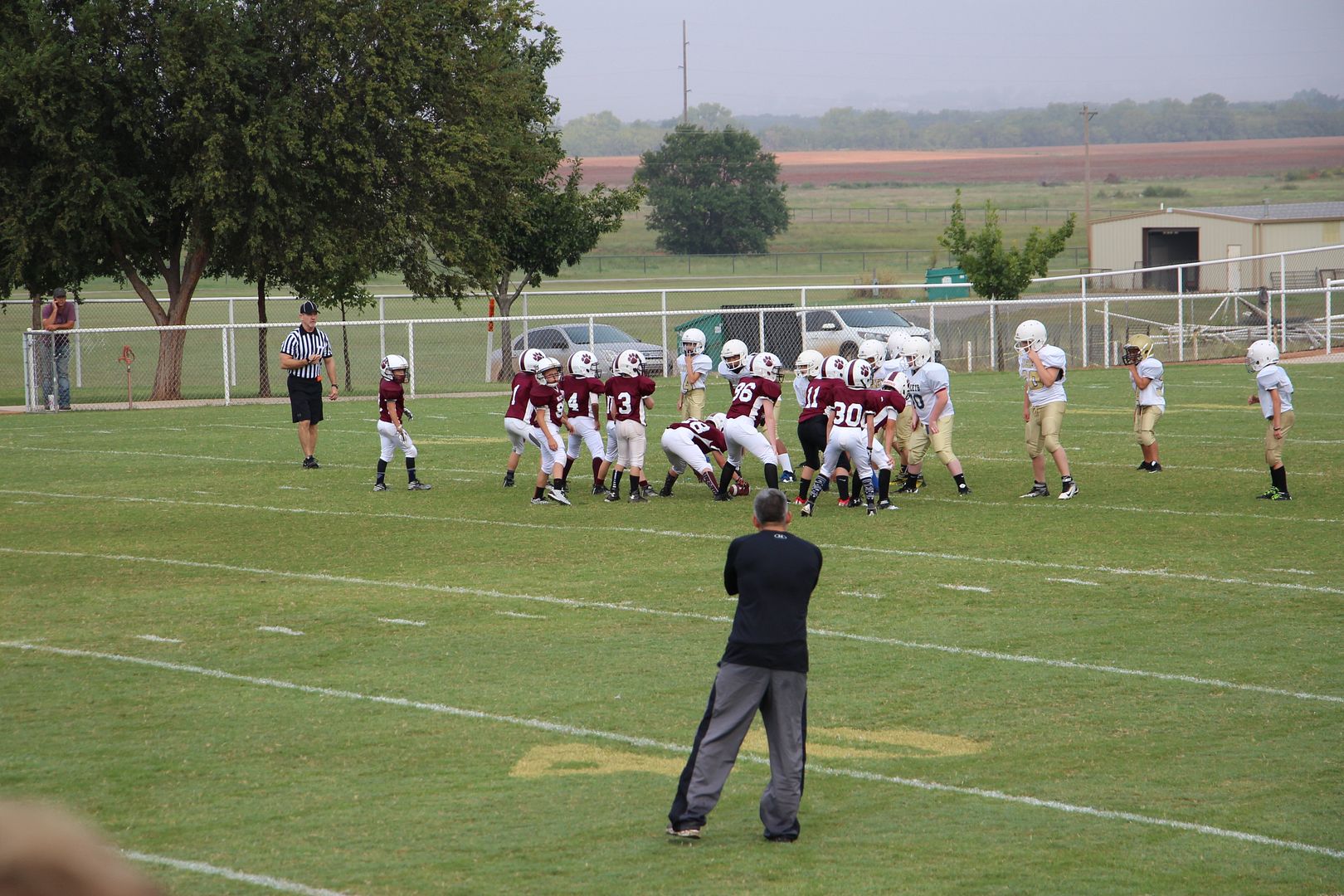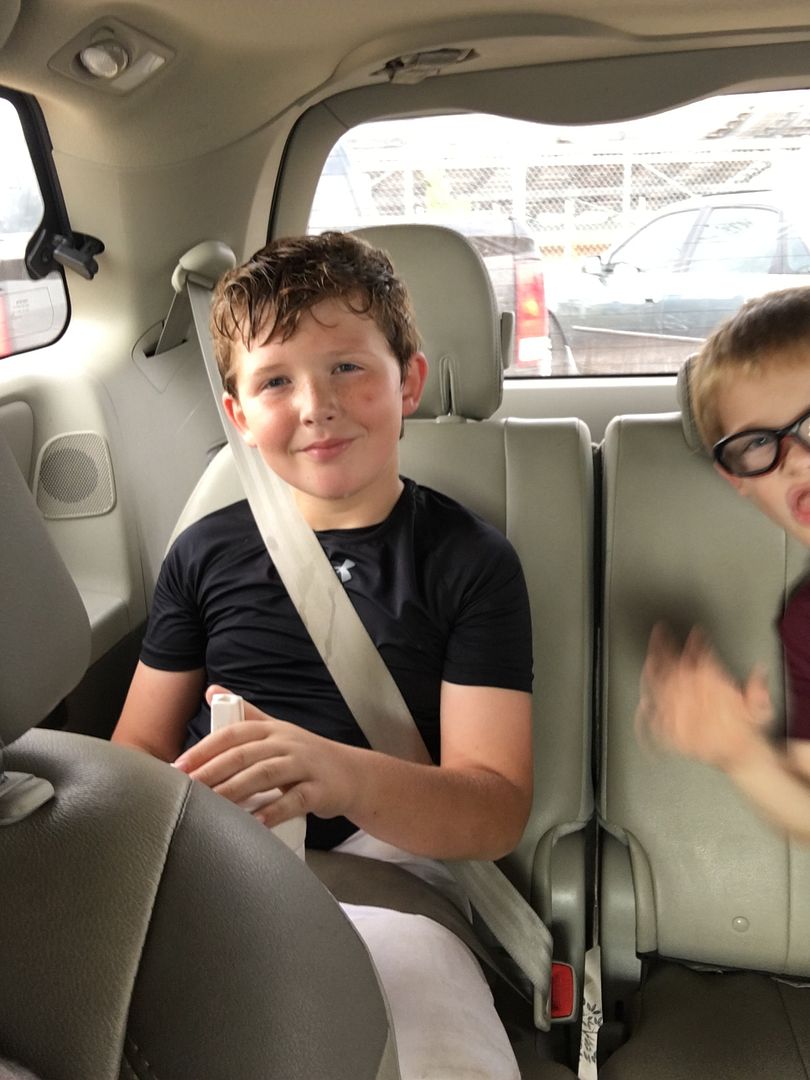 We love our little player and are excited for the rest of the season.