We have been spending the week in TN and are excited for Sheldon to come and visit this weekend. The kids and I have been spending our time homeschooling and having a little fun.
Max made a golfer on the golf course our of Legos.
We went to the movies with the big kids.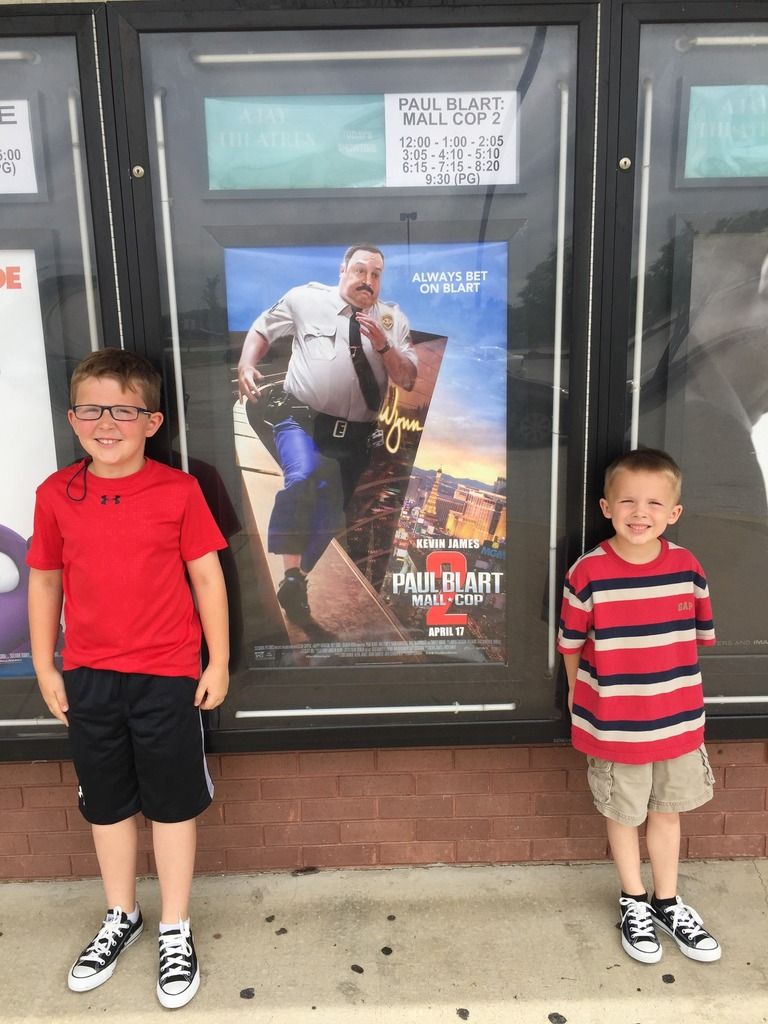 Crocker and Nanny made cookies.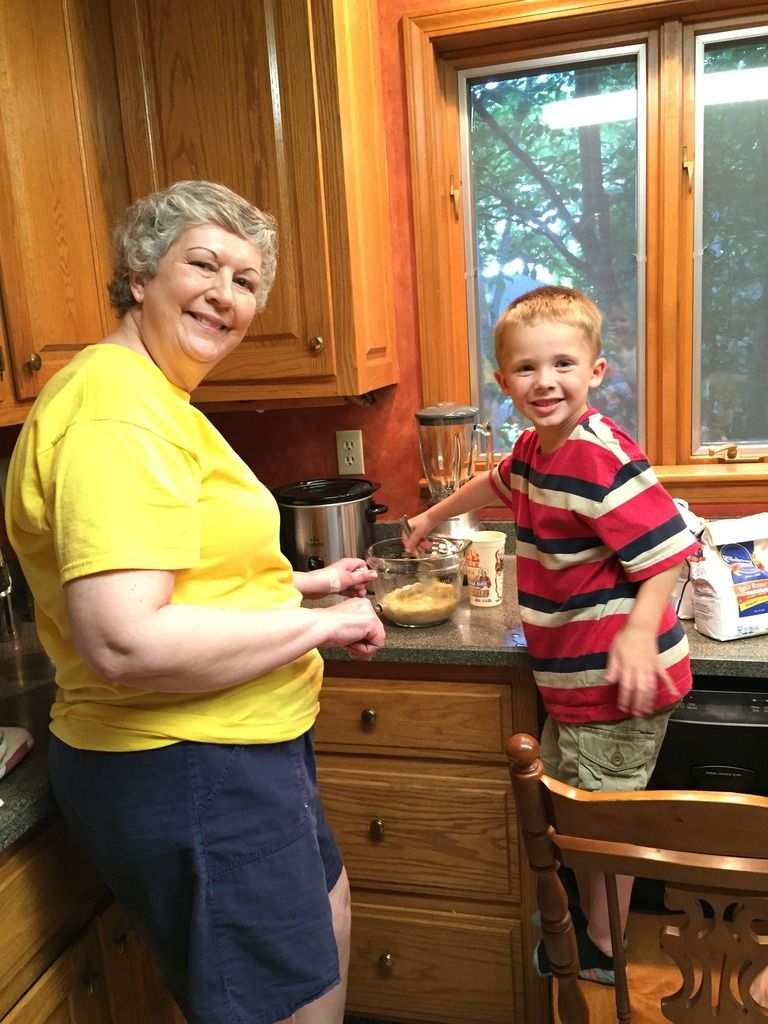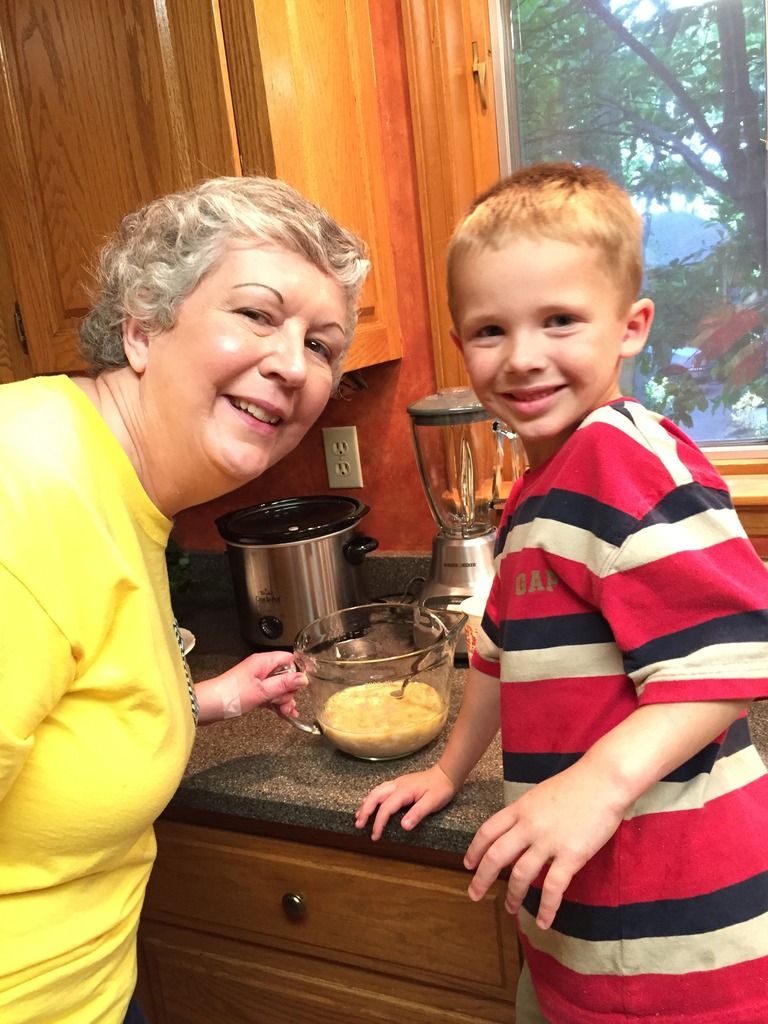 We went to church and celebrated on early Mother's Day.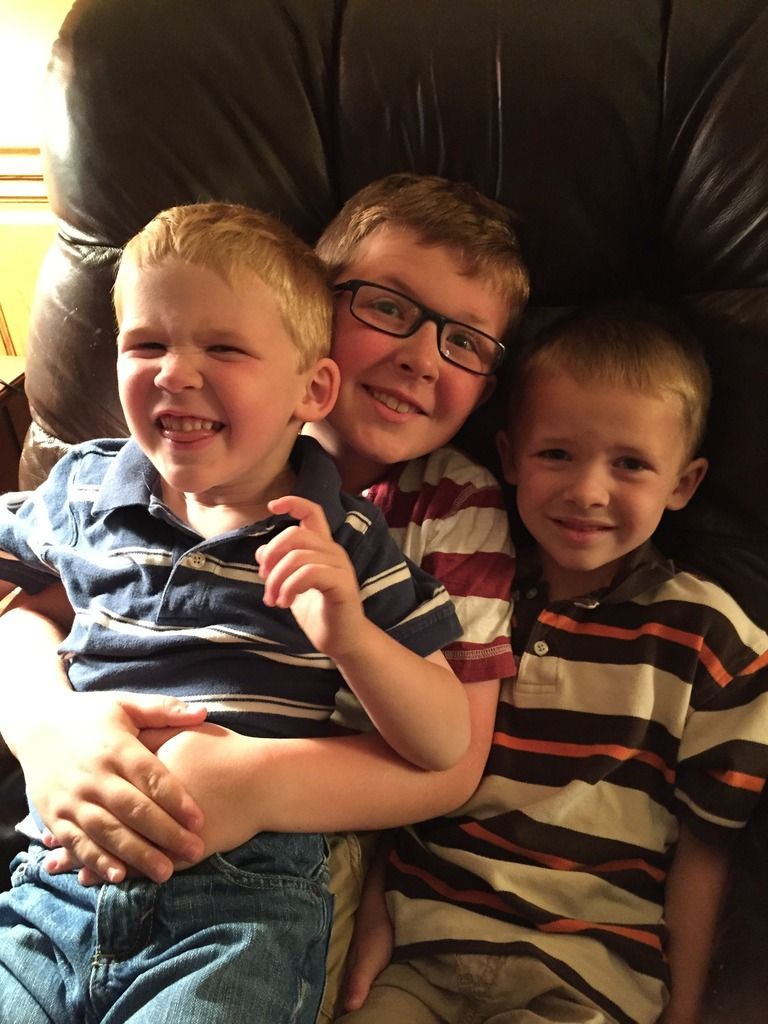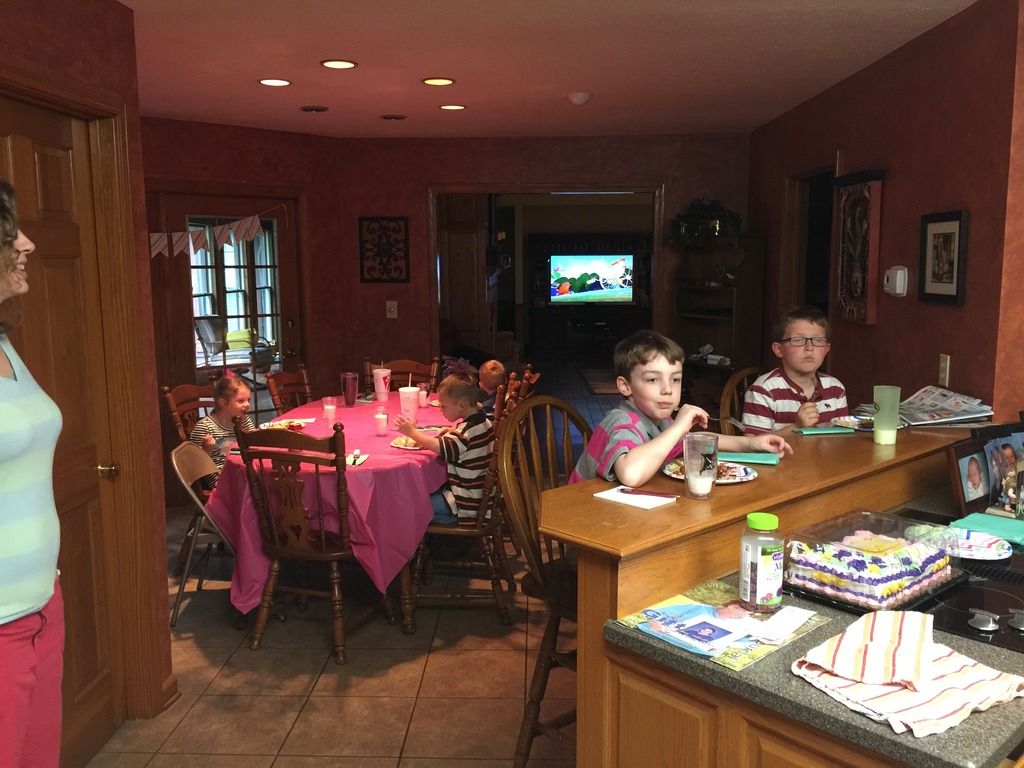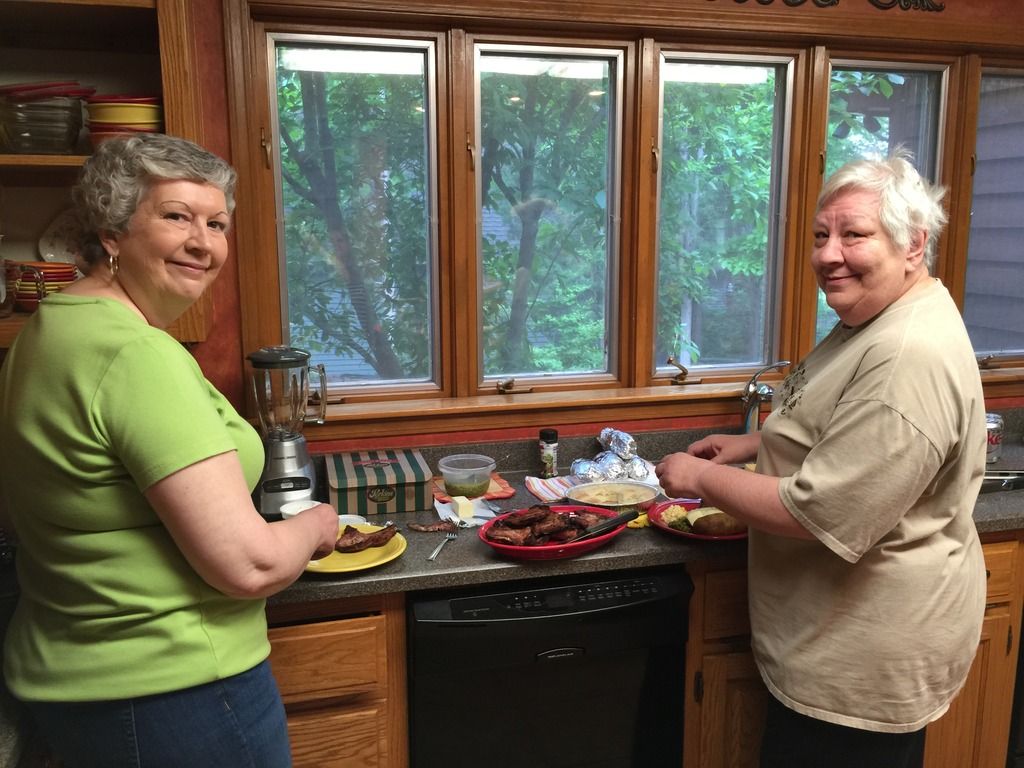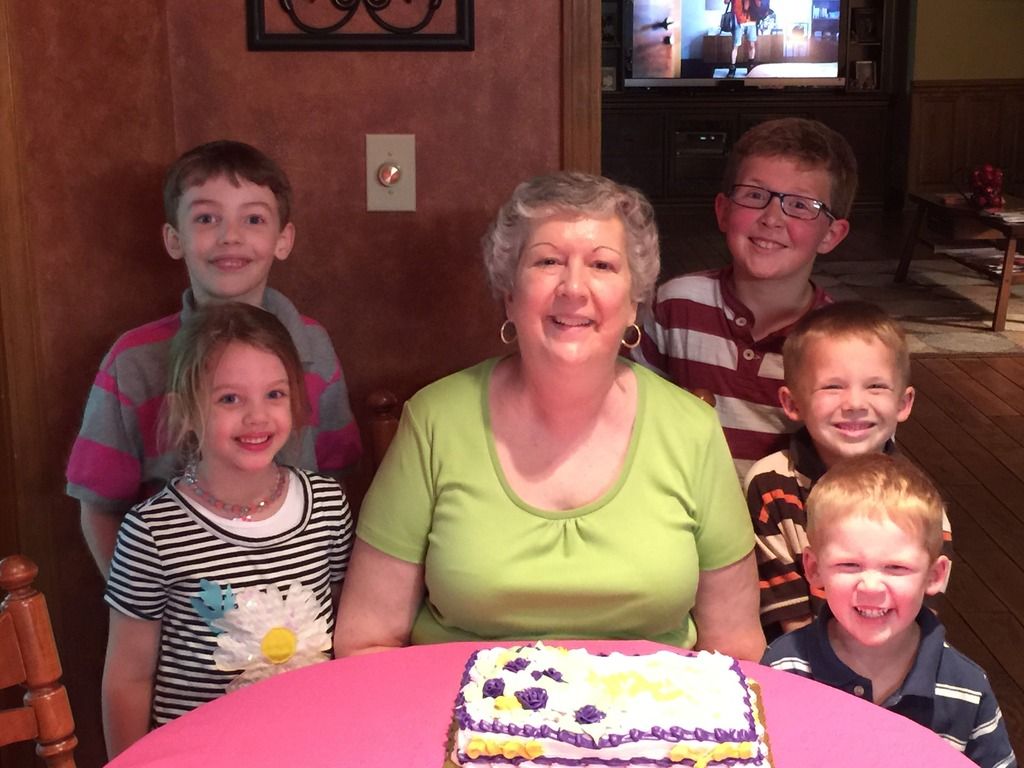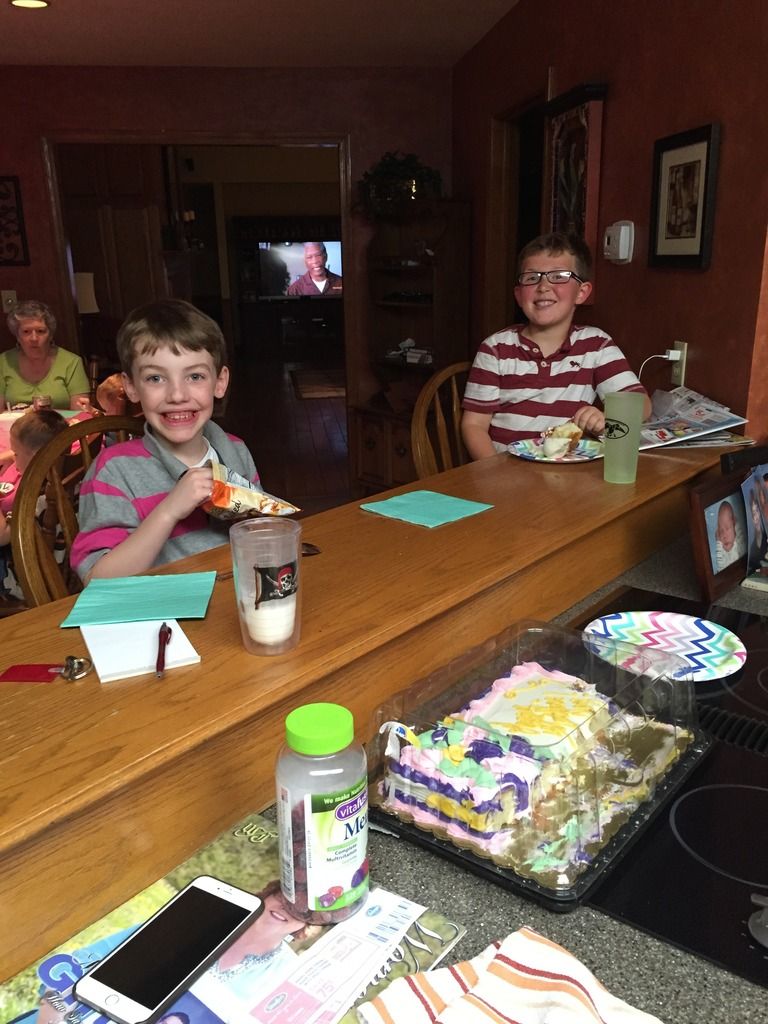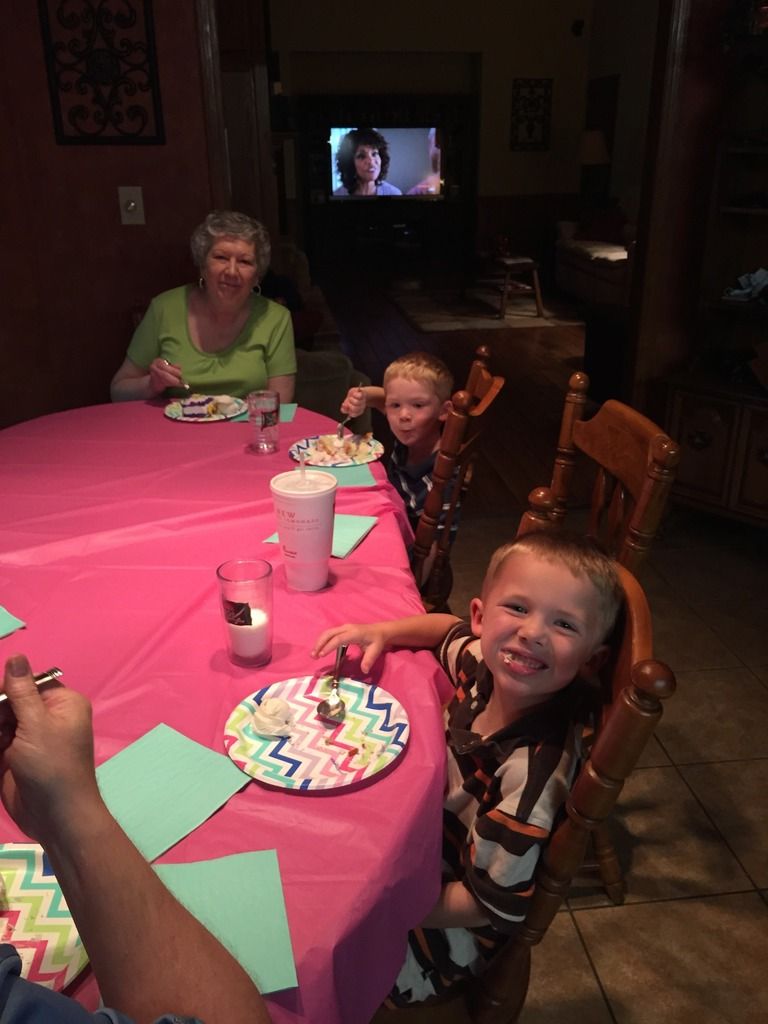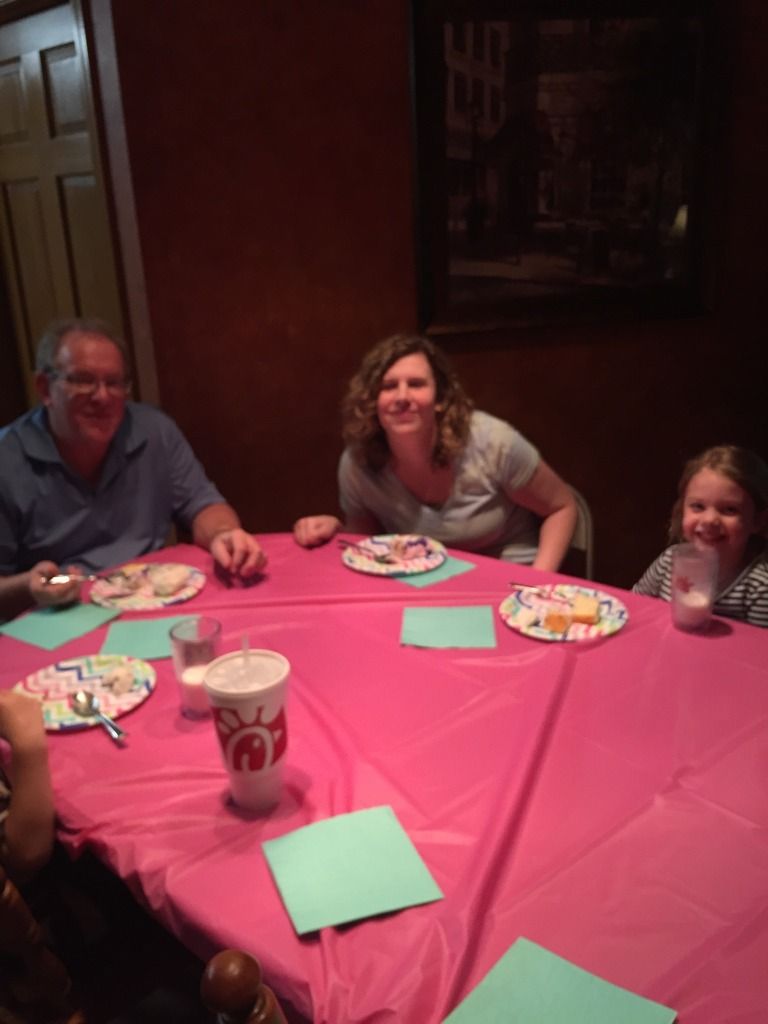 We have spend a lot of time at the park.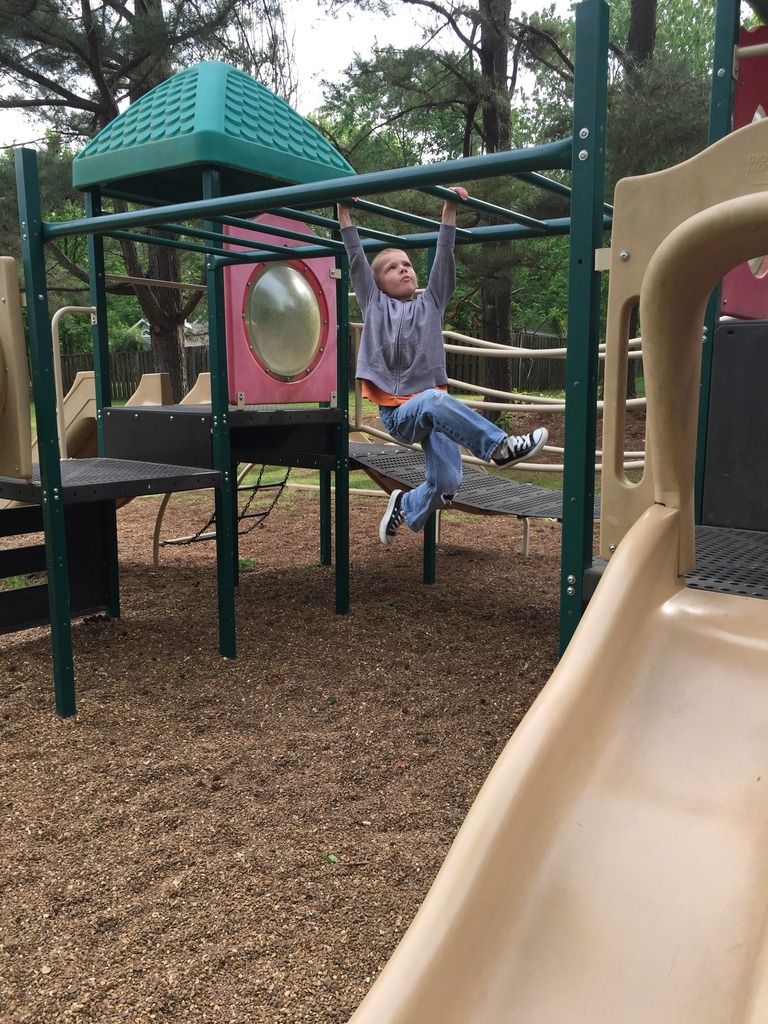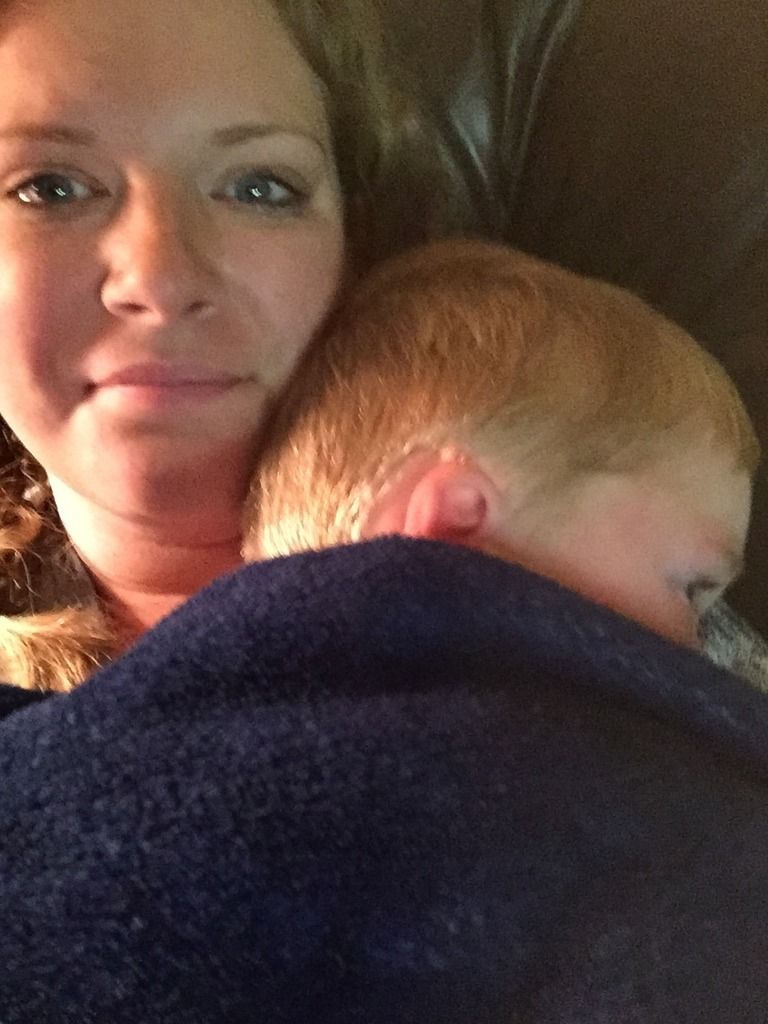 I got a mowing lesson and Max did some yard work.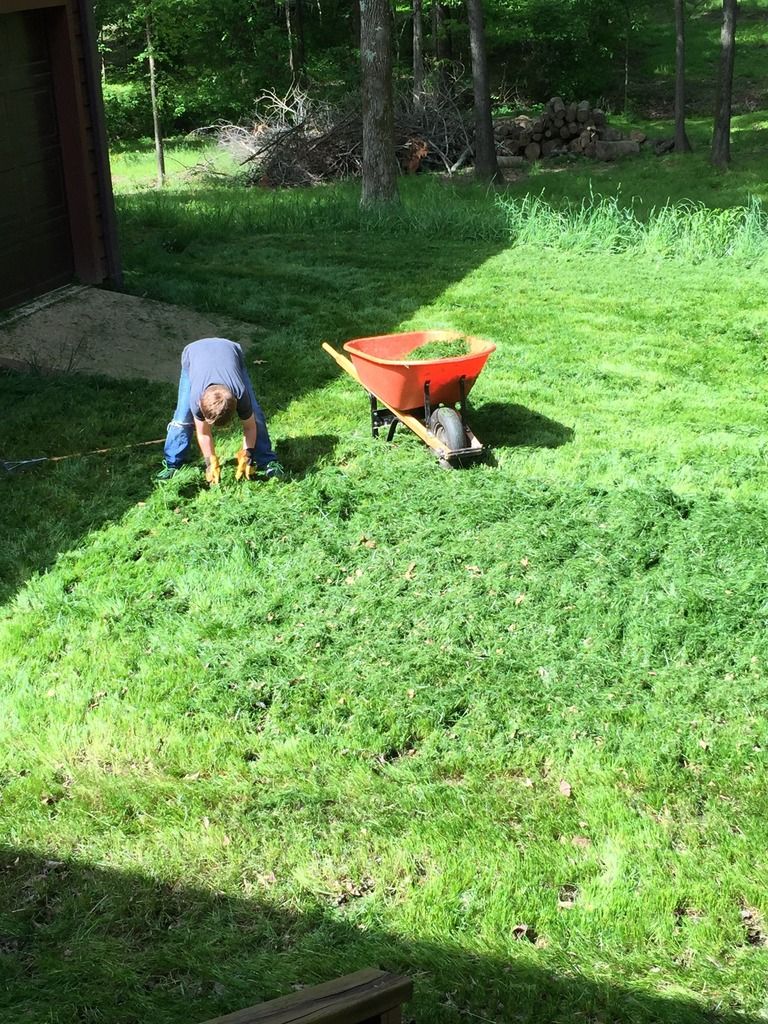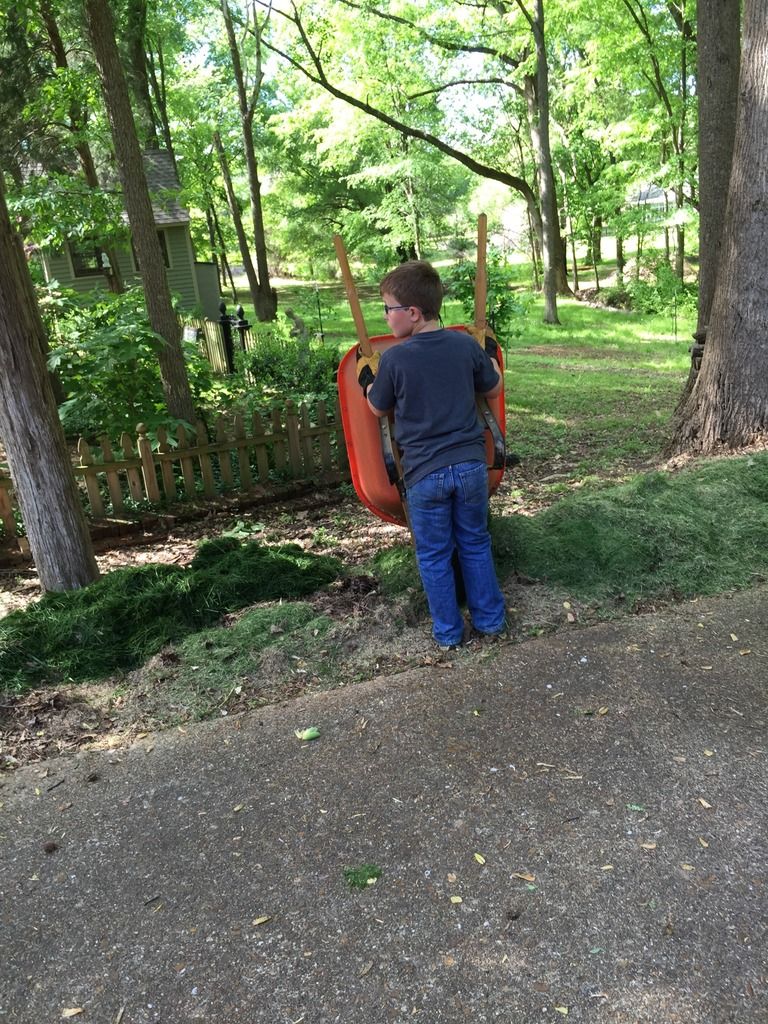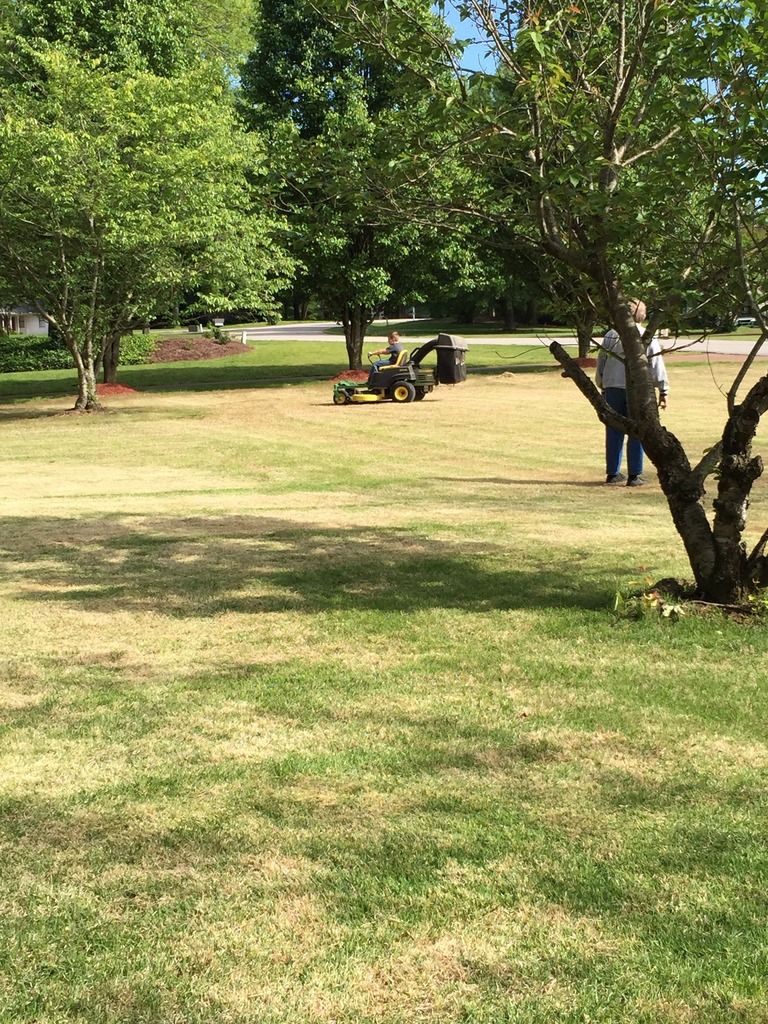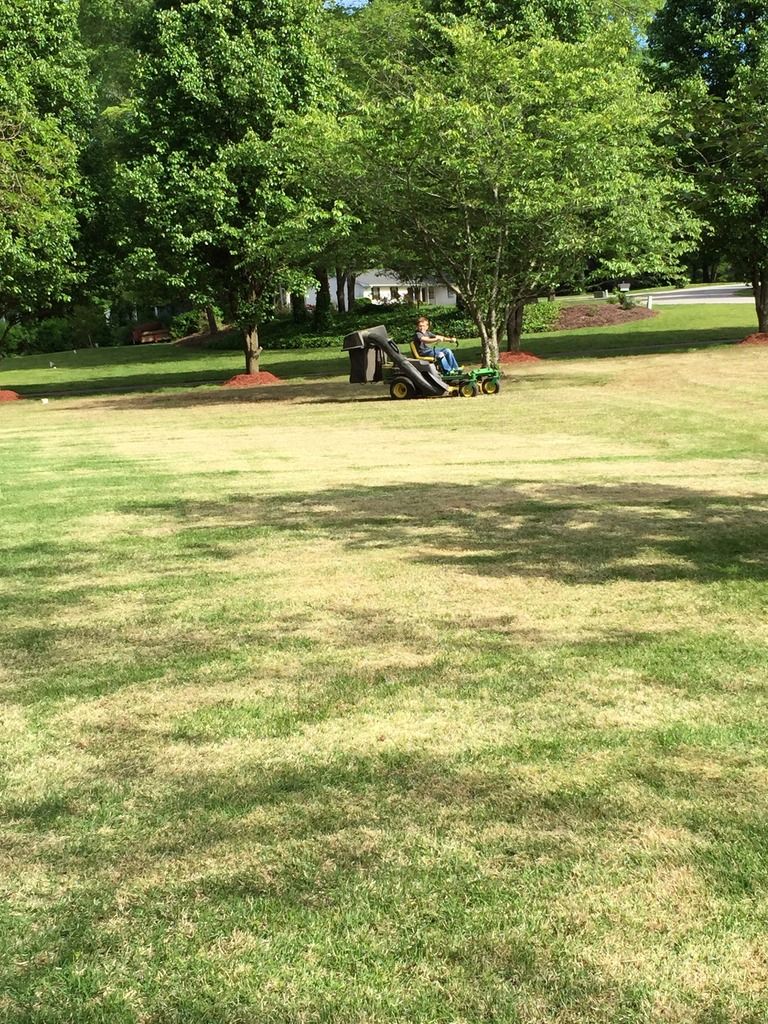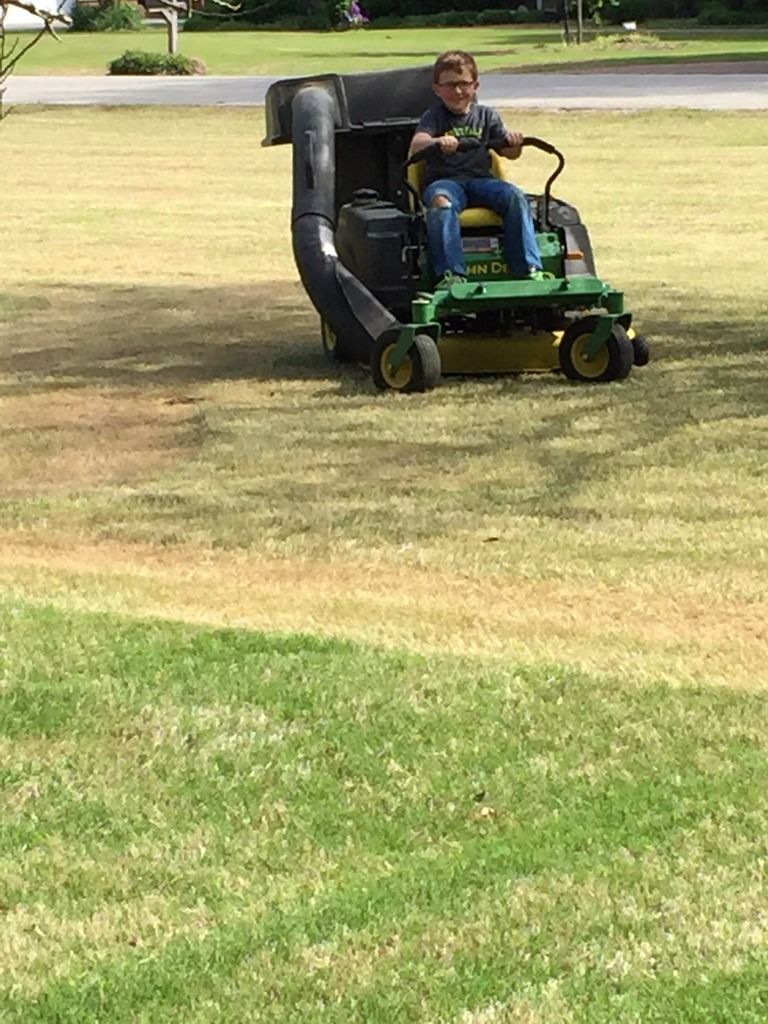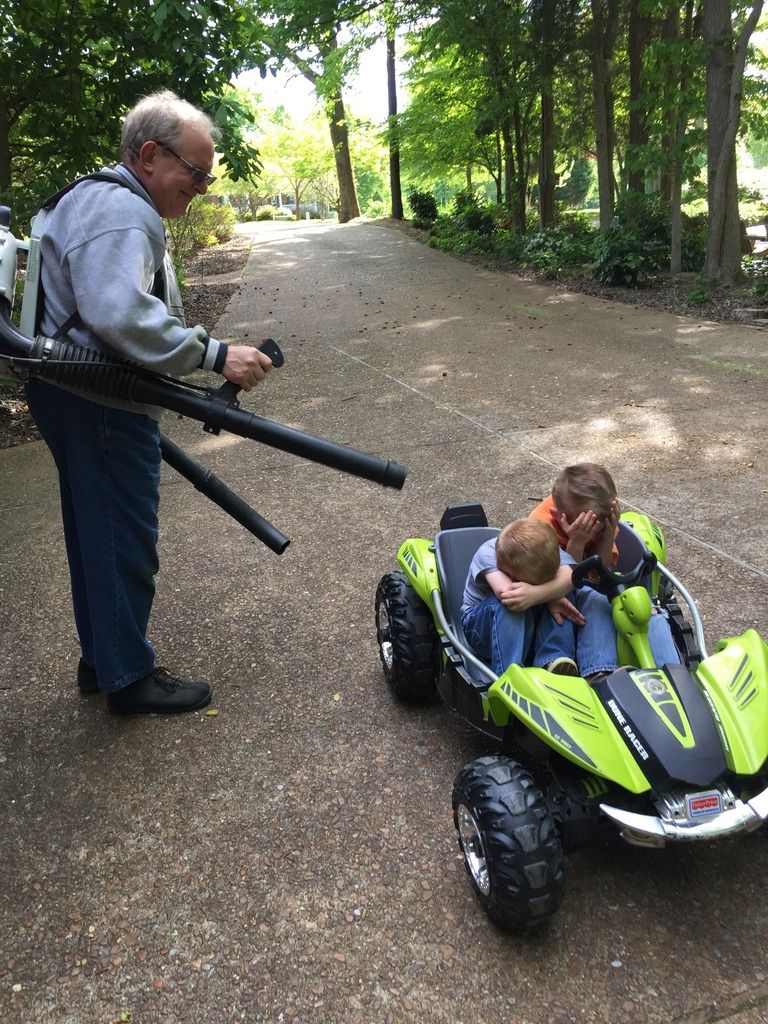 Baby Eli had to throw a little fit because her couldn't sit in Mommy's lap.
Popcorn got a much needed summer haircut.