We had a great Easter. We started off Easter weekend by getting Egged. The boys loved it and they couldn't wait to "Egg" someone else.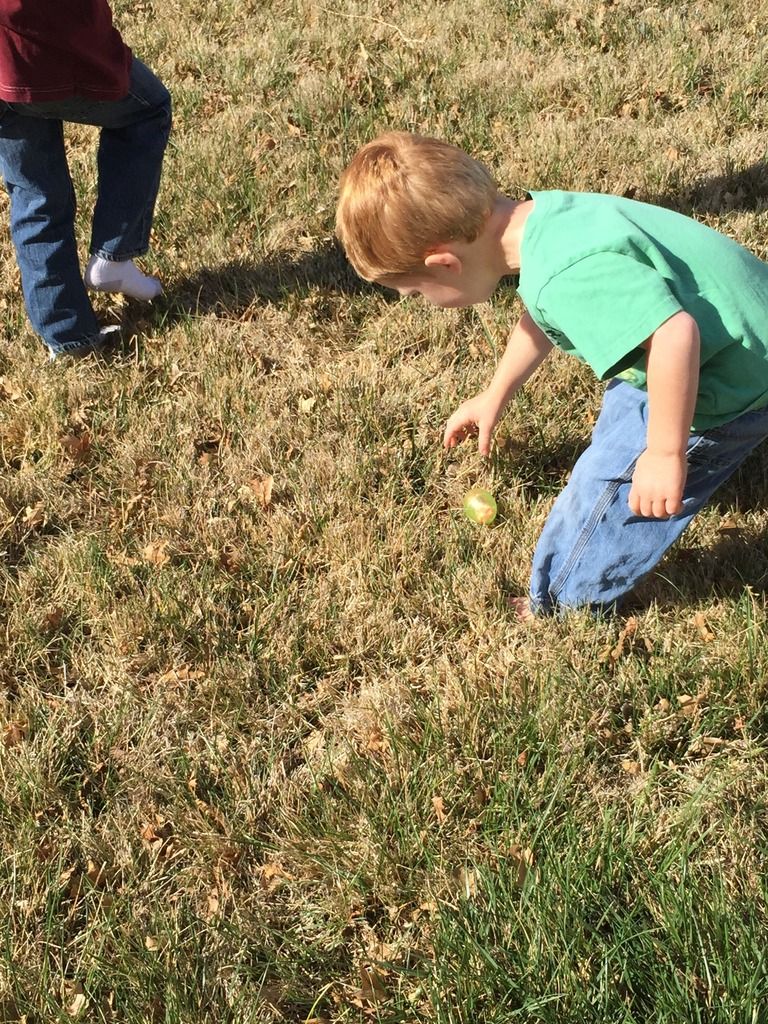 Easter morning we found our jelly beans we planted had turned into suckers. The kids were thrilled.
We got ready for church and had time to take a few pictures.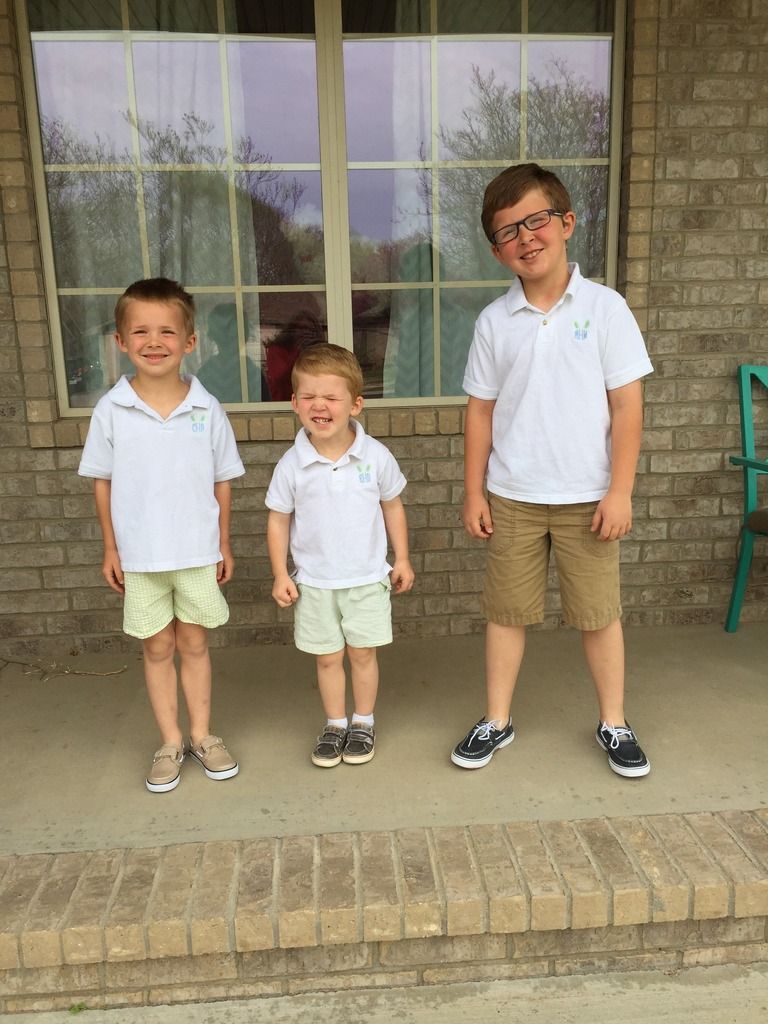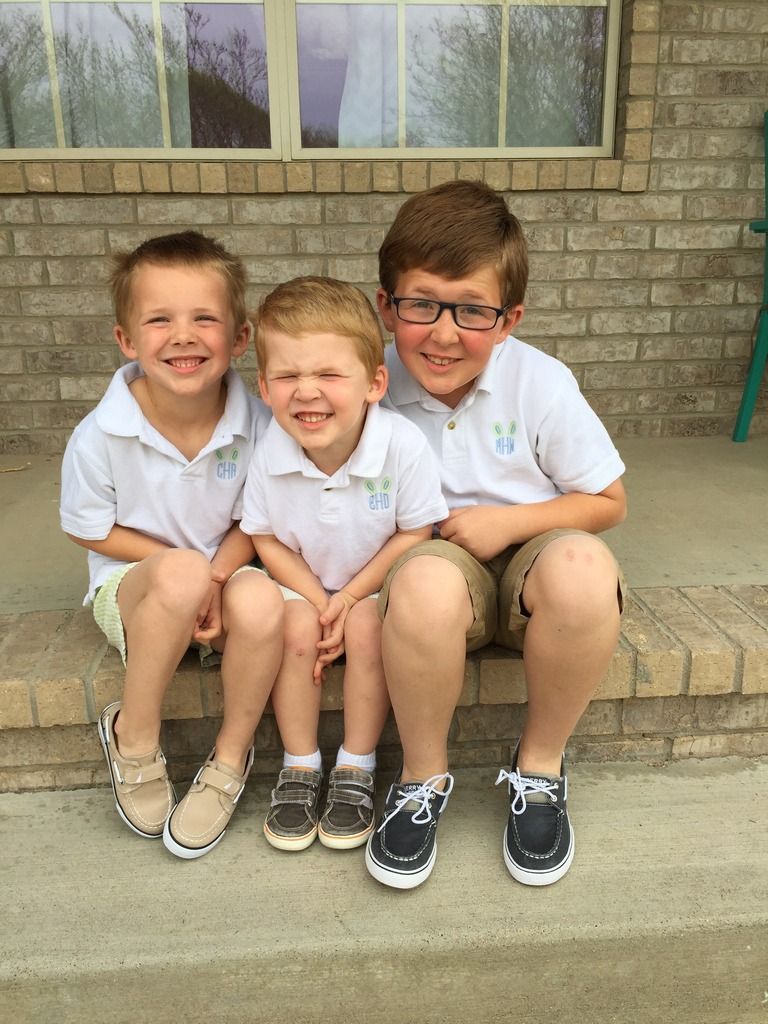 We ate breakfast at church and then the kids had an Easter egg hunt.
Eli had to take a few pictures with his girlfriend.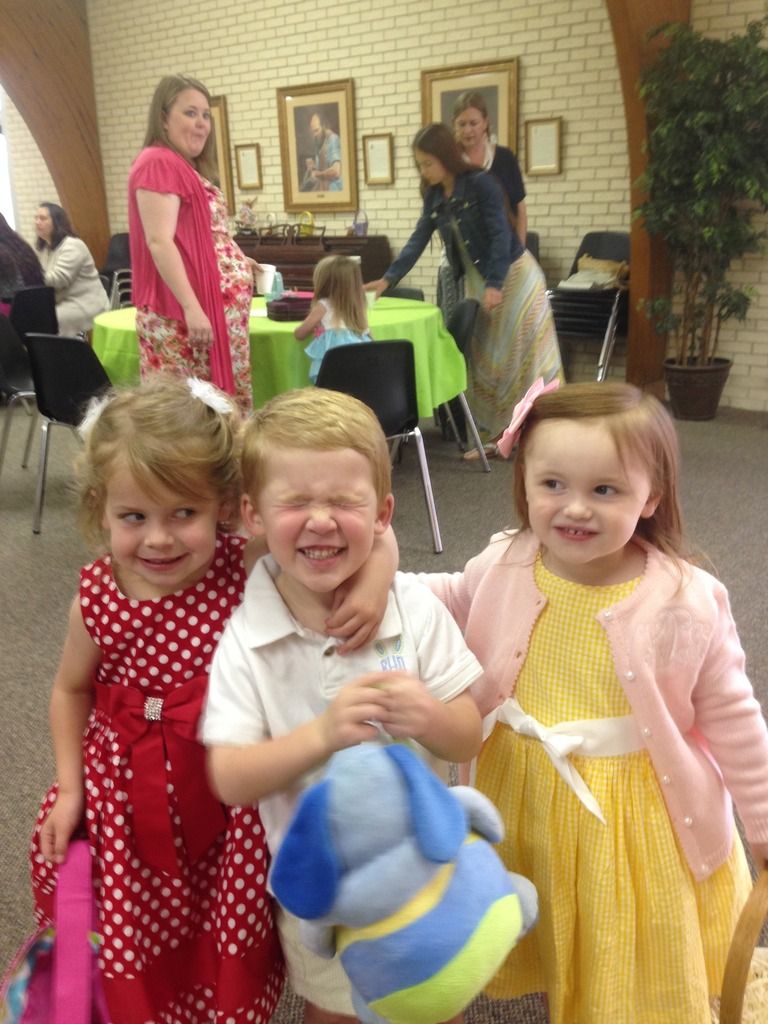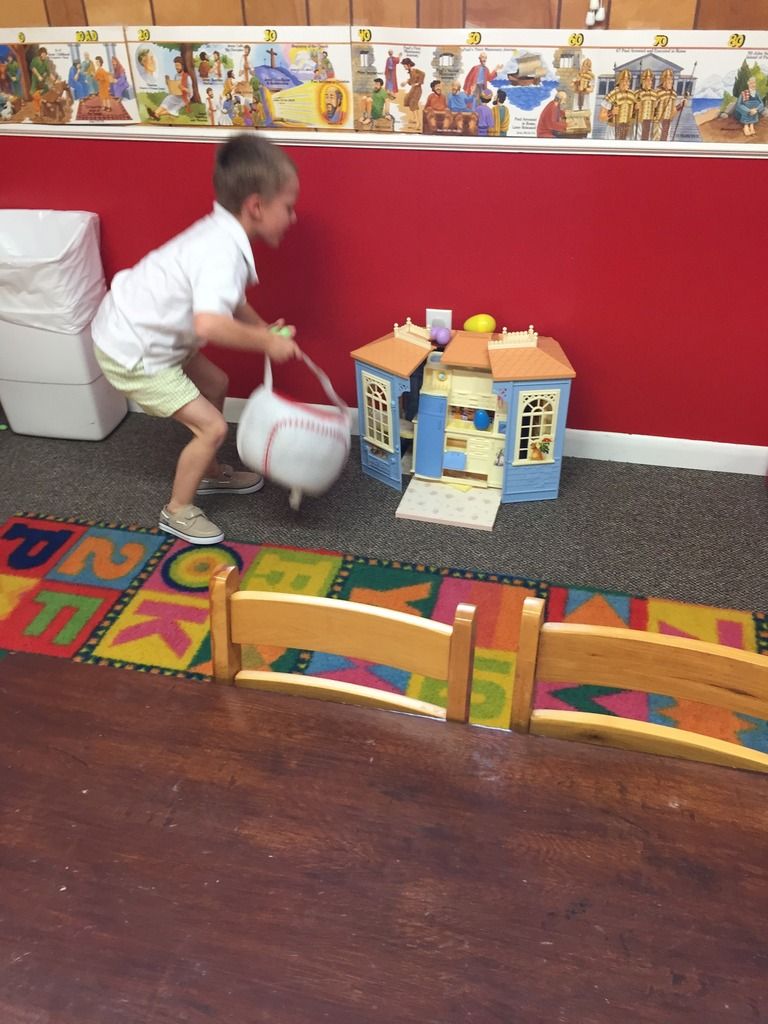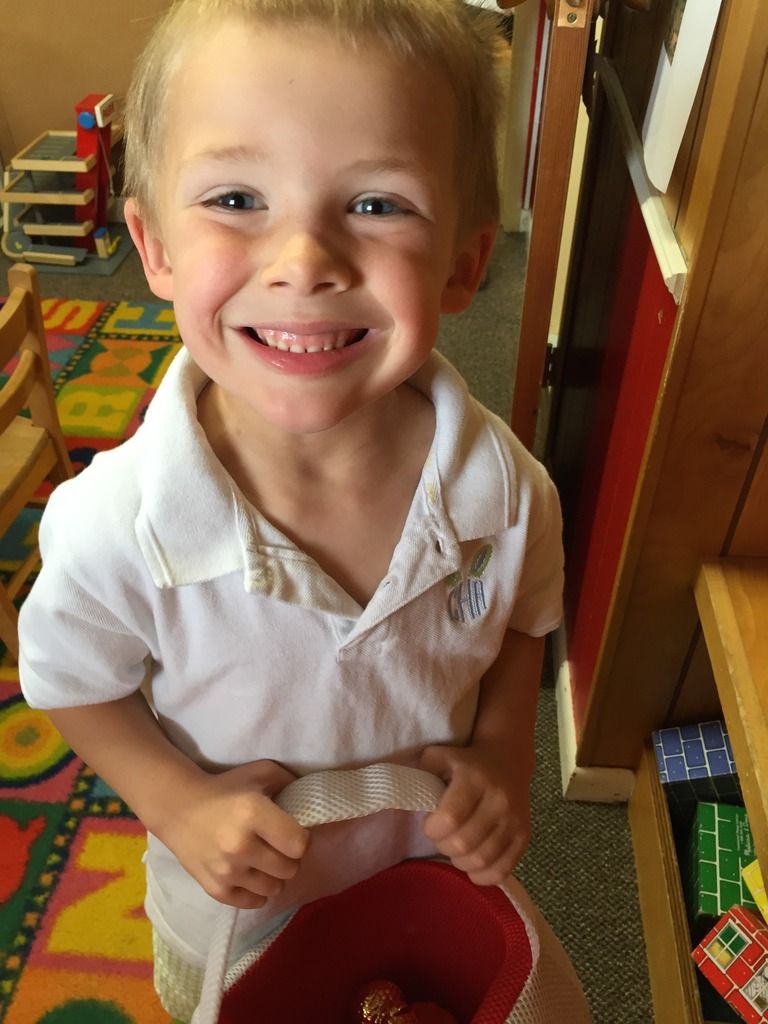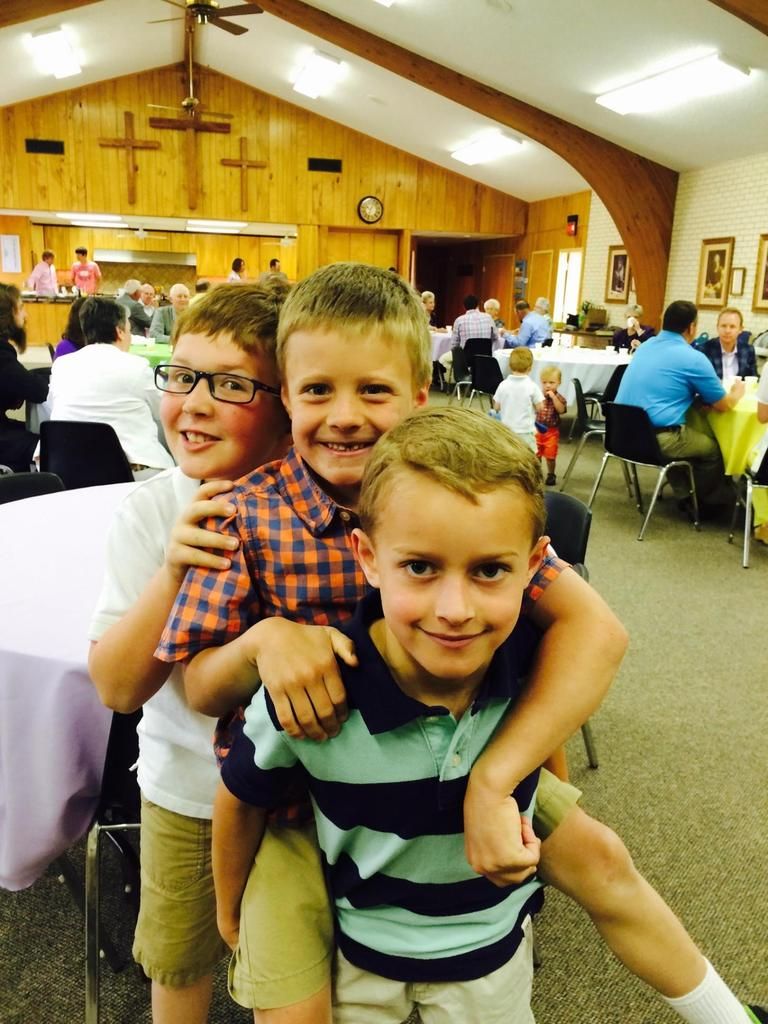 Crocker had a lose tooth forever and on Easter Sunday in the middle of church he worked and worked and pulled it out. He was so thrilled!!!