We have been knee deep in t-ball the past few weeks. Max and Crocker are both playing and they are on different teams.
Max is playing on the traveling team. They have 2 games a week, practices, games in various towns, and a tournament at the end. He plays right field and has done a great job this season. His team is undefeated!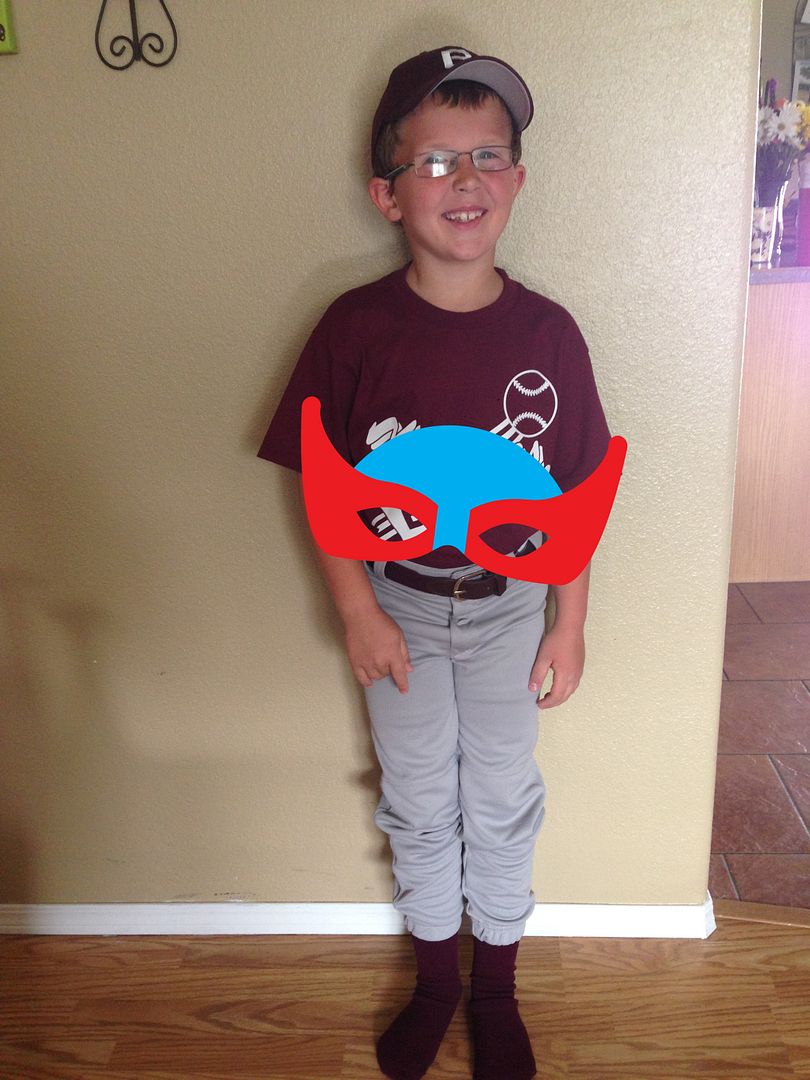 We had to buy Max a batting helmet because his head is rather large.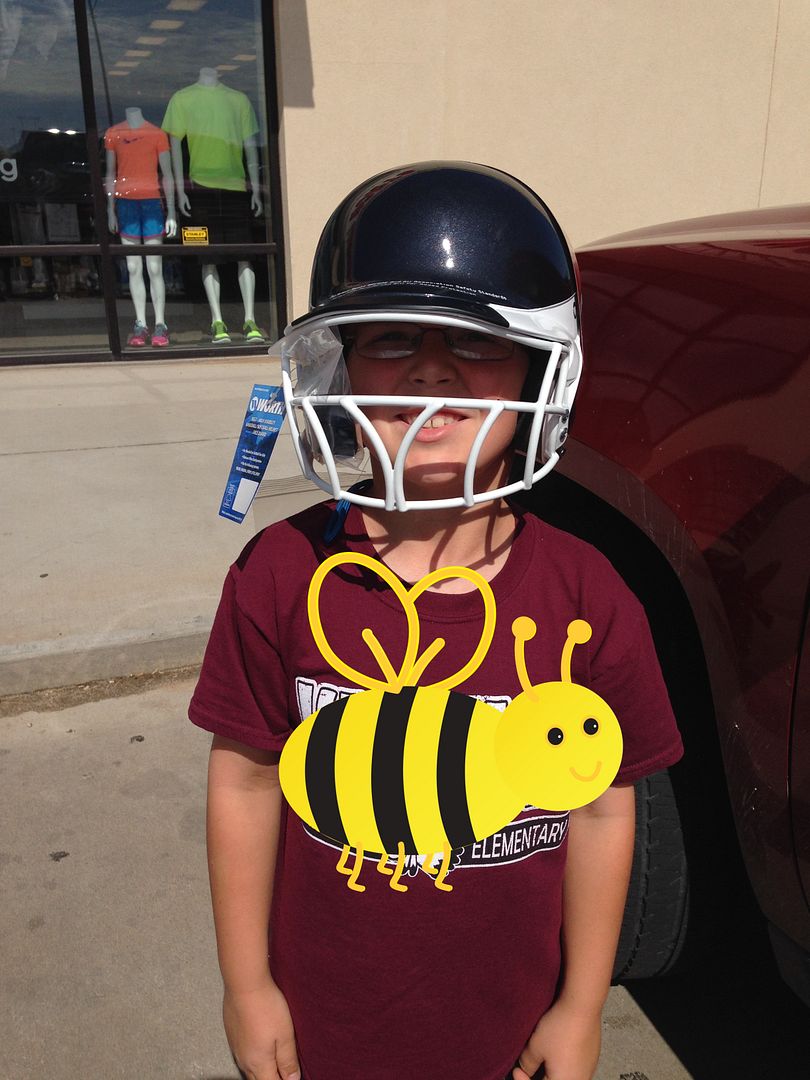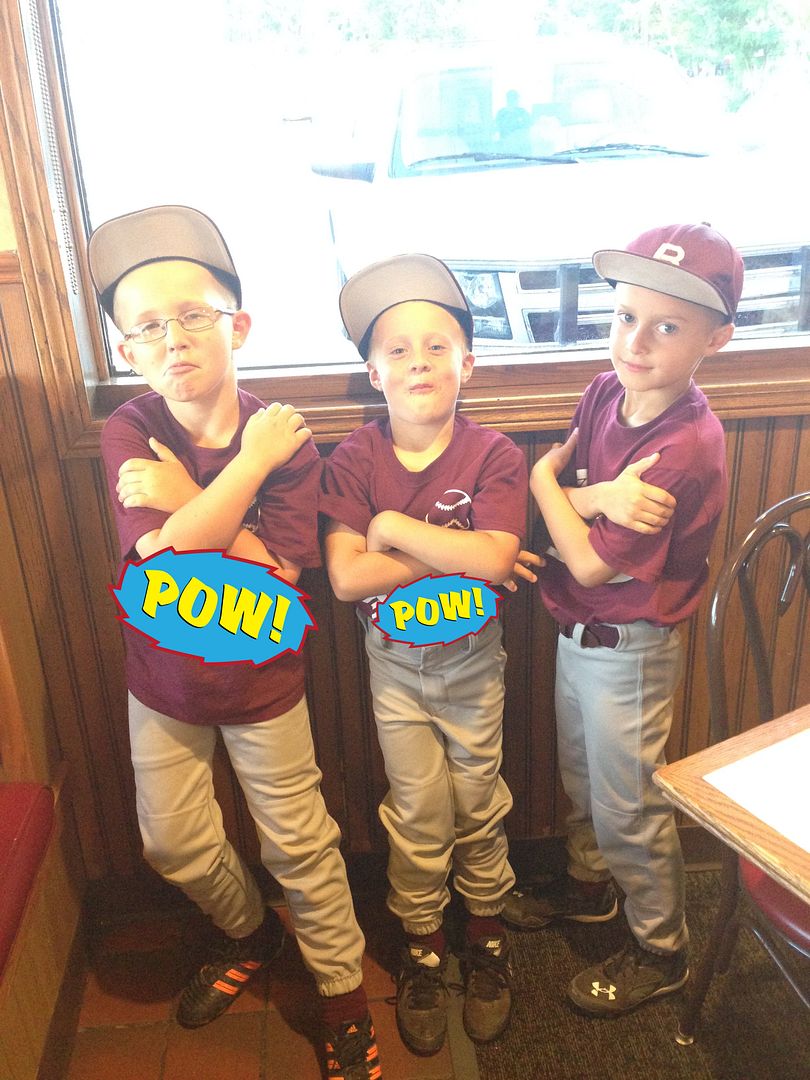 Crocker plays on the Future Stars team. They had 1 game a week for 4 weeks. He plays pitcher or 1st base and can throw the ball farther than anyone on his team. All of the time spent playing catch in the yard with Max paid off for him!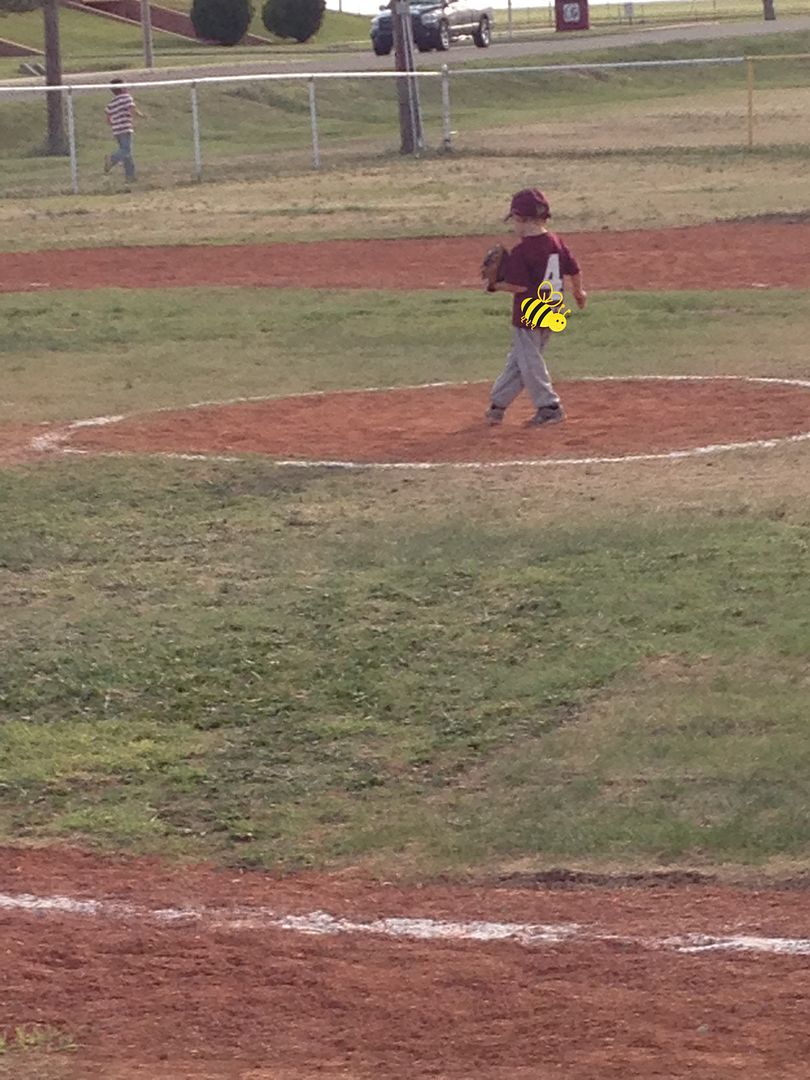 Eli has been spending a lot of time at the ball field playing cars and eating snacks. He wants to play so badly and cannot wait until next year when he can!