We had had a busy summer so far!
The little boys got swords from the clown that came to summer reading at the library.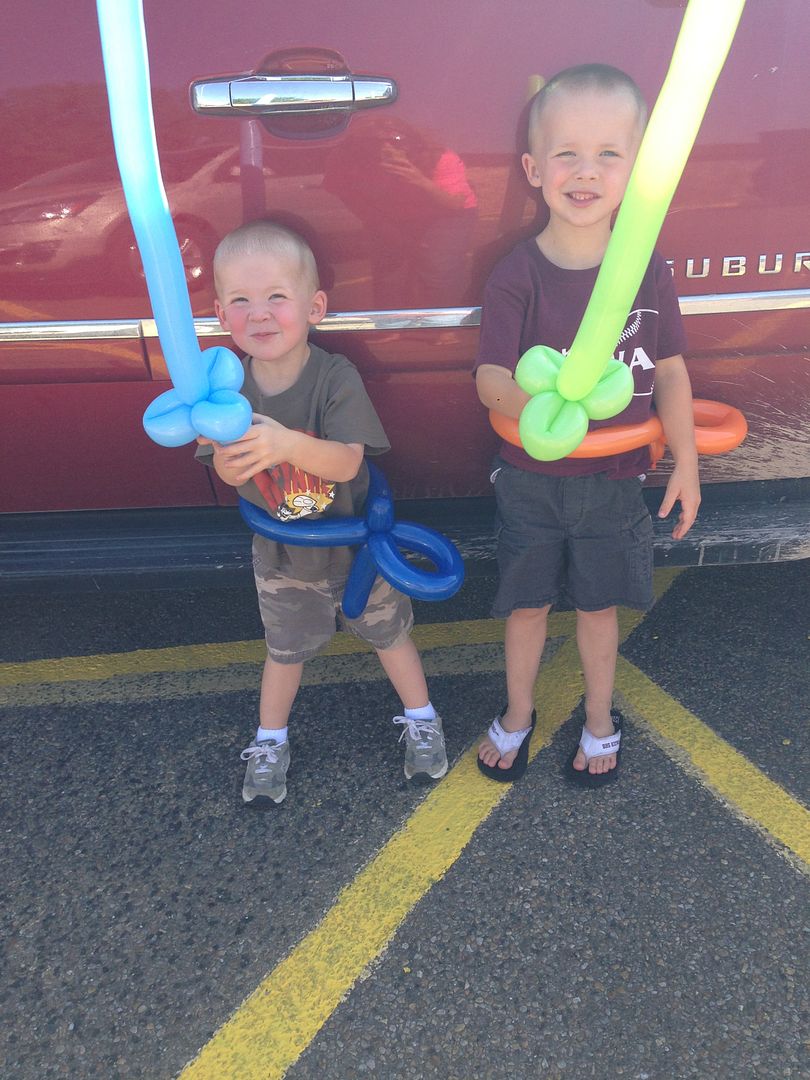 We have taken the kids to several movies. Eli loves popcorn!!
Popcorn got a much needed haircut.
We have been to the water park with friends.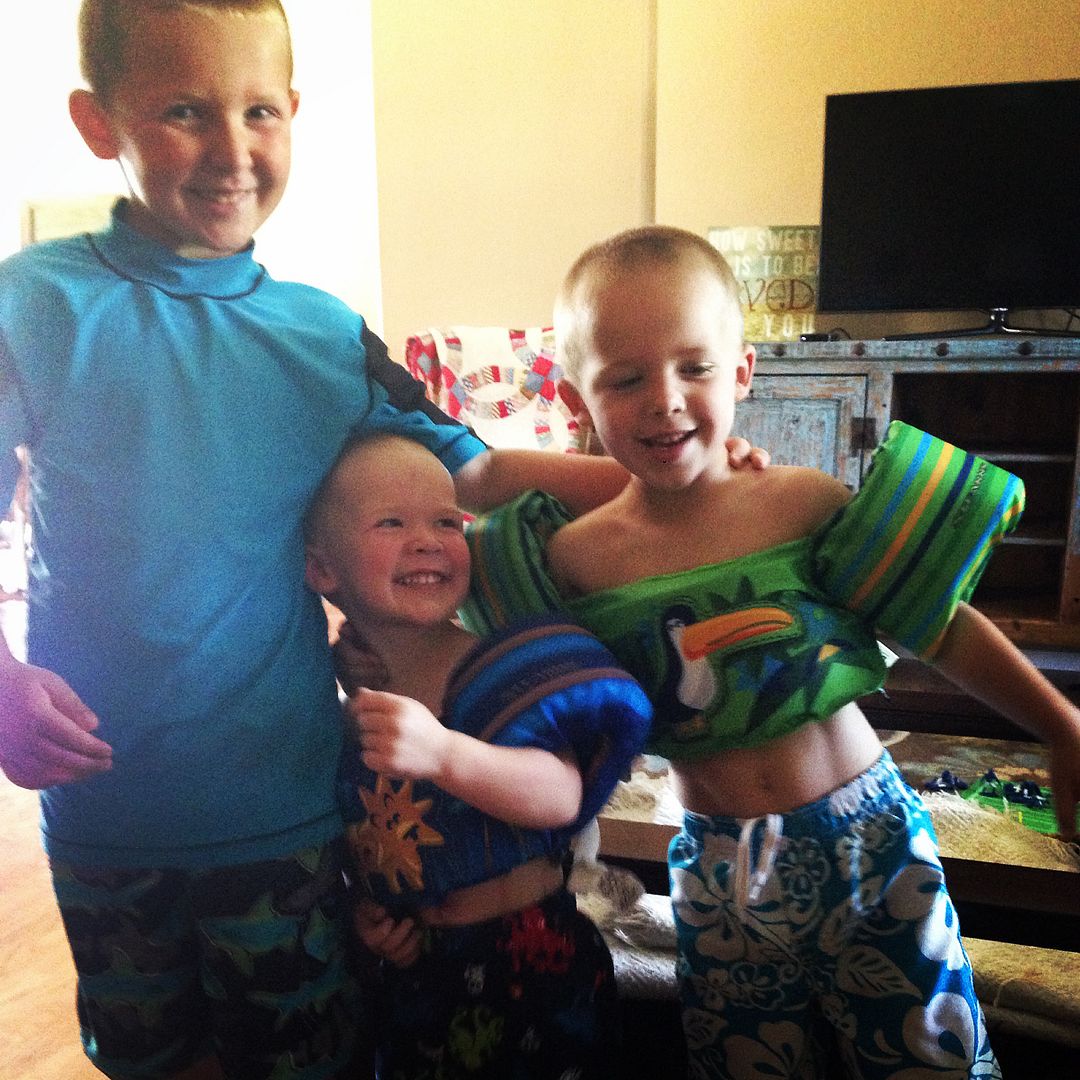 Max had his last t-ball game. We are going to miss all the nights at the ball field!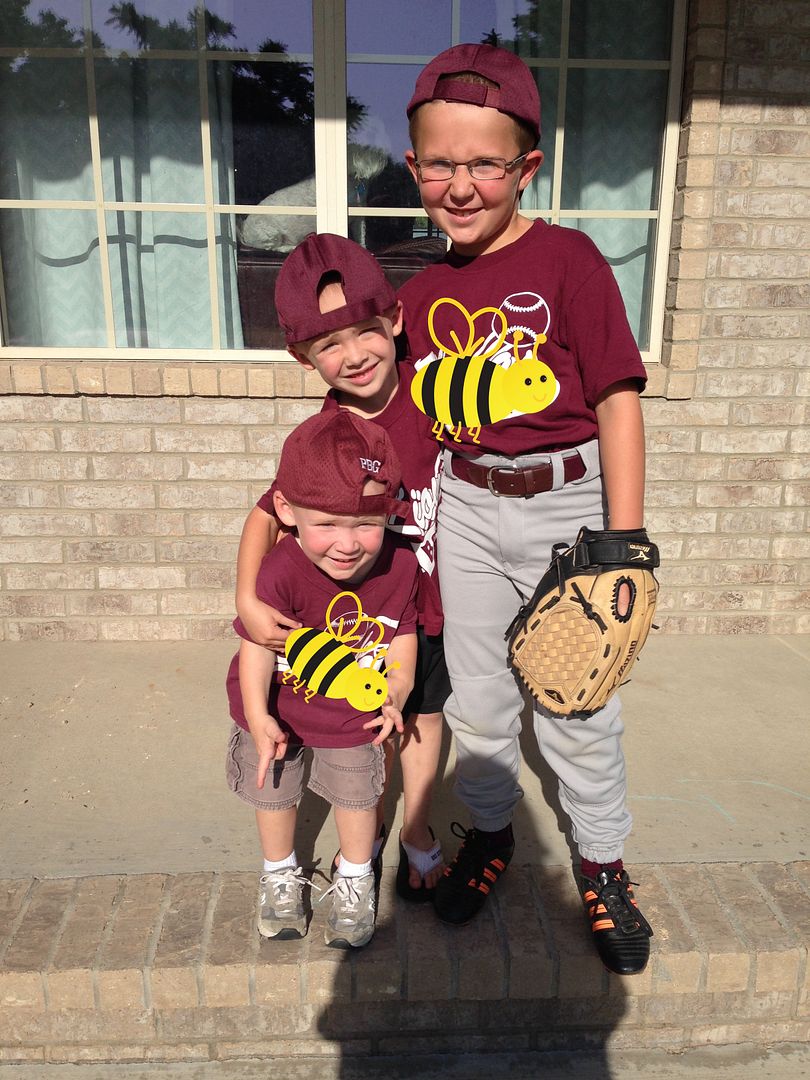 We have spent a lot of time in our yard!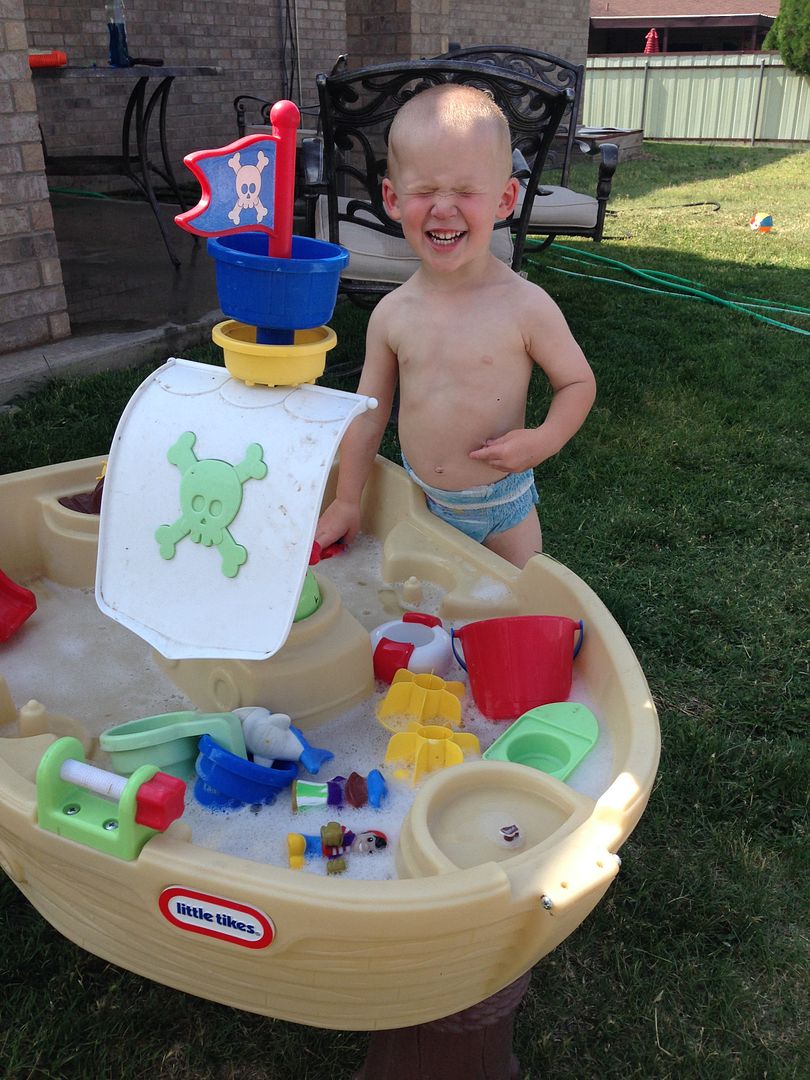 Max is going to golf camp and is having a blast!