Max had Spring Break last week. We went to Albuquerque to visit Grandpa and for Sheldon to go to a couple meetings. We had fun going to the zoo, aquarium, shopping, going to the movies, and spending time with Grandpa and Mrs. Julie.
My boys think nothing is greater than riding the hotel carts. They could ride them all day.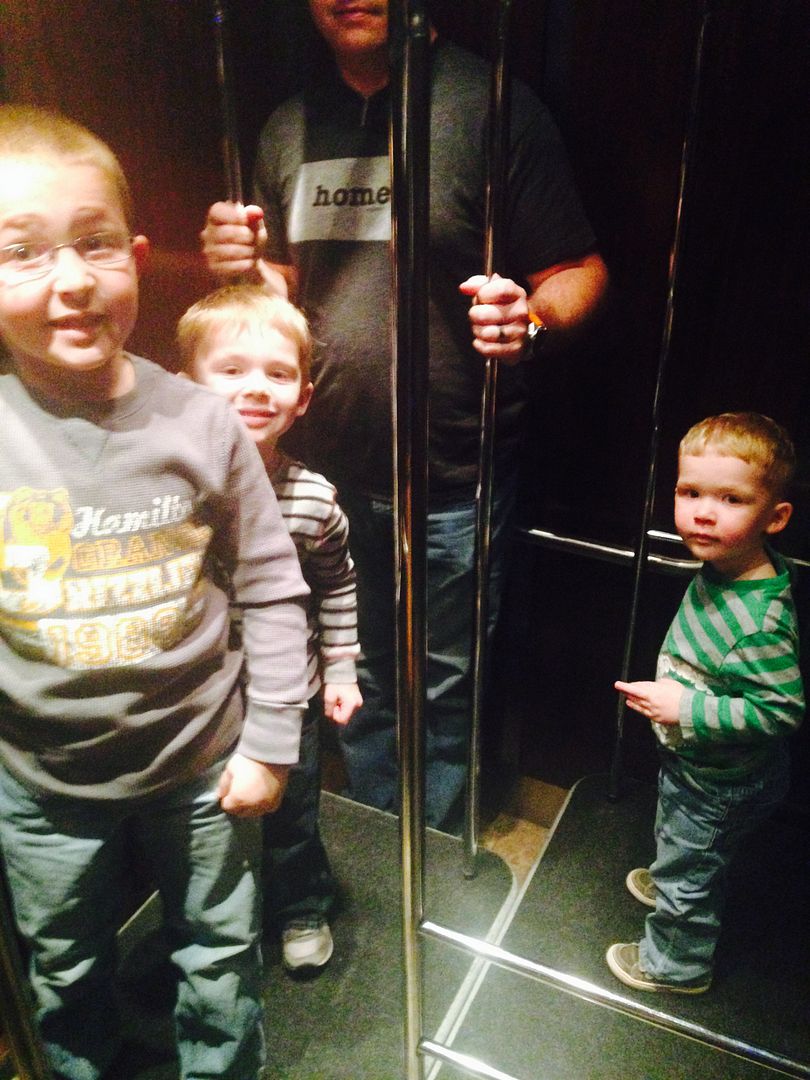 We spend a lot of time with Grandpa, Mrs. Julie, and Mrs. Emmie. The kids played Legos, puzzles, and had fun!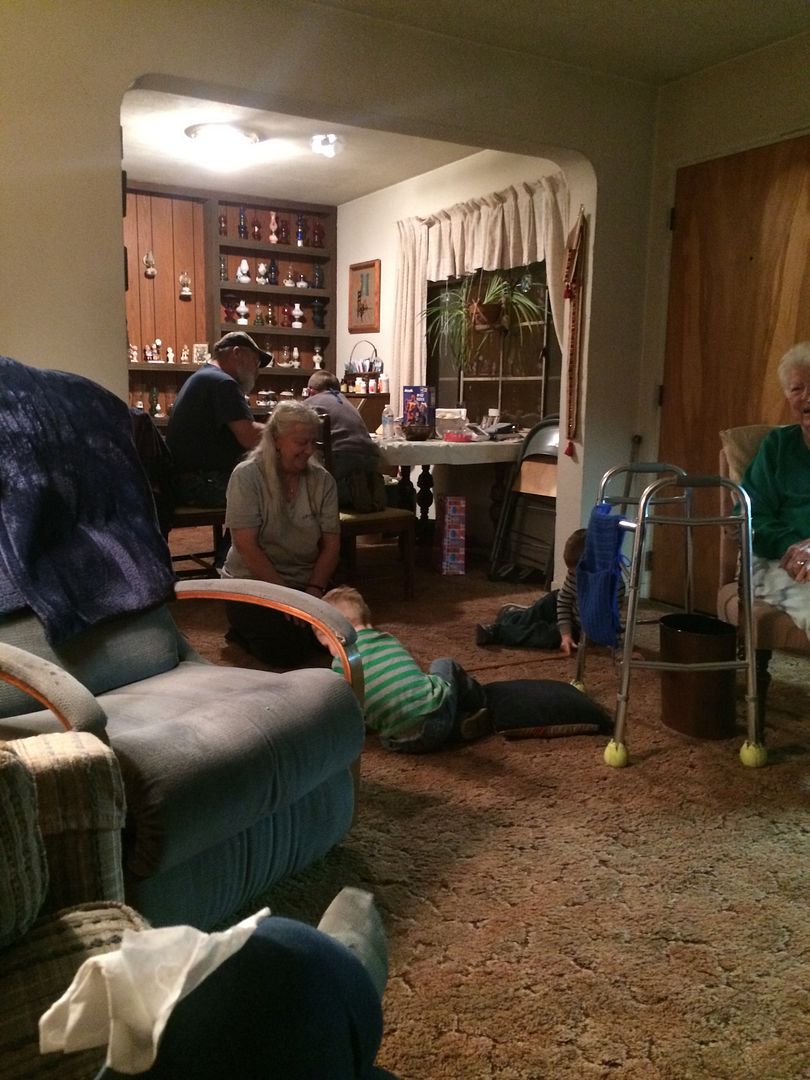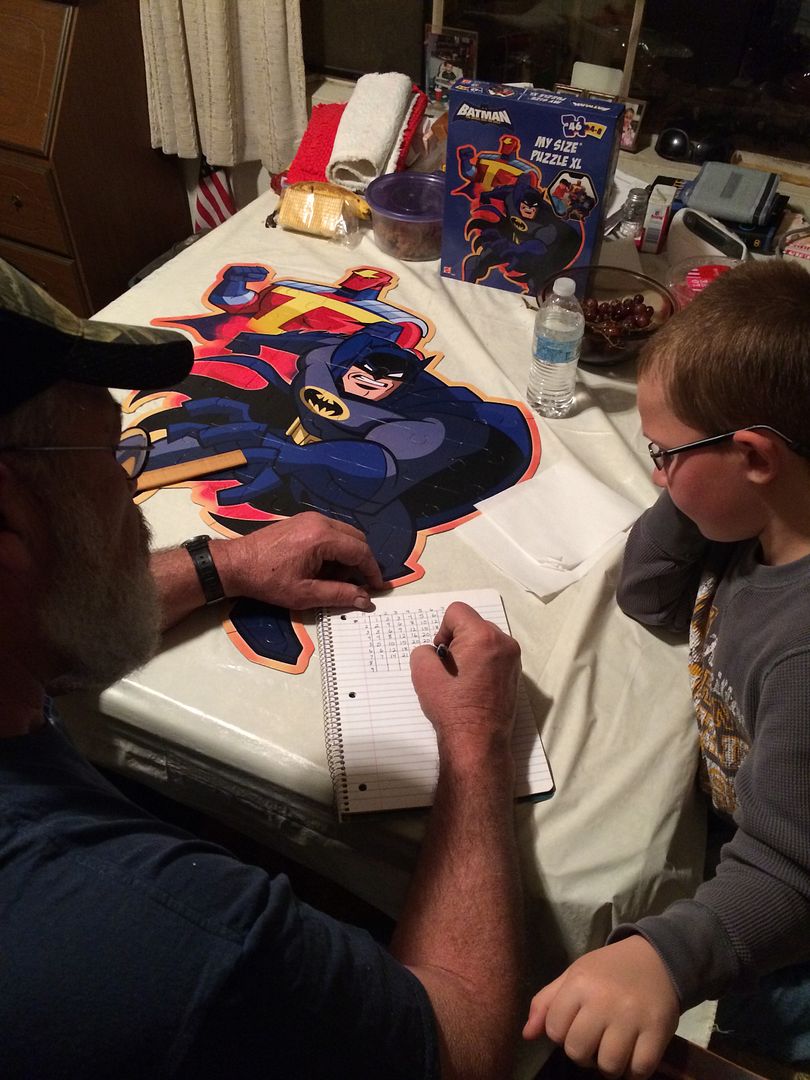 We met a long time blog reader. Hi Mrs. Linda!! She was so sweet and it was super fun to meet her!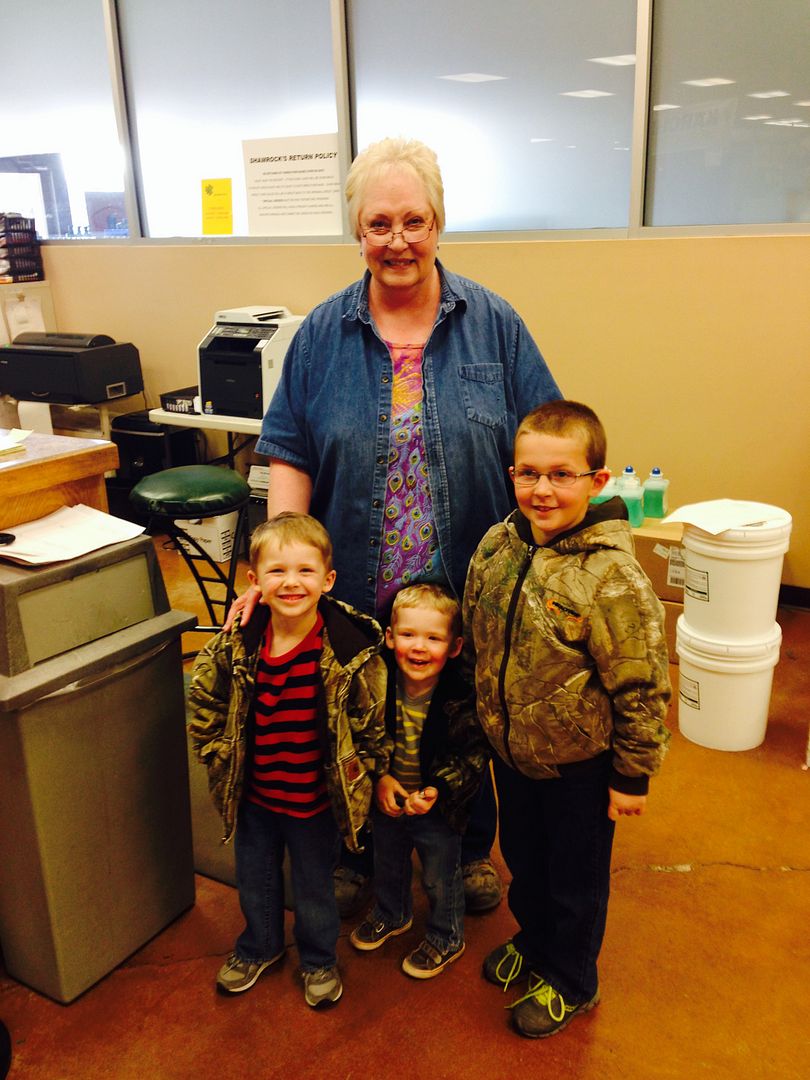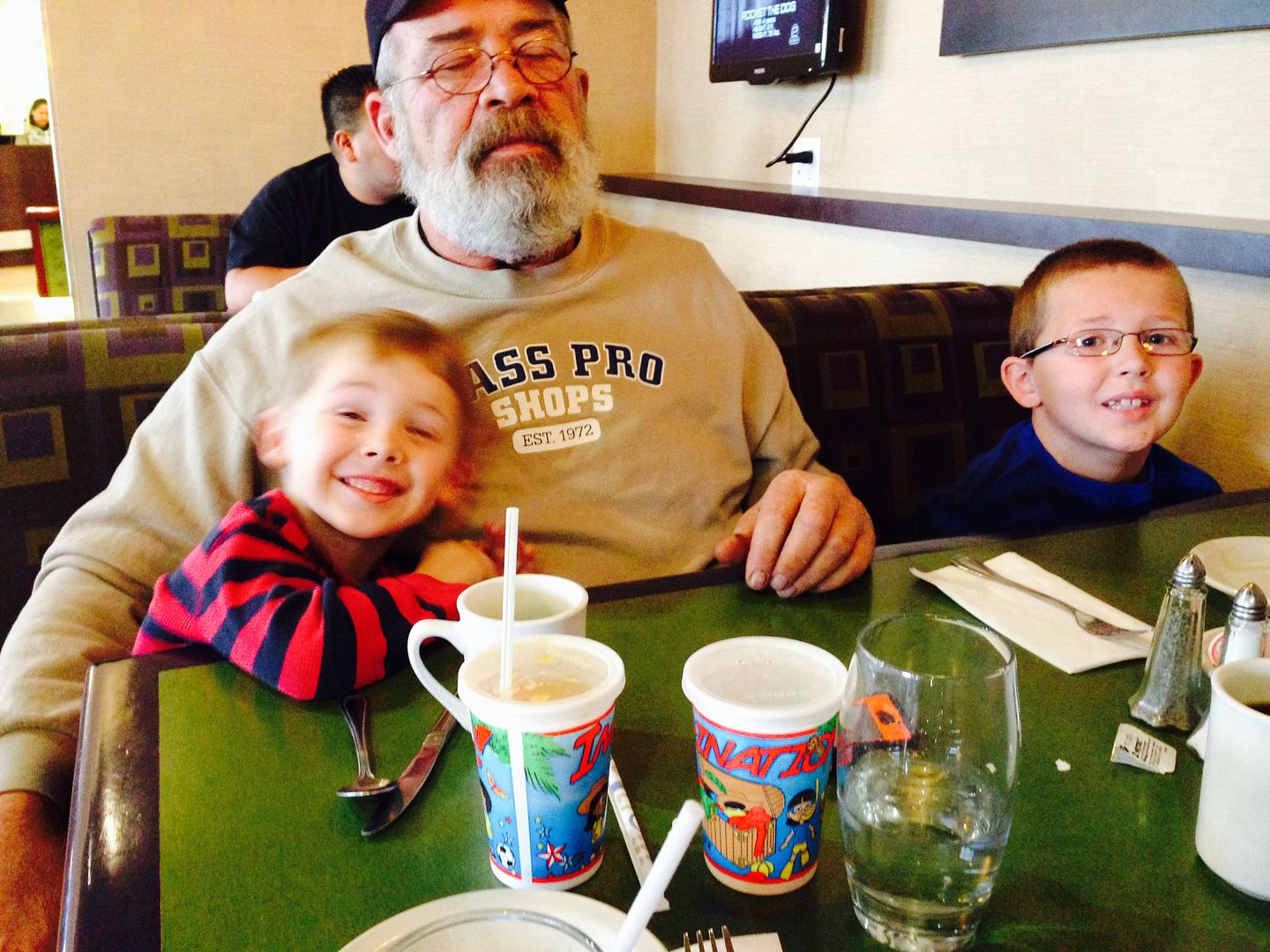 Grandpa went with us to the zoo and the aquarium. We rode the train from the aquarium to the zoo and then back. The kids loved it!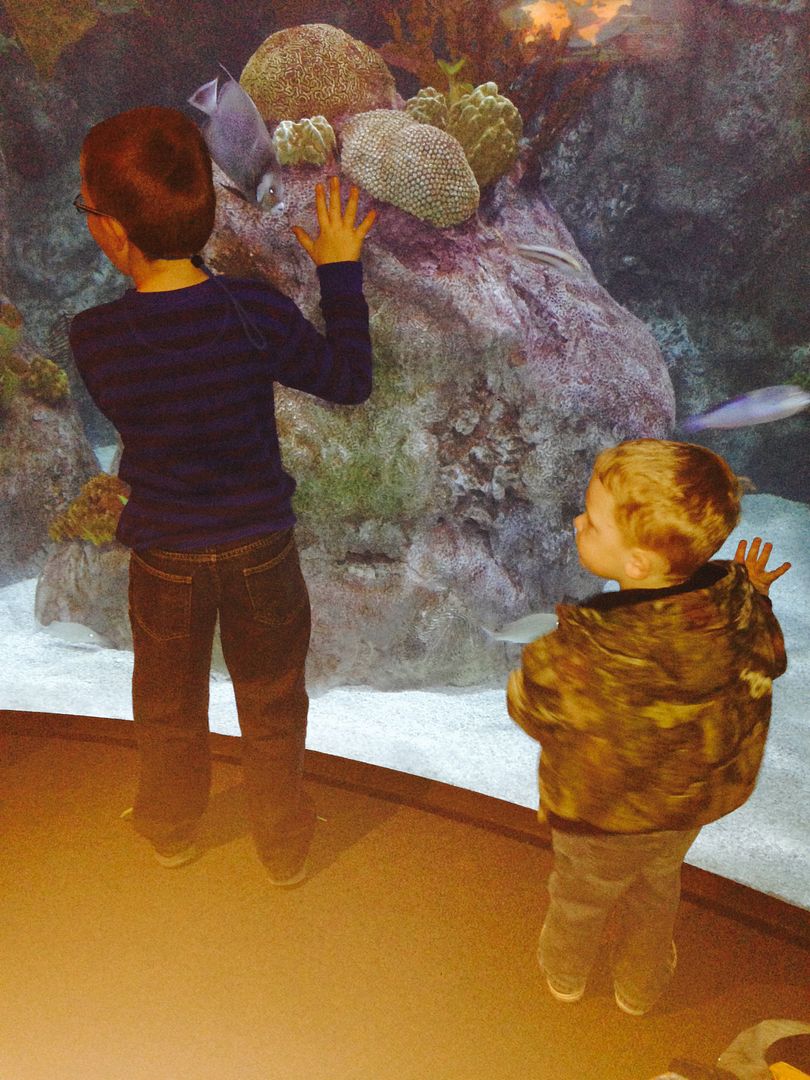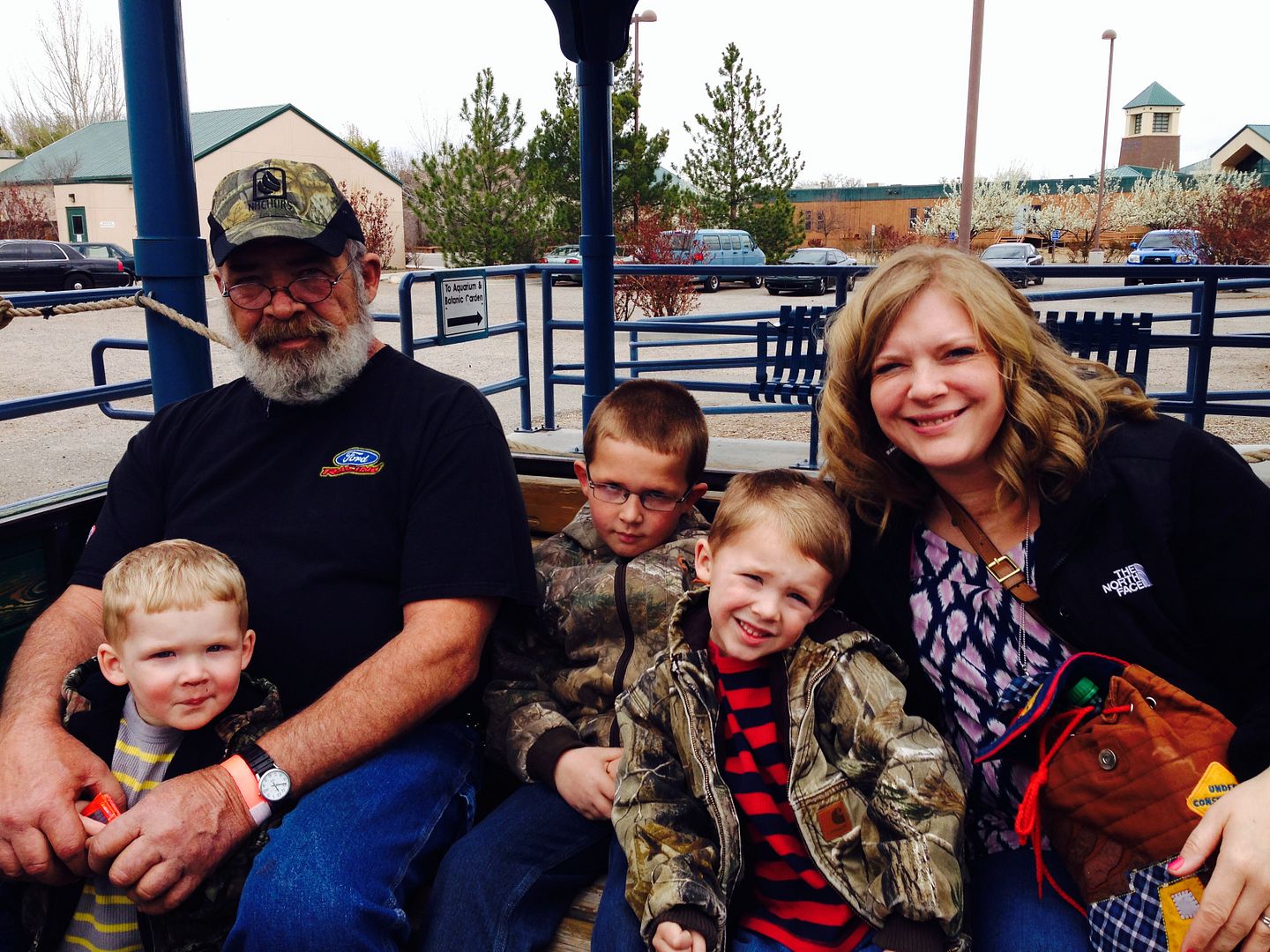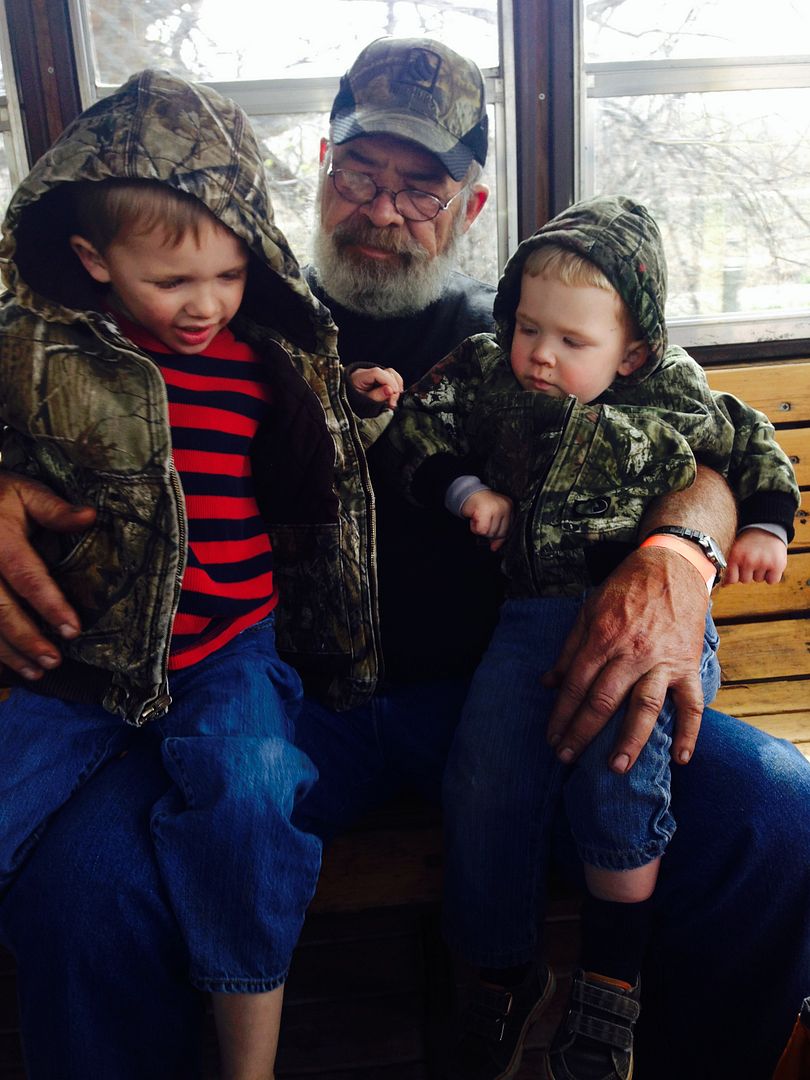 The kids helped Grandpa plant a garden. They are excited to see pictures and watch the progress.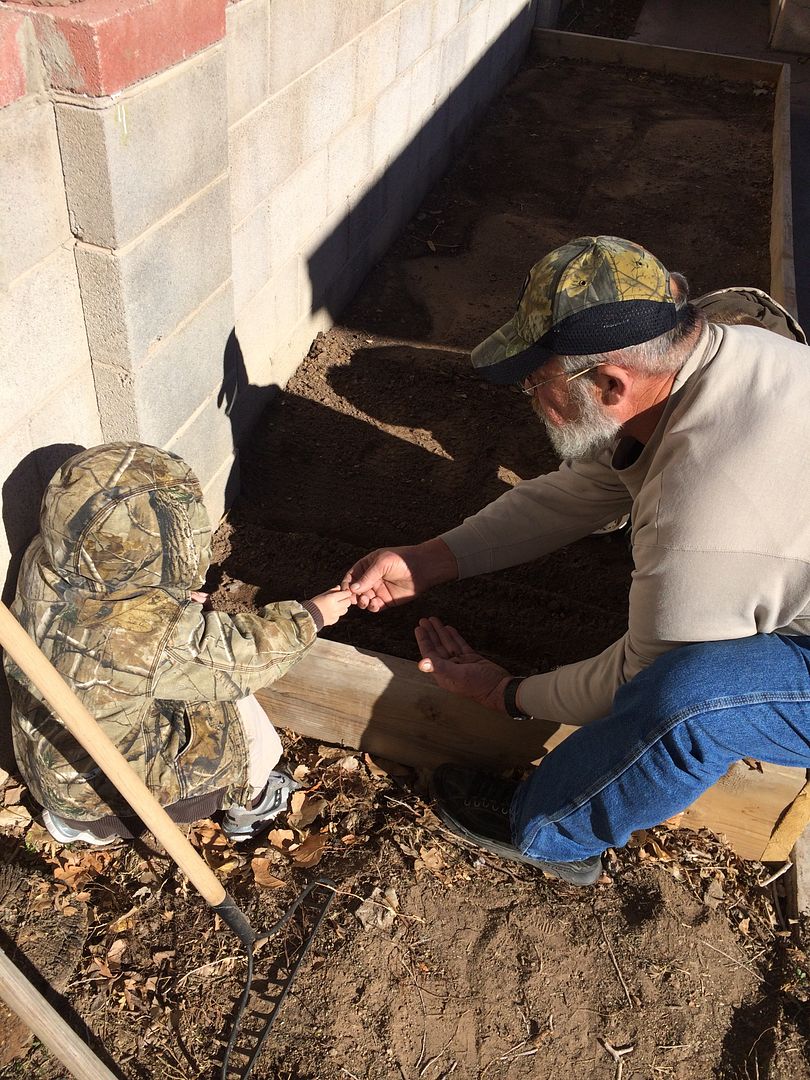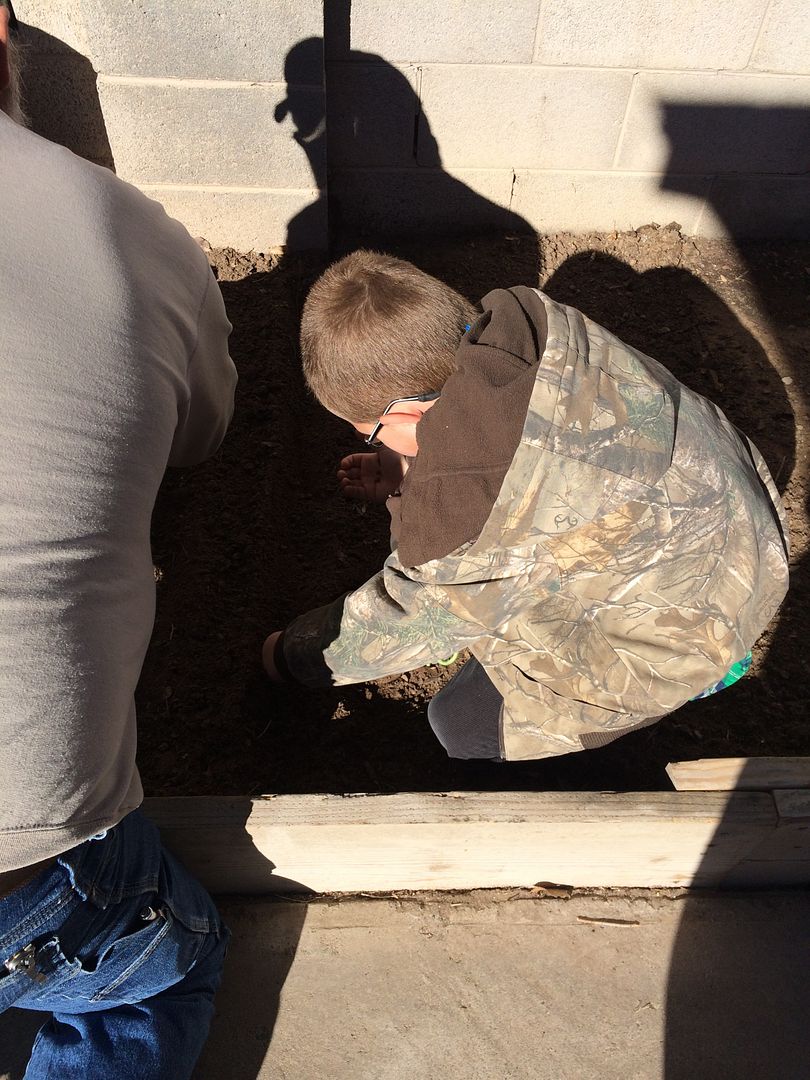 We were gone for 5 nights and we were glad to come back home. I think Popcorn was the happiest of anyone!
Oh and Sheldon got an awesome (NOT!) souvenir from Old Town Albuquerque.