Over the weekend, we went to Kansas for some family time. We had a good trip up there. The kids played games, watched movies, and Eli took a little nap.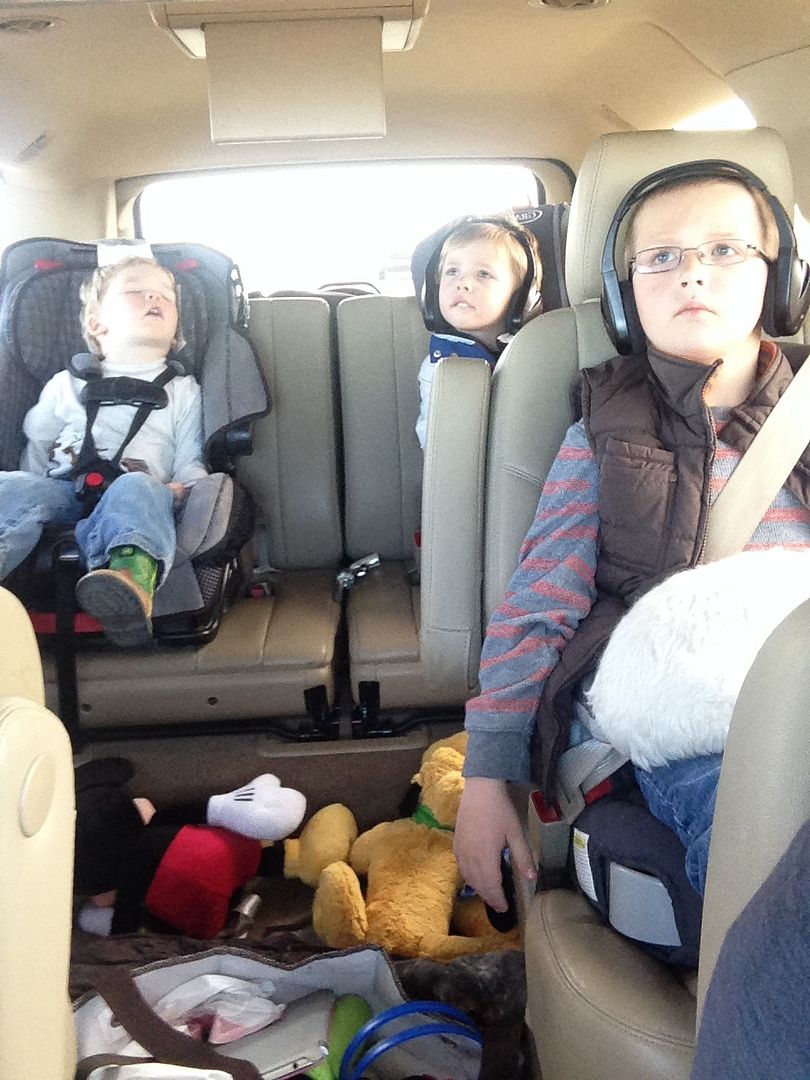 We had a full weekend of laughing, playing games, shooting, and having fun!
Crocker and Eli even snuck in a haircut!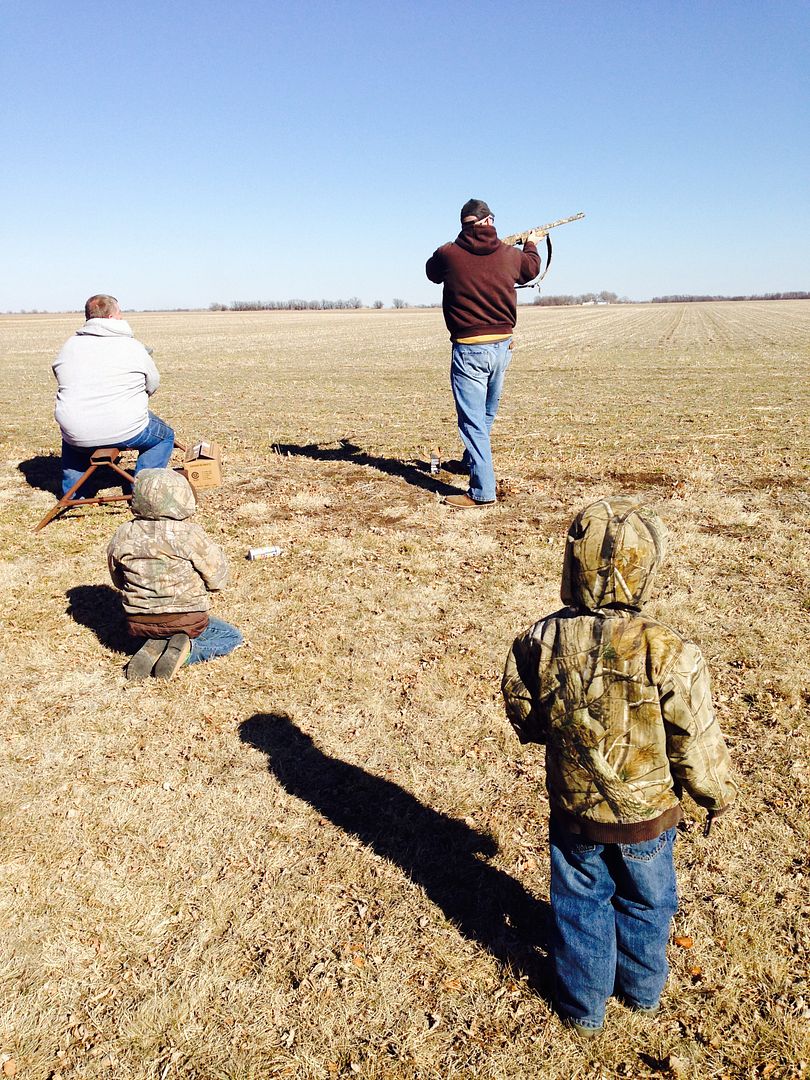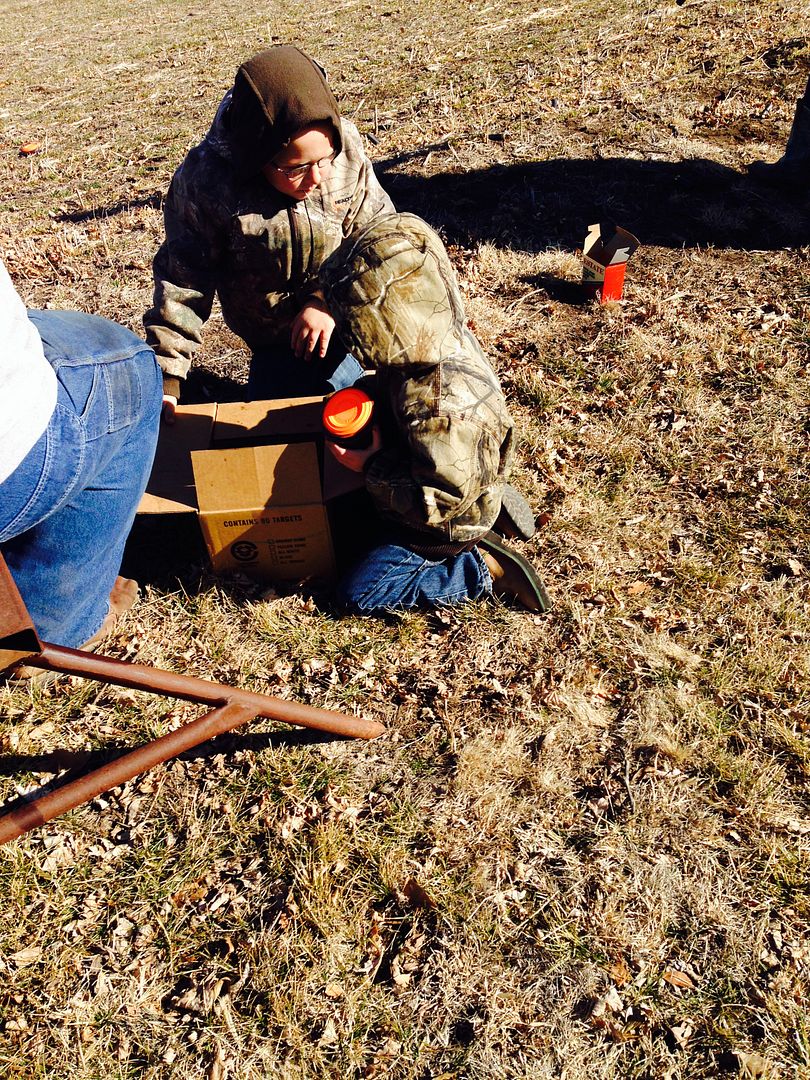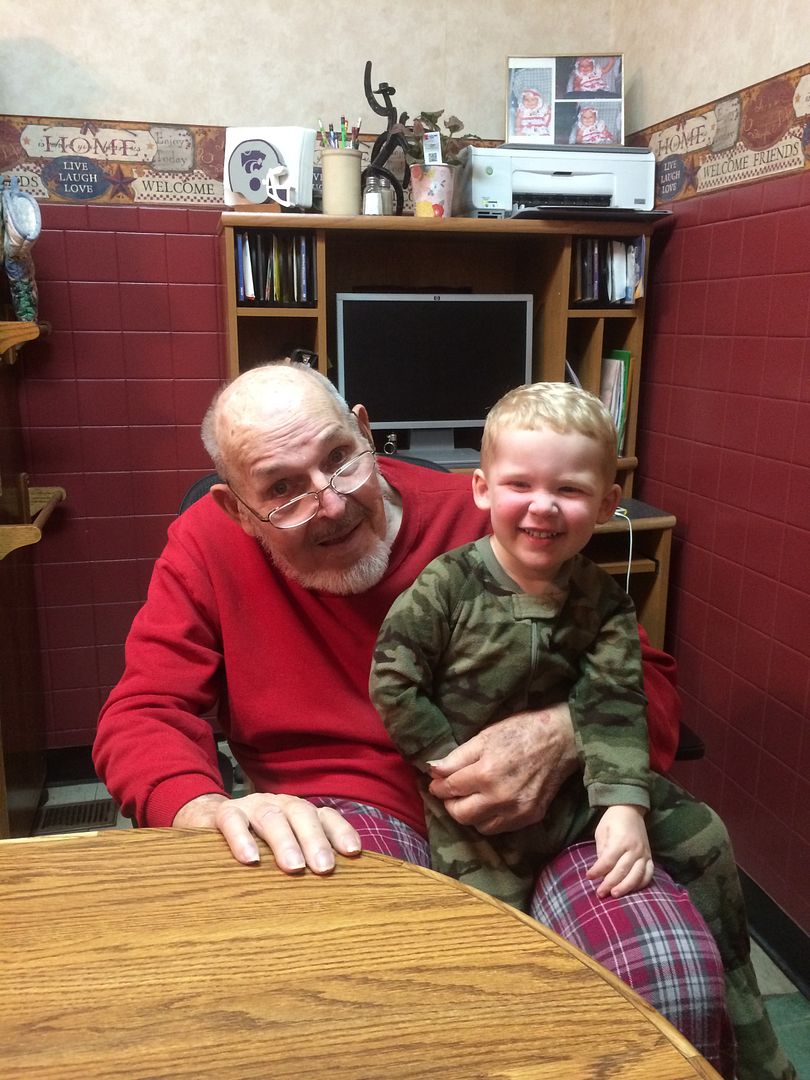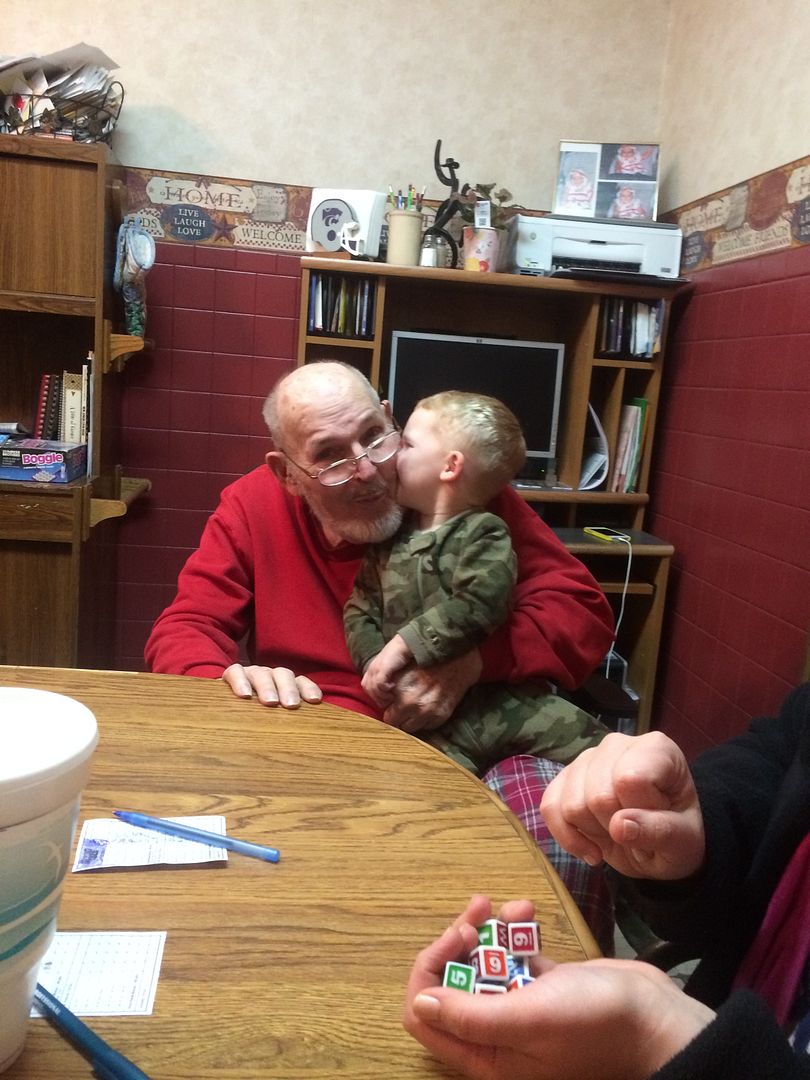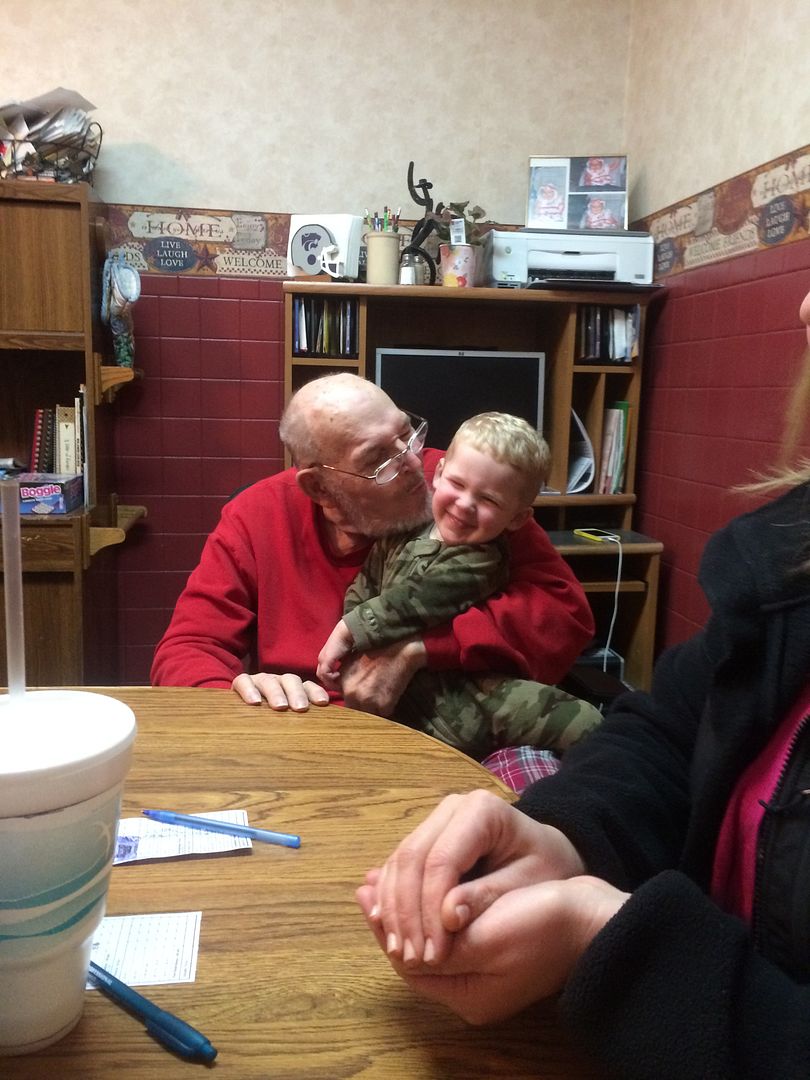 As always, the weekend went by too fast and we headed home too soon! We can't wait to go back!