Last week, Sheldon had to go to Arkansas for a client meeting. The boys and I tagged along and he dropped us off with my dad. We went on to my parents house for a few days while Sheldon had his meetings.
We had a great time. The boys loved riding cars, playing outside, and visiting all of their family/friends.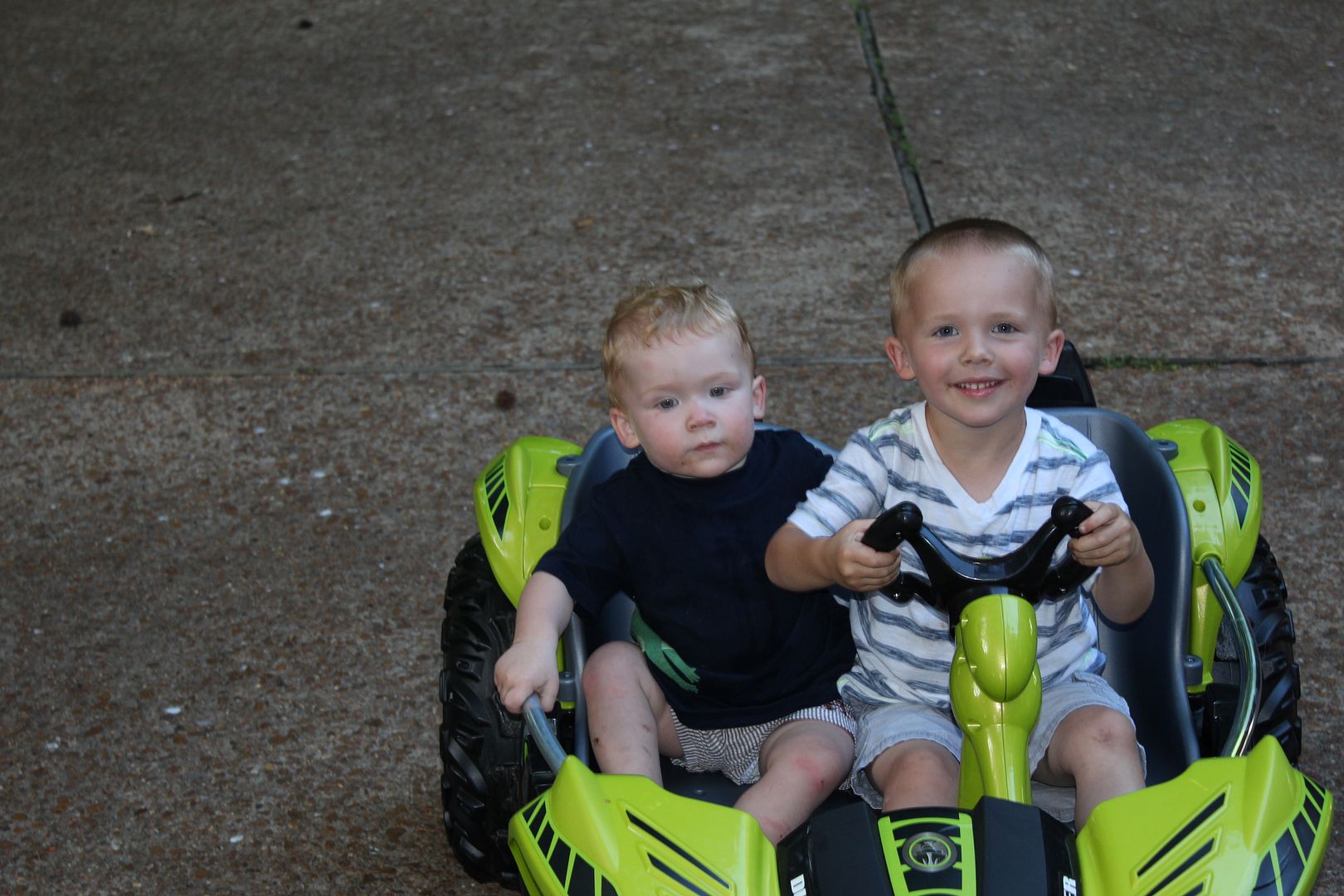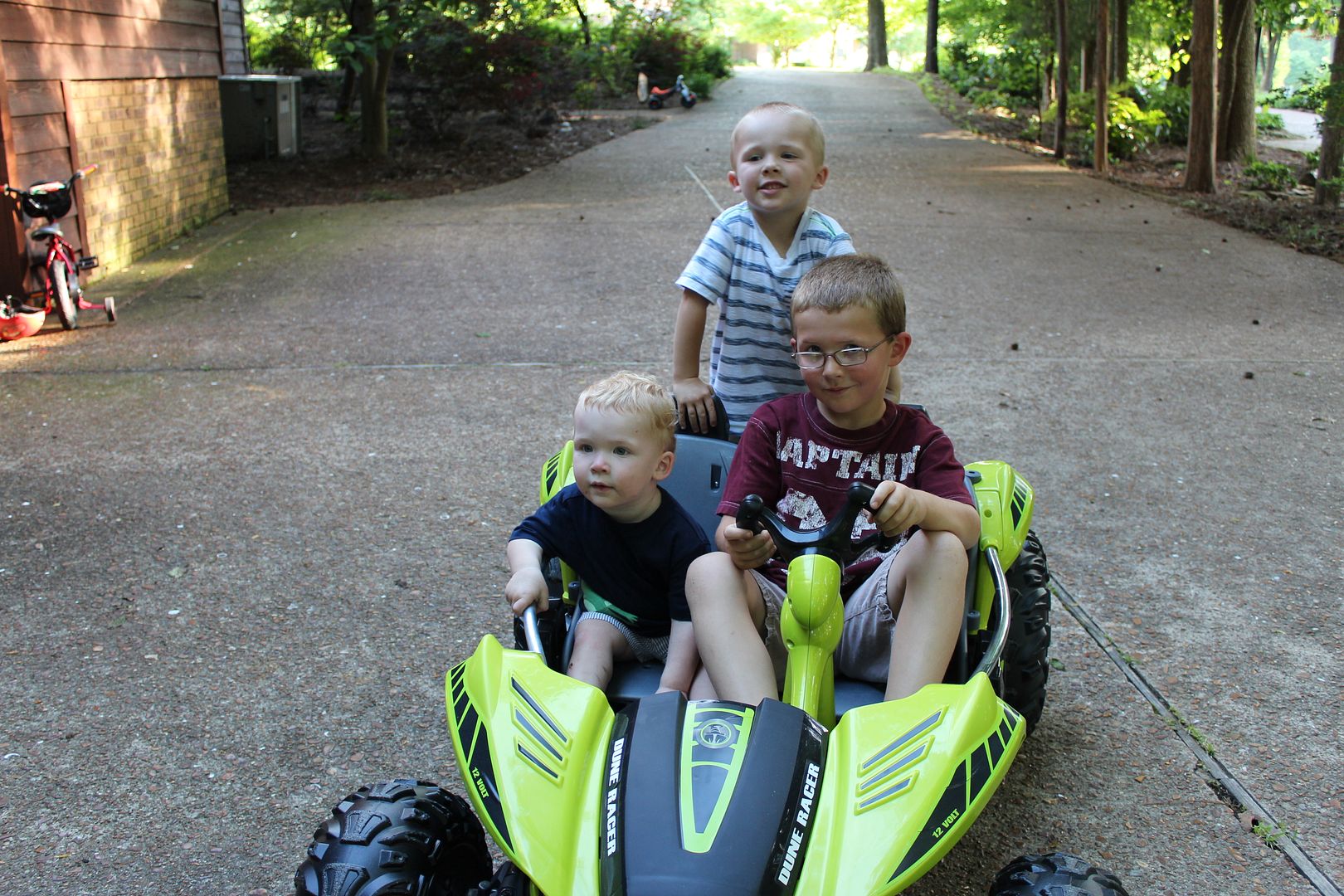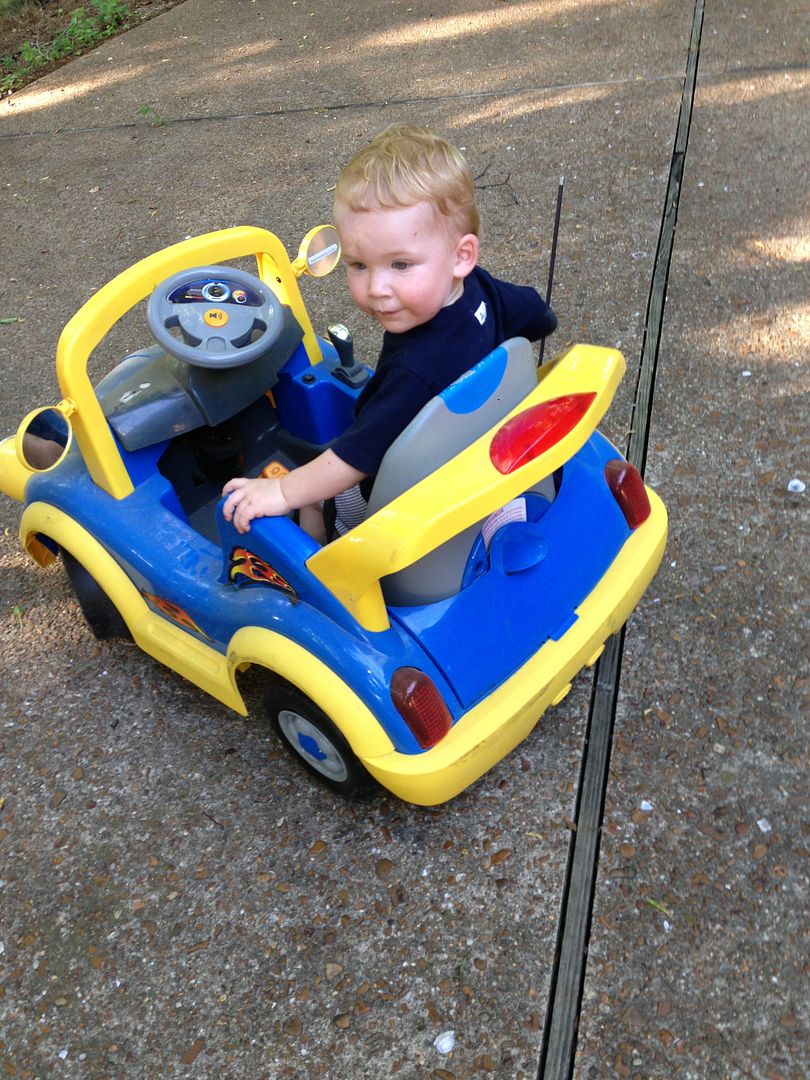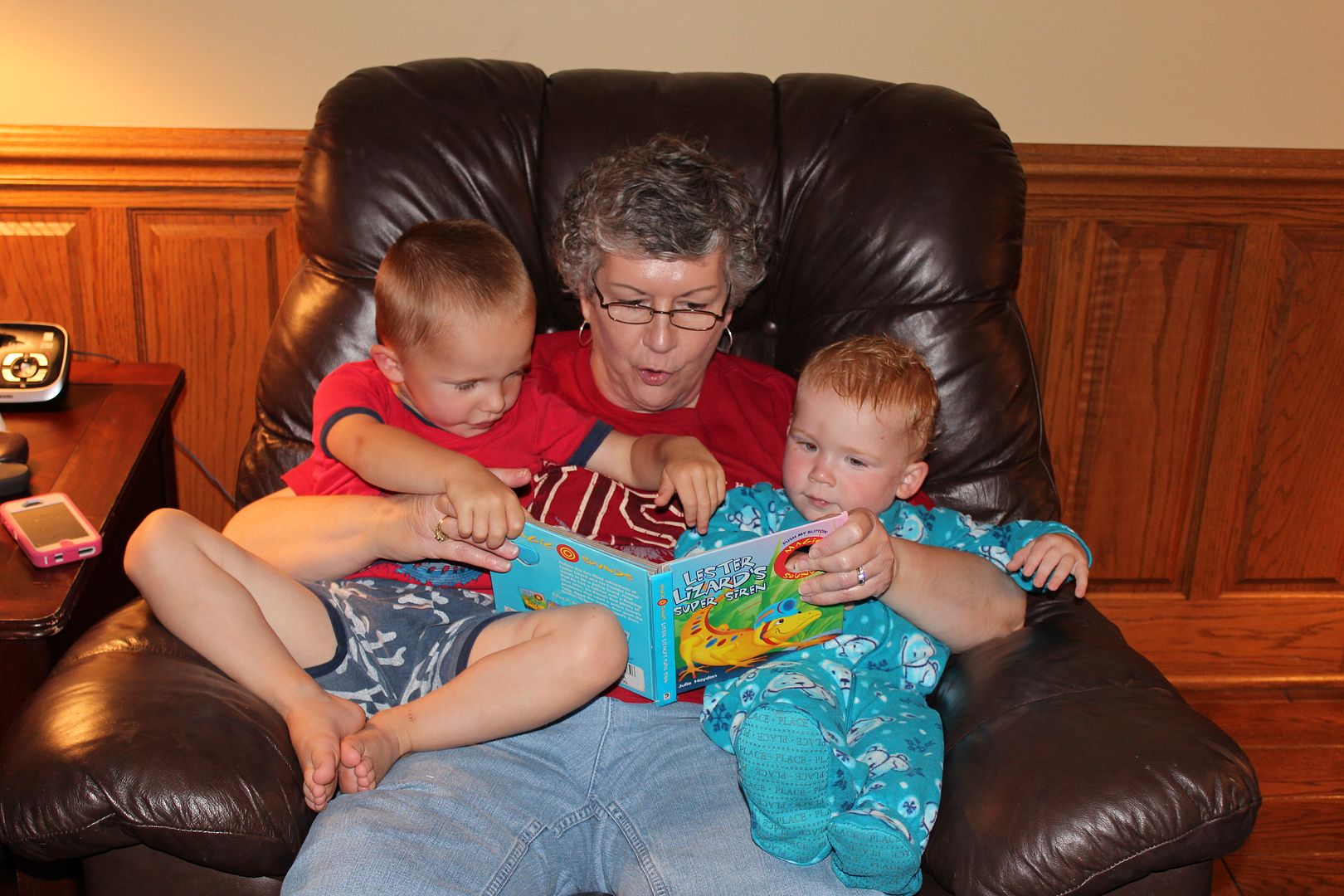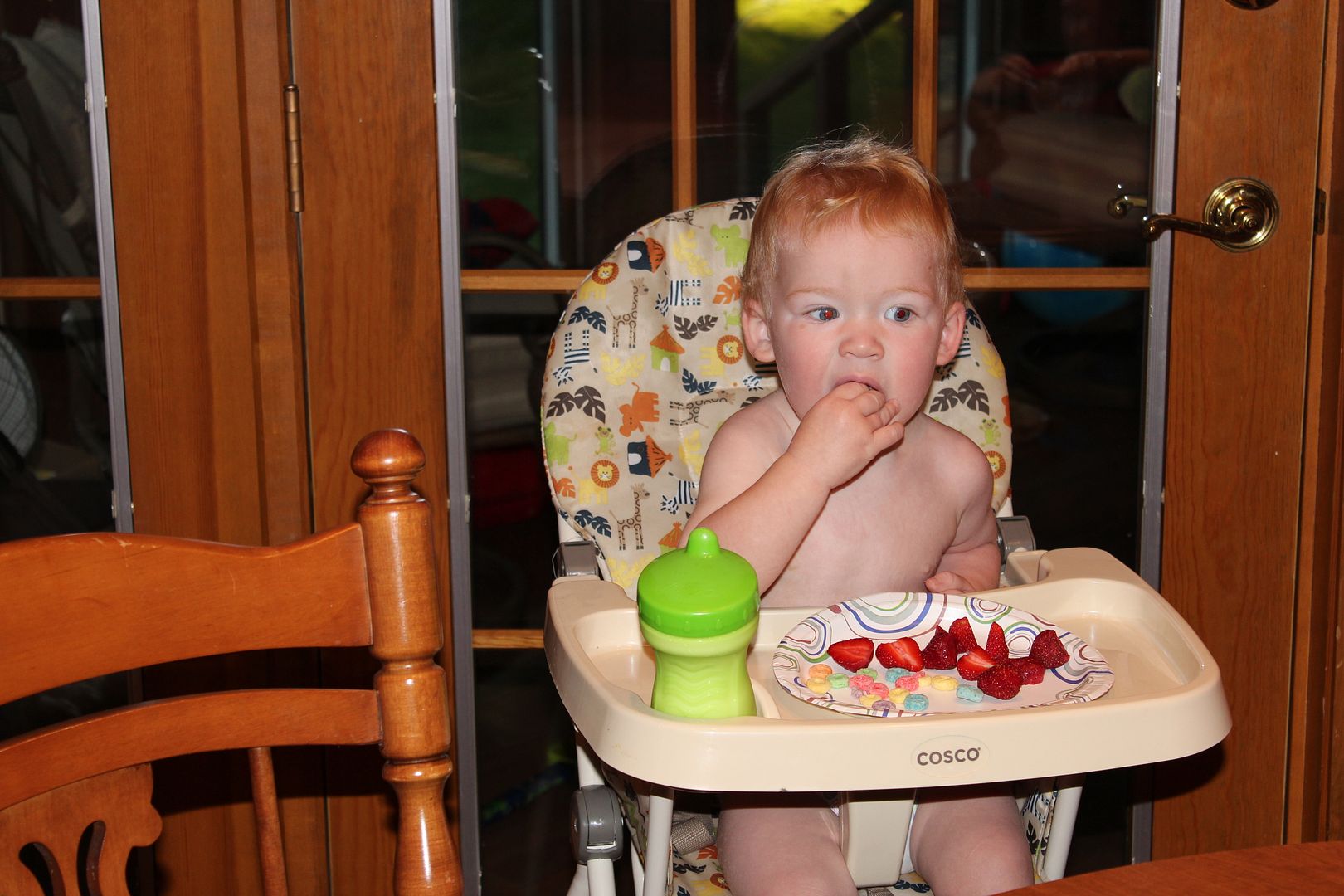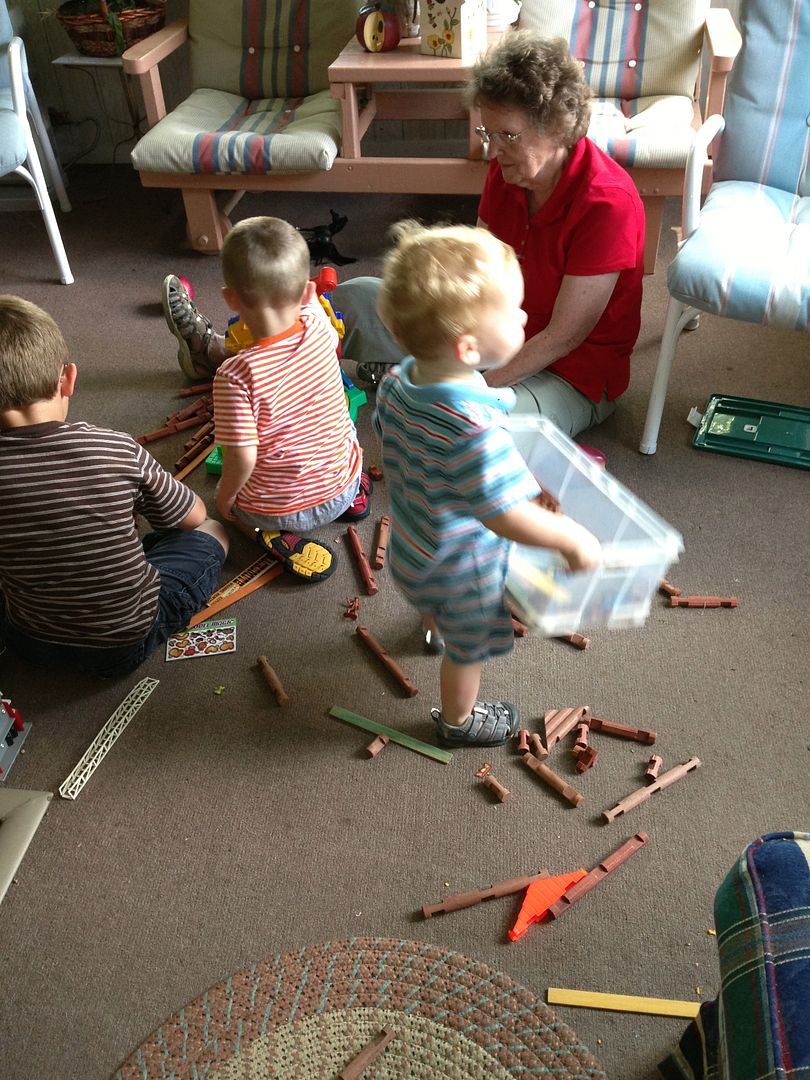 We also celebrated my birthday, a few days early. They went all out with the decor and party attire. The boys really loved it and they love any excuse for cake!