Sheldon and the big boys are coming home today from a boys only camping trip up in Colorado. They met up with Sheldon's dad and a family friend and had a blast! They went fishing, shot guns, slept in tents, ate smores, and didn't shower for 3 days.
They had such a long drive, so the stopped at a hotel going up and coming home.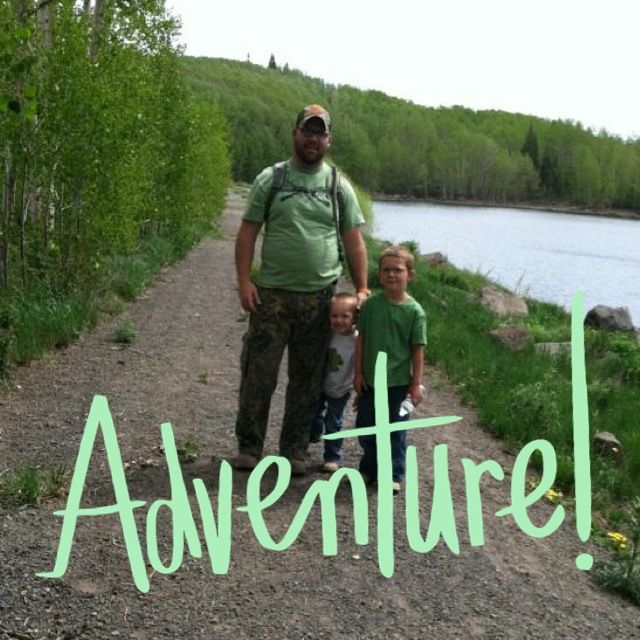 Eli and I had fun being home alone. We played outside, went on walks, and went to the big city for a day.
We all had fun over this past week, but we are ready to settle back into our routine and celebrate Father's Day!