We have been busy this fall. Football ended and the boys started wrestling.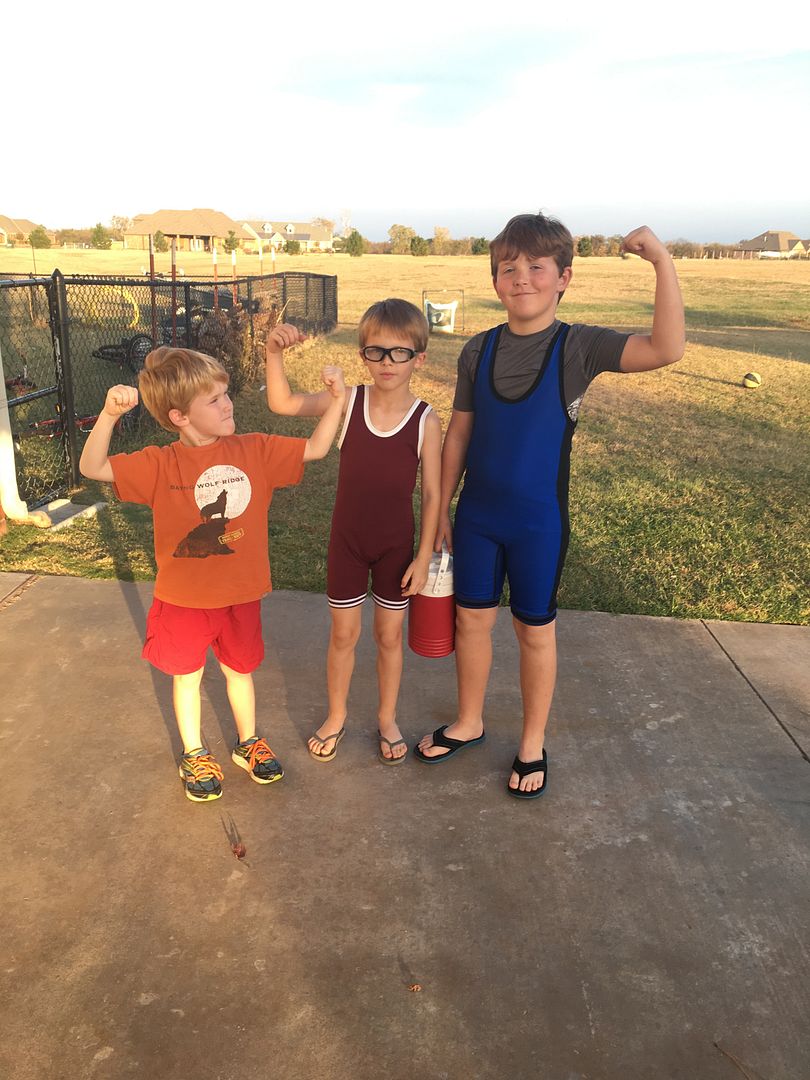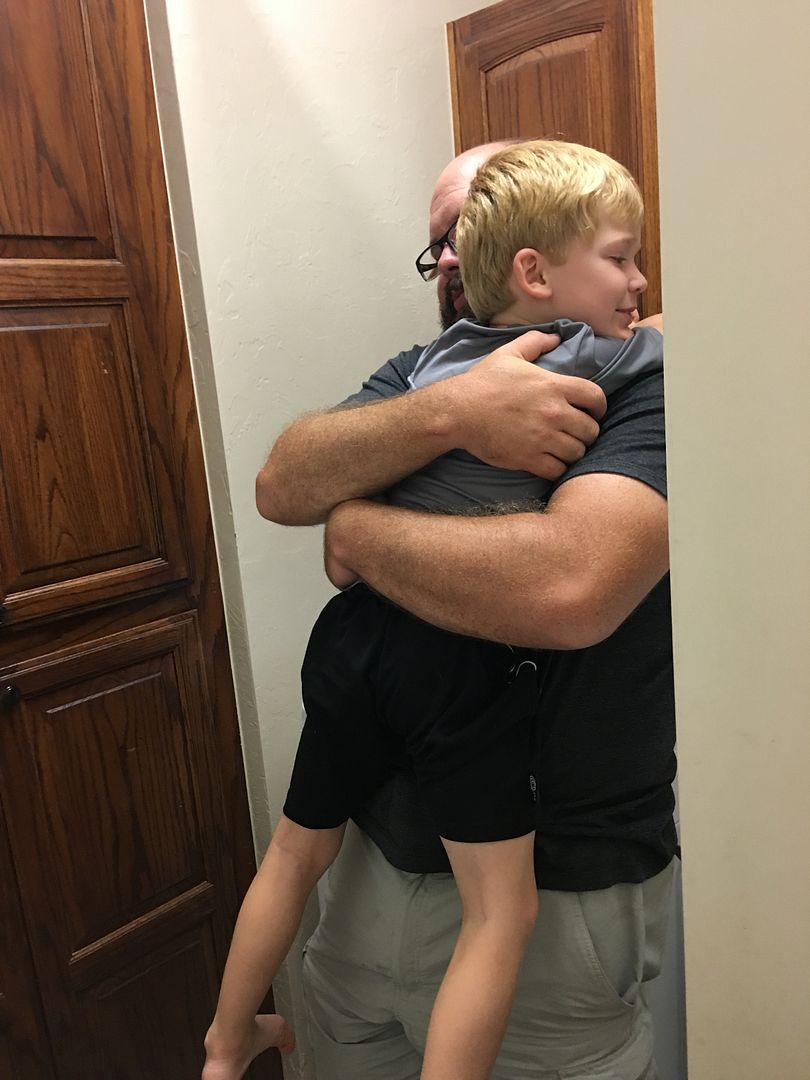 Max spent the night with a friend and went to a baseball game.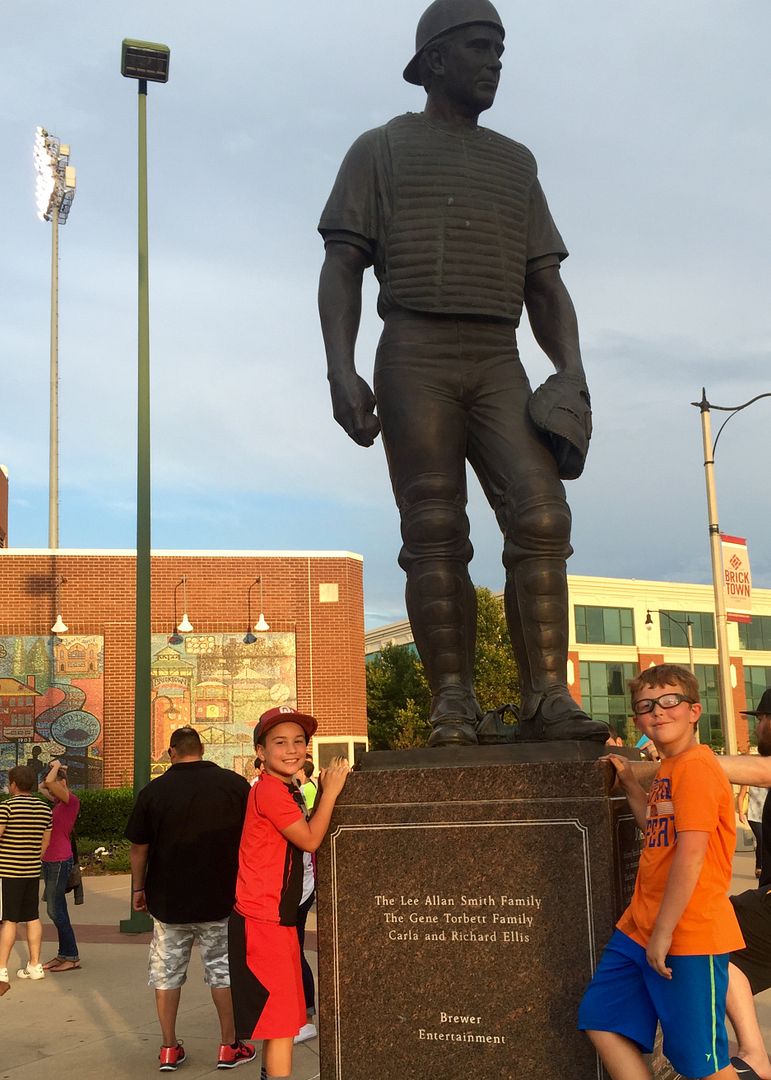 We went to the hunting expo and had a blast.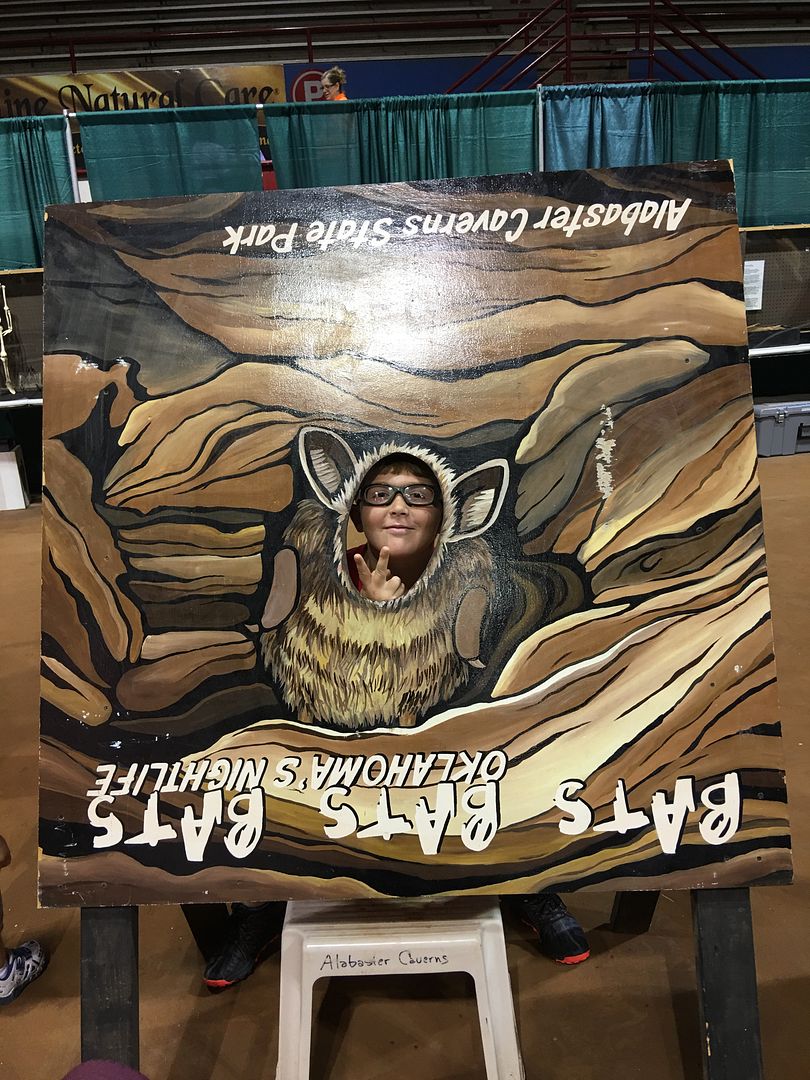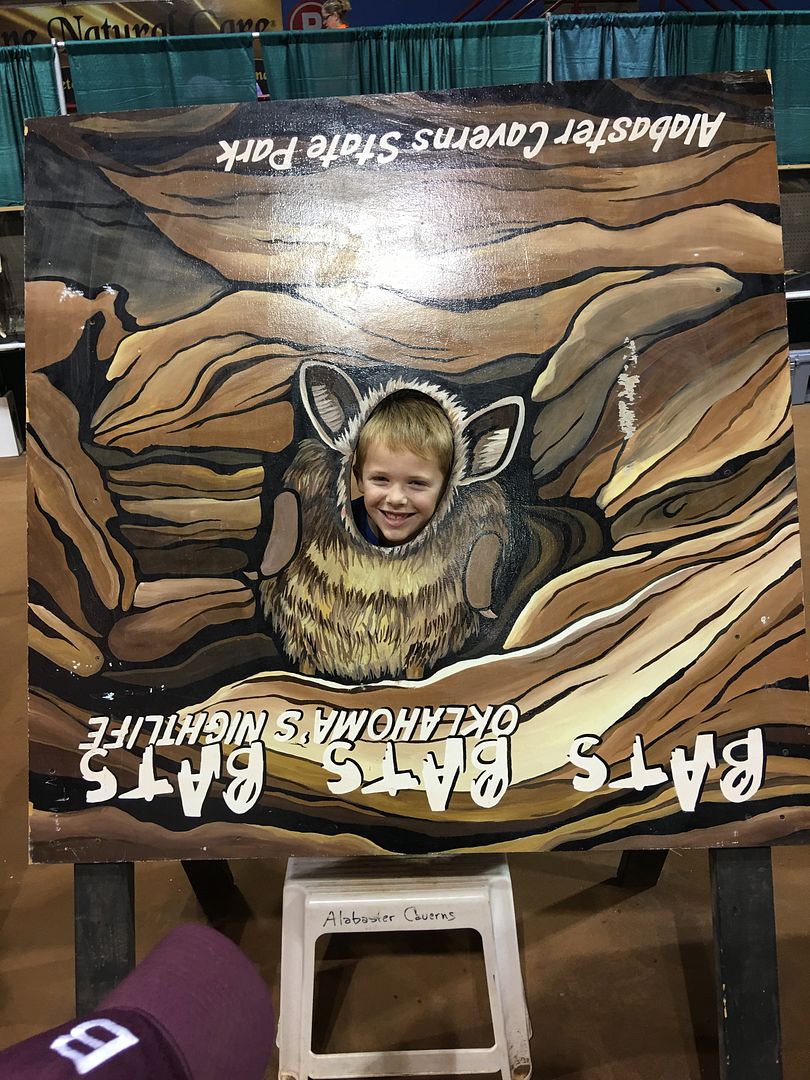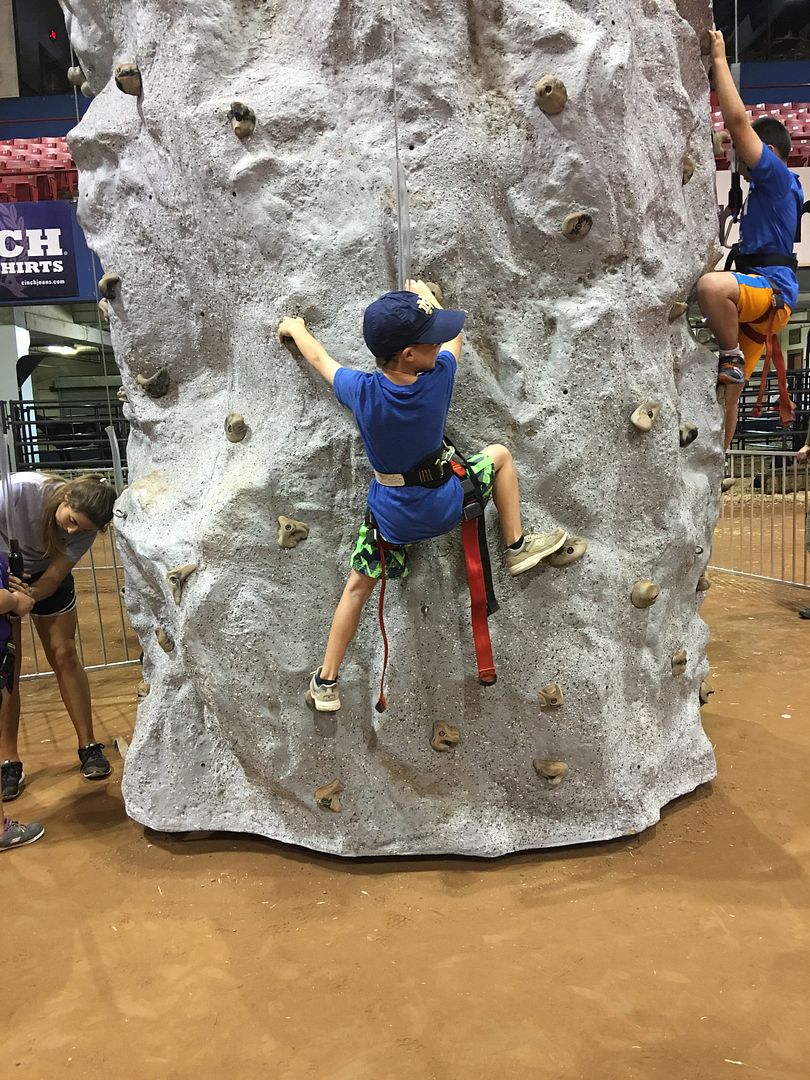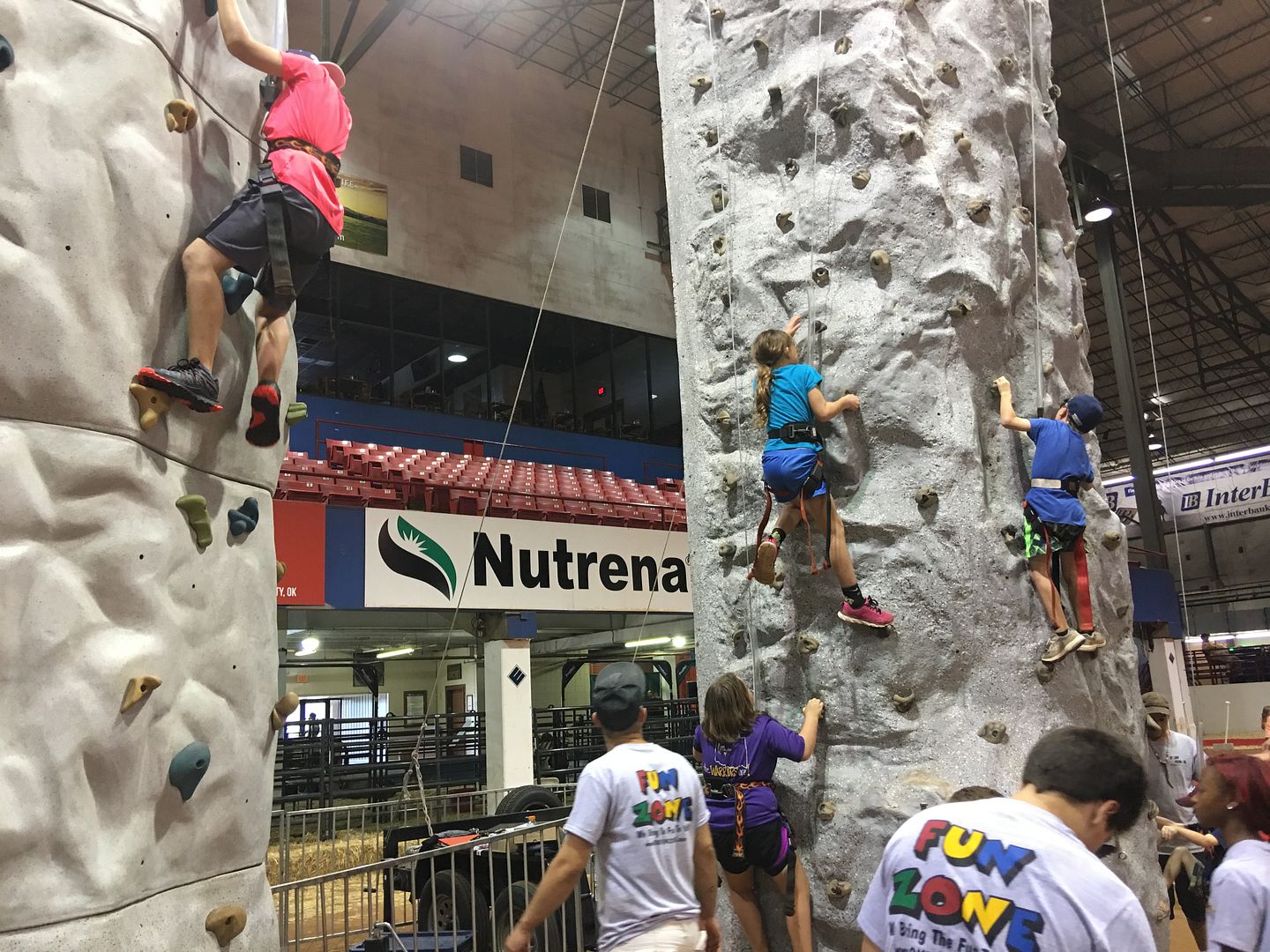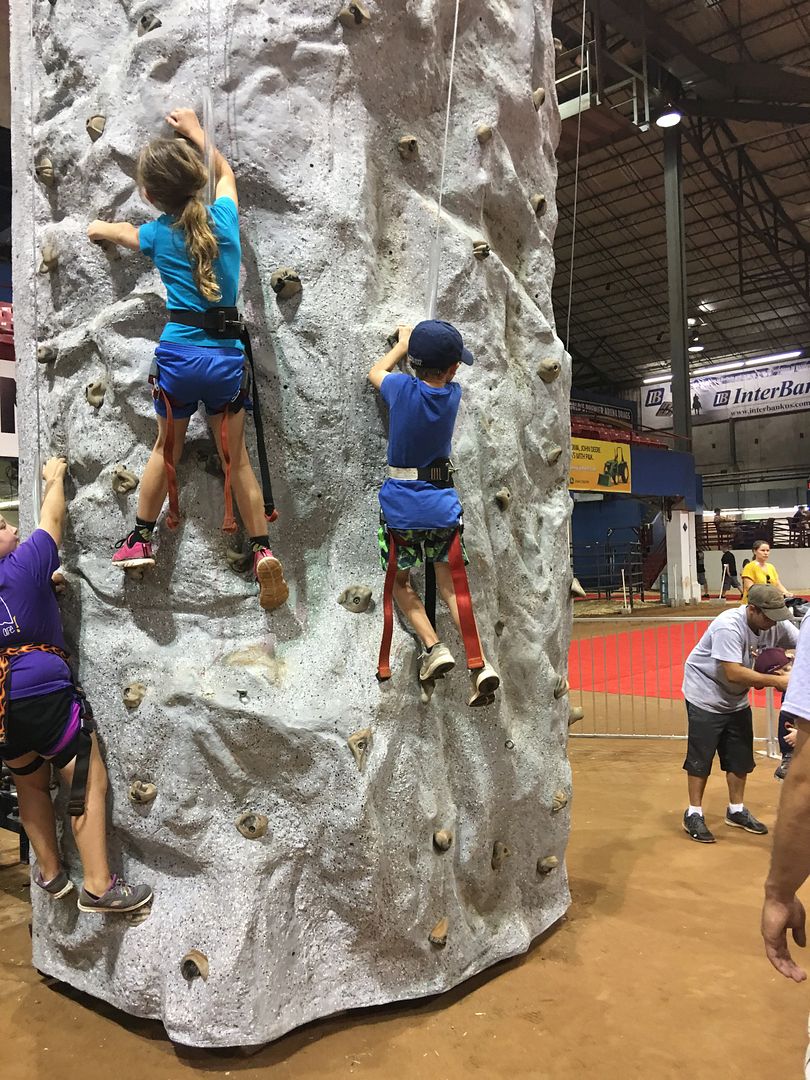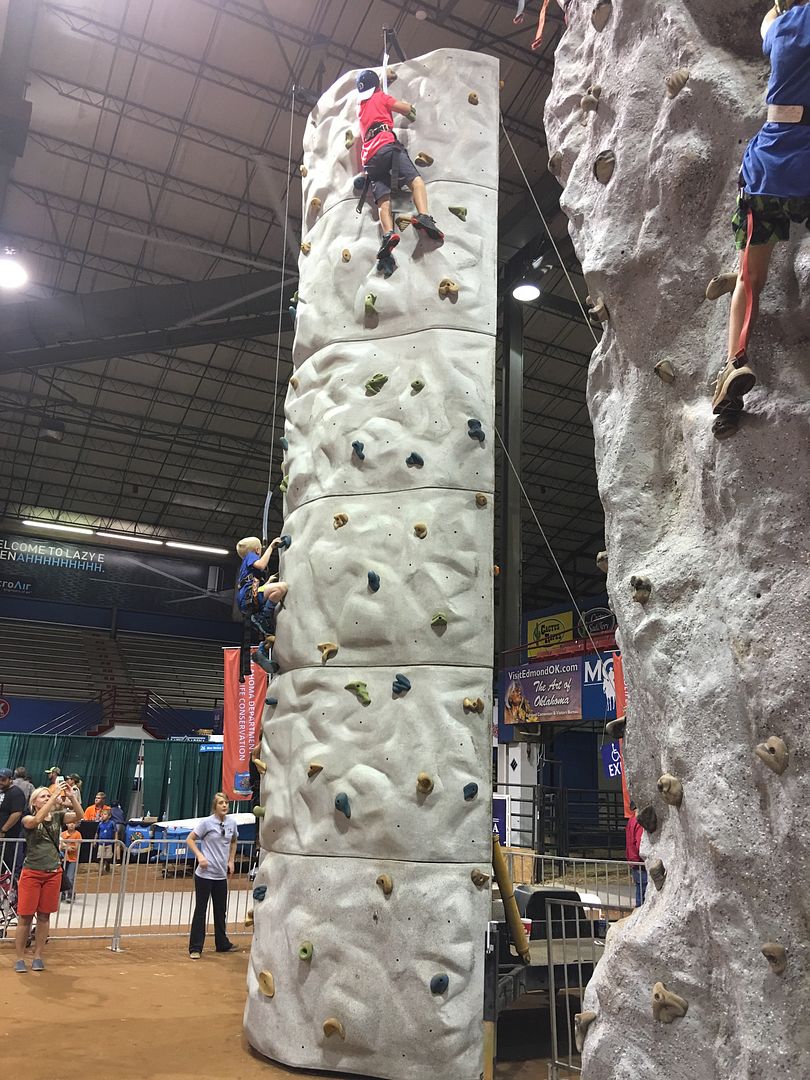 We worked on school projects.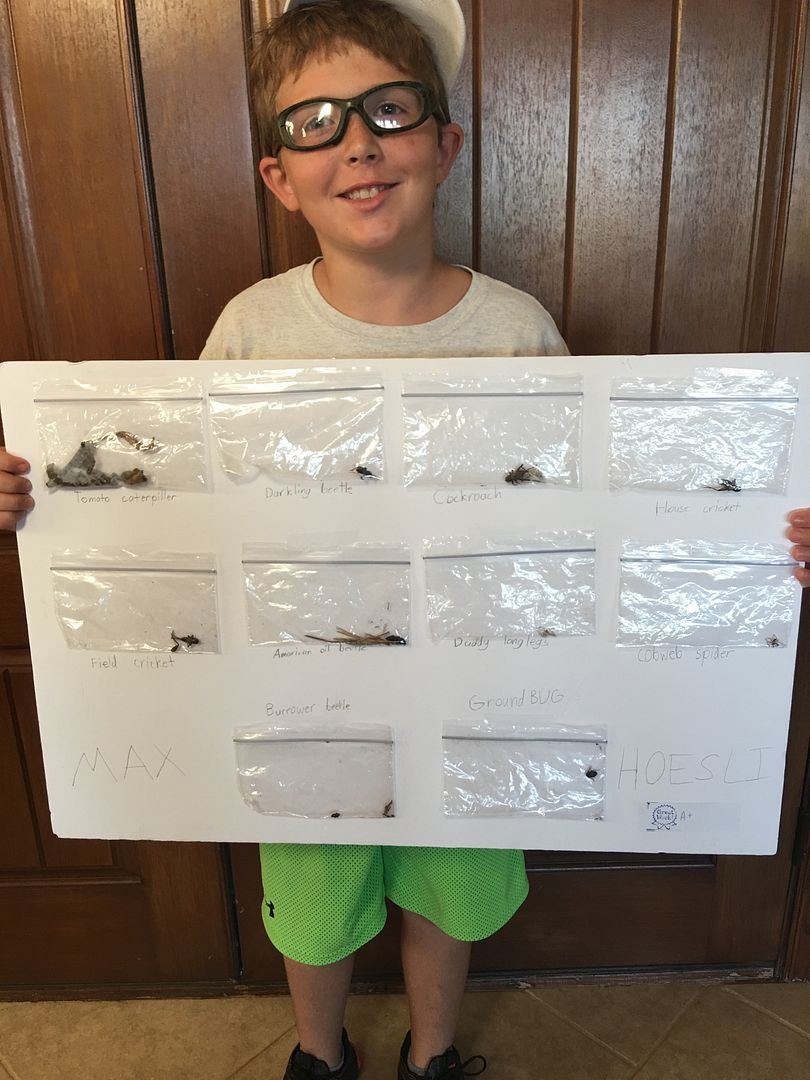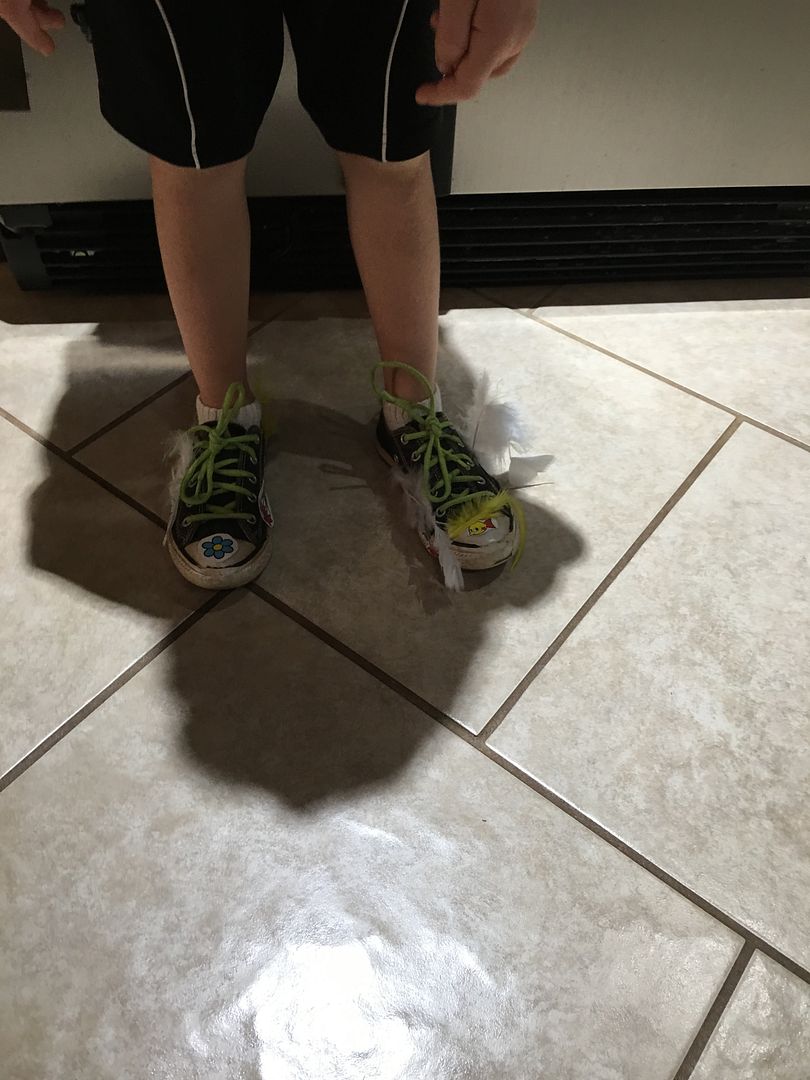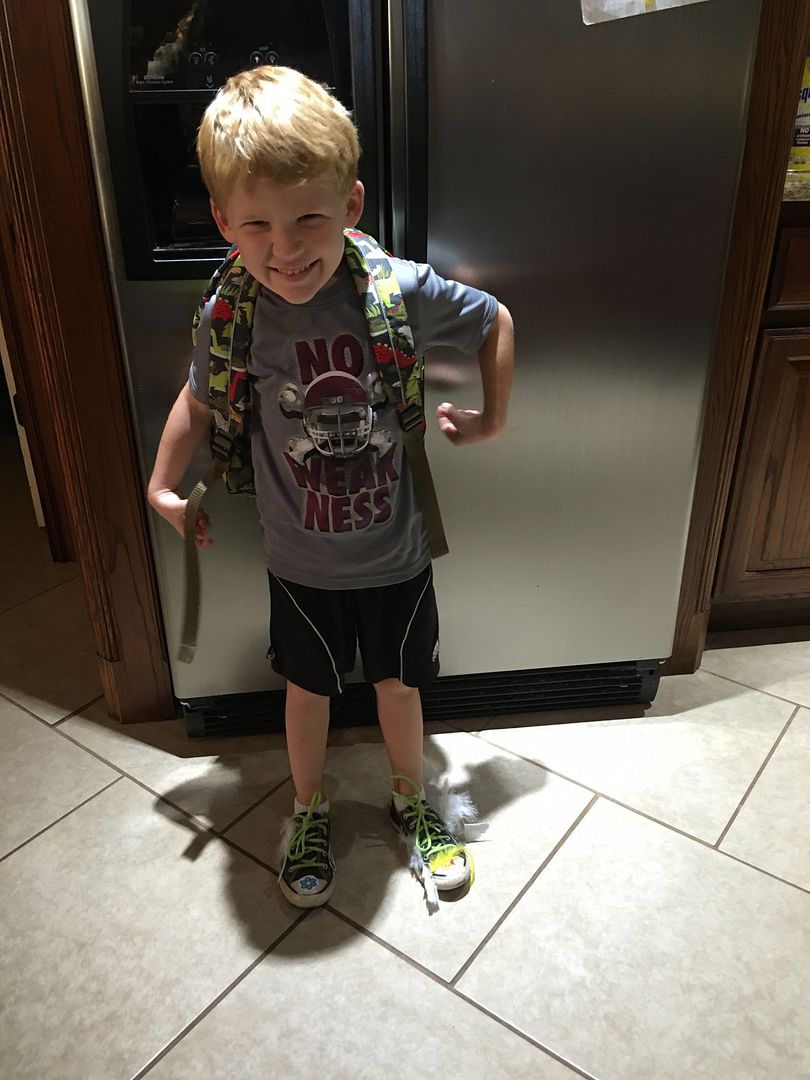 We had friends over and went to the school carnival.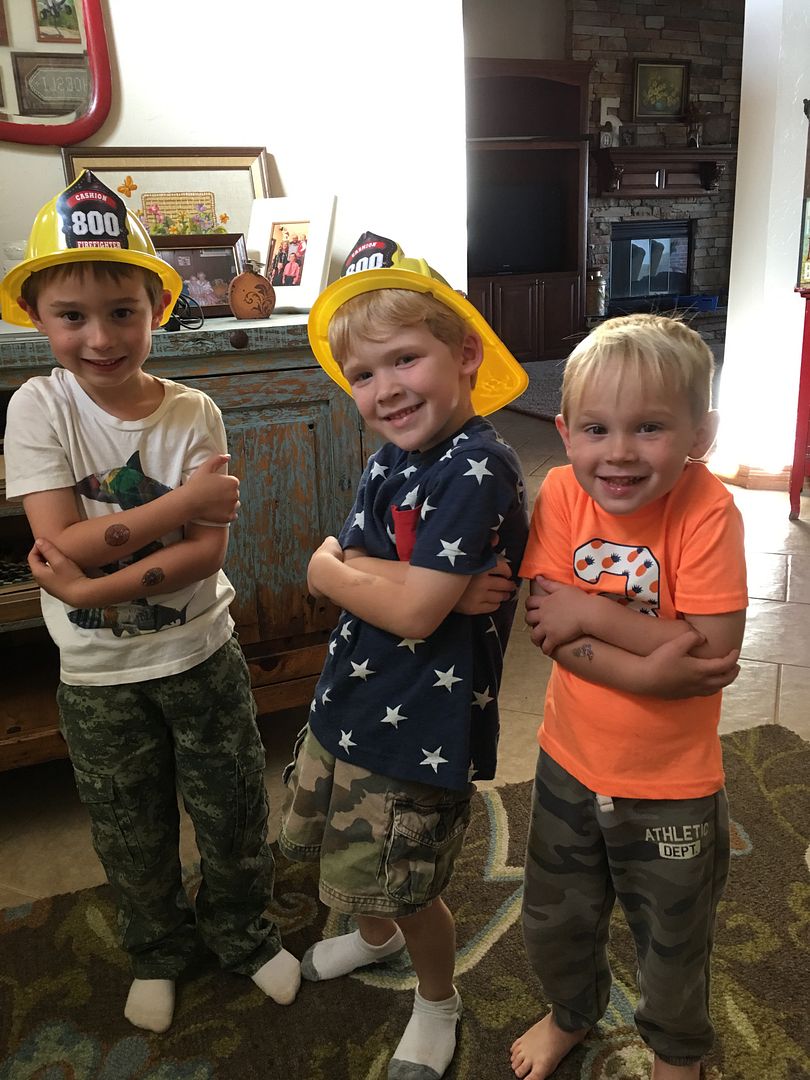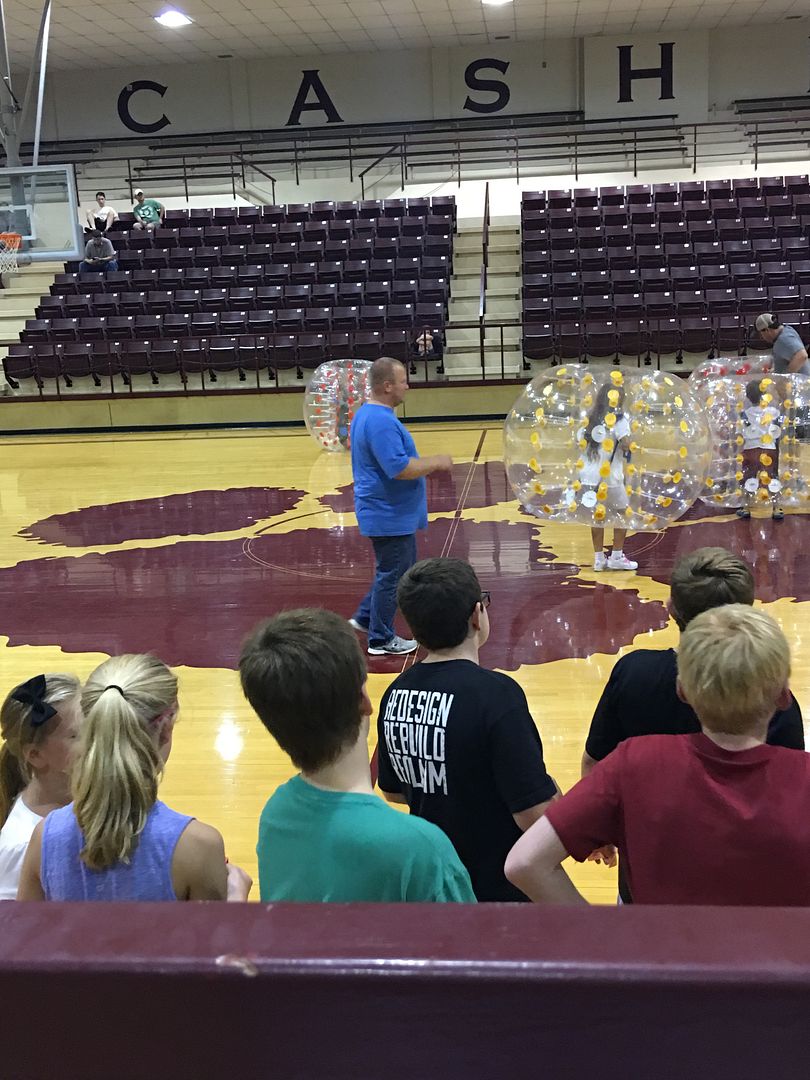 We had fun at the movies.