The boys and I spent almost 2 weeks in Tennessee this summer. We drove up in secret and surprised my parents one night.
My sister and her kids came up the next day. My boys were in heaven having their cousins there to play.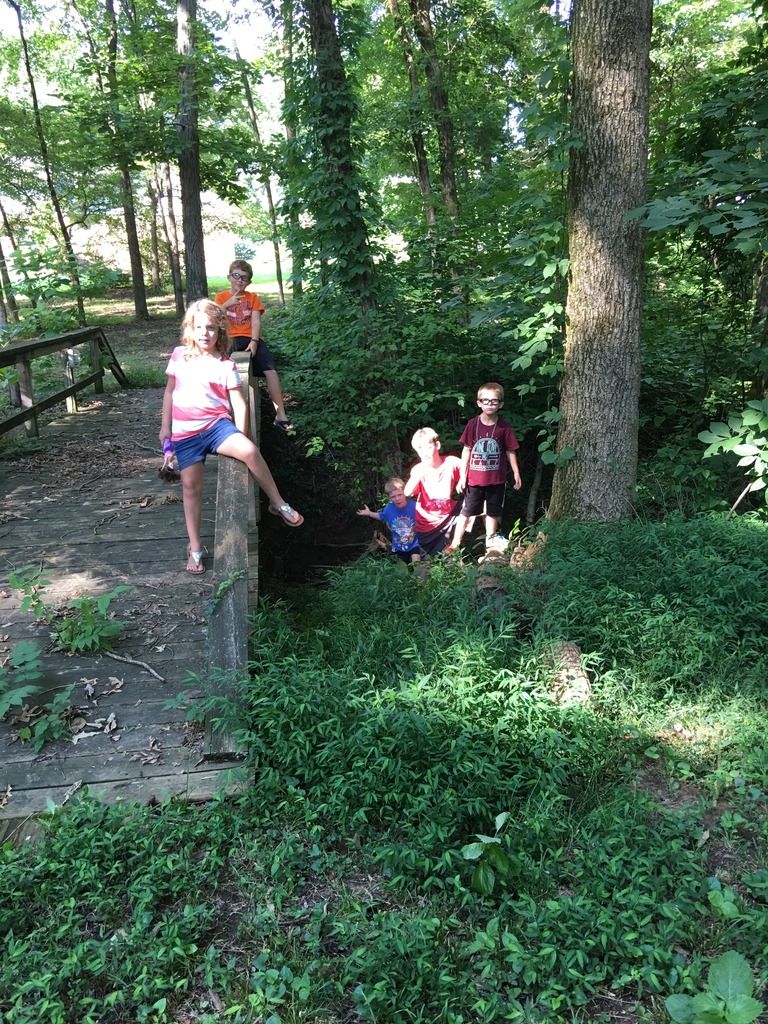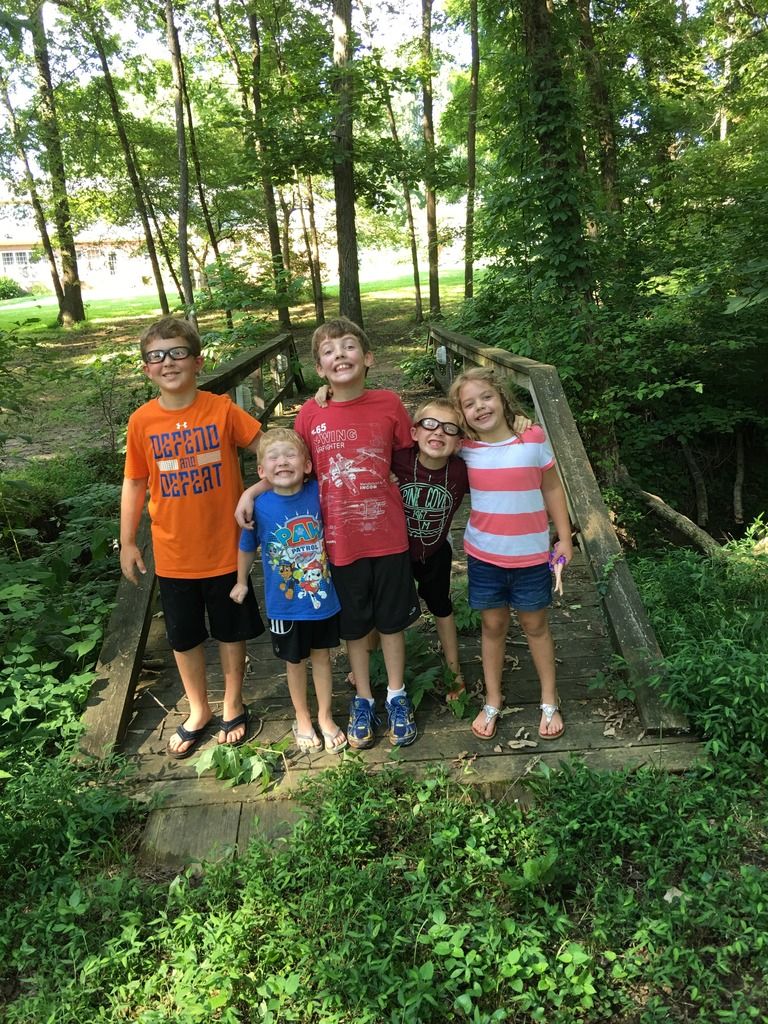 We celebrated my birthday, a month late.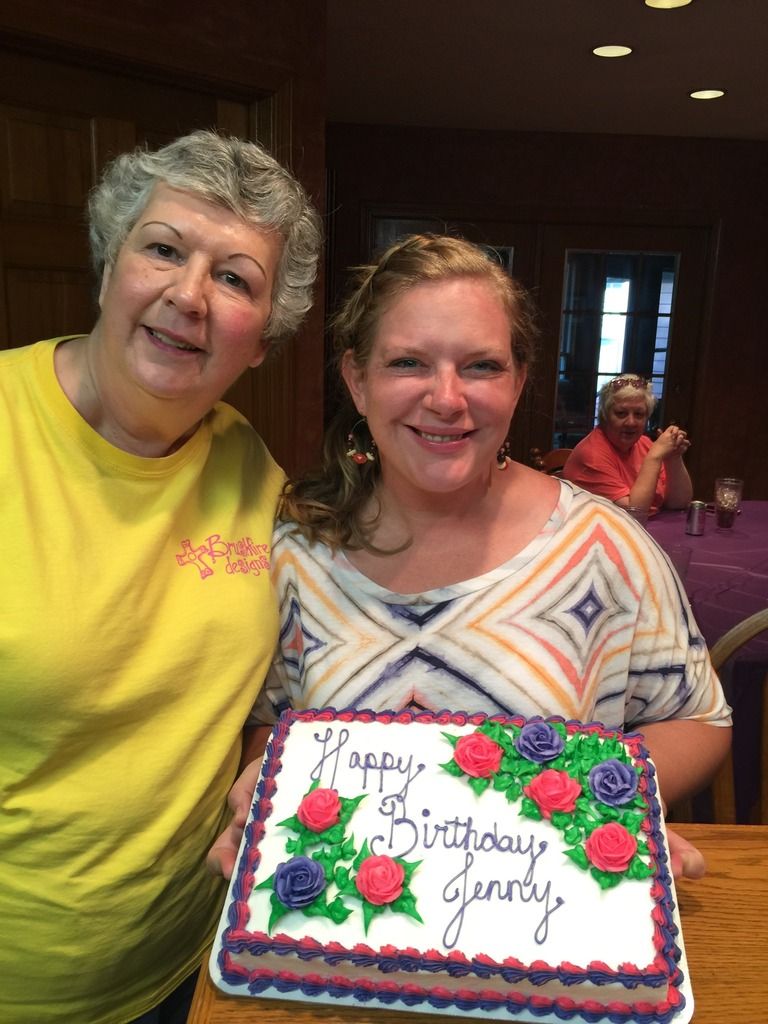 Grampy and Uncle Mel took the boys for Saturday morning donuts. This is always a highlight for the boys.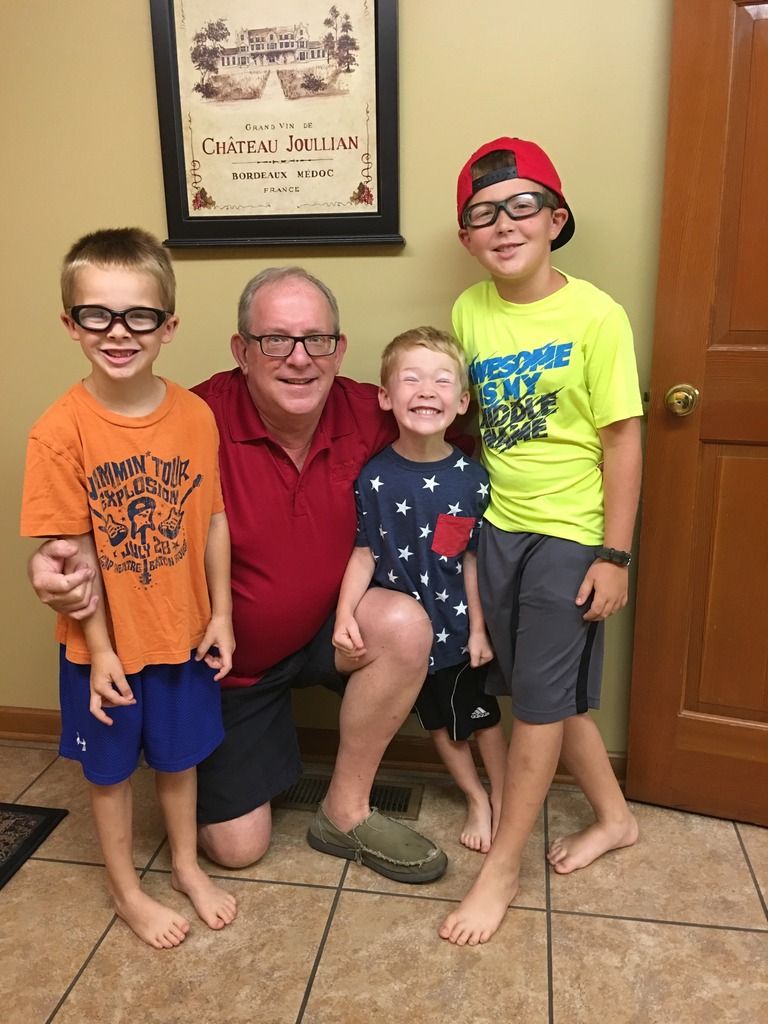 We went to celebrate Avery's birthday, a little early.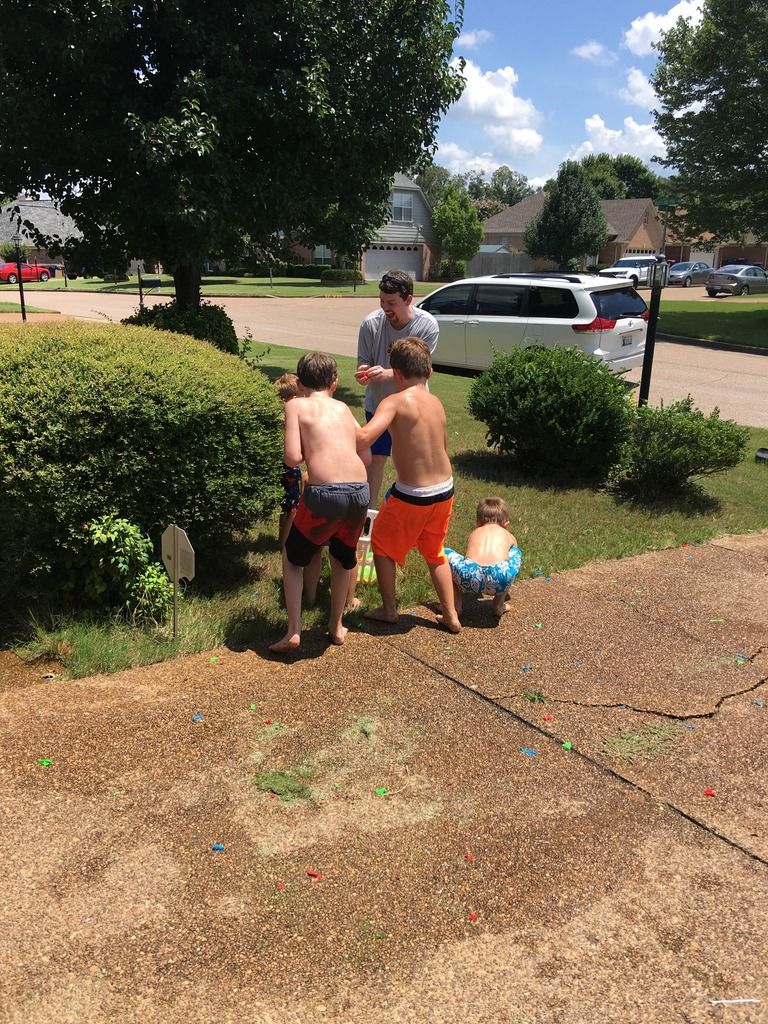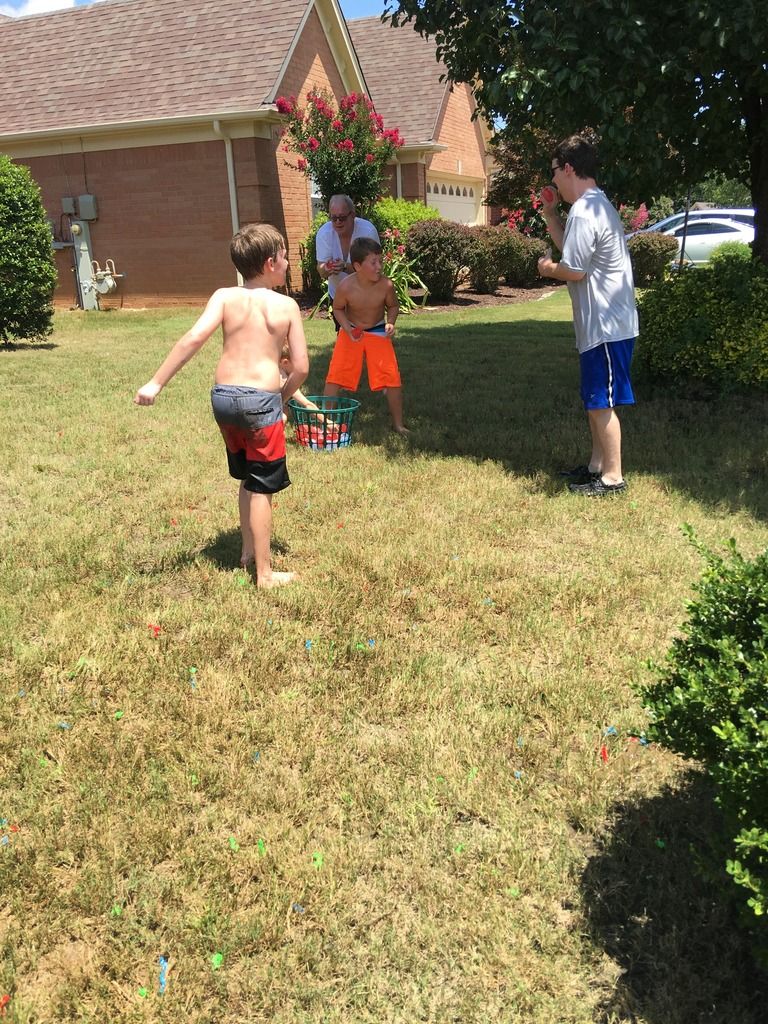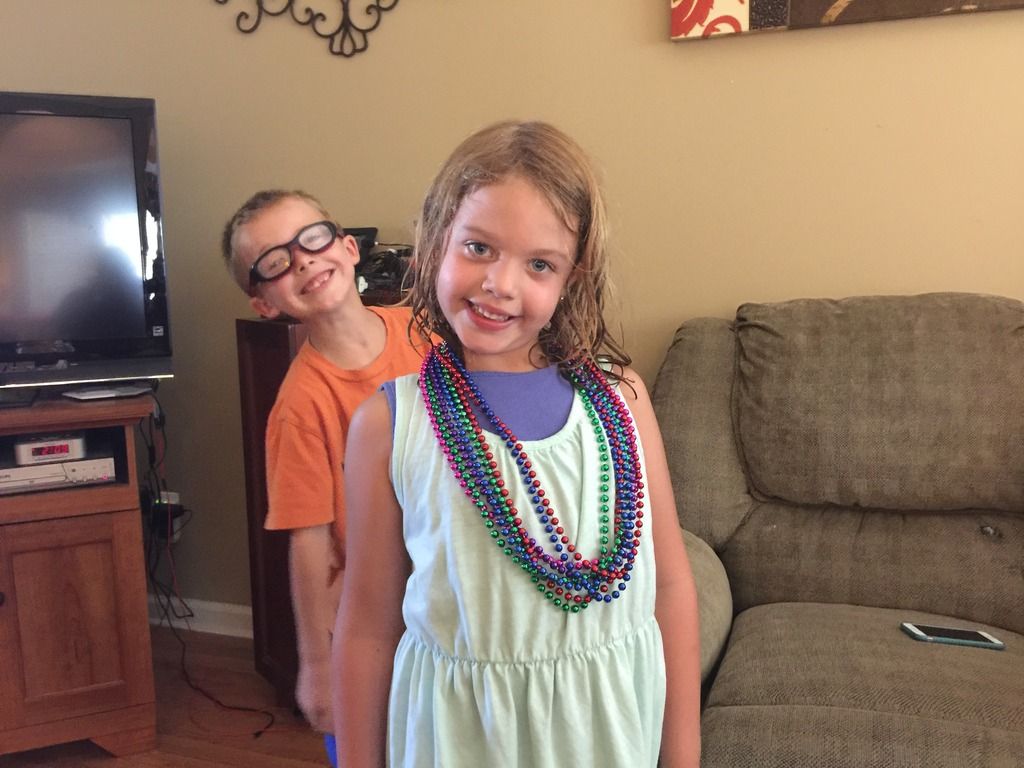 We took family pictures in the backyard.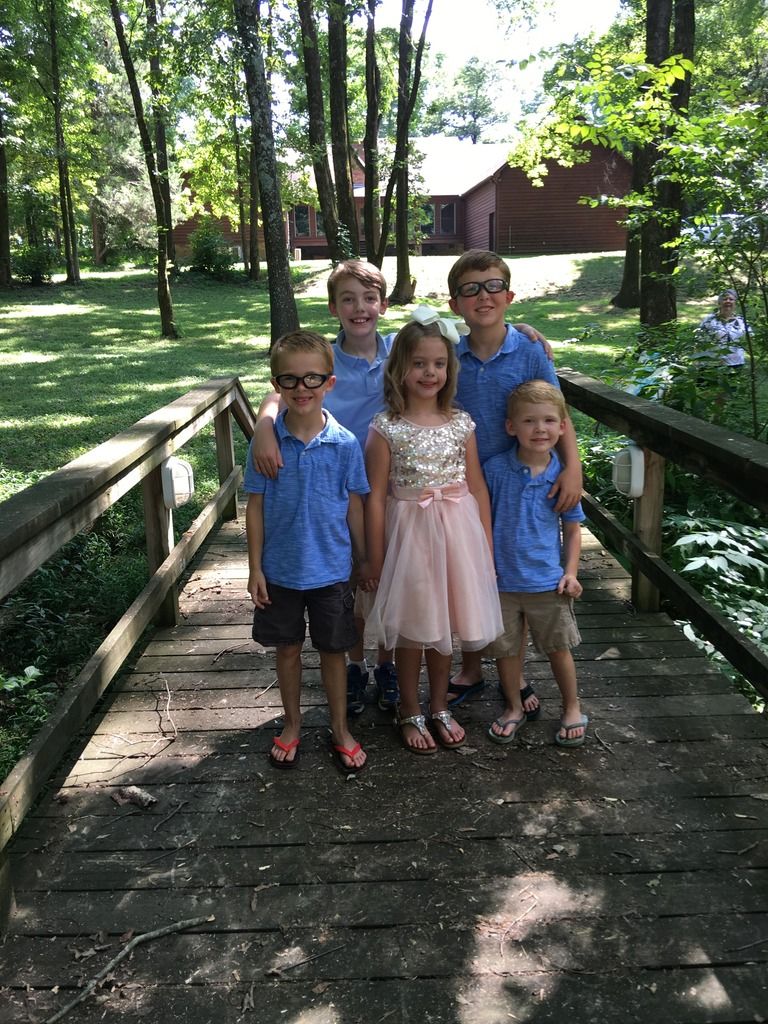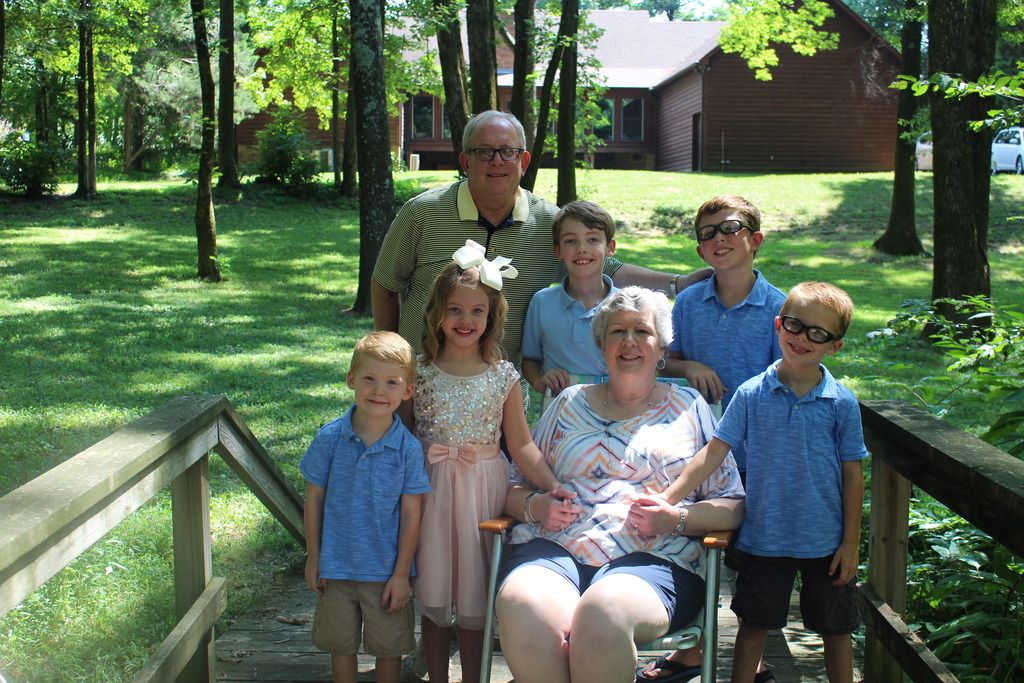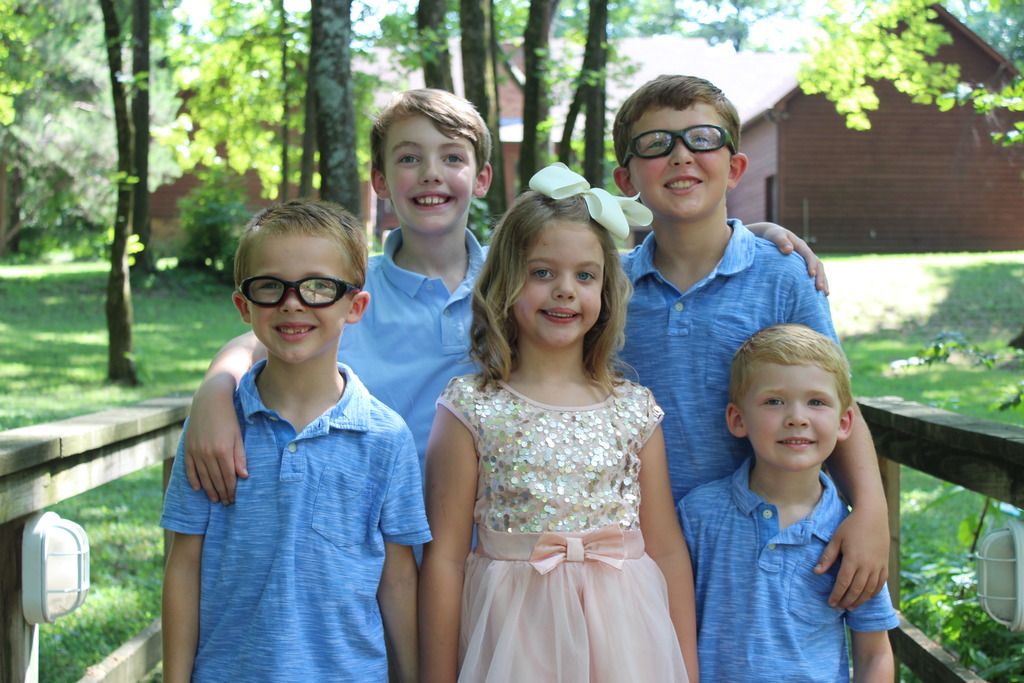 Avery and I had a "sister date" while the boys were at the movies. We got pedicures, ate dinner, and shopped for lipstick.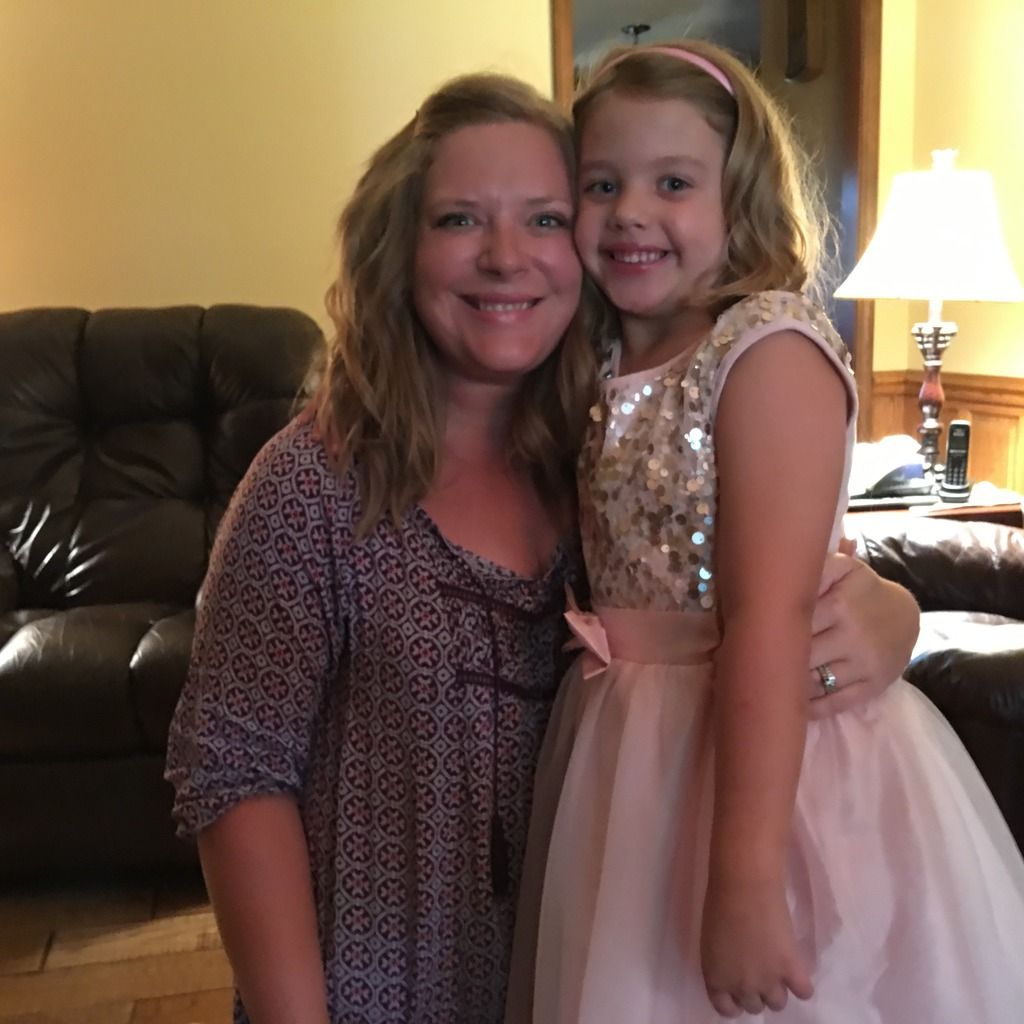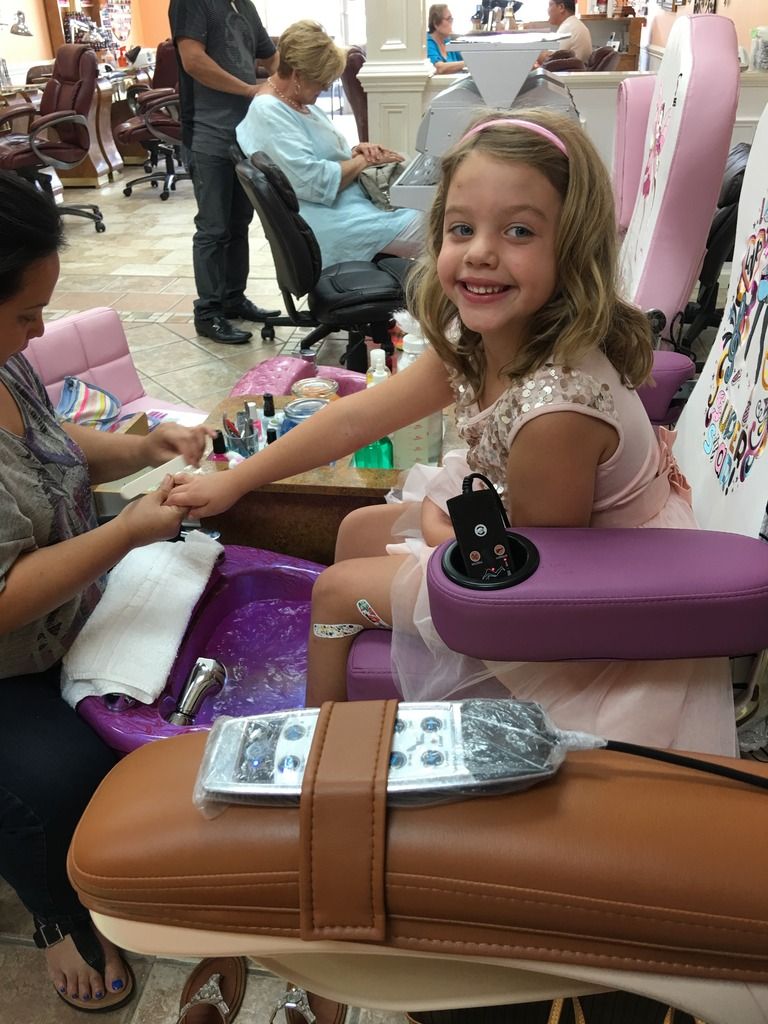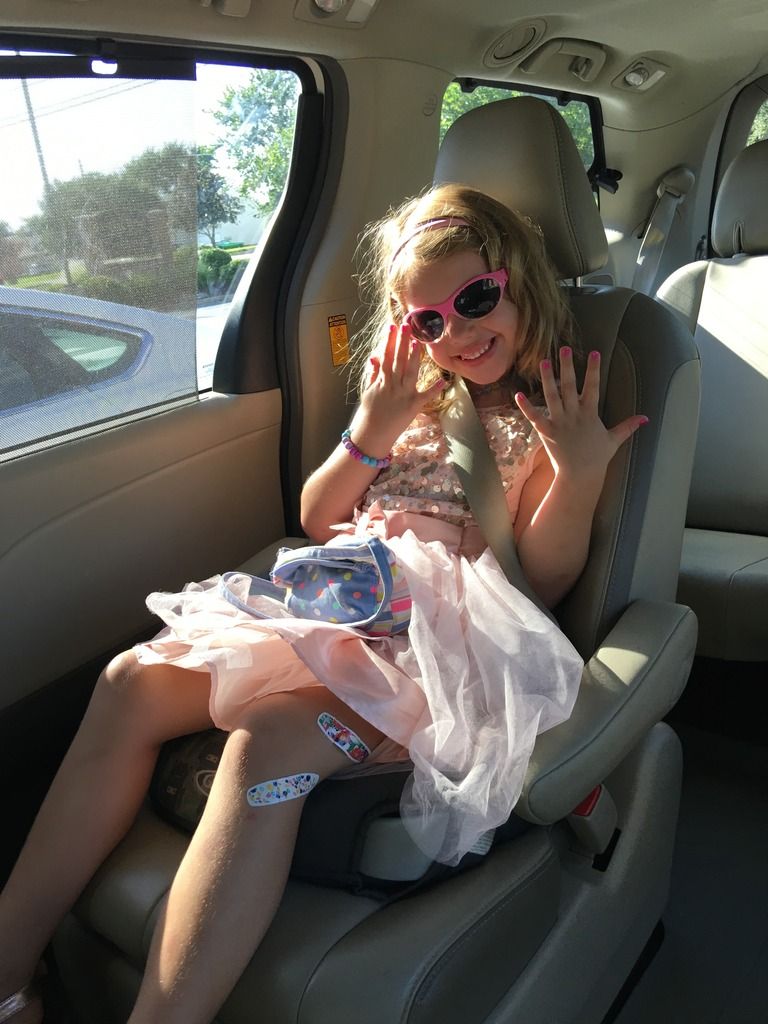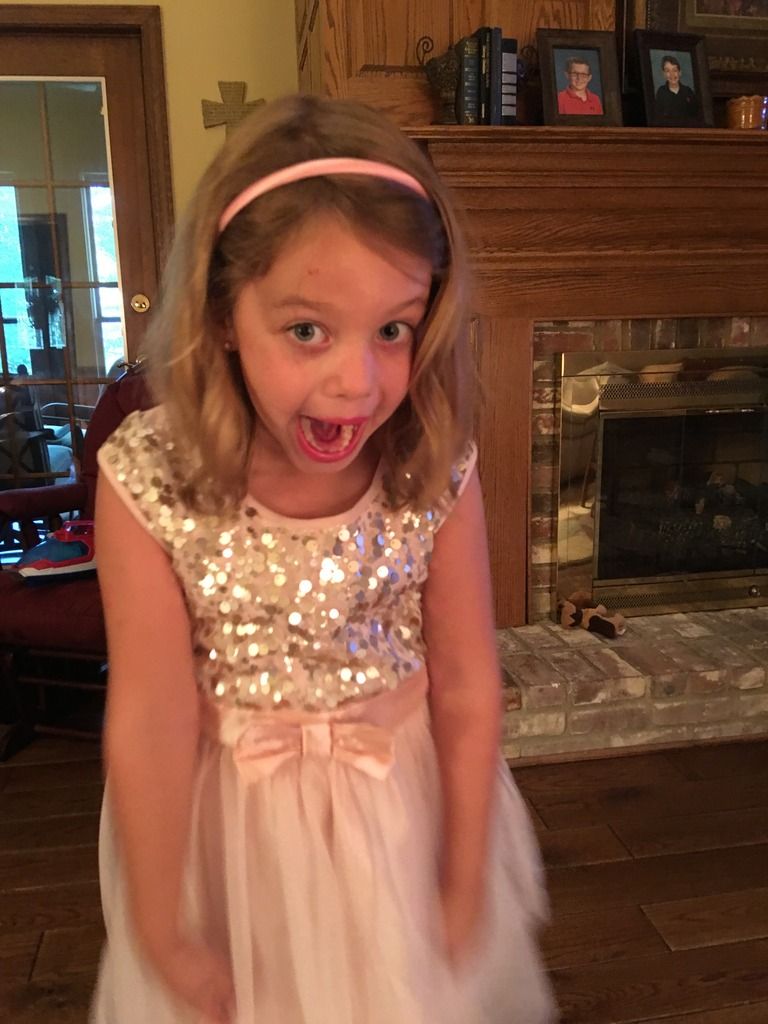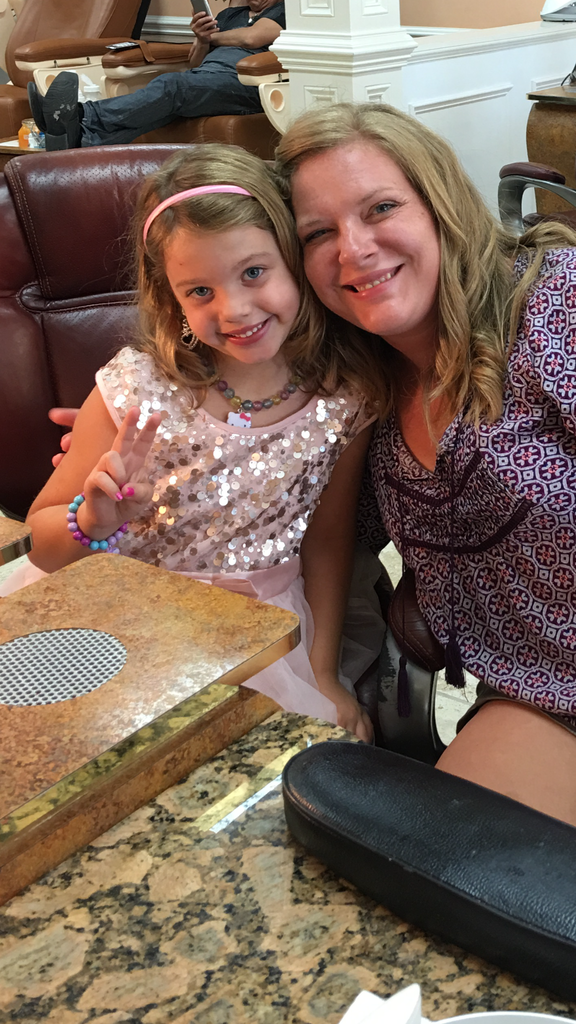 We took Crocker to see his namesake and he was so so proud.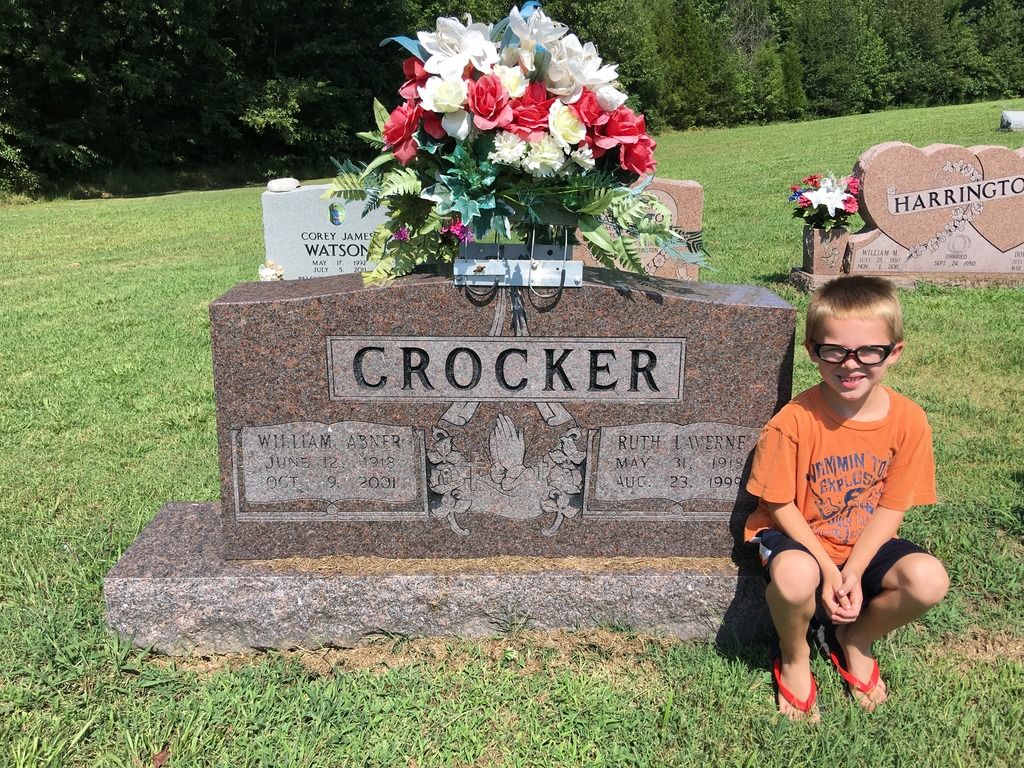 We celebrated my mom's birthday, a month early.