We have been so busy lately. School is winding down, sports are picking up, and we have a lot going on. We went to the Botanical Gardens one weekend. It was awesome and we had so much fun.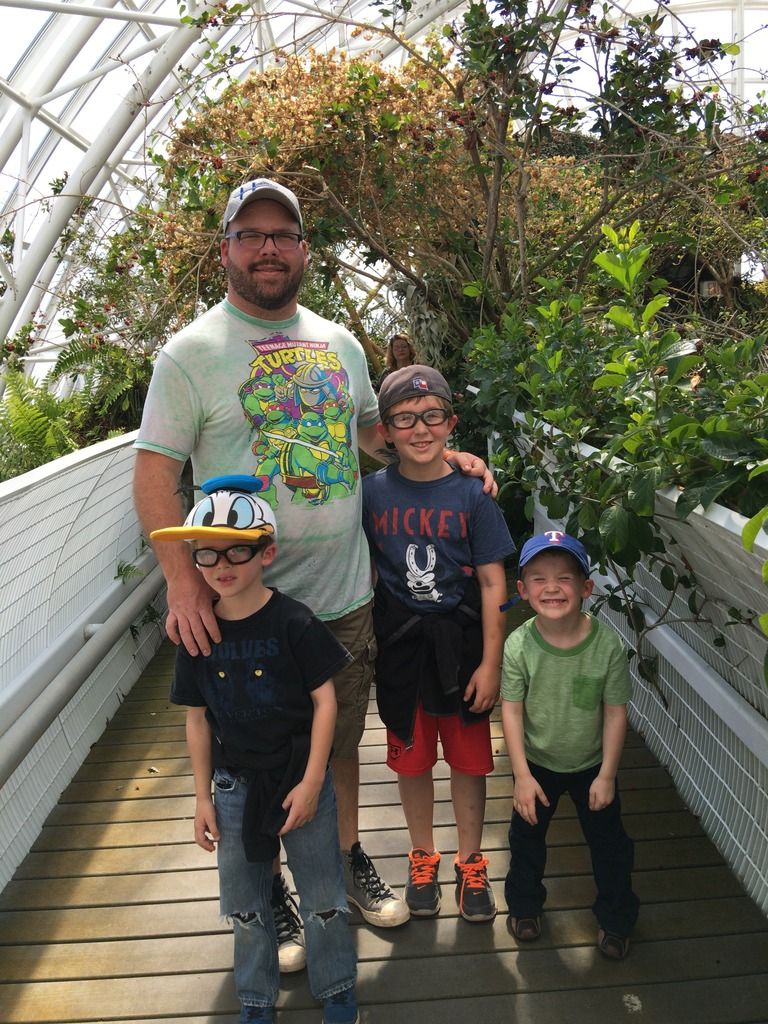 We celebrated Easter with 3 handsome boys.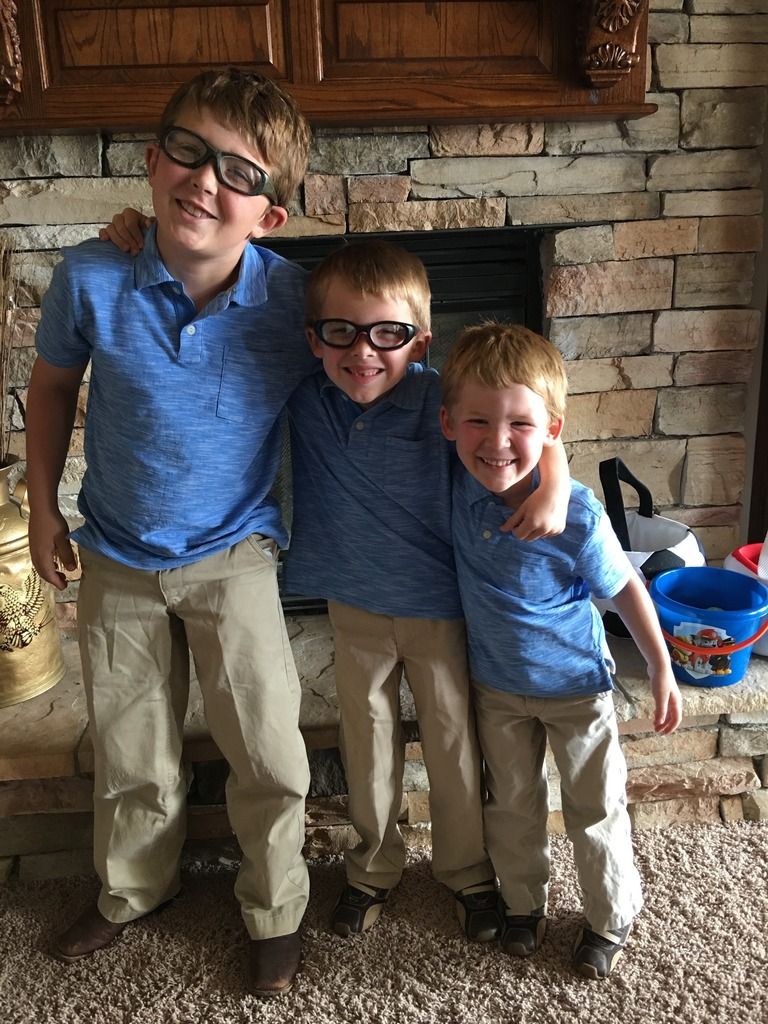 The weather has been great, so we have been outside a lot. Max loves to draw scenes with chalk.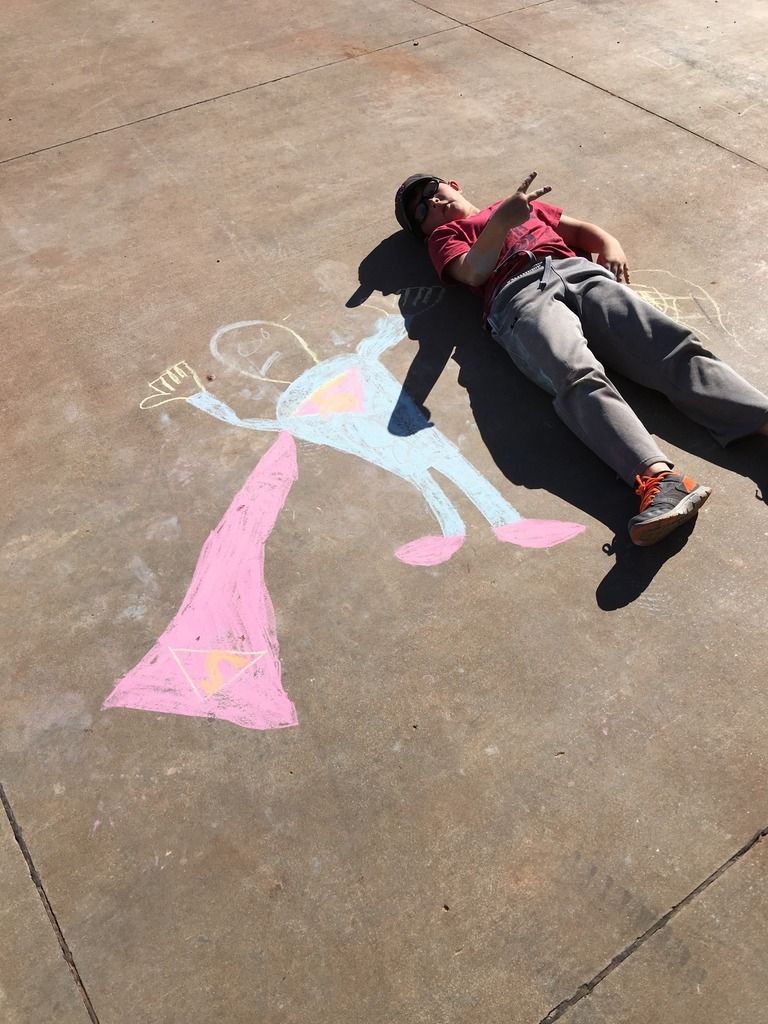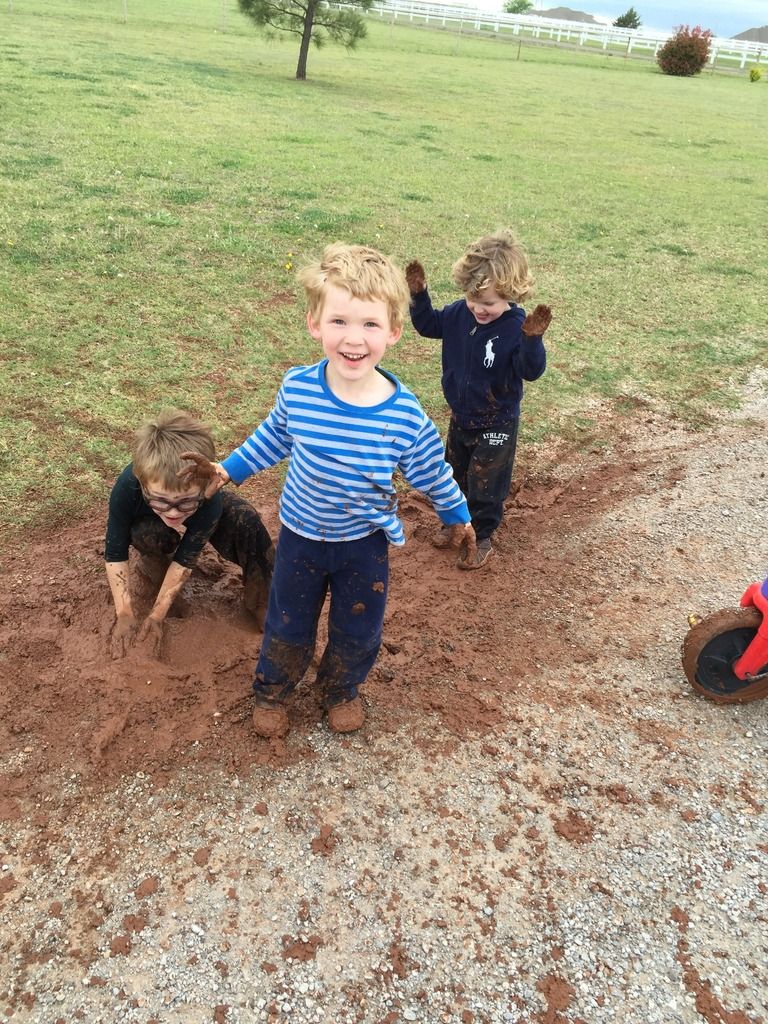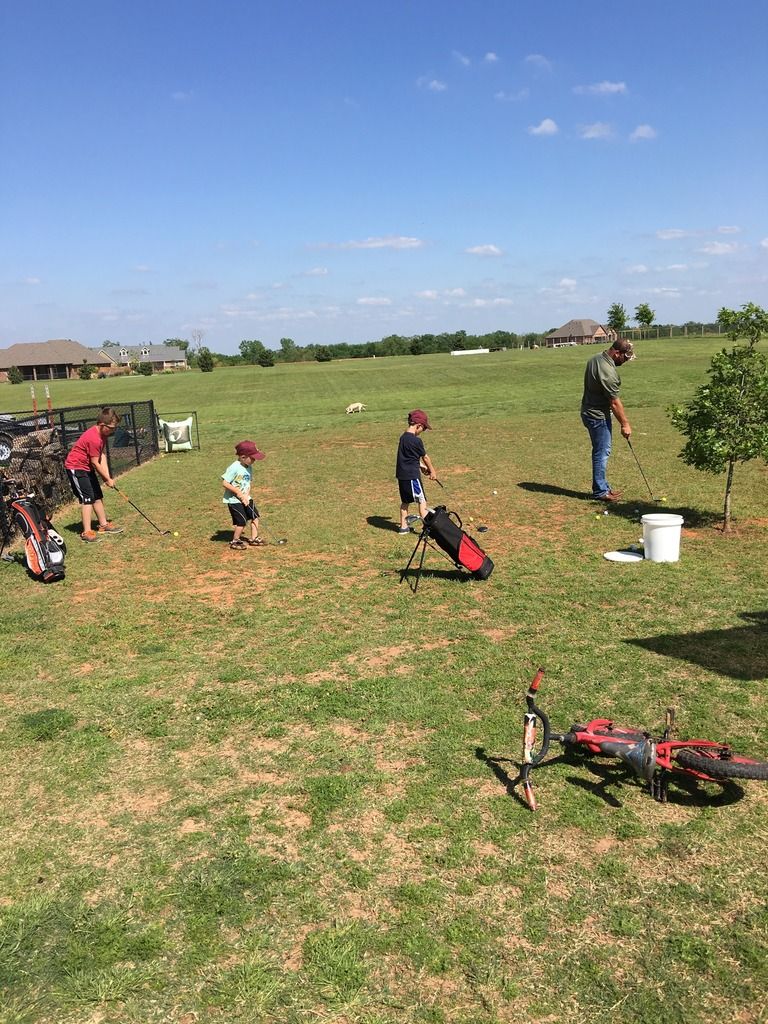 The boys and Lucy all love each other so much! She got shut out during a playdate and was so sad.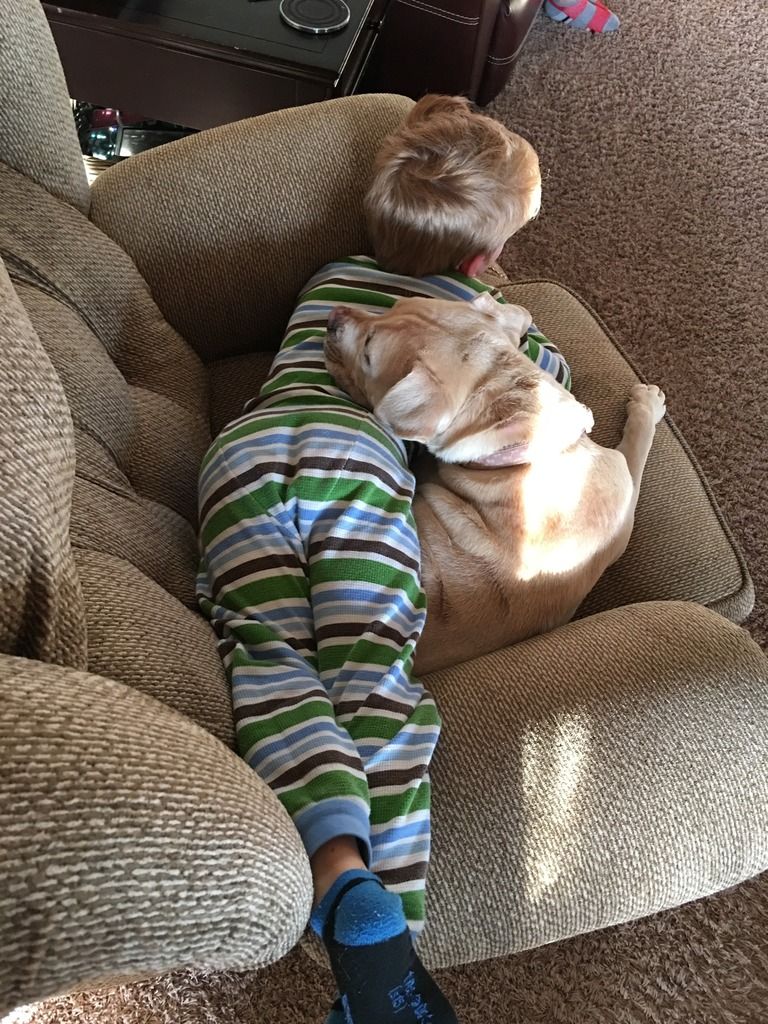 Max had to recite a poem in class. He won the class competition and went on to recite for the county competition.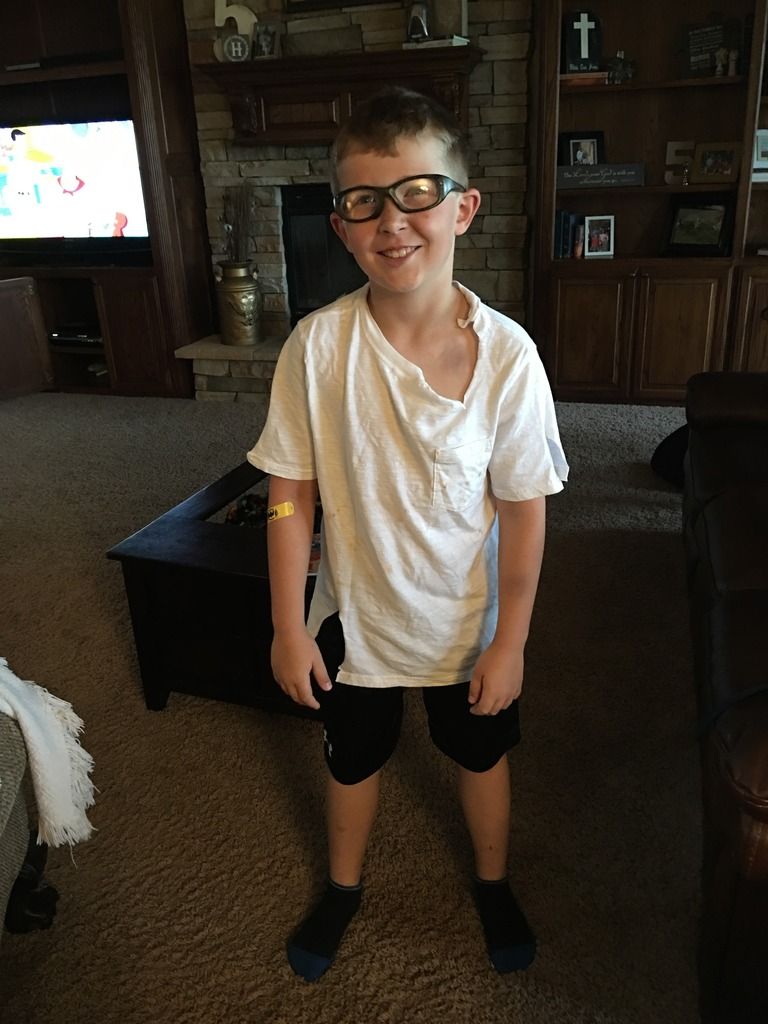 Sheldon celebrated another birthday and we had fun on his special day.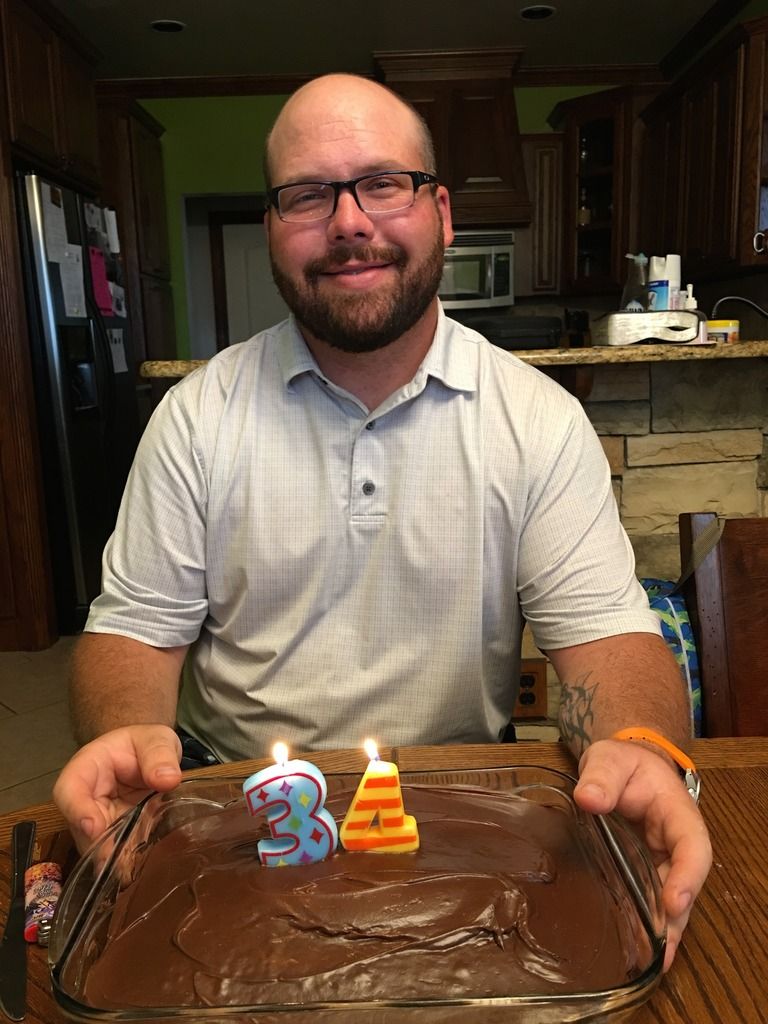 Eli has enjoyed having playdates.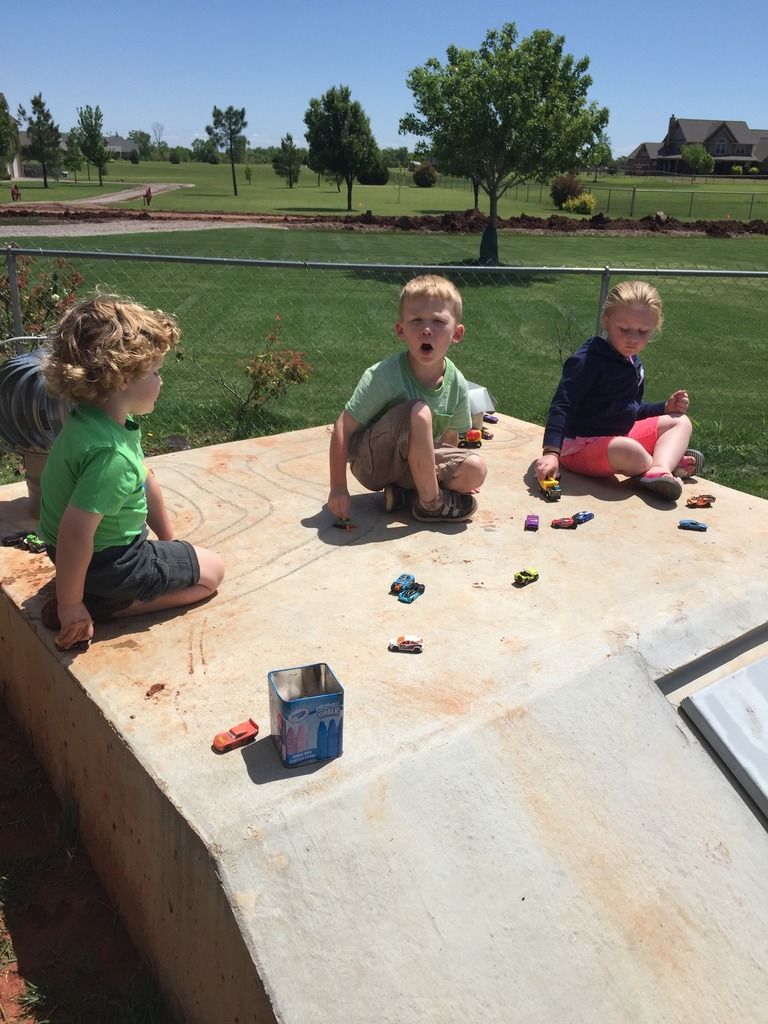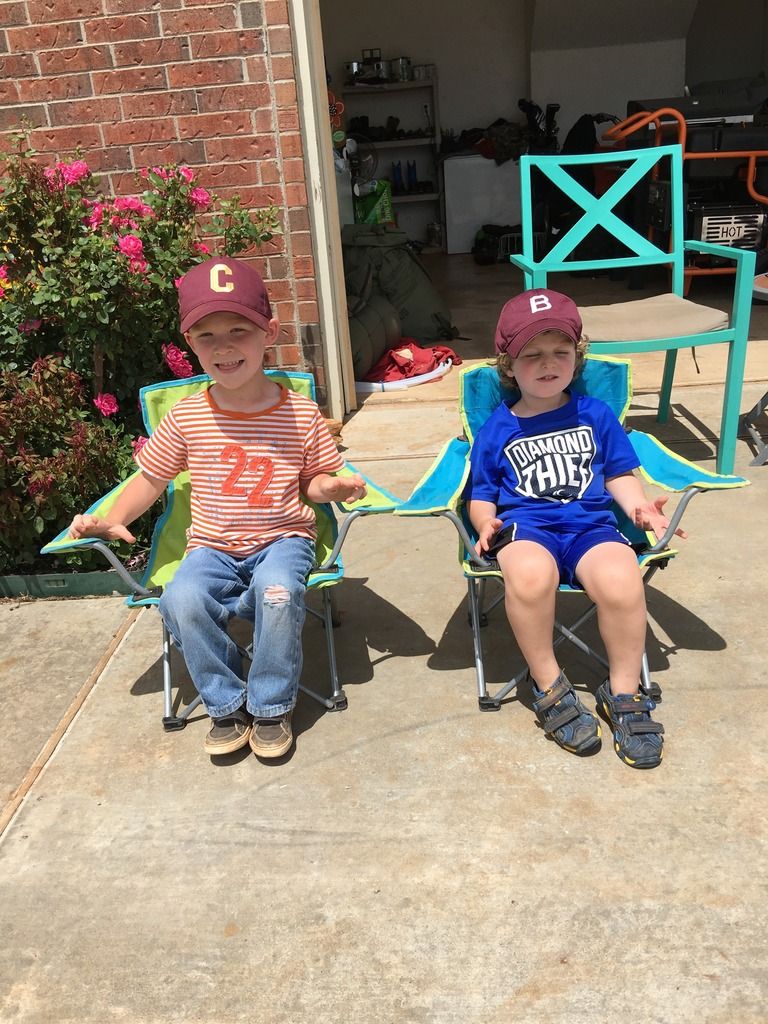 We have had end of the year music programs and Oklahoma Day.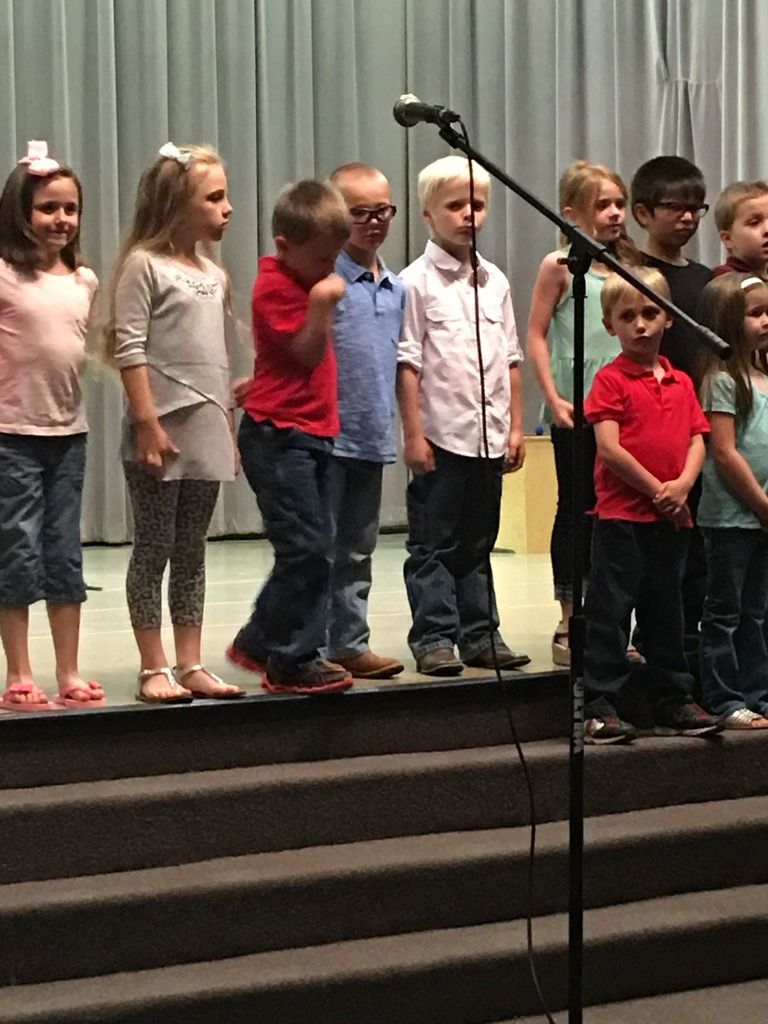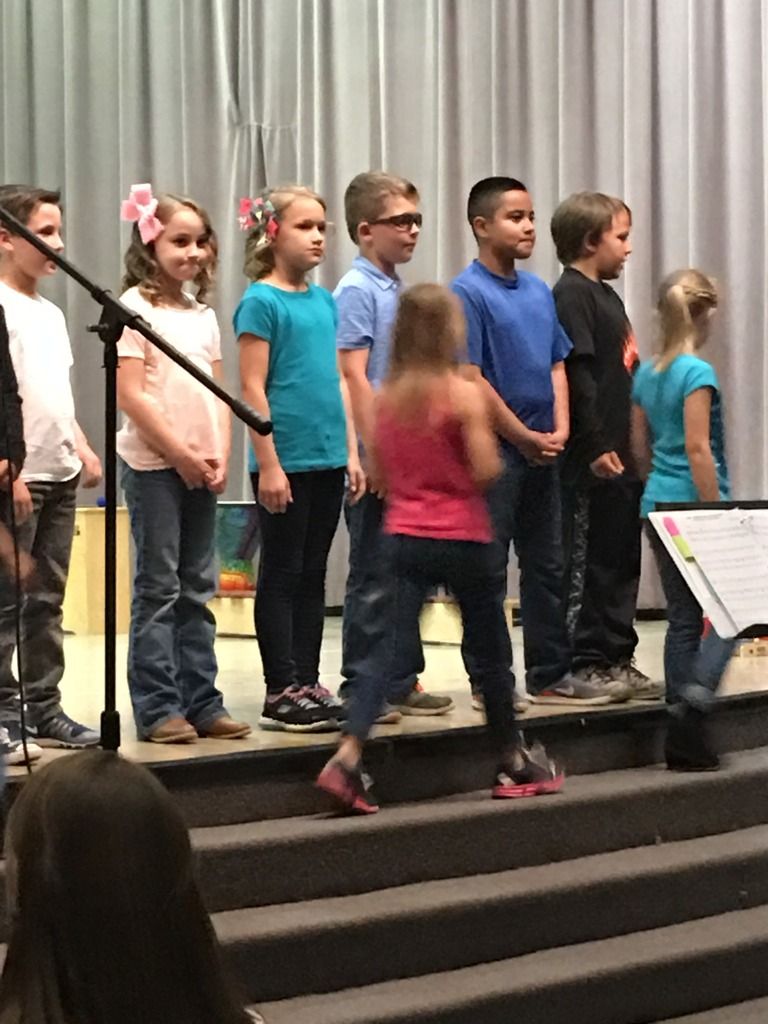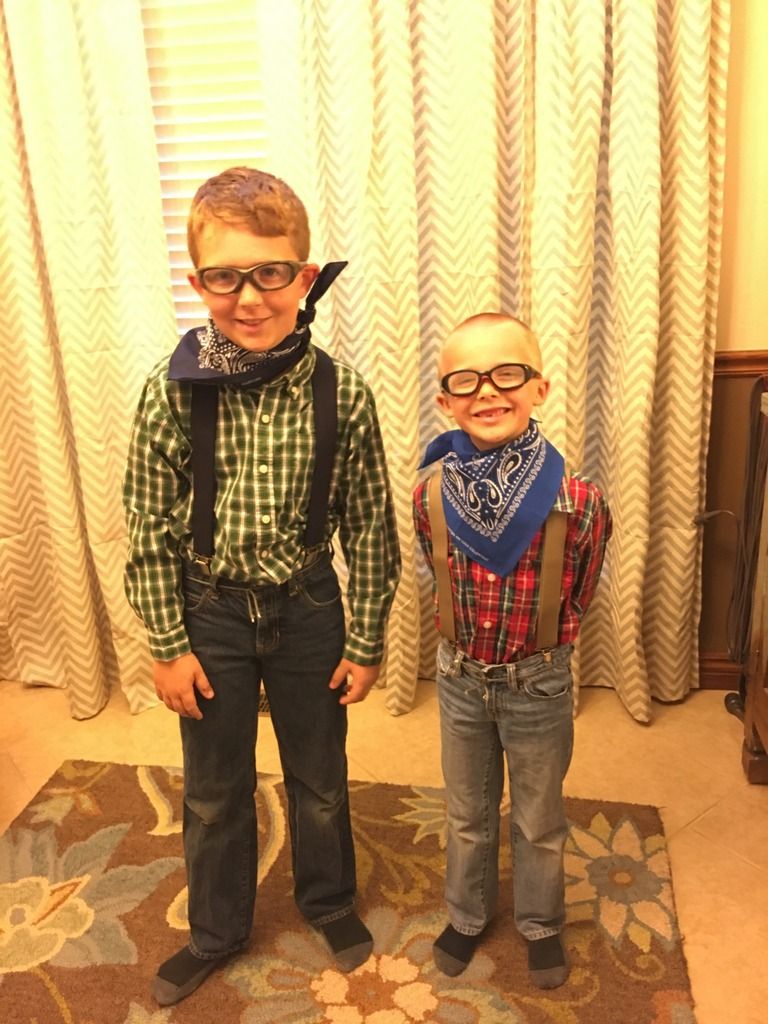 We celebrated Mother's Day and I was treated like a Queen all day.
The 1st and 2nd grade put on the Bugz musical. Max was the Horsefly and did a great job! His dad did a great job on his costume wings!