Eli begged Sheldon to take his training wheels off a couple of weeks before his birthday. He got the hang of it the 1st time he rode and is so fast now.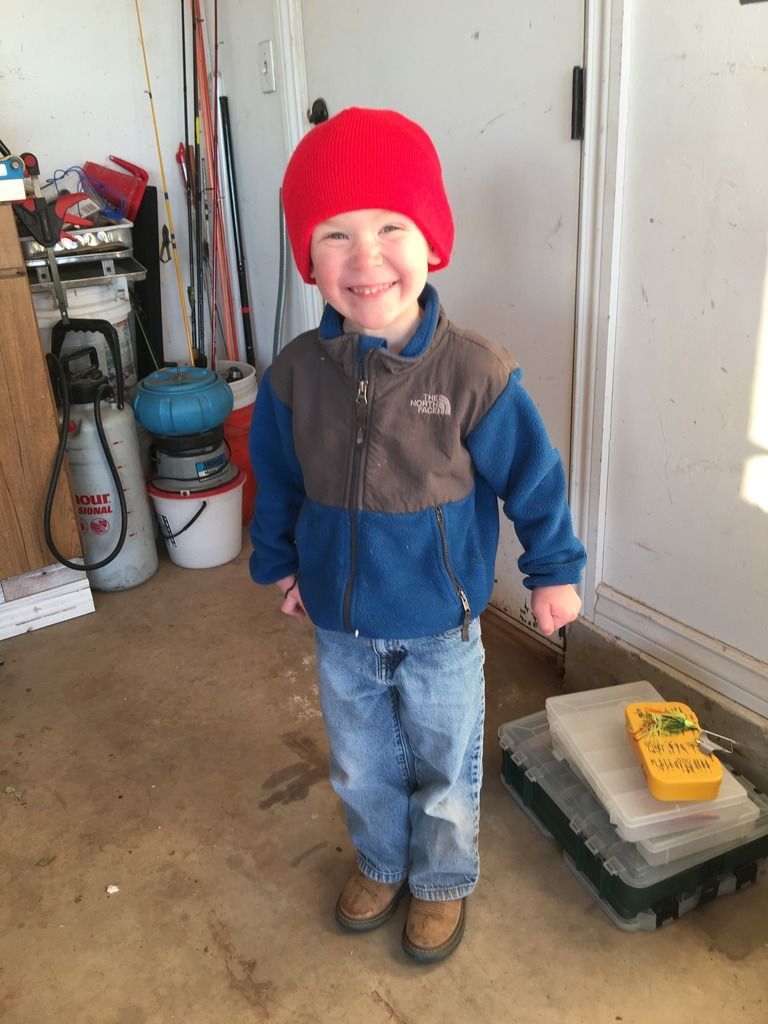 I cut myself some bangs and I have really been enjoying them.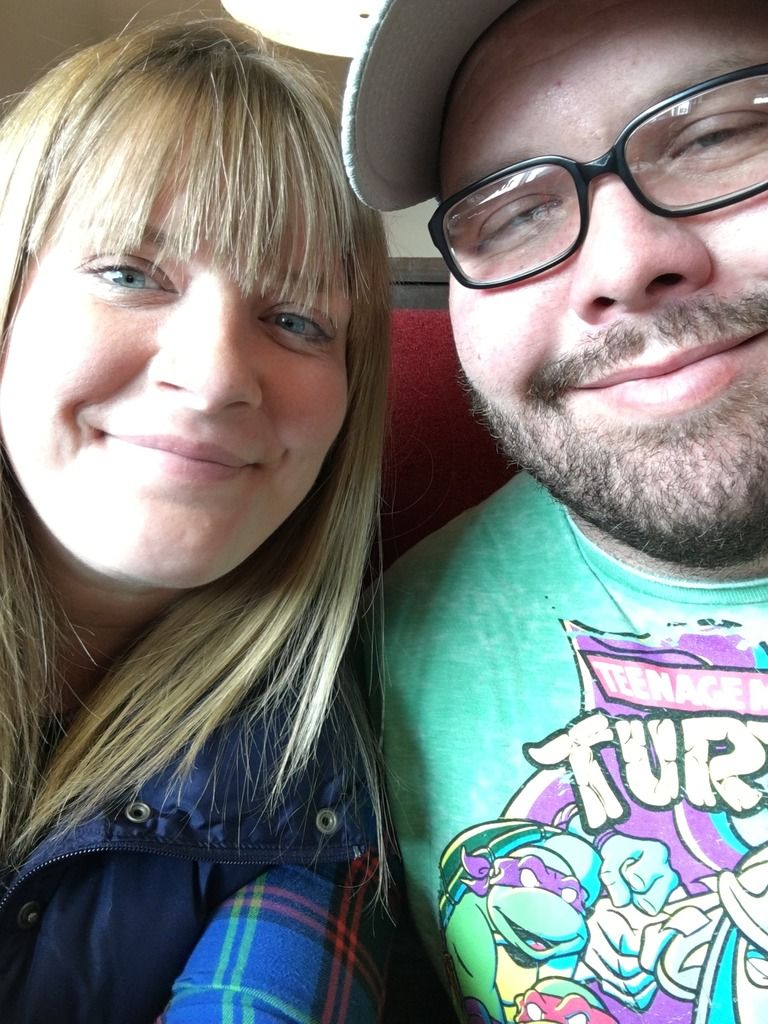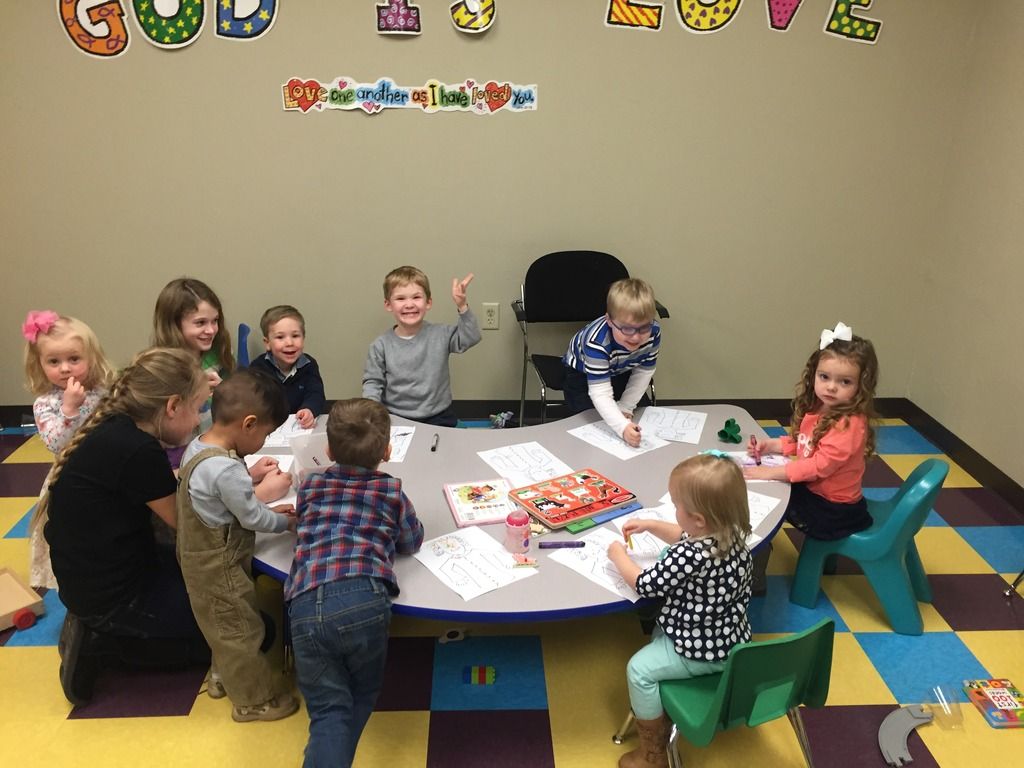 Max and Crocker had projects to do for school. Crocker won 1st place and Max won 2nd.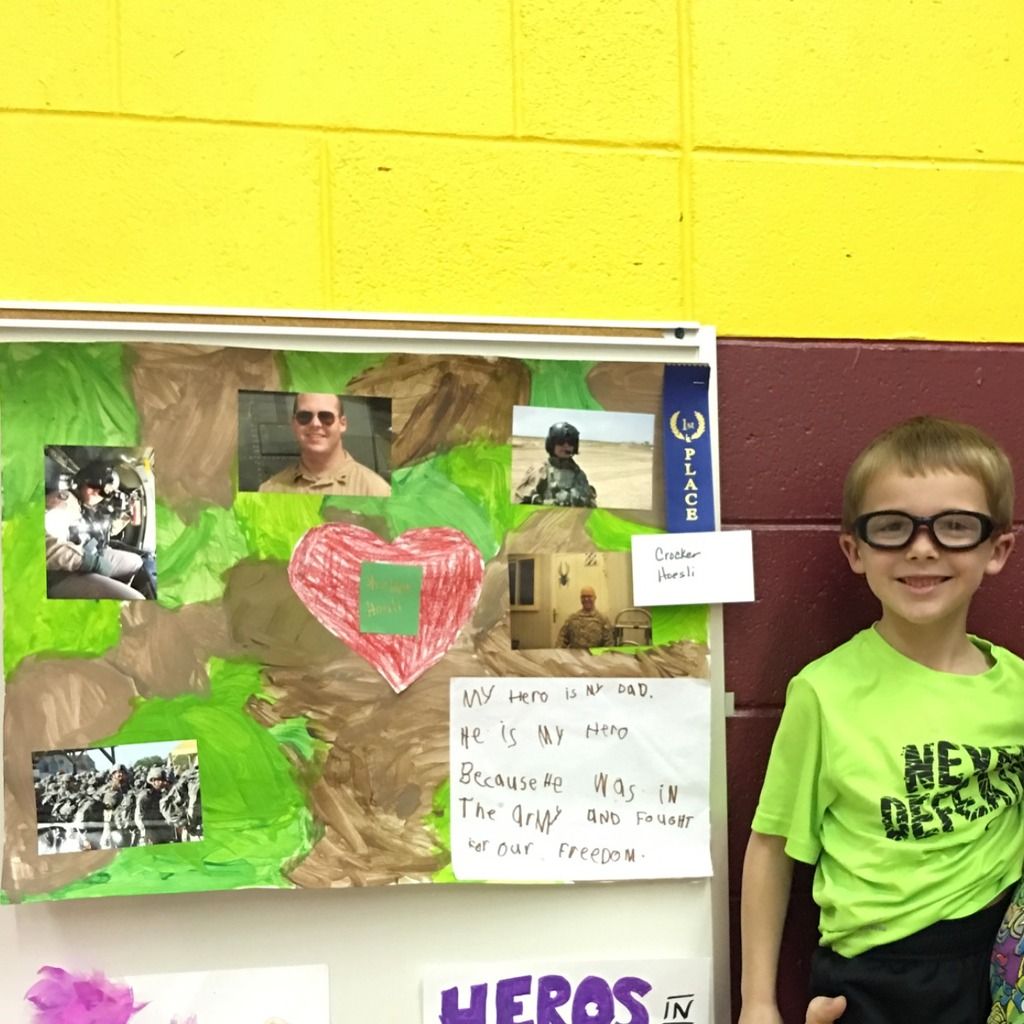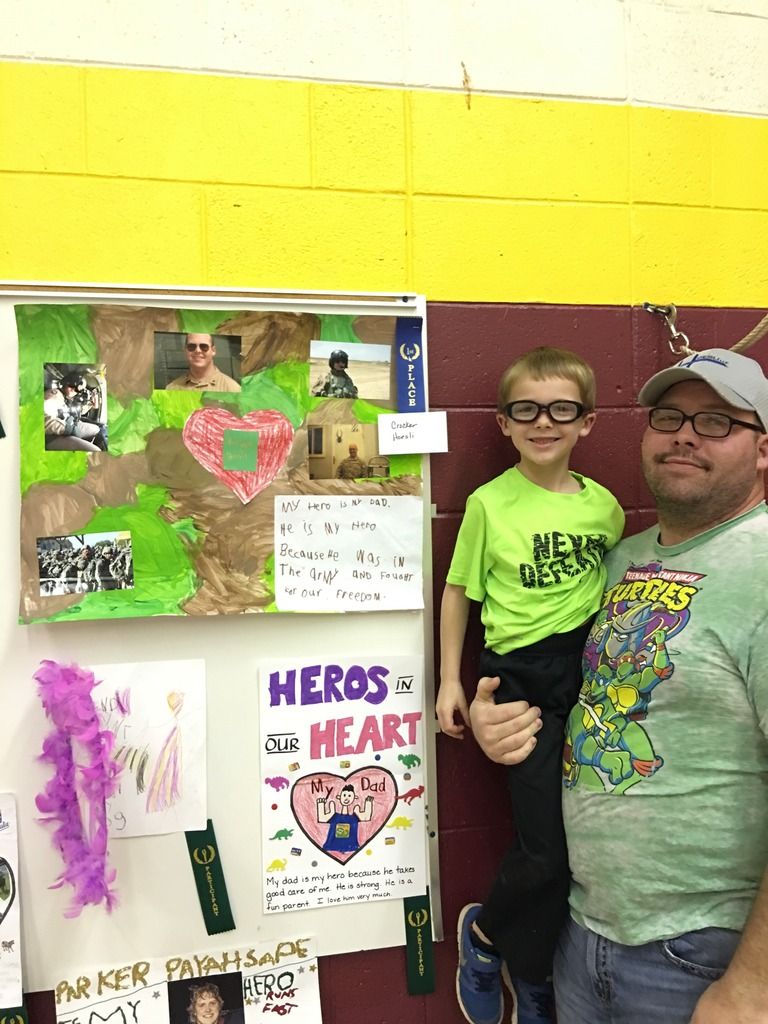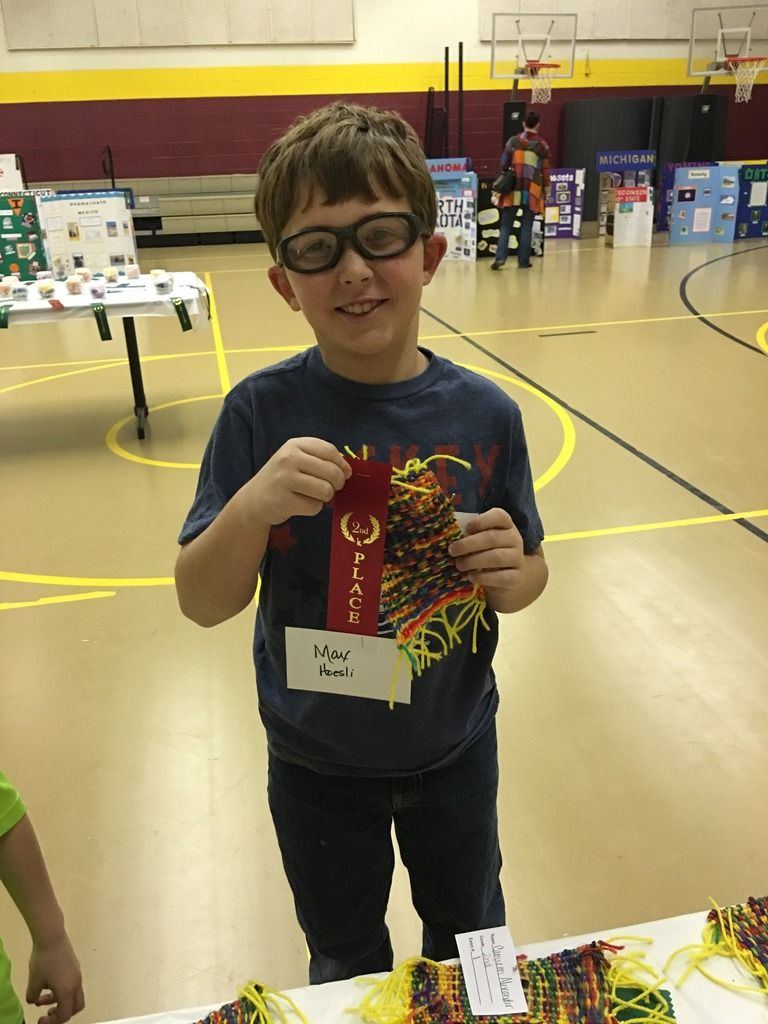 The boys and I have started doing yoga and different exercises.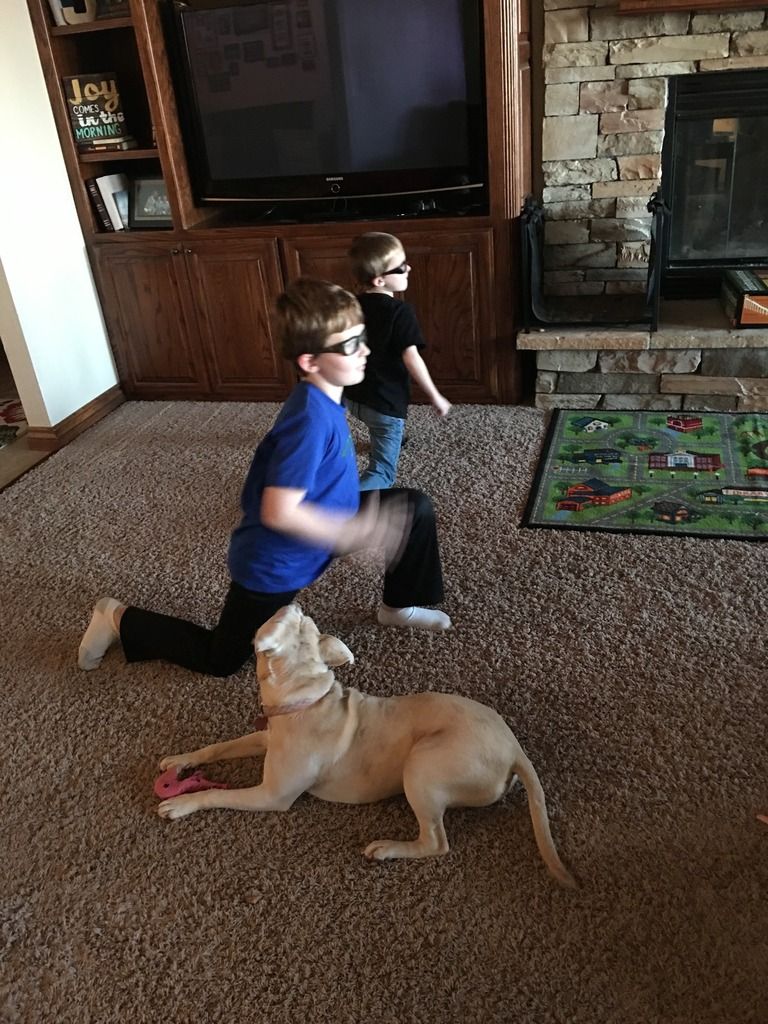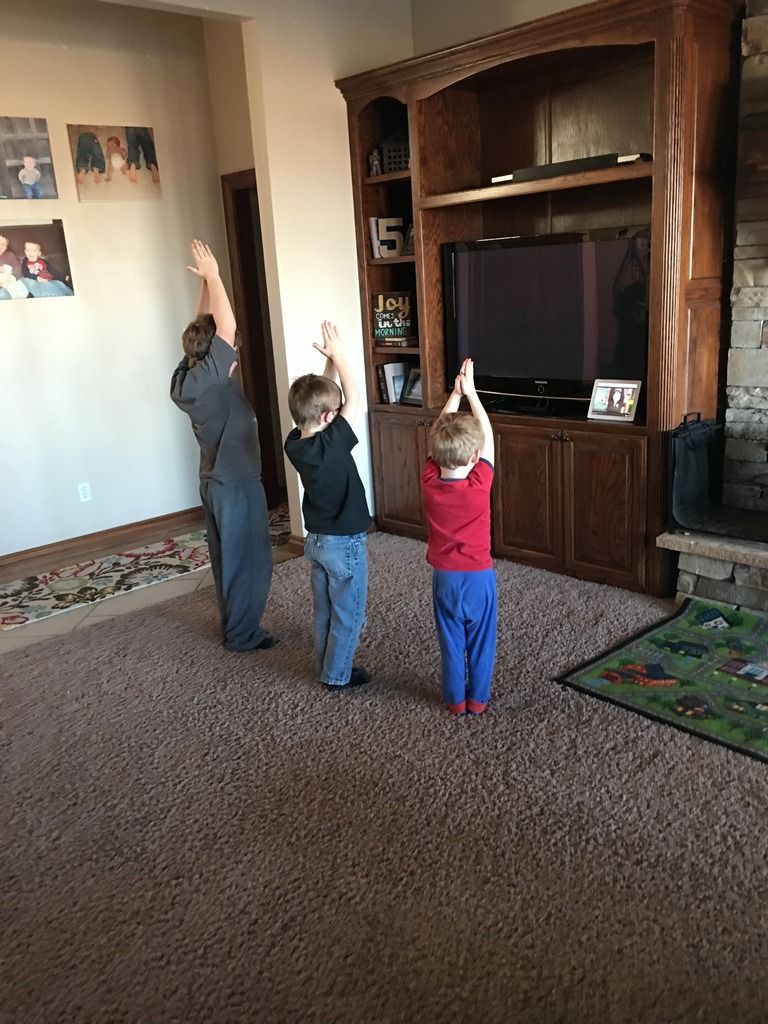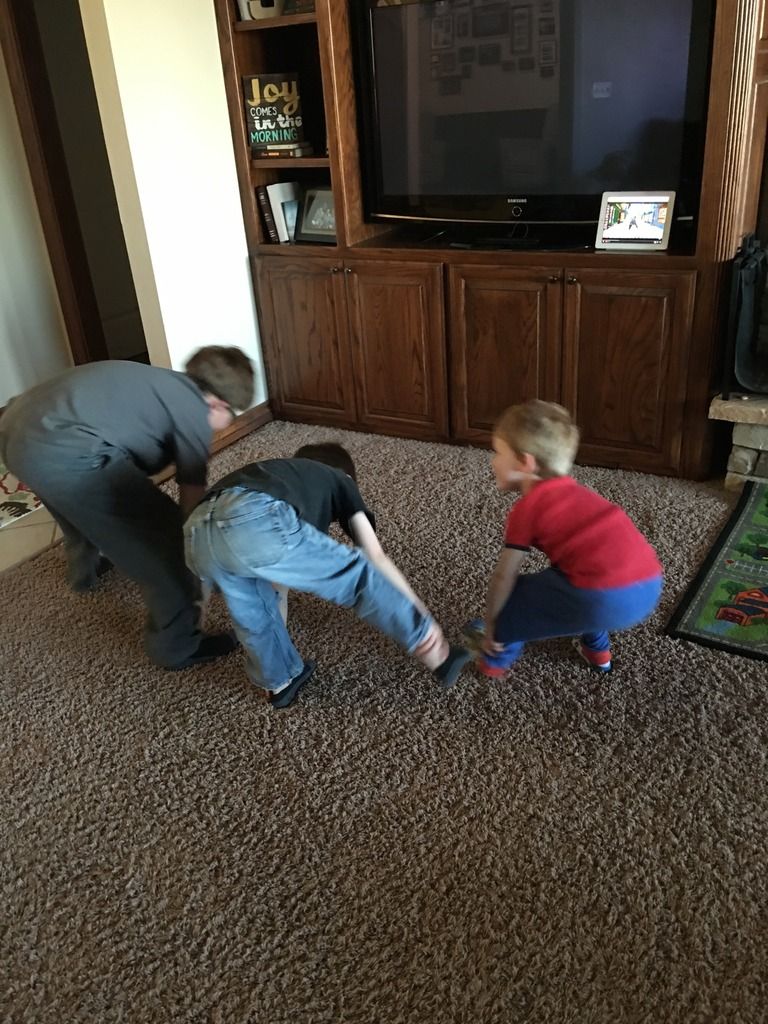 The boys have been expressing their personalities with different hair styles and picture poses.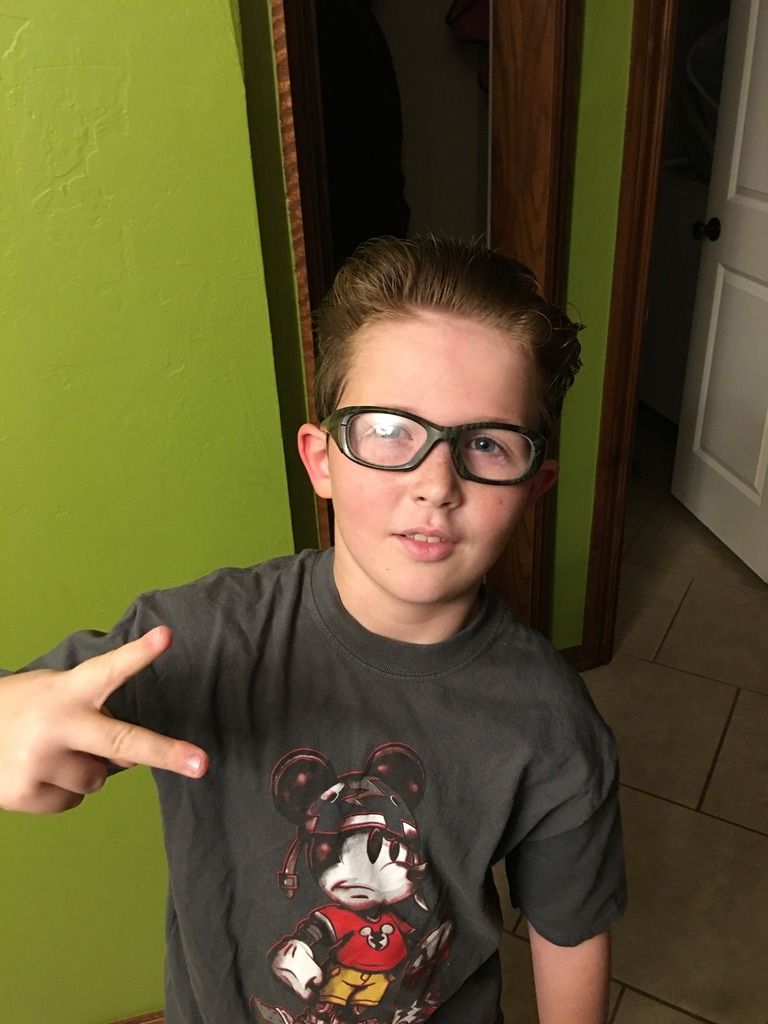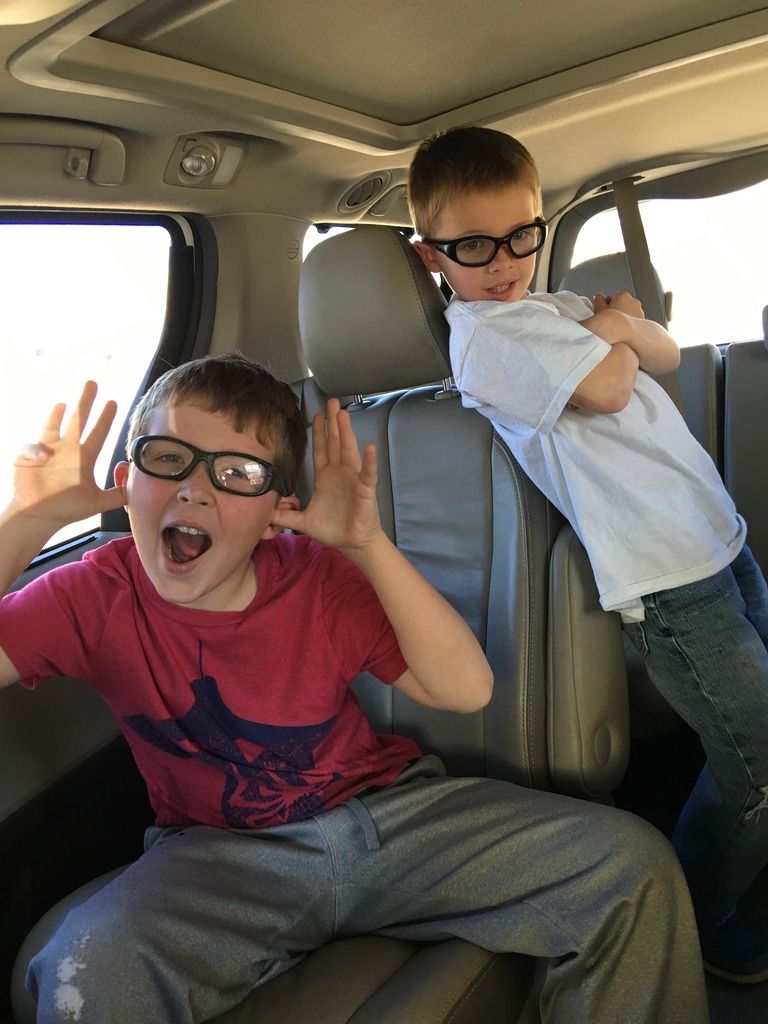 Sheldon and I have been enjoying our last year at home with Eli.
We have been going to birthday parties.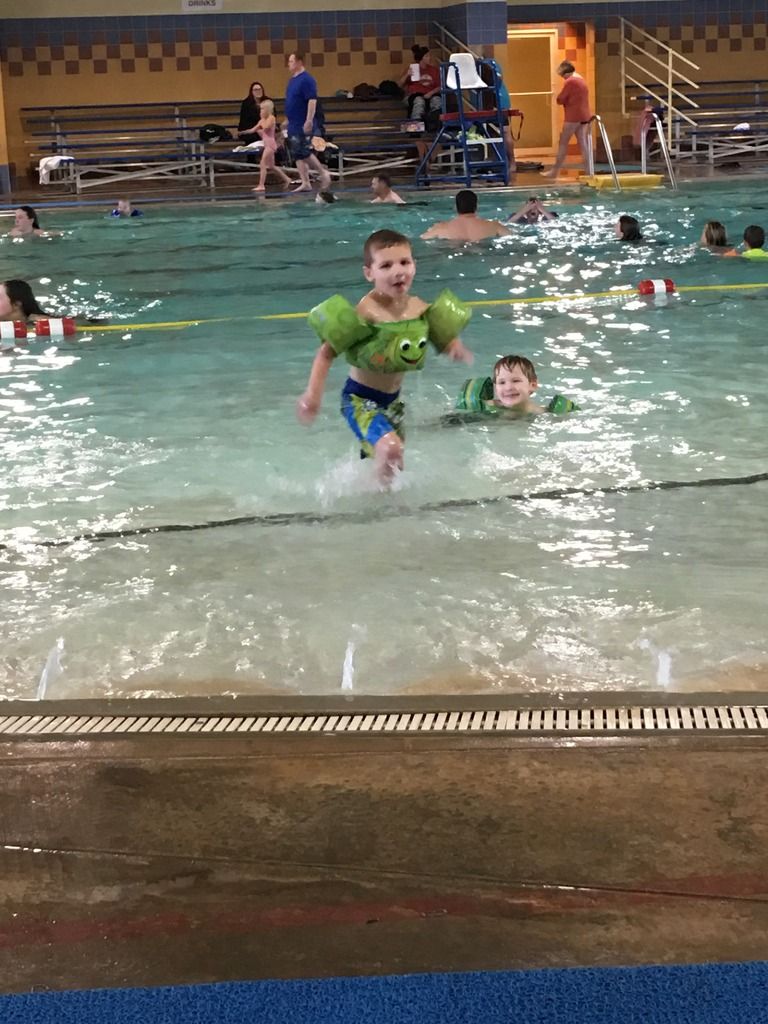 We had a dodgeball tournament in town. Sheldon was on a team and they won best adult costume!